Once, while looking at the DVD collection of a friend for something to watch, I came across Spring Breakers, which he highly recommended. I thought it was porn, and was quickly corrected. Turned out it really was a film worthwhile to watch, with Selena Gomez in it. I had only previously watched Ms. Gomez in a movie with Demi Lovato, in a rerun on the Disney Channel. With Spring Breakers, you can see Gomez maturing as an actress, yet not losing the freshness of her looks the way some of her contemporaries have.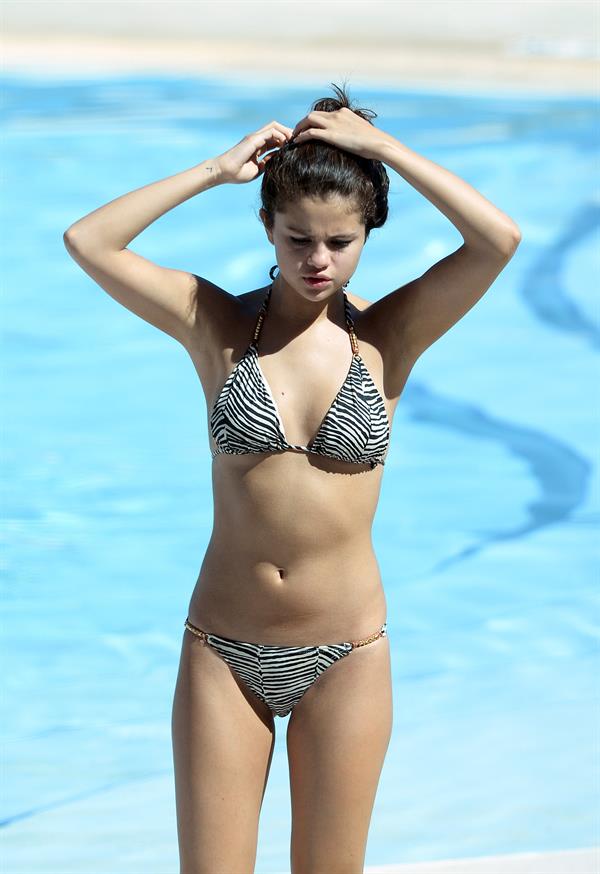 Selena Gomez is both an actress and a singer. If someone put a gun to my head, however, I couldn't name the songs of Ms. Gomez. This article isn't about hot tunes, though, it's about a hot young woman.
Since she separated from Justin Bieber, Gomez just became hotter and hotter. In one hot magazine feature, where she's shown bra-less, Ms. Gomez has stated that she has grown tired of talking about the past relationship with Bieber.
Past is past when it comes to the Biebs, but if it's more of Selena Gomez you wish to see, it's not difficult to glimpse her wearing the trendiest fashion, like a vintage Chlӧe or a red Valentino jumpsuit in fashion magazines. It's like she's getting the spotlight without even trying.

Ms. Gomez recently gave an emotional acceptance speech at the American Music Awards after winning the favorite female pop/rock artist trophy.
In her speech, Ms. Gomez confessed to being "absolutely broken inside" referring to her struggle with Lupus, a disease that leads to anxiety and depression, and which made her go on an announced hiatus. Other singers like Taylor Swift and Lady Gaga, aside from the fans, showed support for Selena.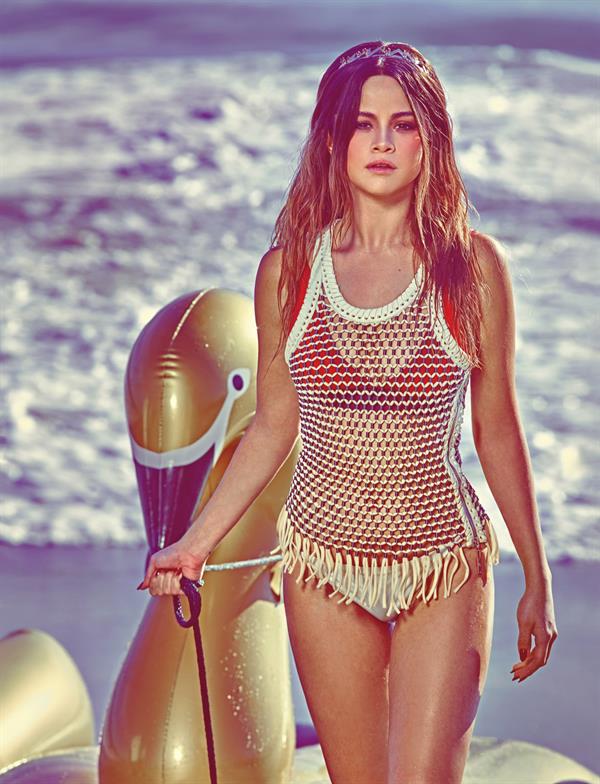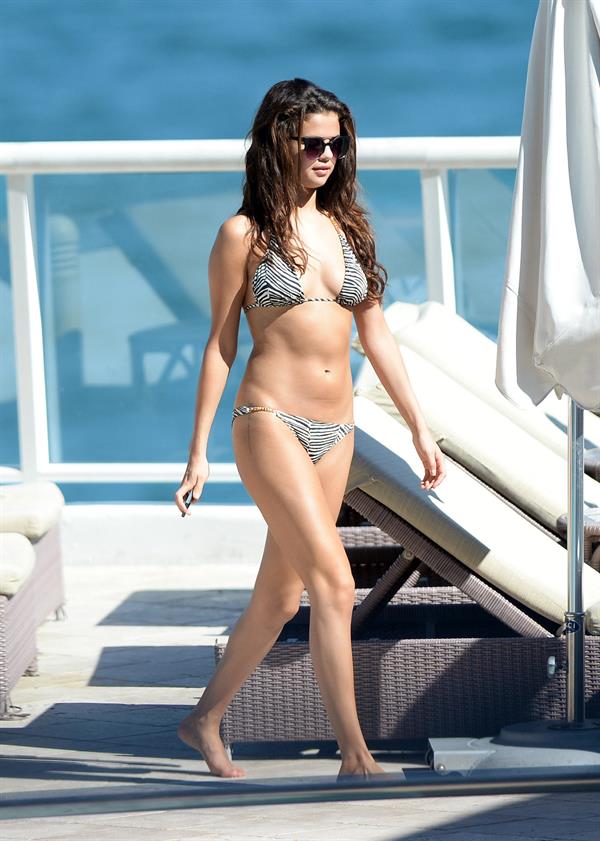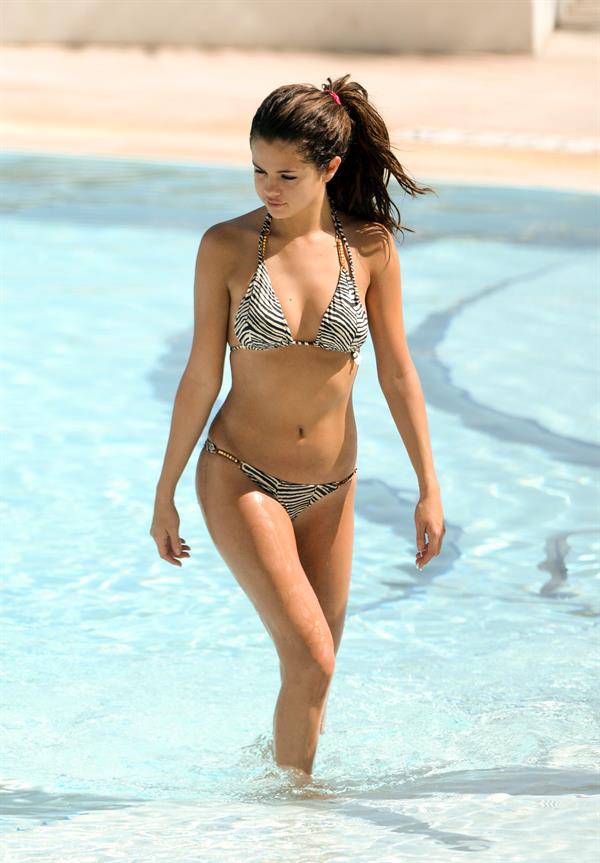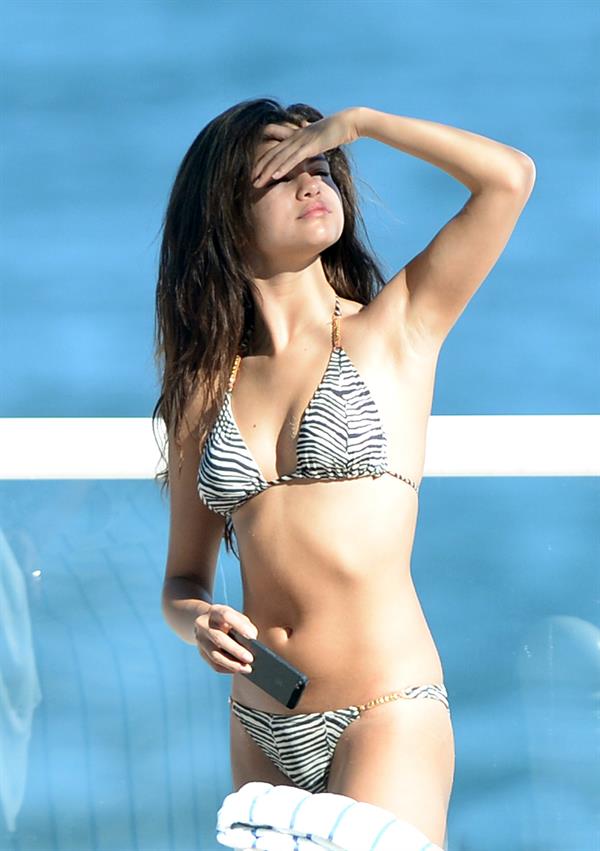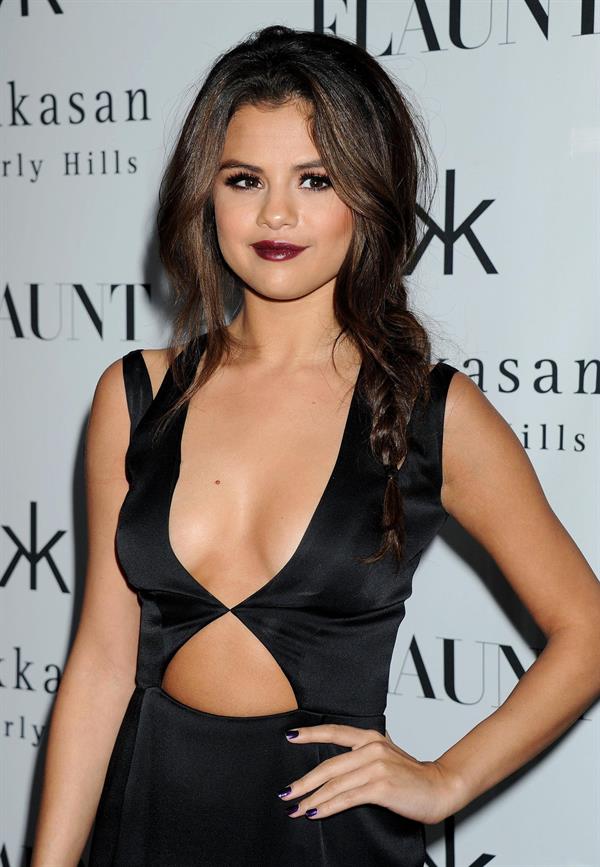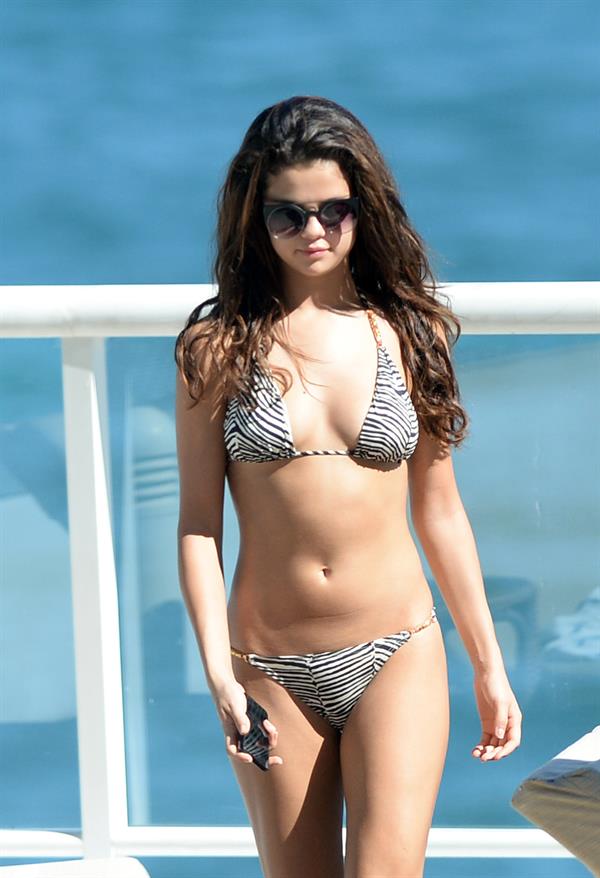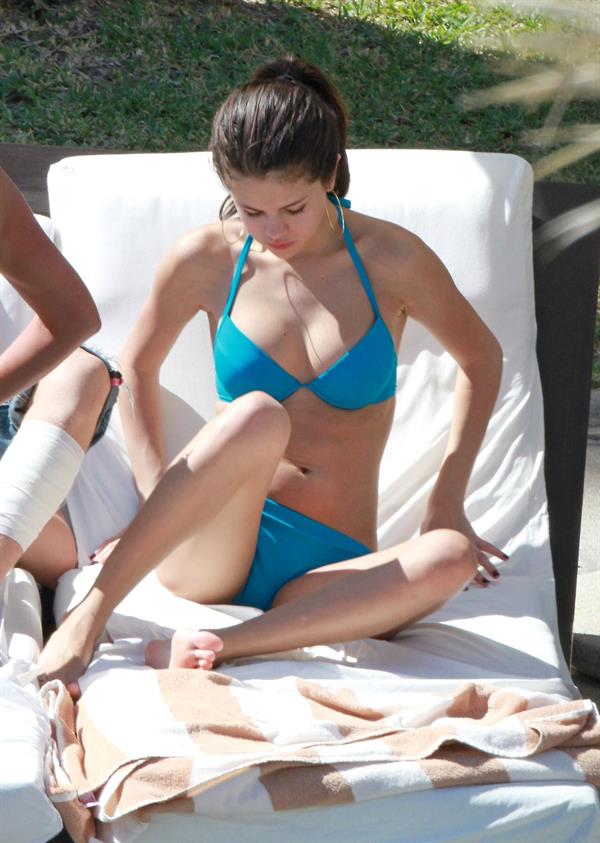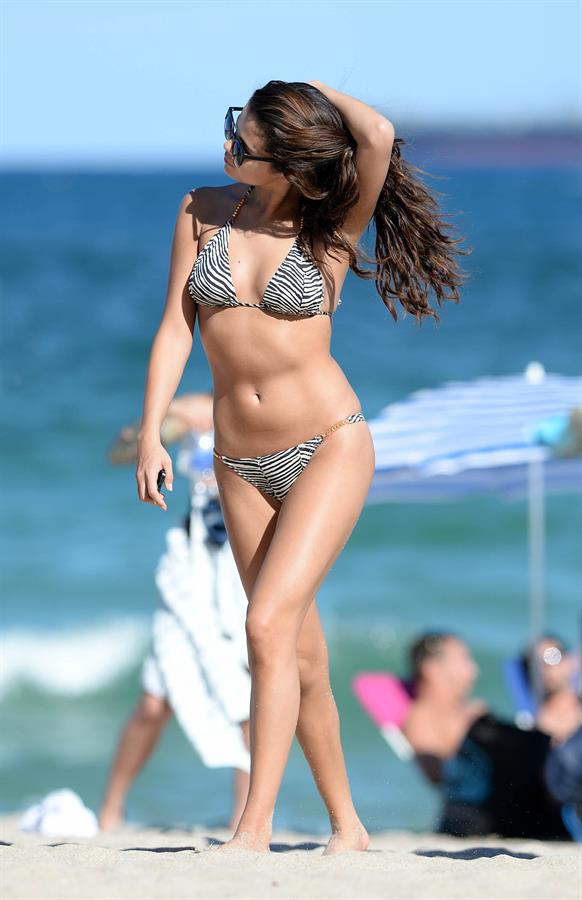 For more pictures of her check out Selena in our infinite scroll: Selena Gomez Pictures