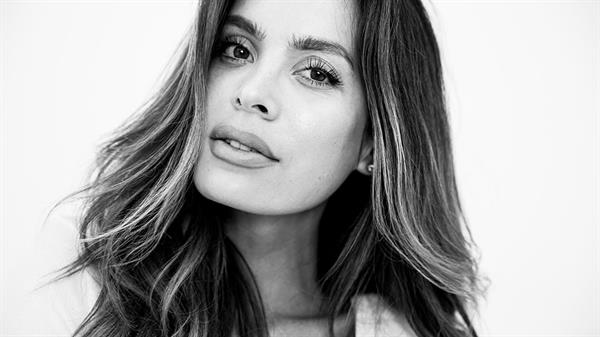 As we eagerly await the release of Sports Illustrated Swimsuit 2017, we meet another hopeful model – Sarah Stage. This sexy mom from Glendale, California is ready to take on a new challenge of being a swimsuit model. She actually started modelling when she was still two years old but now works as a Lingerie model under Elite Models.
You might have first heard her name in 2015 when she posted on Instagram her pregnancy six-pack. Though she already had a big number of followers that time, the photo that ignited controversy made her even more famous. Of course, everybody was amazed with her abs showing at 7 months.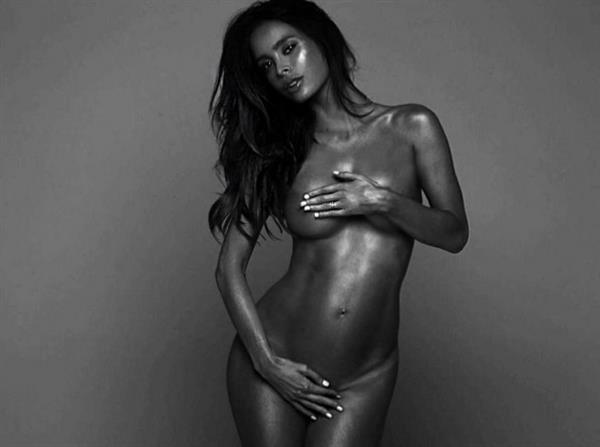 Aside from genetics playing a big part of her sexy body, Sarah works hard at staying fit by eating healthy and exercising a lot. Now, at thirty years old, she believes that every woman has the right to be represented especially in the modelling industry.
She is a proud working mom.
"It's a constant battle … trying to balance everything… but it's a crazy fun thing I wouldn't complain about," Sarah shares.
Check out more of Sarah's casting call shots below: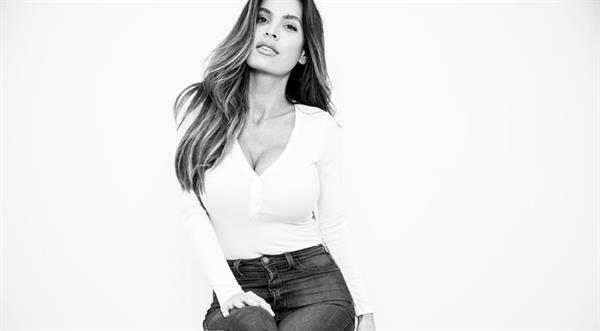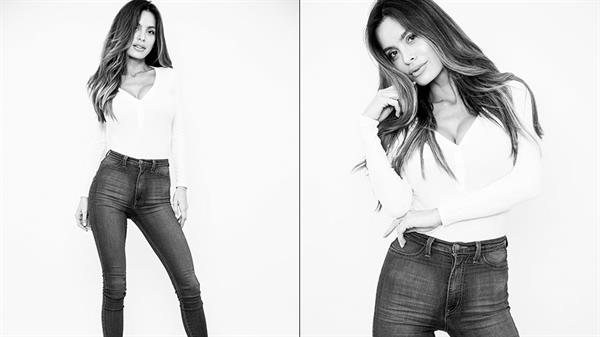 For more pictures of her, check her out in our infinite scroll:  Sarah Stage Infinite Scroll