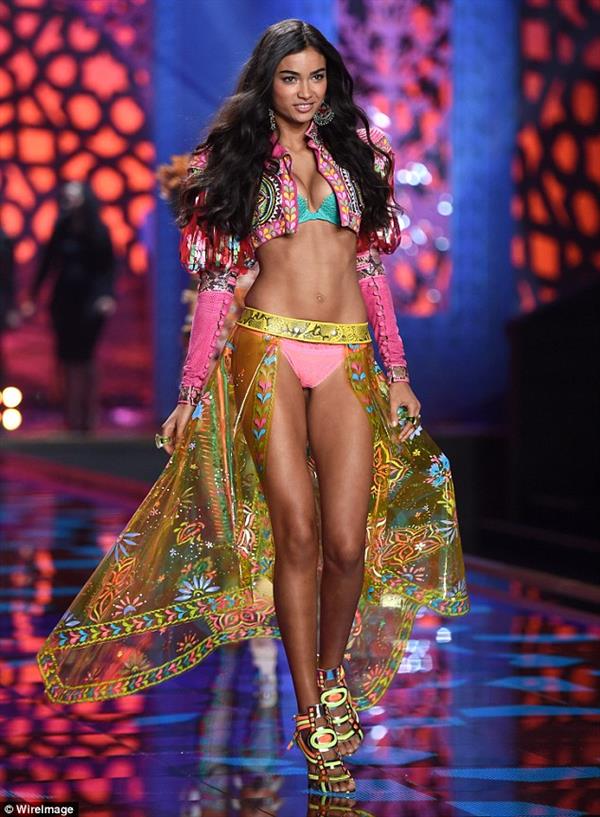 I have a special fondness for Kelly Gale for three reasons. The first reason is the color of her skin. Whoever said angels have to be white? Maybe religious paintings of angels with feathers and clouds and stuff can be white, to save on paint (editor note… white paintings use the same amount of paint), but of course we're talking about a Victoria Secret Angel.
All of 21 years young, Kelly Gale is a Swedish-Australian model whose mother is from India, which explains the skin color. Kelly grew up in Gothenburg, Sweden where at 13, she was first approached by a model scout. That conversation opened up a world of opportunity for her and we should all be thankful for that!
Her first modeling job as a very young teen was for H&M while in 2012, she was part of the fashion show put out by Chanel. In 2014, she became a full-fledged Victoria Secret Angel. At 5'10" and with chestnut brown hair and eyes, she has paraded down the runway for Ralph Lauren, Jean-Paul Gaultier, Tommy Hilfiger, Tom Ford and many others. Features have been written on her in magazines like Lucky and Teen Vogue.
Here's Kelly through the years: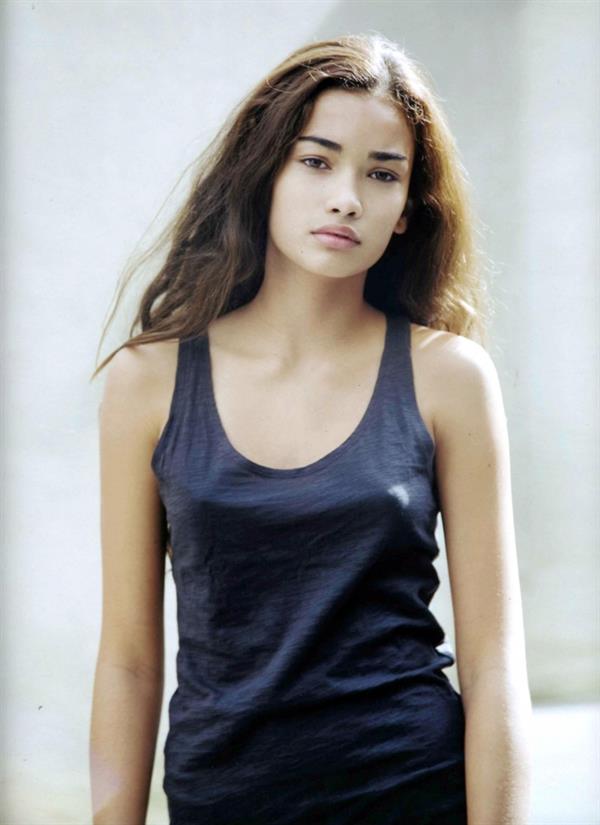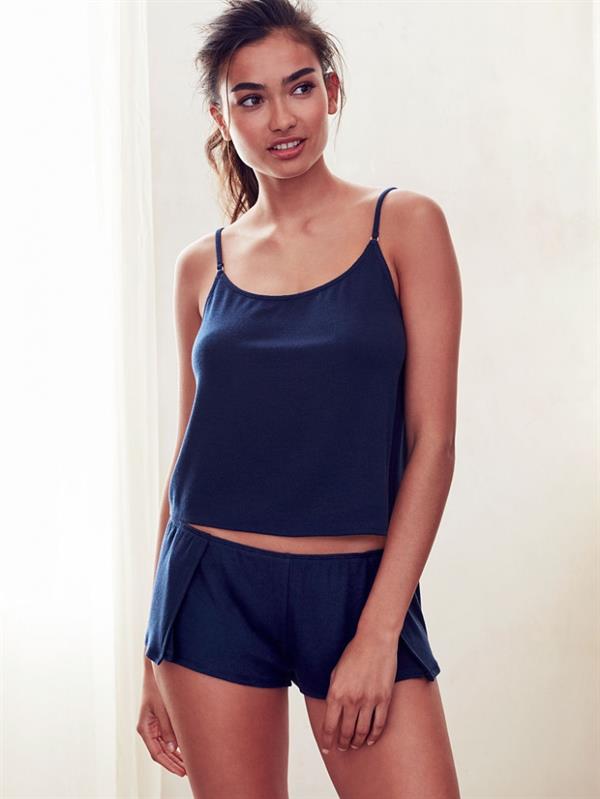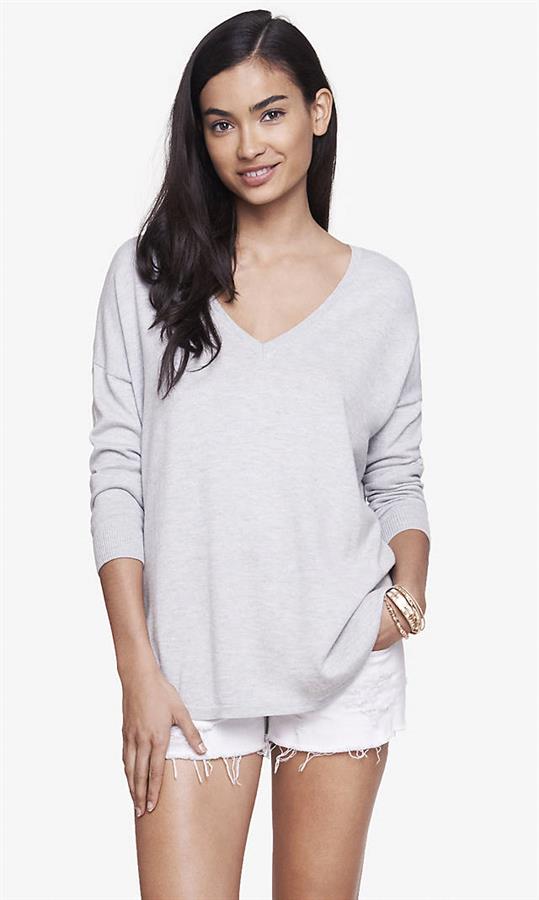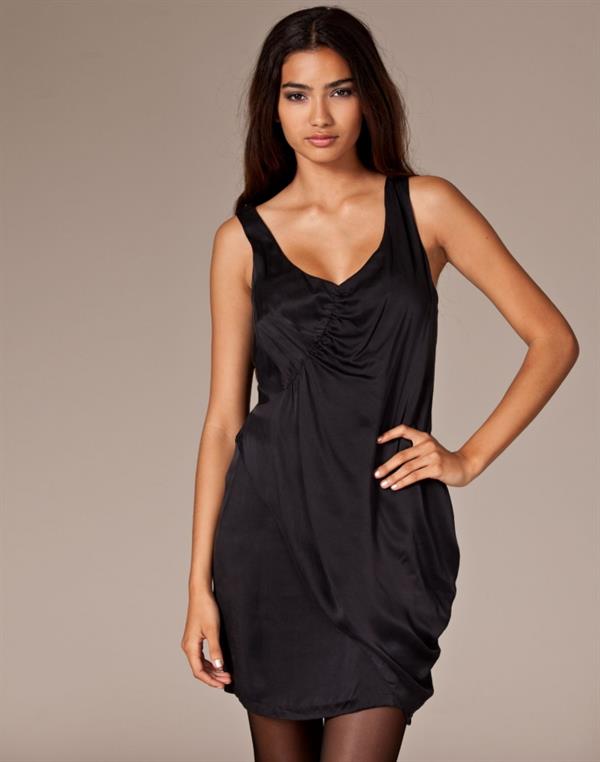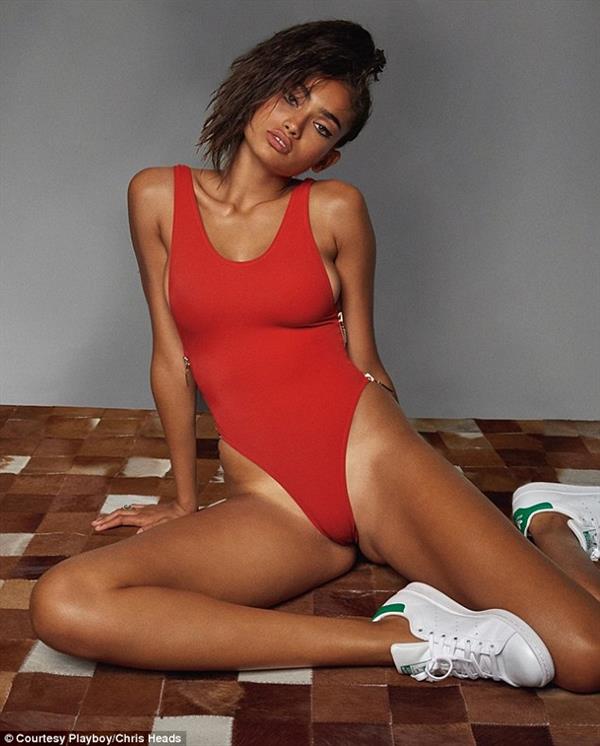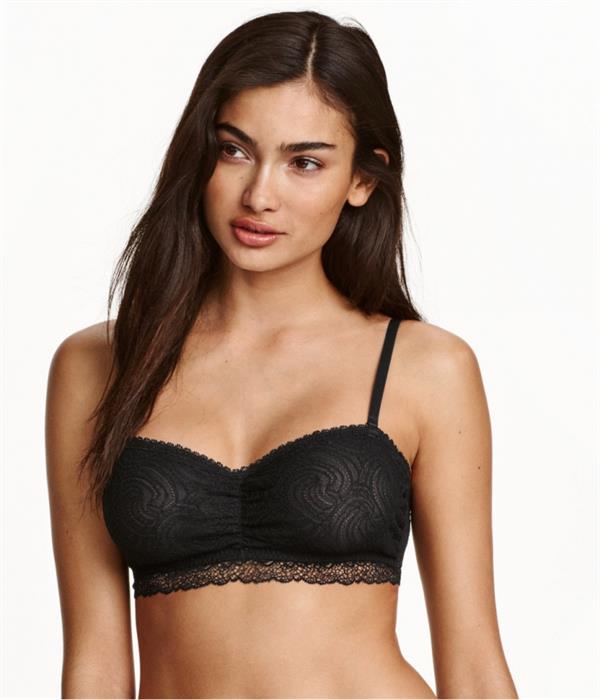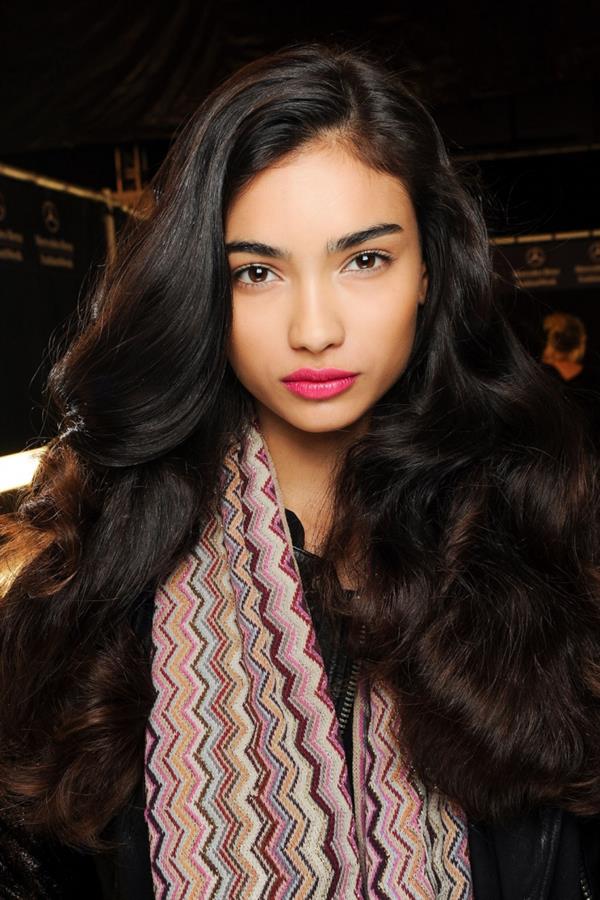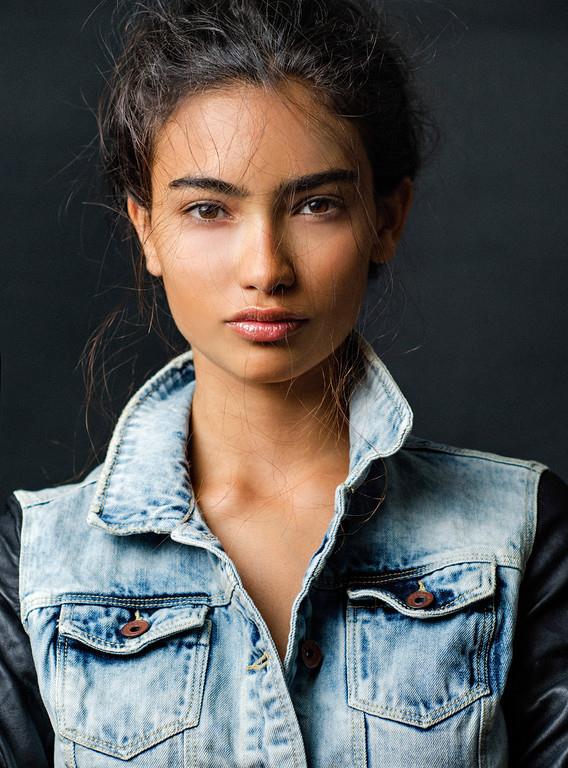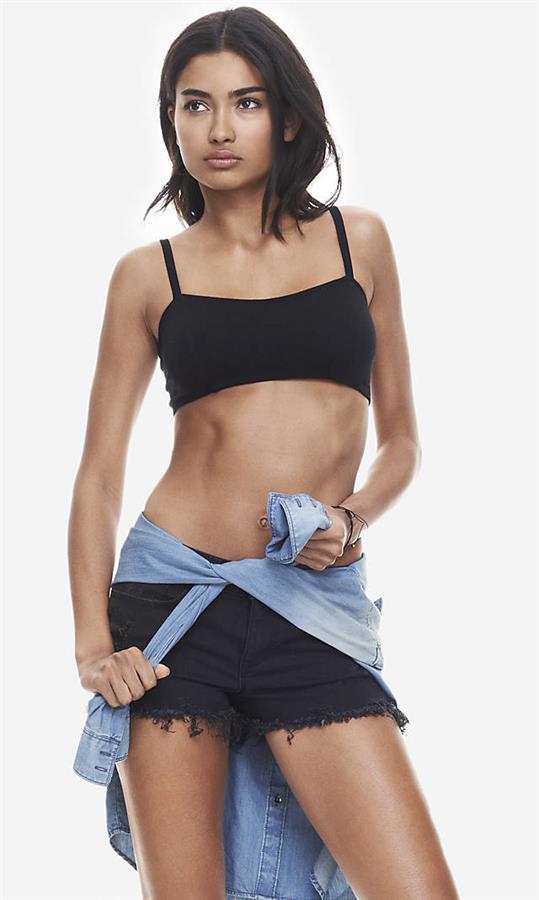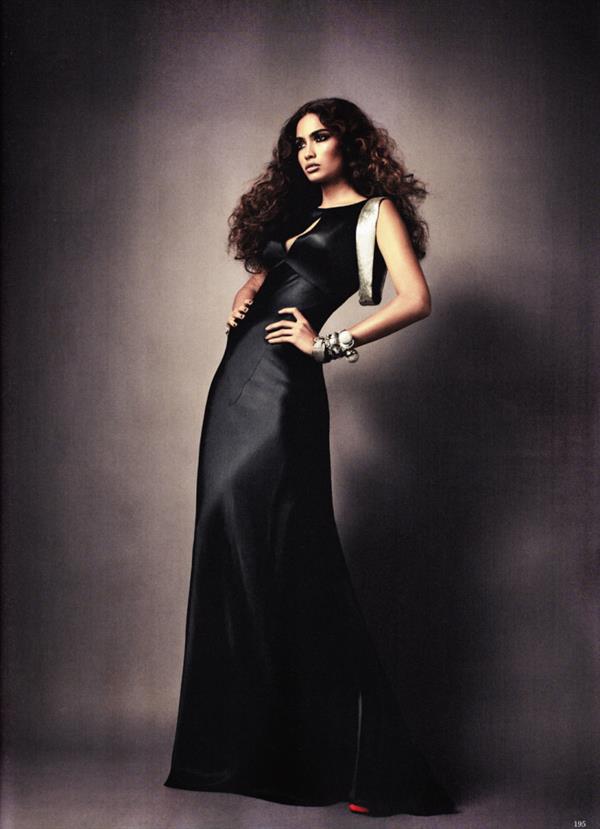 The second reason for my fondness of Kelly Gale is that she reads books to relax. Kelly has stated in an interview that she mostly reads Swedish books (of which there are many engaging authors, John Ajvide Lindqvist being this blogger's favorite) though without mentioning titles and authors.
The third reason for my fondness of Kelly is because we all love underdogs: the bullied, the beaten, the ones who can't fight back. She's come a long way from her underdog status though and she's now on top of the world!
An article in Vogue revealed that Kelly was bullied in school after she had modeled for H&M. Getting hit at school and in the bus, getting hit even by the new girl in school, Kelly eventually had to change schools. Years later, she would find out that those bullies were liking her Instagram photos and friend-requesting her on facebook. It's just gratifying when the underdog gets the last laugh.
Those same bullies probably gaped in surprise if any of them saw the September 2016 issue of Playboy, which features Kelly Gale as Playboy's Playmate of the Month.
With less than a decade of her life dedicated to her career, Kelly Gale still has a long way to go. It's a good thing her career is on an upward streak right now and she's basically making all the right moves. Maybe we should send her management team a thank you bouquet too!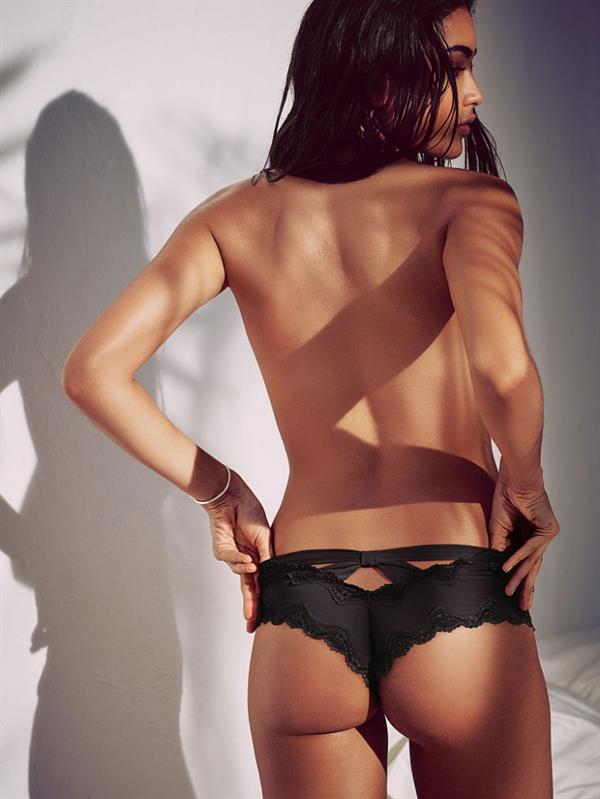 Through it all, Kelly Gale has managed to remain level headed and has since forgiven her tormentors. So, that in my book, just made her the most beautiful human being on this planet!
Want to more Kelly Gale pictures?  Check out her infinite scroll.  We bet you won't get to the end:  Kelly Gale Infinite Scroll