Chrissy Teigen has proven that even after giving birth, she still has what it takes to pose for Sport Illustrated.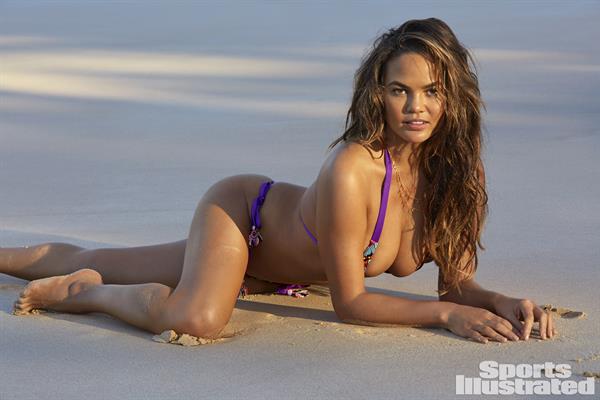 Chrissy first appeared in Sports Illustrated in the 2010 Issue where she was named Rookie of the Year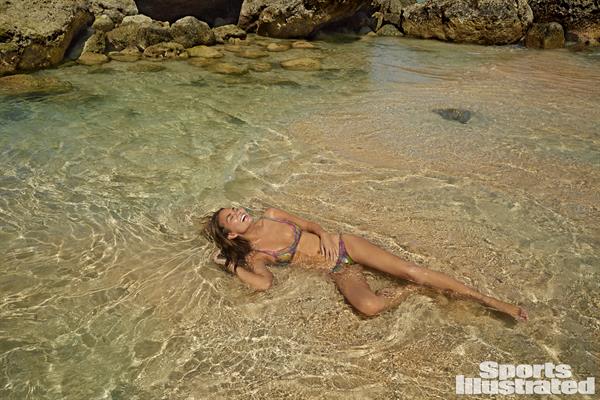 She then went on to appear in every annual swimsuit issue since 2010 up to the current 2017.  The 2014 issue was the 50th anniversary of the issue and she appeared on the cover along with Nina Agdal and Lily Aldridge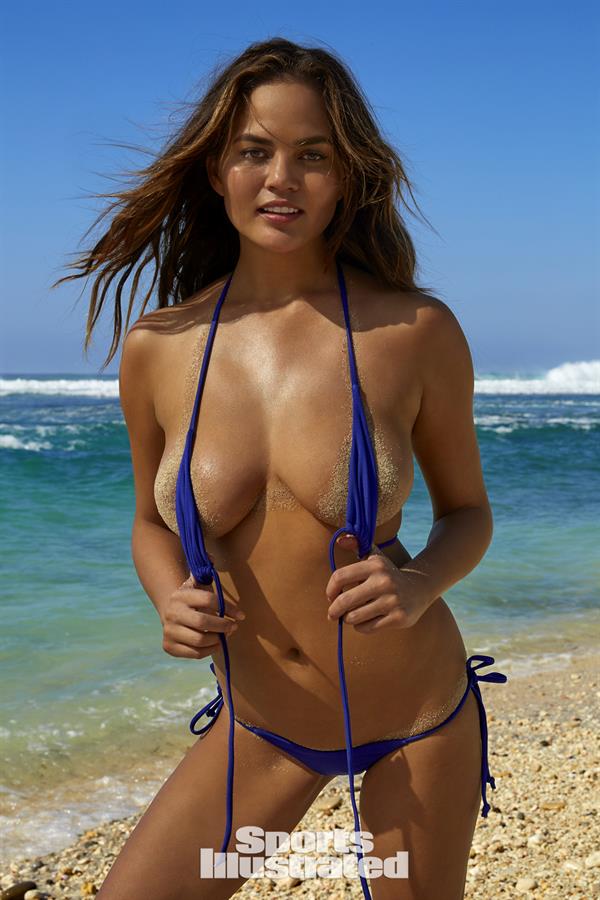 For the 2017 issue, she had just given birth 10 months before the photo shoot.  She had some hesitation about it but she was eventually convinced by the magazines's editor MJ Day that she would be just fine and that a super small bikini would be just what she needed.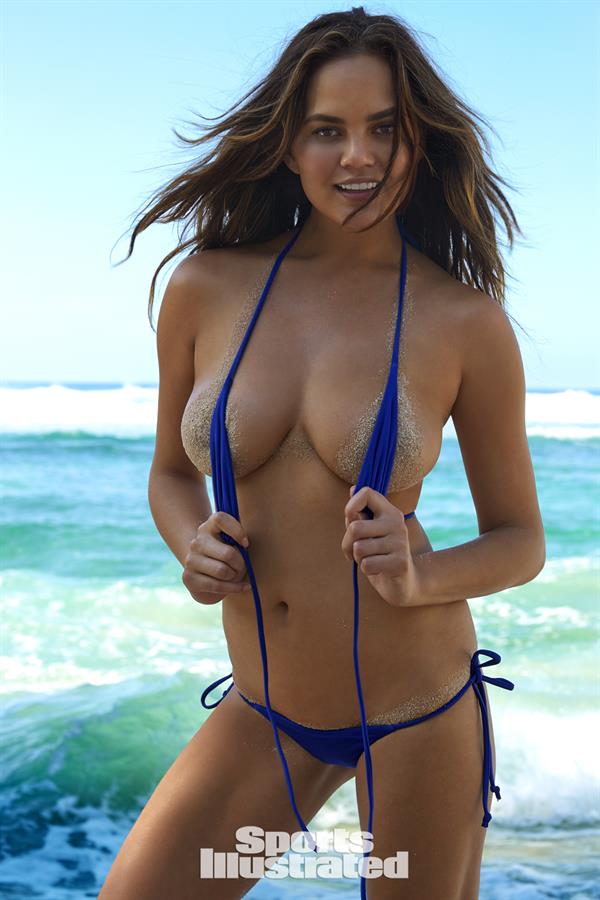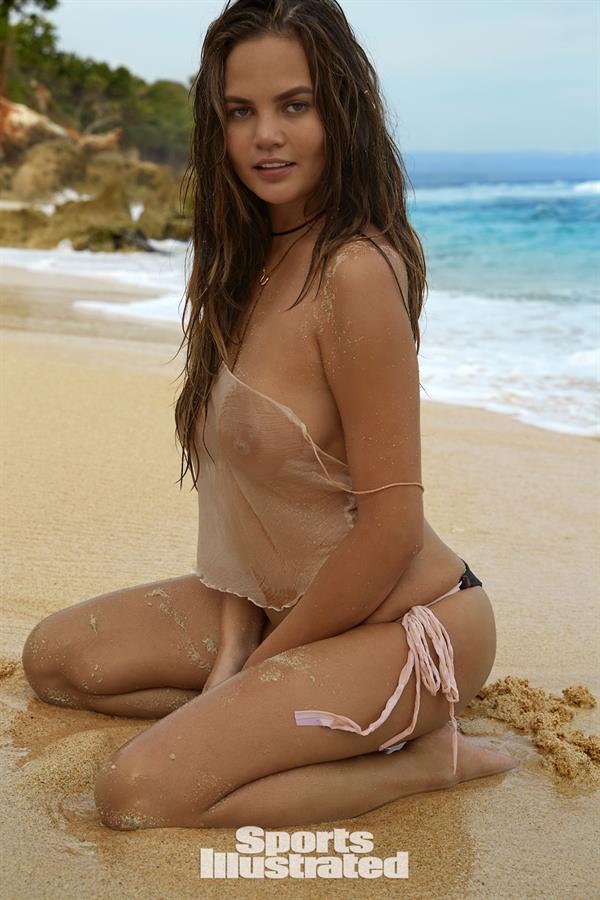 Here is more of her from the 2017 Sports Illustrated Swimsuit Edition: Chrissy Teigen
And as always, if you want more pictures of her check out her infinite scroll: Chrissy Teigen pictures