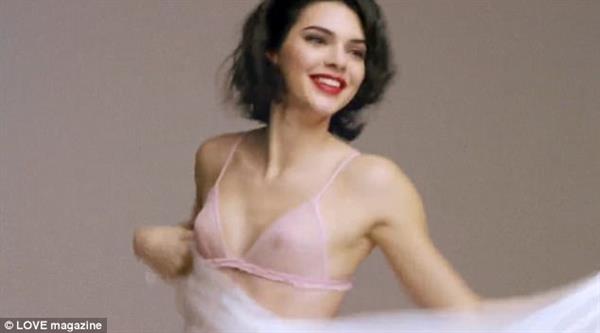 Kendall Jenner has made it to the headlines yet again – this time, for flashing her nipples for Love magazine. The 21-year old model puts her breasts on display in a sheer La Perla brallette as she channels Marilyn Monroe for the shoot.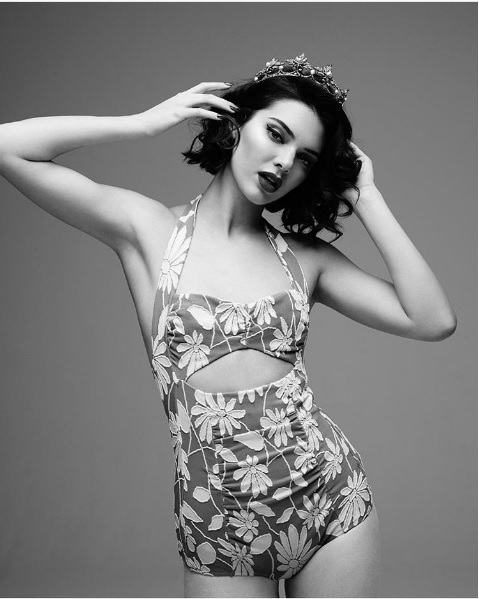 On Monday, March 27, the UK mag released a two-minute video of Kendall lip-syncing to "Diamonds are a Girl's best friend" in a wide array of 50's-inspired apparel complete with tiara and pearls. Lisa Eldridge, make-up artist for the shoot, gave Kendall her perfect look with winged eyeliner and ruby lips. Hairstylist Samantha Hillerby also mimicked Monroe's iconic hair during Holywood's golden age.
This is the second time the runway pro has covered for Love. She appeared in 2016 for the brand's Advent video calendar. For this issue, Kendall also photographed and interviewed 25 aspiring models including Cindy Crawford's daughter, Kaia Gerber.
"When I shoot her, I have weird flashbacks of her mom. It's crazy."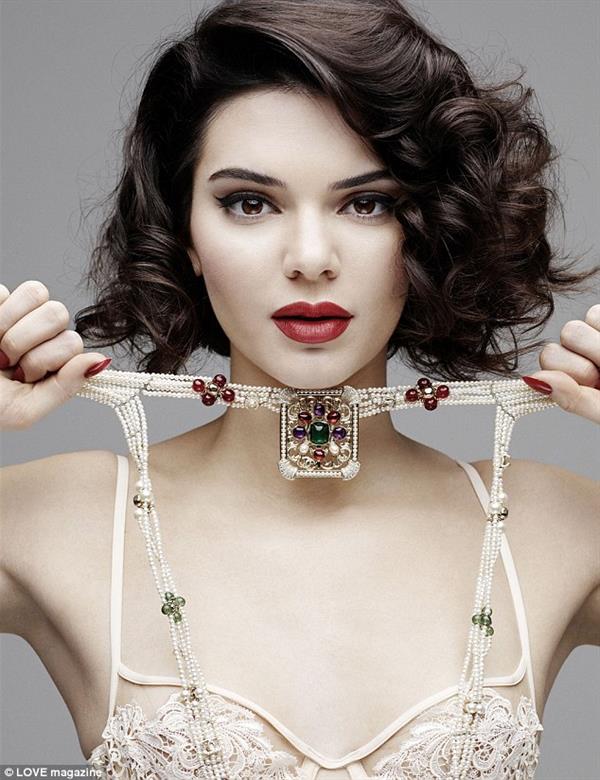 Kendall shares how she added photographer to her resume: "I used to just shoot my friends I love capturing the moment or being very candid and capturing all my friend hanging out. I think it's a lot more authentic to capture a moment on film."
For more Kendall, check out her infinite scroll:  Kendall Jenner Pictures
or all her main page here:  Kendall Jenner Pictures and Videos