Shortly before Natalie Portman gave birth to her baby last month, she dared to strip to lingerie not for a maternity shoot – but a music video. Although she's usually a private person, the actress bares her huge baby bump for James Blake's music video.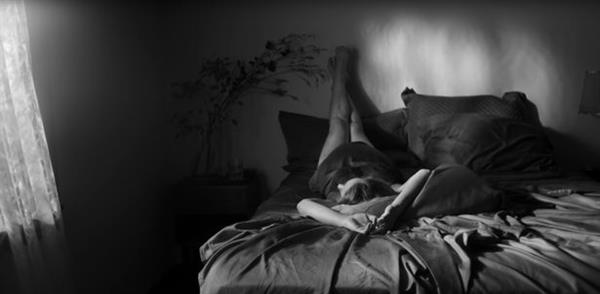 The 35-year old star of "Jackie" was on her underwear for James Blake's new song, My Willing Heart. In one beautiful shot, she lays on a bed in her bra and knickers showing off her bare belly. As she breathes, her moving belly was visible.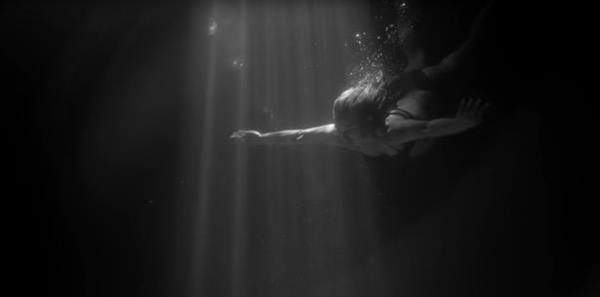 In another shot, she swims underwater making it look like her huge baby bump was lightweight.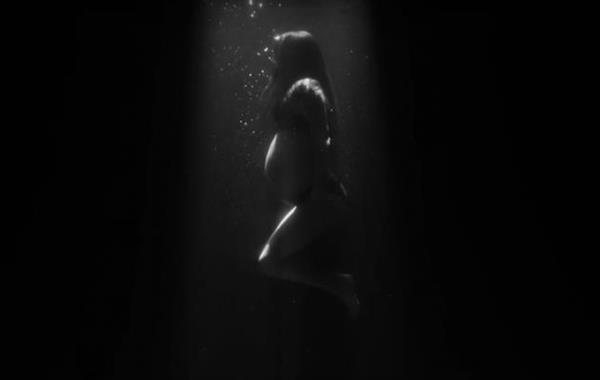 The video which was directed by Anna Rose Holmer had numerous shots baring Natalie's belly profile. It premiered last Monday, March 20.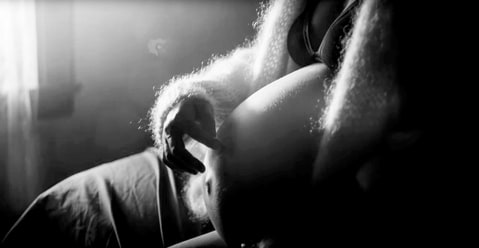 Natalie gave birth to her second child, Amalia, last February 22.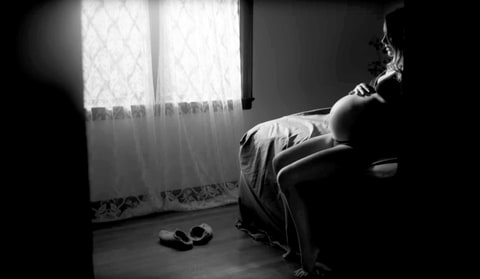 Check out the black and white video here.
For more of her pictures check out her infinite scroll:  Natalie Portman Pictures
And for some nude pictures and nip slips check out BabesRater:  Natalie Portman Nude Nip Slips