Who would have thought that the rapper, Eminem, is keeping such a wonderful gem? Fortunately, the world has found out the 21-year-old Hailie Scott and she's something that is hard to resist!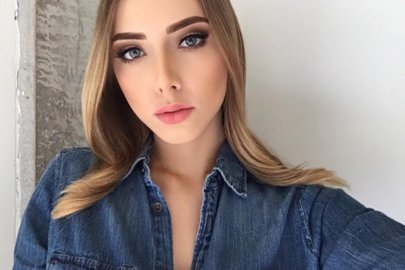 Hailie Scott was first unveiled by the "Rap God " hitmaker in 2012 but during those days, nobody knows who she is until she decided to come out of her private life.
Her decision to go public via Instagram had made quite a commotion as she astounds the public with her sophisticated beauty and amazing physique.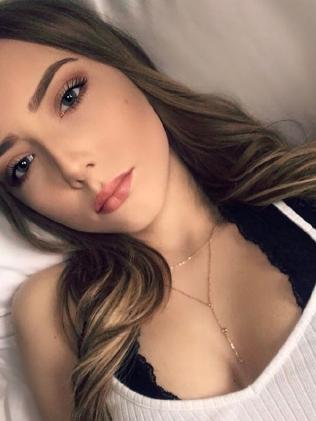 In barely six months, Hailie had gained 400K followers on her Instagram account. It's just one proof how this young goddess has captured many hearts.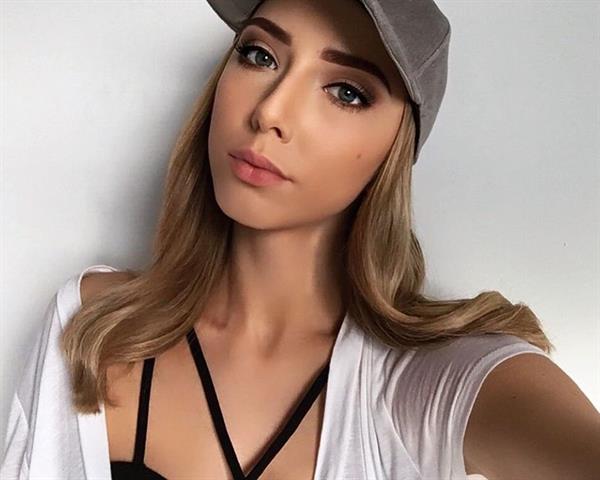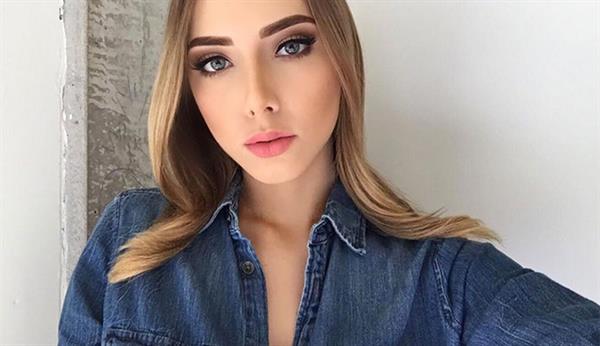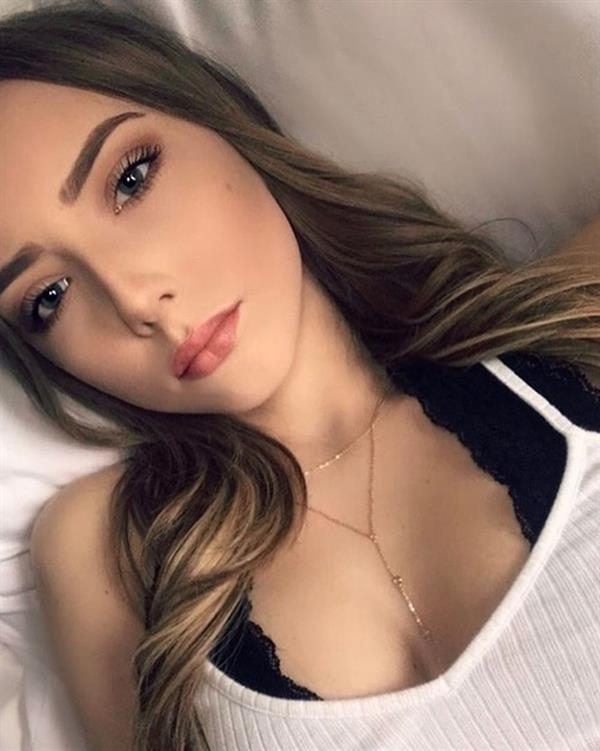 And here's a picture of her and her dog…
Lucky man, indeed!