Who says moms can't be hot??  Rachel Mortenson is much more than an average mom. In fact, at the age of 33, the blonde haired hot momma can still compete with the younger ones.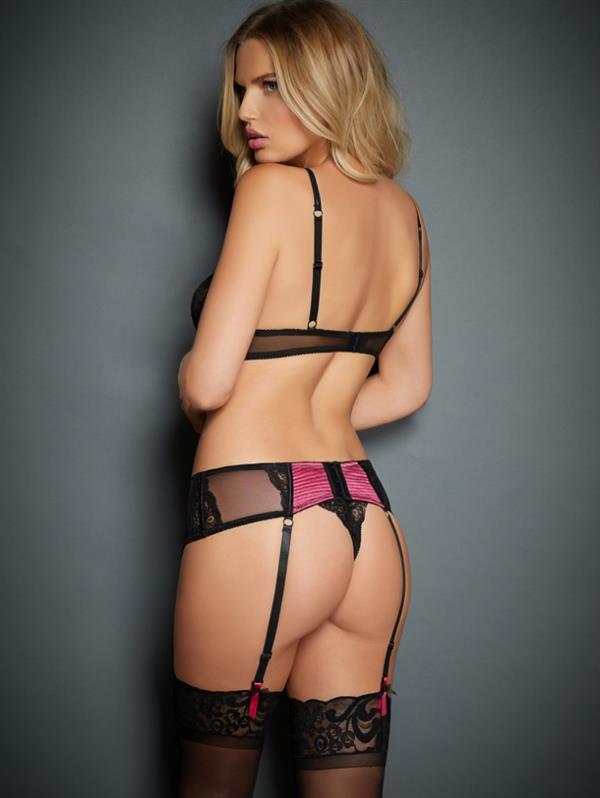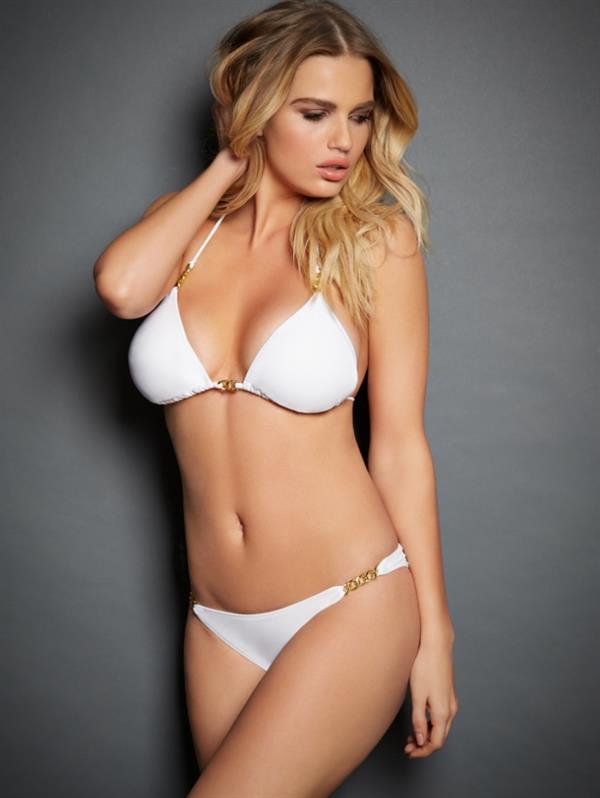 Rachel, who was gifted with blue flirty eyes and pillow-soft lips, was born in Arizona. Before her modeling career, the blonde dream girl started working as a Hooters' waitress and calendar girl.
Her appearance in Carl's Jr. commercial in 2013 gave way to her new found fame. After the phenomenal burger ad, Rachel Mortenson started her modeling career.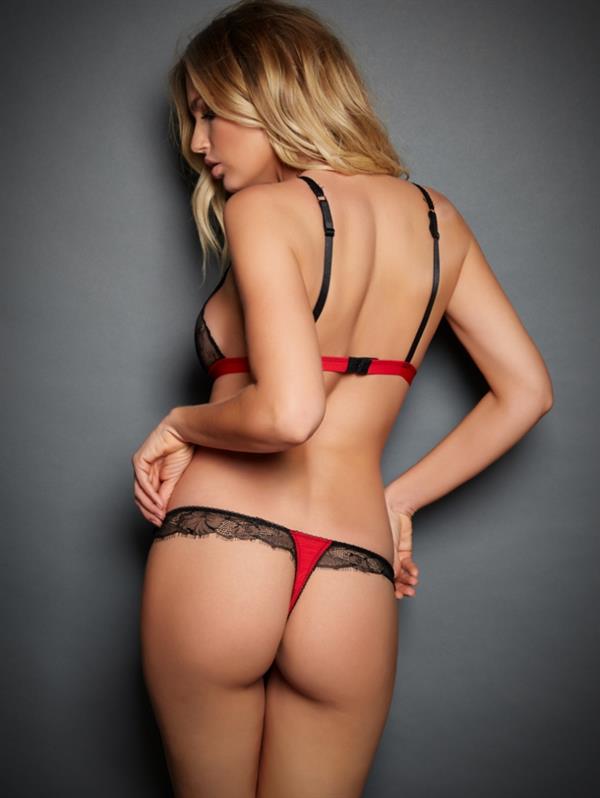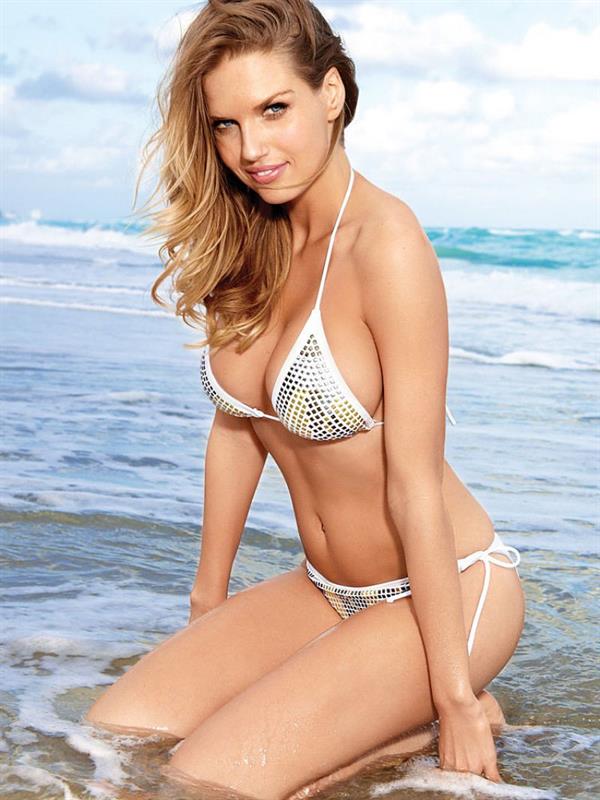 She appeared in Playboy Magazine in 2015.  You can see the Playboy nude pictures here: Rachel Mortenson Jan/Feb 2015 Playboy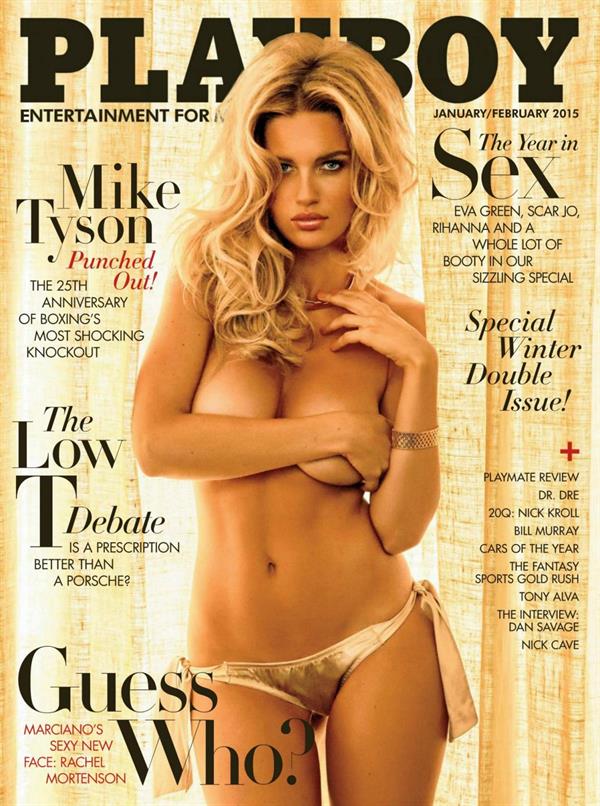 This blonde hottie even stole the spotlight when she became the face of Guess's high-end Marciano line.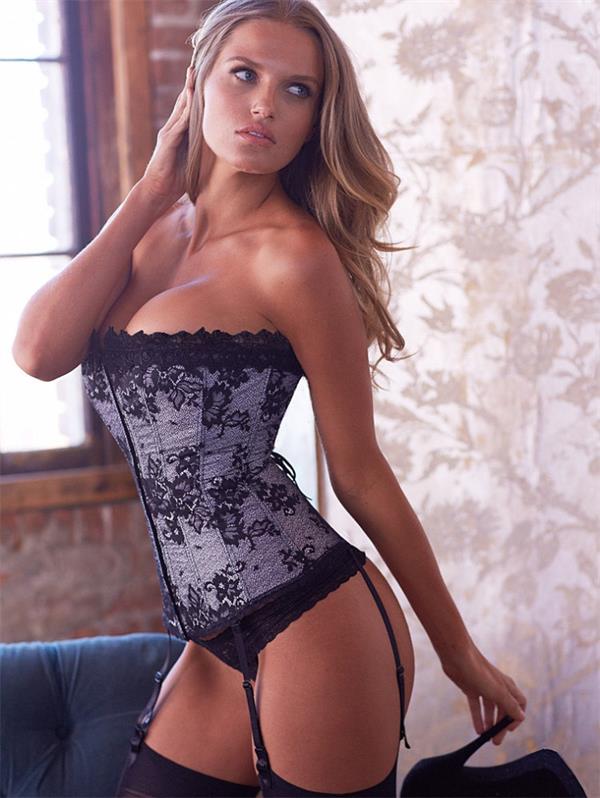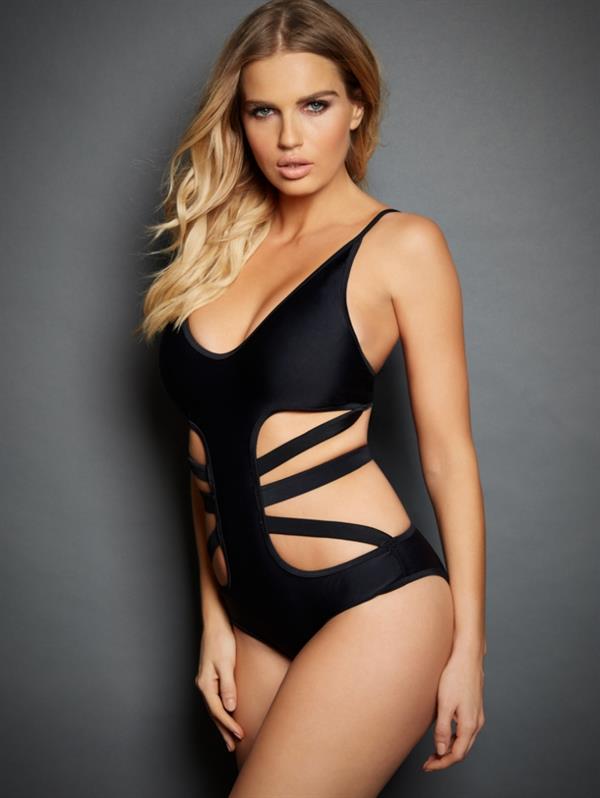 When asked about what she feels about modelling, the sizzling hot momma answered: "Sometimes I feel like it's ridiculous that I'm almost 30 with a daughter and I'm a model on these shoots with girls who are 18 and 19"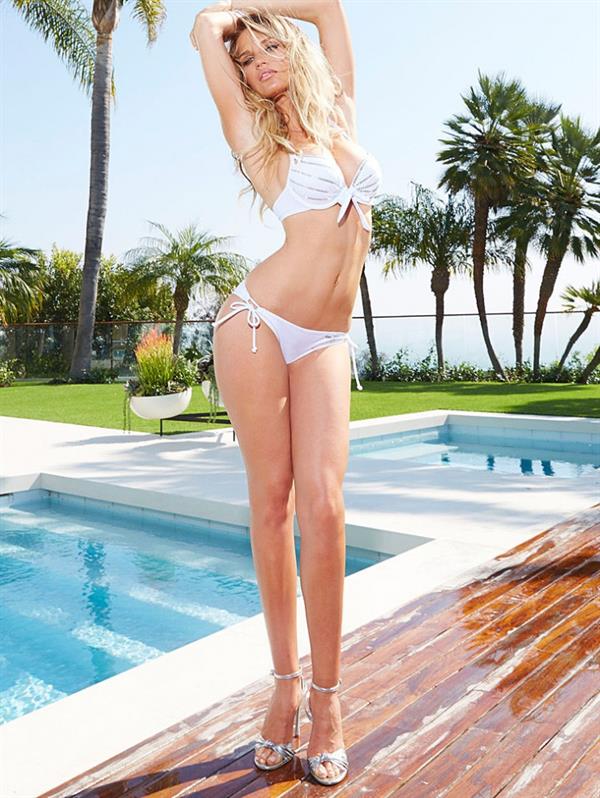 "It's interesting, the dynamics on shoots, but I've never felt the competitive thing on the set. I'm just not mentally there in my life anymore; I'm past that."
Need more Rachel Mortenson?  We have hundreds in our infinite scroll:  Rachel Mortenson pictures