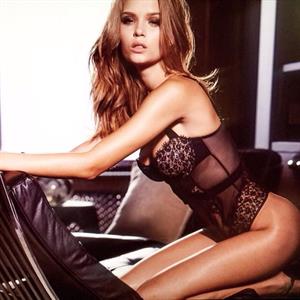 Denmark, the smallest of the Scandinavian countries which include Norway and Sweden has produced its fair share of hotties. The vikings, known for their strong brawny men who rape and pillage empires, have viking women so beautiful that one would wonder why their men have to rape other nationalities? Fast forward to the Twenty First Century, one of those Danish beauties has made it to the top of the fashion modelling industry. Meet Josephine Skriver, just like her viking ancestors from Denmark, she has conquered the world.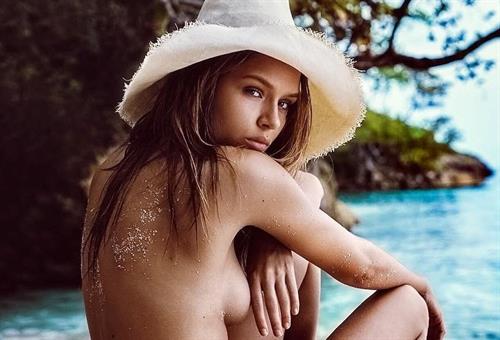 Josephine Skriver is a Danish fashion model from Copenhagen, Denmark, born April 14, 1993. Her parents are both gay, her mother is an information technology analyst and her father is a marine biologist. She and her younger brother named Oliver were conceived through In Vetro Fertilization (IVF). According to Josephine, although she grew up normal, as soon as she started school she was looked at as different. Being a child of gay parents, she was different and IVF convinced her classmates that she was weird. But she was such a proud kid that no one bullied her for who she was.  At a very young age of fifteen years old, Josephine was discovered at a soccer game in Denmark. She was offered a modeling contract but opted to finish her studies first.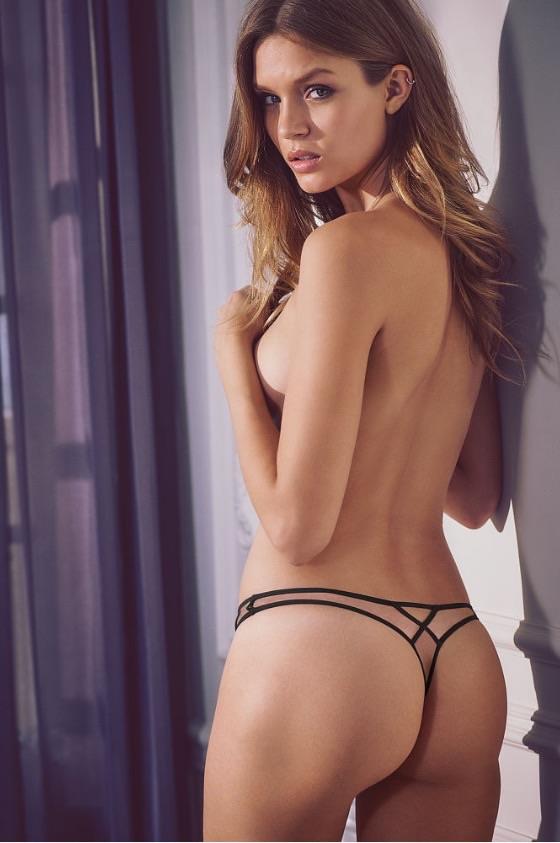 A Victoria's Secret Angel since she started modelling in 2011. The Danish fashion model has cat-walked in over three hundred shows in her modeling career for some of the world's largest fashion brands. This alluring model's beauty knows no bounds, she has been seen on covers of famous magazines such as Vanity Fair, Elle, Vogue, Marie Claire and Harper's Bazaar just to name a few.
Being born to gay parents, Josephine Skriver is a staunch supporter of the Lesbian, Gay, Bisexual and Transgender (LGBT) Community. Skriver has frequently spoke candidly about LGBT rights and openly talks about her experiences growing up with gay parents and with the members of the LGBT community. She was made celebrity ambassador for the Family Equality Council and its Outspoken Generation Program in 2015 to create awareness about Lesbian, Gay, Bisexual, Transgender and Queer (LGBTQ) families. Her aim is that her family story would no longer be that interesting in the near future as she dreams that one day her story would become normal as LGBT families are accepted in the community.
Josephine is not only a fashion goddess but a social media icon as well. She has a lot of followers, I mean a whole lot of followers. Her Instagram account has 3.7 million followers. Following her Instagram success, her Facebook account has a following of 1.9 million. Just check out her pictures, it will make you subscribe to Skriver.
We have over 7000 pictures of her on our infinite scroll page:  Josephine Skriver Pictures
And we have topless pictures of her too on Babes Rater:  Josephine Skriver Topless