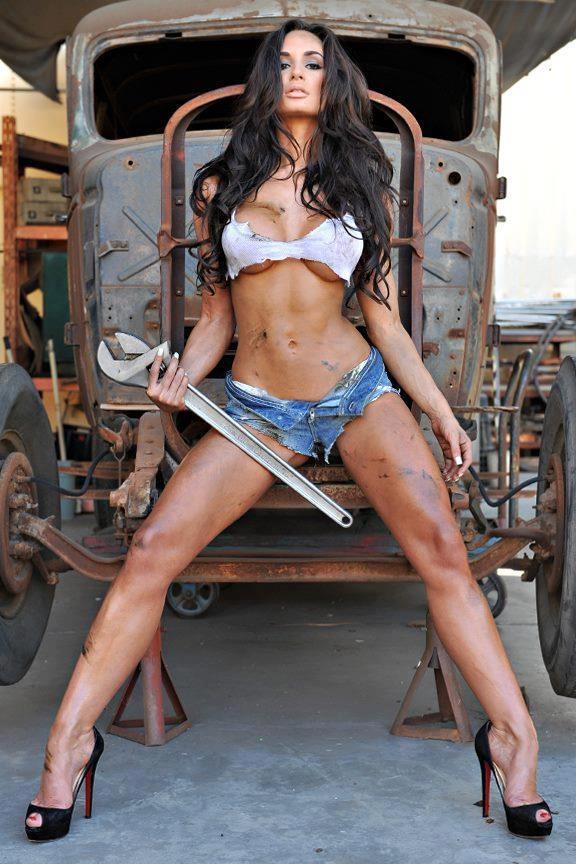 Who wouldn't want Rosie Roff under the hood of your car? With the body to boot, she will definitely fog up your windows. Look at her in awe as she tightens your bolts and lubes your engine. Hailing from the United Kingdom, Instagram gave us this angel. America took notice and voila Rosie has become a household name. Modeling in the UK and eventually in the US gave this beauty the popularity she deserves. From jeans to boxing, no wonder this fitness buff is one of the sexiest in the world.
Former model for Apple Bottom Jeans in the UK this stunner was quickly noticed by american companies. Modeling for magazines such as Maxim and FHM, this covergirl took the world by storm. In 2011, she was included in FHM magazine's "100 sexiest women in the world."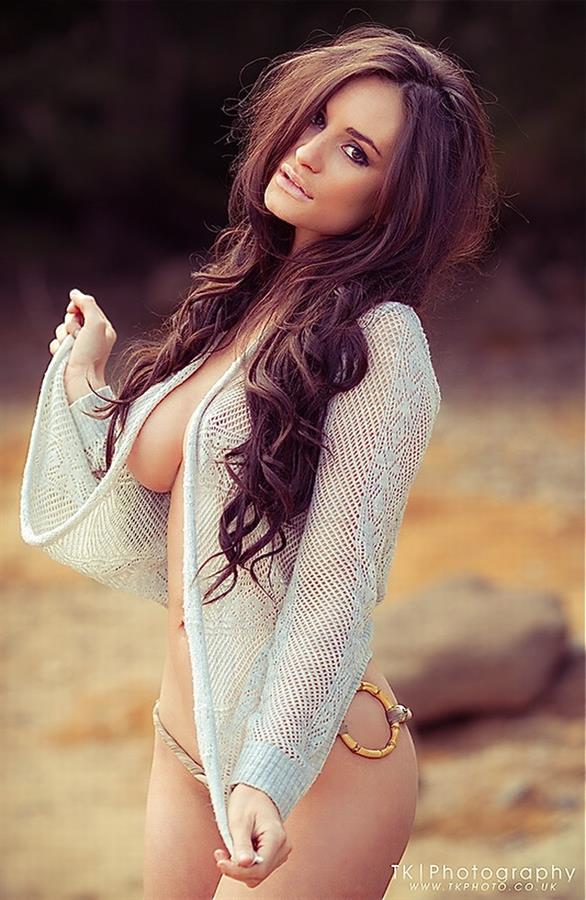 Boxing has a keen eye for not only brawn but also for beauty as Rosie went from Instagram beauty to Top Rank ring girl. Founded by Jabir Herbert Muhammad and the legendary fight promoter Bob Arum, Top Rank, Inc is based in Las Vegas promoting fights for top boxers as well as the hottest ring girls in the world. The only brit chick ever to grace Top Rank stables of ring girls, she is also its highest paid as of 2016. With her looks and body, nobody would dare ask why. She even graced the boxing ring of the highest pay-per-view fight in recent history, Floyd "Money" Mayweather, Jr. vs. Emmanuel "Manny" Pacquiao.
Fitness is no stranger to Rosie. Her exercise regime as well as her results will make you want to go down to your knees and worship her. Just check out her social media accounts and you will know what i'm talking about.
Check her out in our infinite scroll:  Rosie Roff Pictures
And we have topless pictures here: Rosie Roff Topless