After closing the polls and counting the votes, we now have the official winner of the 2017 SI Swimsuit Model Search. It's no other than the Brazilian beauty Anne De Paula.
As the winner of the competition, she's guaranteed a spot for the magazine next year as part of the SI Swimsuit 2018 Rookie Class. This surprise also comes as a birthday gift for the model who just turned 22 in March.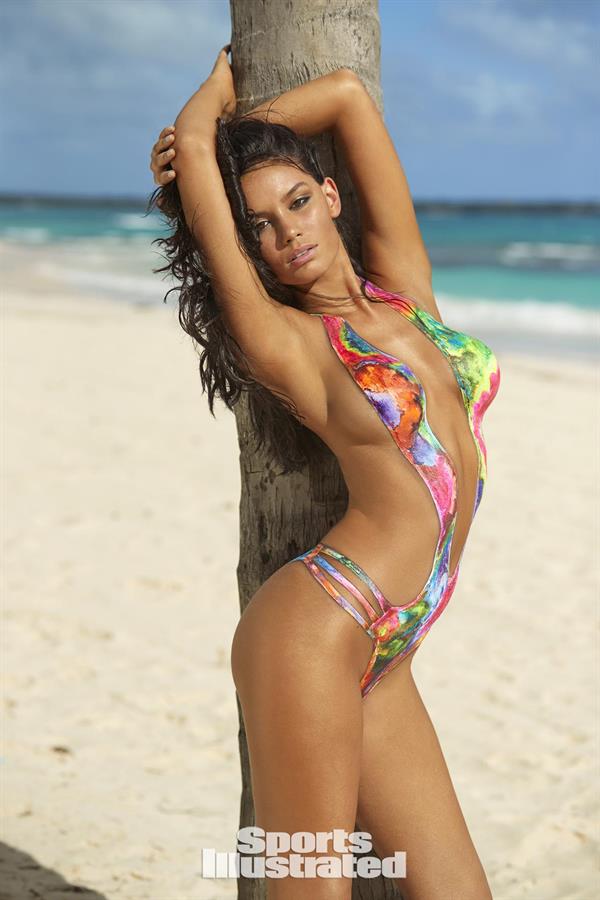 In fact, she was shocked to learn she won the Swimsuit Model search. She thought it was a casual interview she was called for. She was instructed to read a casual intro on the teleprompter: "Hi, I'm Anne de Paula, and I'm the winner of the SI Swimsuit Model Search." She immediately started crying, saying how much it means to her.
Anne started modelling at a young age of 14. It was her mother who encouraged her to give it a try. Anne, on the other hand, was initially hesitant as she expected herself to end up working in the medical field as a gynecologist.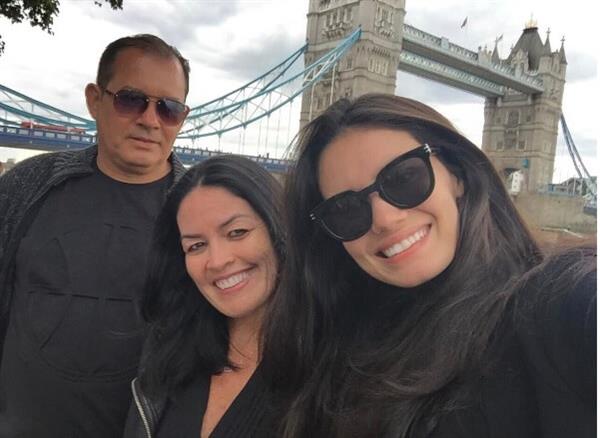 Although Anne is always on the go for a sexy swimsuit photoshoot, she's a self-professed tomboy. She has a huge passion for sports including Muay Thai and Soccer.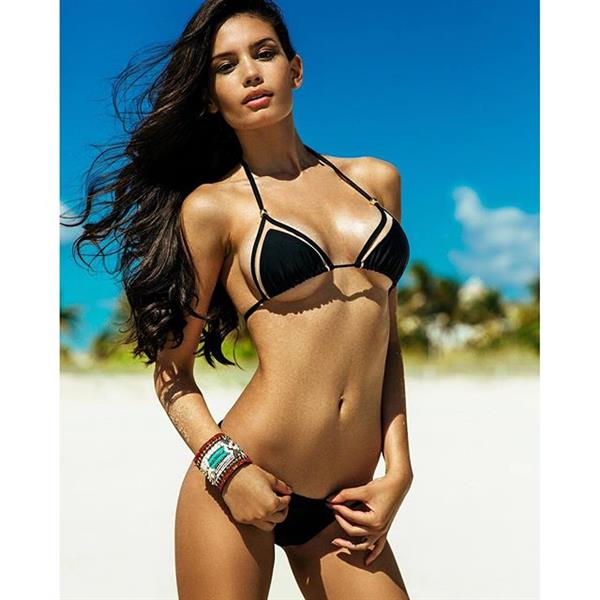 Anne also loves travelling. Her Instagram feed is filled with her adventures all over the world – London, Paris, Rio De Janeiro, Dubai and New York!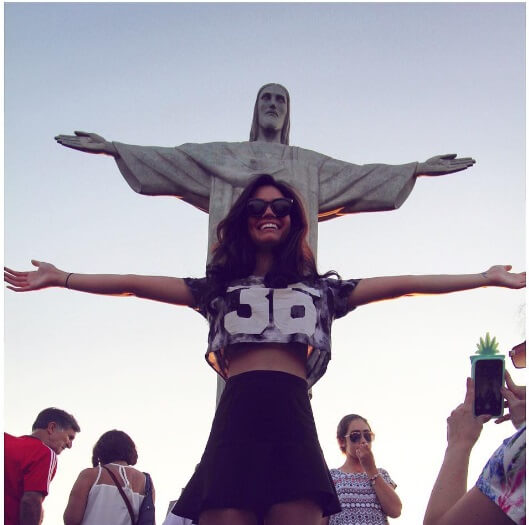 As a native from Brazil, she's a real island girl. She says one thing she misses most about Brazil is the beach. Now, she lives in Miami so at least, she still gets her "beach days."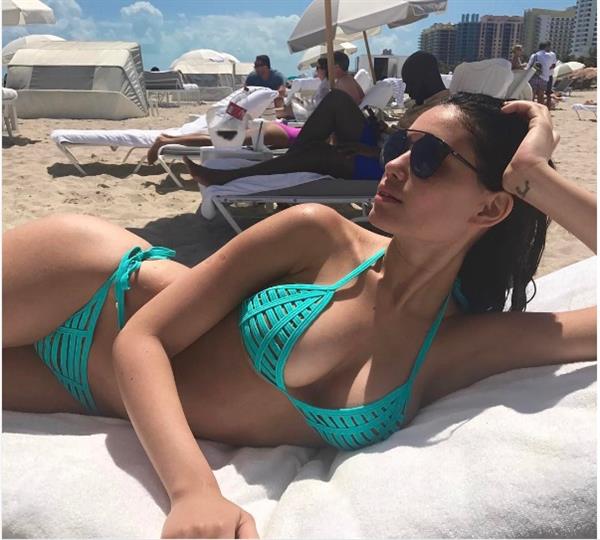 And of course you can check out all her pictures here:  Anne de Paula Pictures
And here is her Sports Illustrated Body Paint photoshoot: