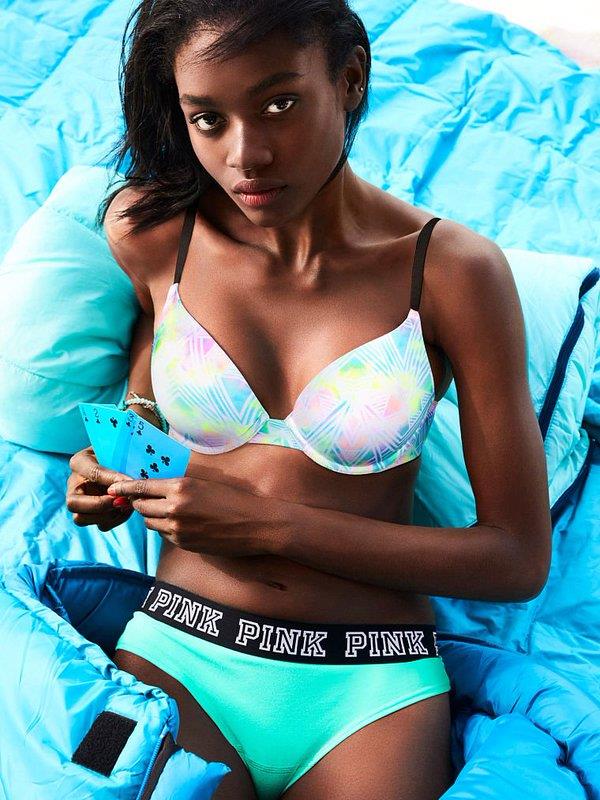 You may have heard about the first black spokesmodel for Victoria's Secret' PINK brand – Zuri Tibby but there's more to her resume. The Florida native who recently walked for her first Victoria's Secret Fashion Show also modeled for Thom Browne, Vivienne Westwood, and Creatures of the Wind. The 21 –year old model also made it to the pages of Vogue Japan, Vogue Italia, Teen Vogue, and ELLE UK.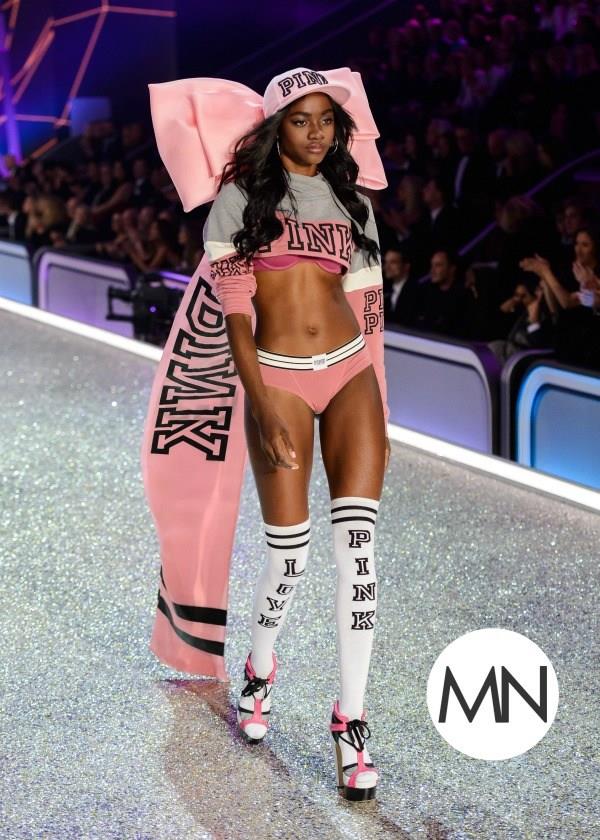 Here are some quick trivia about Zuri:
Her daily morning routine includes working out, putting on a face mask, and making coffee before going to work.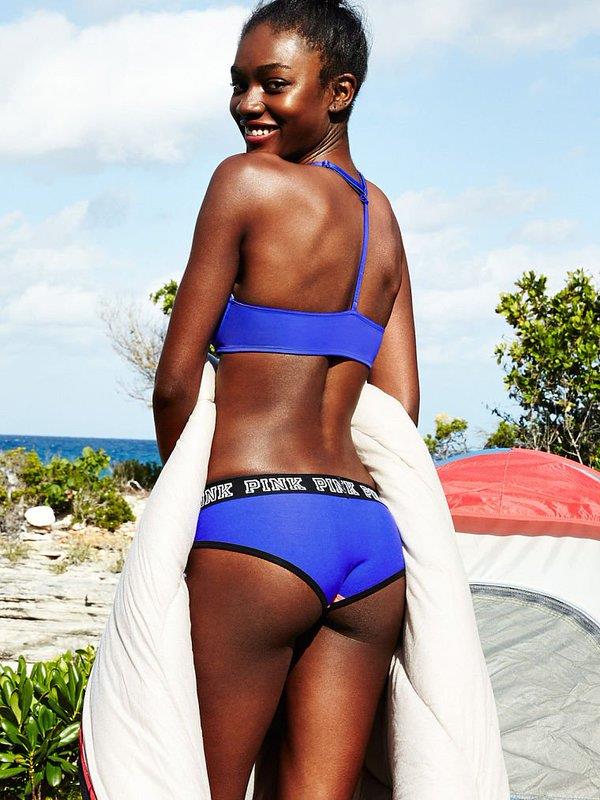 Her beauty essentials consist of Sephora eye pads, Lush Lip scrub and Kiehl's 24-hour lip moisture.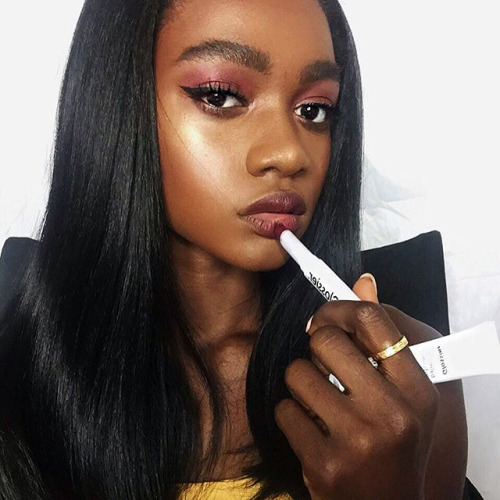 When she works out, she usually does lunges, weights, squats, rowing machine, resistance bands, and a lot of foam rolling.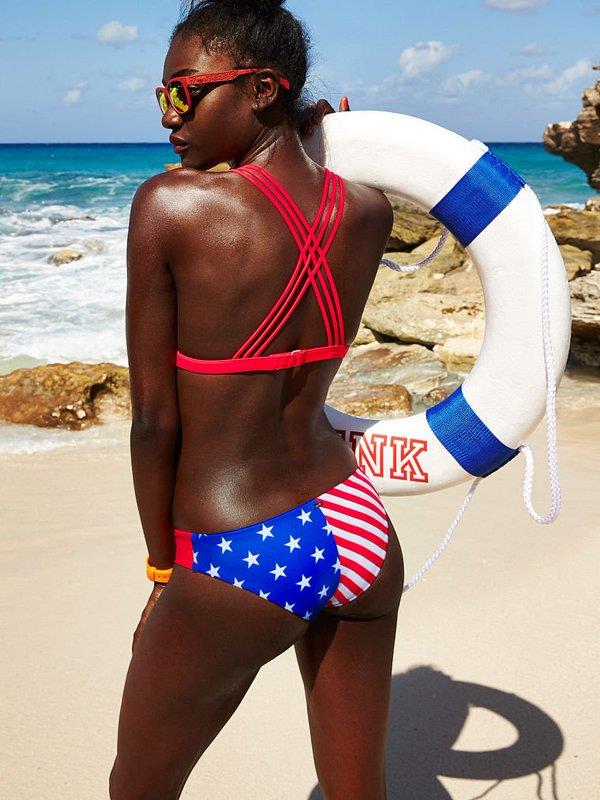 Her secret to picture perfect shots is finding the right angle and using a selfie light.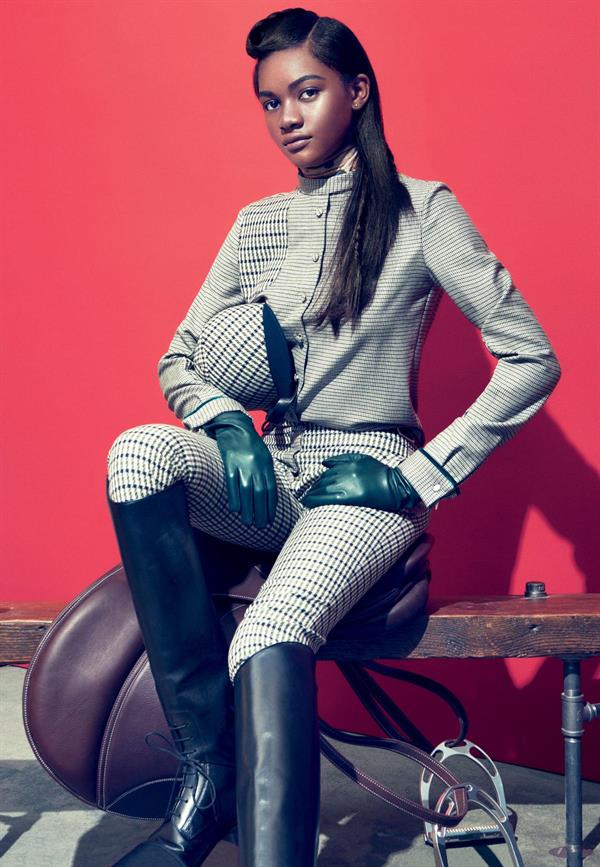 She has insecurities but she overcomes this by not comparing herself to other self and always focusing on staying positive and reaching her goals.
This young model doesn't just adore the runway, she loves jet skiing and rollerblading too.
We're sure we'll get to know more this up-and-coming model who's working her way up to the fashion ladder.
Check out all of her pictures in our infinite scroll:  Zuri Tibby Pictures