Over the years, Instagram has proven to be so much more aside from just a photo and video sharing app. It has also become a portal for many individuals who thirst for beauty and alluring physique. Above all, it has become the home of sexy girls who are not afraid to come out to the world and flaunt the gifts that they have.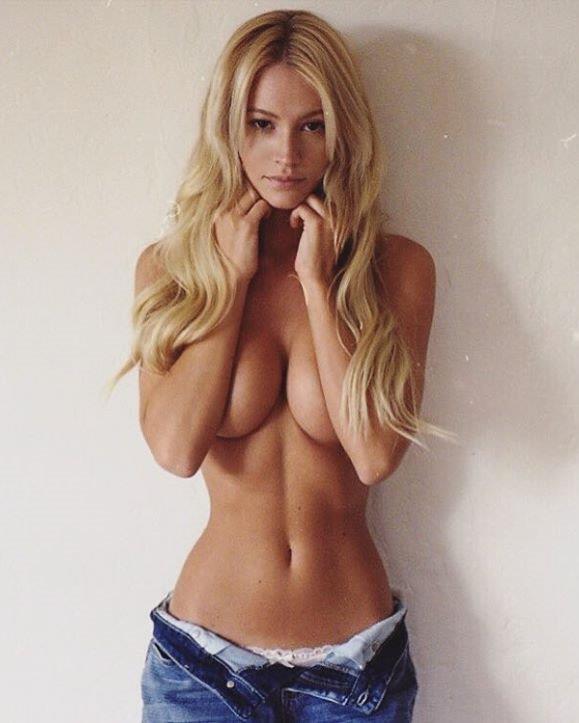 One of which is the American model, Bryana Holly. Her soft and smooth features easily captivate the wandering eyes of many. This blonde bombshell was born under the sign of Cancer, in Huntington Beach, CA.
Before the big-boobed hottie came into the limelight, Bryana Holly dated Brody Jenner. After which, she gained over 1.7 million followers on Instagram because of her mouth-watering outfits.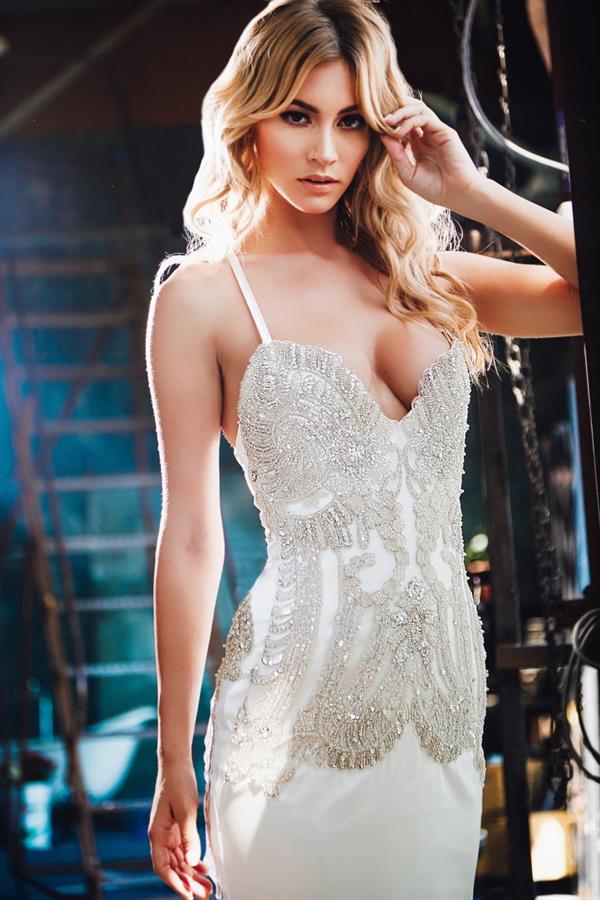 The Playmate, who is considered as the 'tease' and 'beach babe,'was once seen in a sexy bunny costume. Bryana also stunned her fans with her scanty white bralette with a gold ensemble.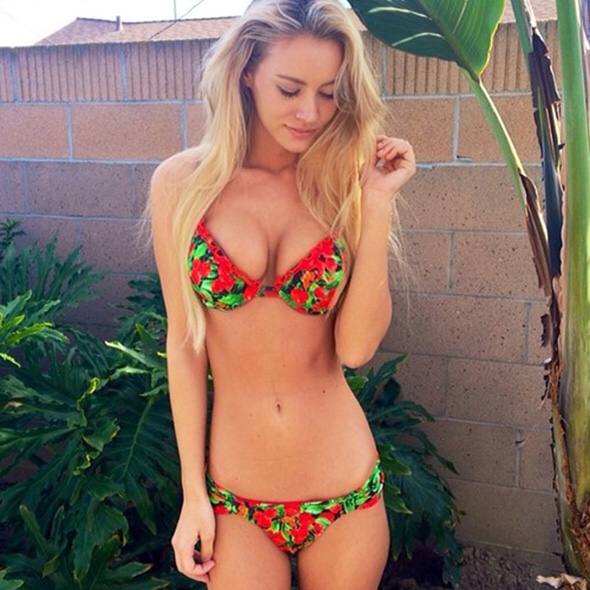 Even Leonardo DiCaprio wasn't able to escape the spell of this young goddess and no one can blame him.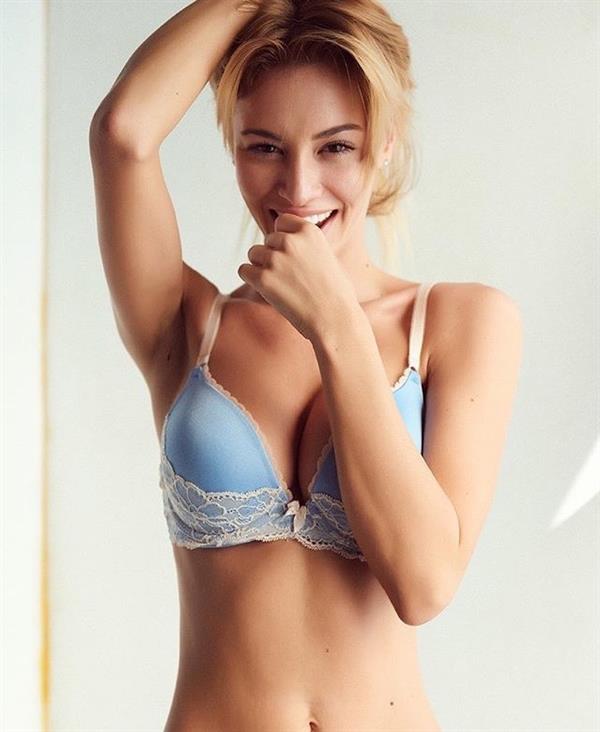 The long-haired stunner, who prefers to go almost naked, was spotted with the 47-year-old billionaire, James Packer.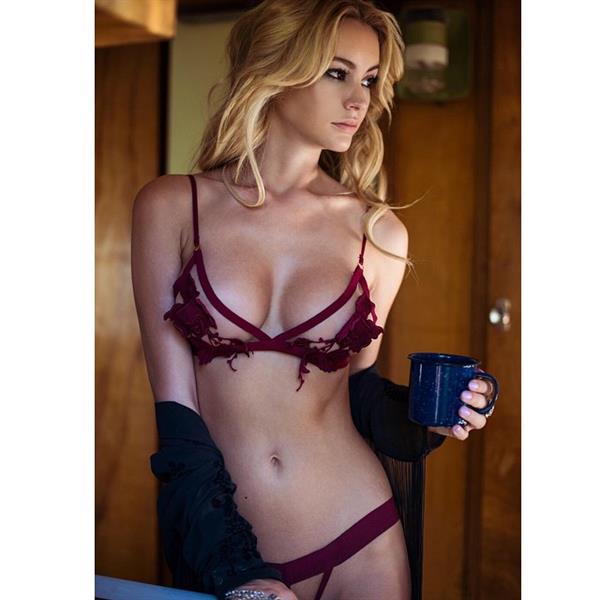 When asked in the surfing magazine Transworld about what turns her on, Holly hastily replied: 'Intelligence and a good sense of humor.'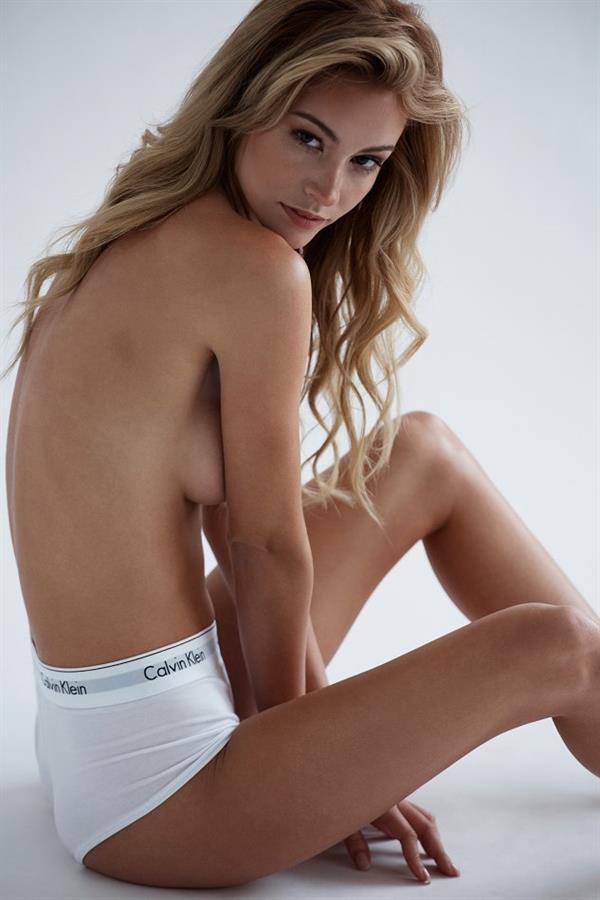 Bryana Holly, who loves teasing everyone by showing some side boobs, has also been romantically linked with Ashton Irwin. However, the long-legged beauty has claimed that she's single on Twitter.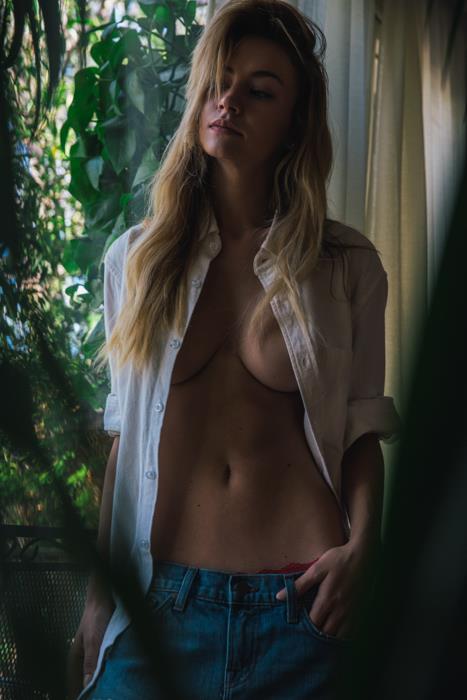 Any bachelors out there who wanna take his humor out and give Bryana a good laugh?
For more pictures check out her infinite scroll:  Bryana Holly Pictures
Or for a little more skin, see her on BabesRater: Bryana Holly Nude Pictures