It's no secret that Mia Kang credits her swimsuit-ready body to Muay Thai. The Sports Illustrated 2016 Model Search Winner and 2017 Rookie of the Year reveals that immersing herself in Thailand's combat sports is her way of keeping her toned physique.
"By throwing myself into this sport, I learned to love my body and respect my body. I learned how to nourish it and to treat it with respect."
She started practicing the sport four years ago. She also lived with other fighters in Thailand for nine months in a Thai boxing camp.
During her journey, she did not only gain a strong and sexy body but a whole lot more.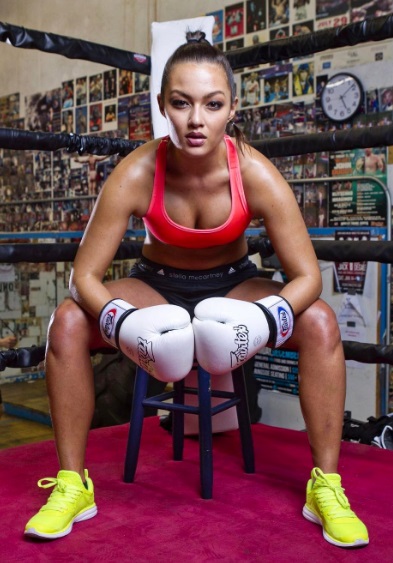 "I got a lot bigger, I gained muscle, I have definition, I have abs. I can do things with my body that I never thought I could do in terms of athleticism and fitness. As I developed and progressed in the sport, everything that has happened to my body, I've embraced it and welcomed it. The self-love and appreciation that I learned from Muay Thai coupled with booking Sports Illustrated gave me confidence."
Mia Kang's first professional fight is expected in early May and will take place in Koh Samui, Thailand.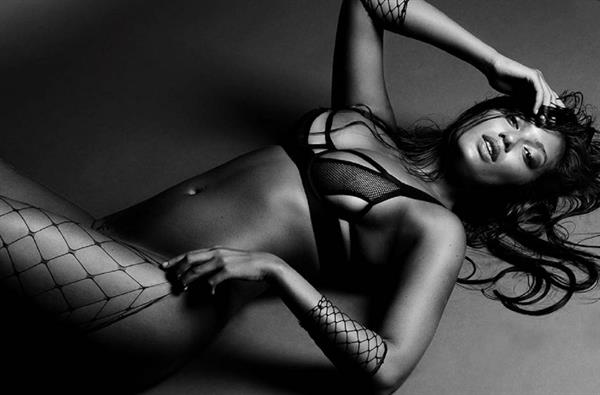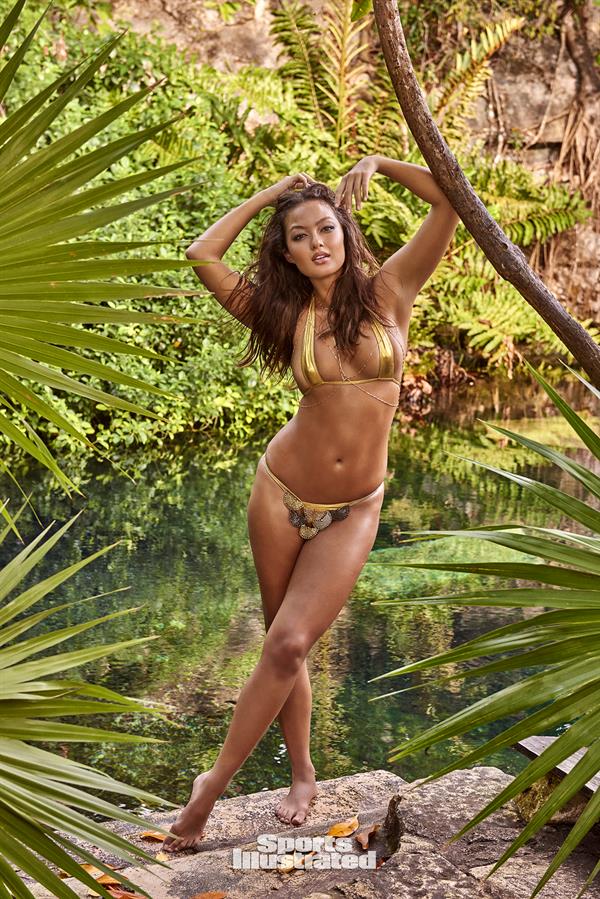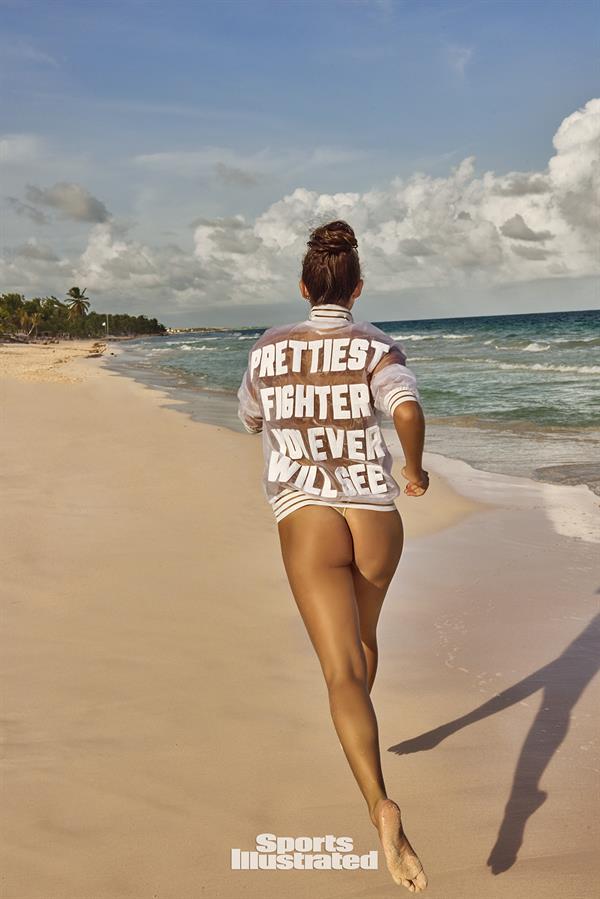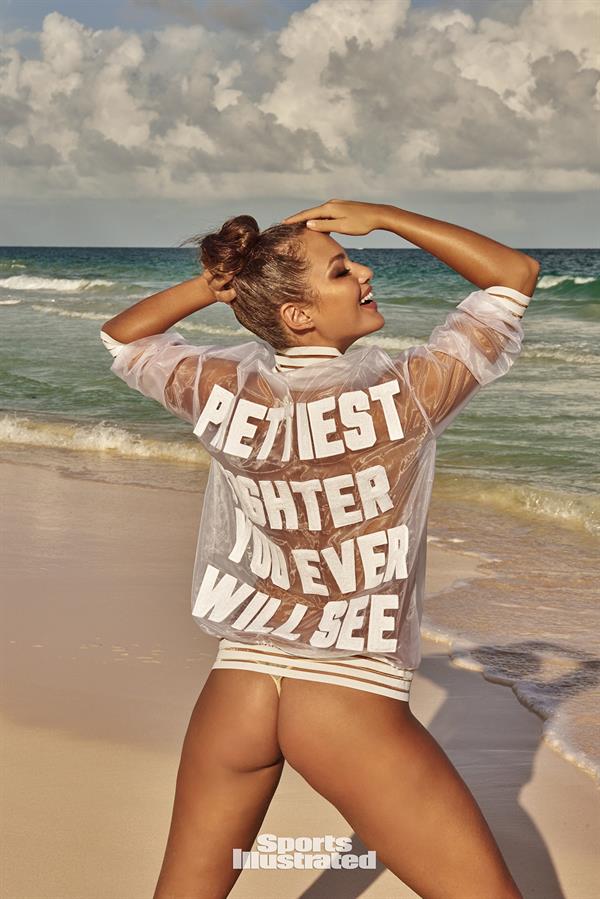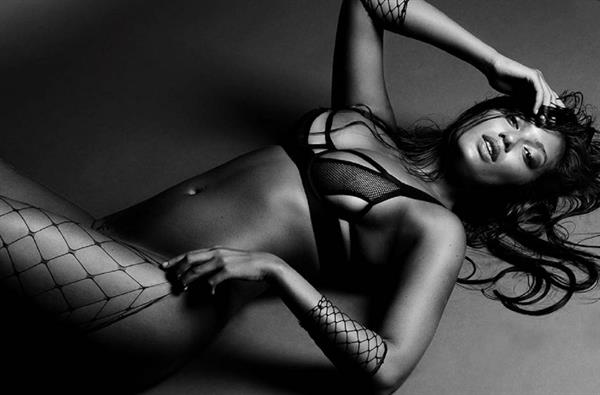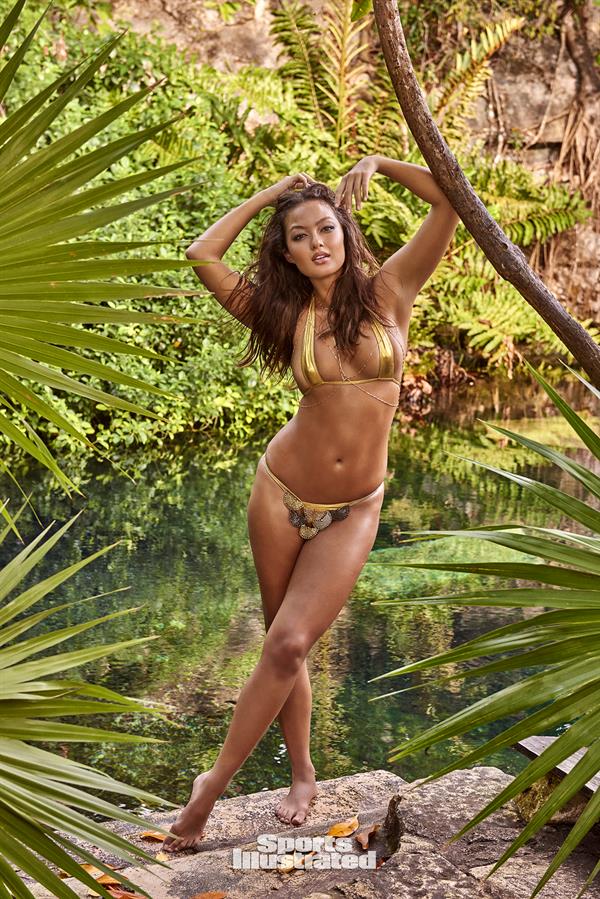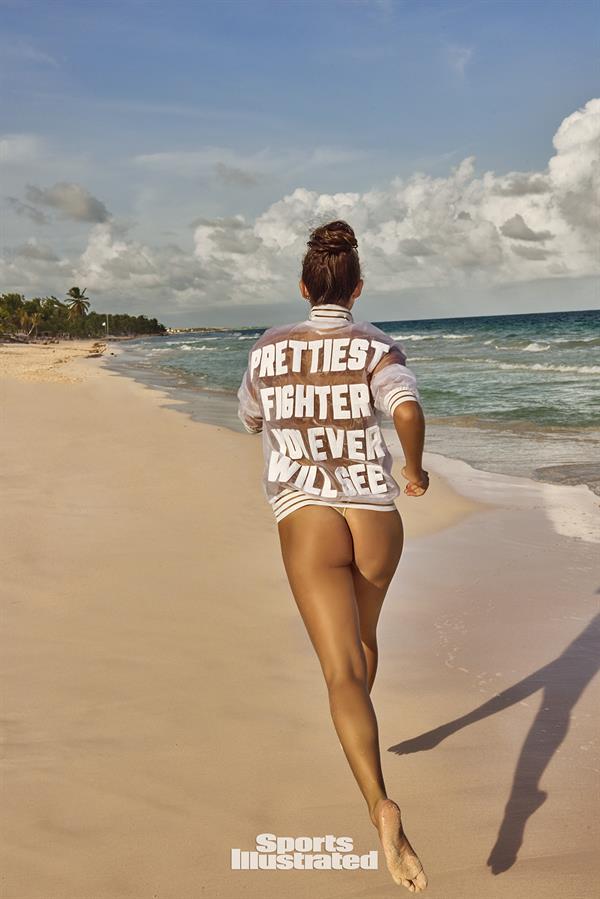 For more pictures of her, check out her infinite scroll: Mia Kang pictures