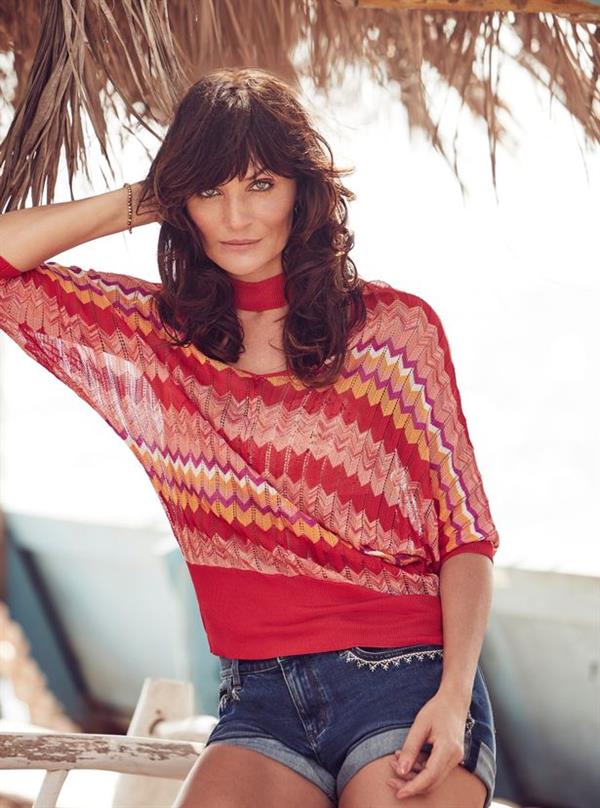 At 48, the original supermodel Helena Christensen still proves to be one of the most sought after models after signing up to Debenhams. Helena models high summer fashion and swimwear of the brand's collection.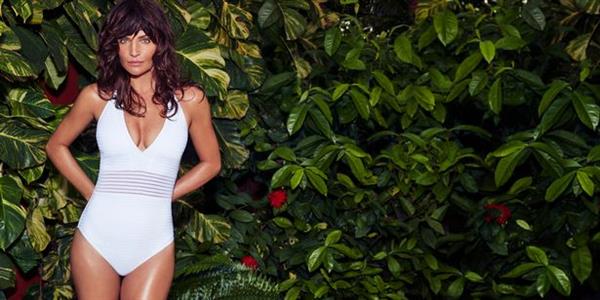 Helena shares how fun the shoot was, saying: "We shot the Debenhams campaign in Curaçao, a tropical island and had a lot of fun as a team, who by now know each other pretty well since we've been doing these campaigns for a while now. So it was like being on holiday with friends.. and doing some snaps in between."
Helena also revealed her must-haves when packing for a beach holiday.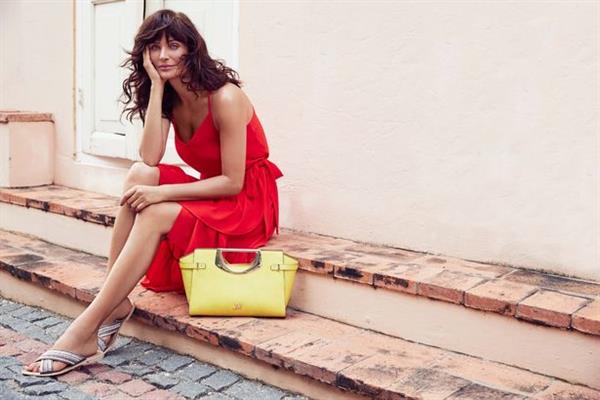 "The five things I always pack when I go on holiday are; Swimsuit, great book, sun protection, wrap dress and flip flops."
For those who's going to the beach, Helena has an advice on what to pick for a swimsuit style.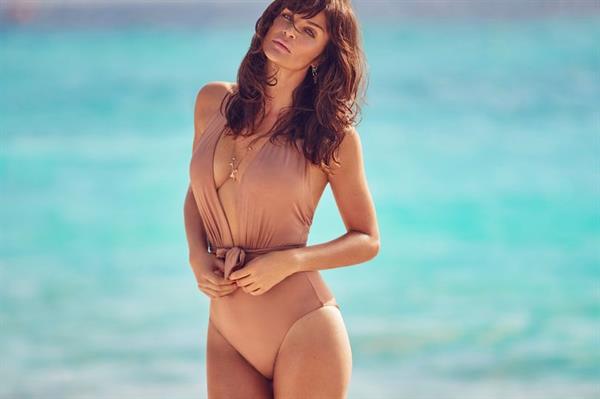 "My advice for women looking for flattering swimwear is pick a 50s cut swimsuit as it looks attractive on every shape."
"I like both bikinis and one pieces, but prefer them to be low cut and high-waisted, which just looks lovely on a woman's body," she added.
Helena is a Danish fashion model, a former Victoria's Secret Angel, and a beauty queen. She won Miss Denmark in 1968.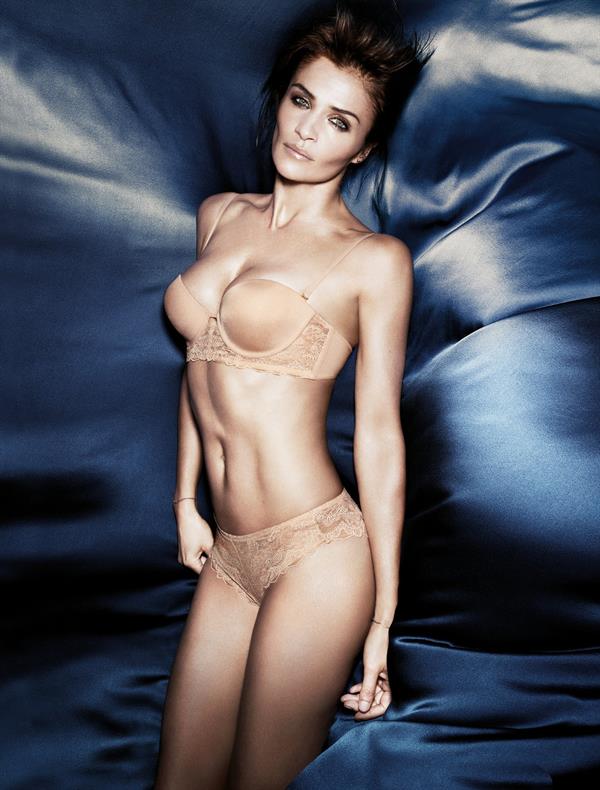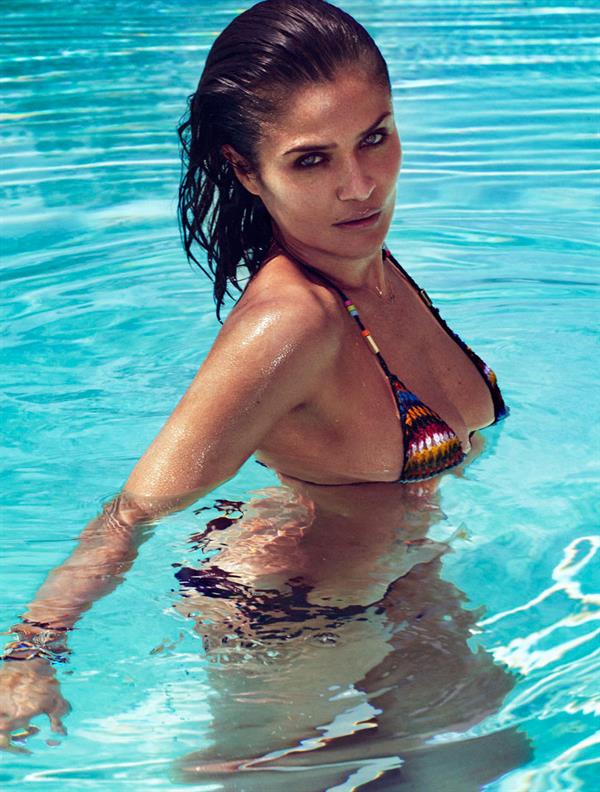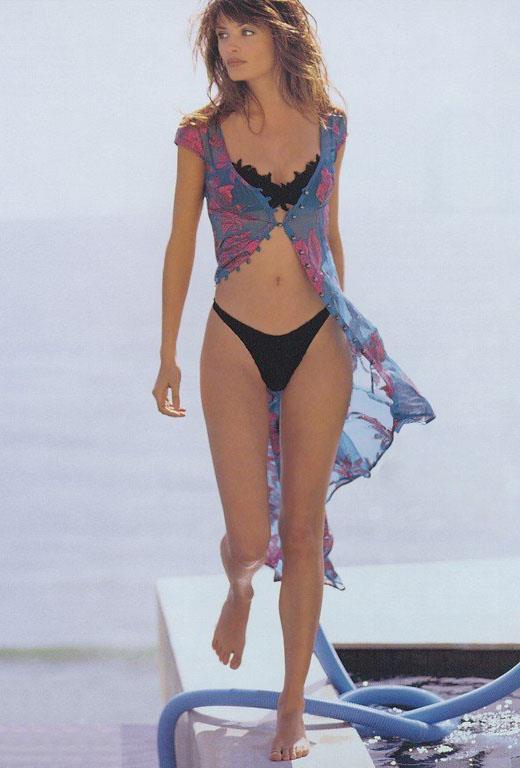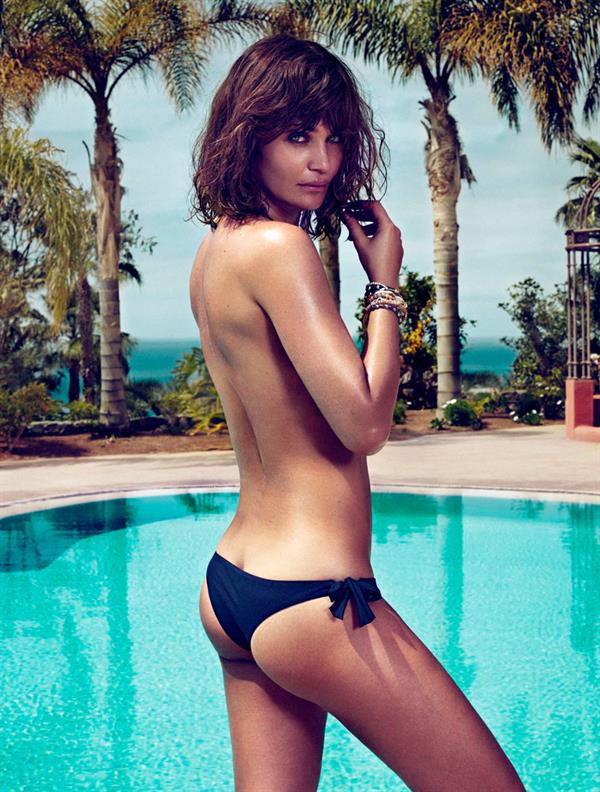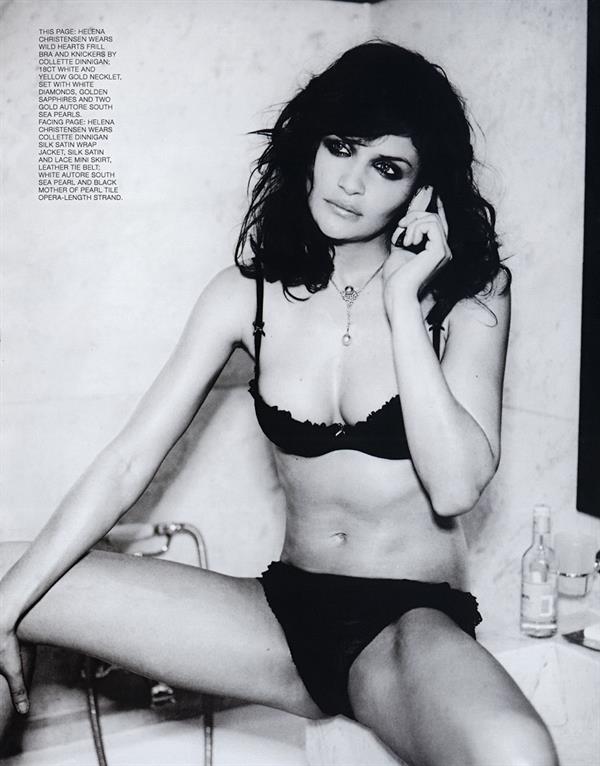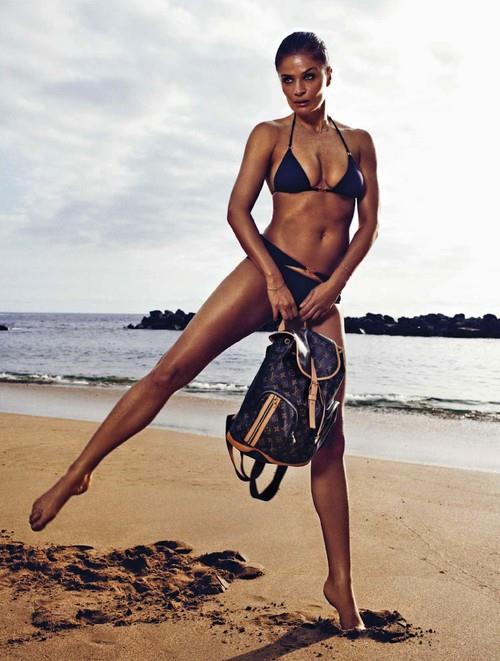 For more pictures of Helena Christensen check out our infinite scroll: Helena Christensen pictures
Add you can see her nude on Babes Rater: Helena Christensen Nude