Iman Shumpert, perhaps, is one of the luckiest men alive. The NBA star has managed to land himself a very sexy wife, Teyana Taylor.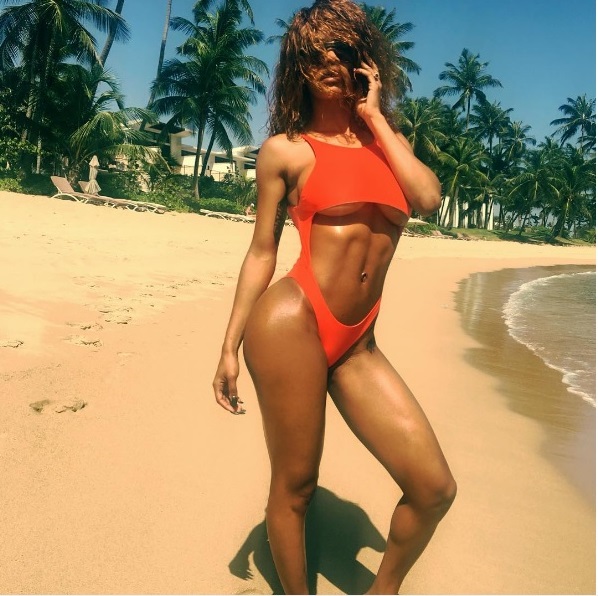 Here are some hot facts about the hot American actress from Kanye West's sizzling hot video, "Fade."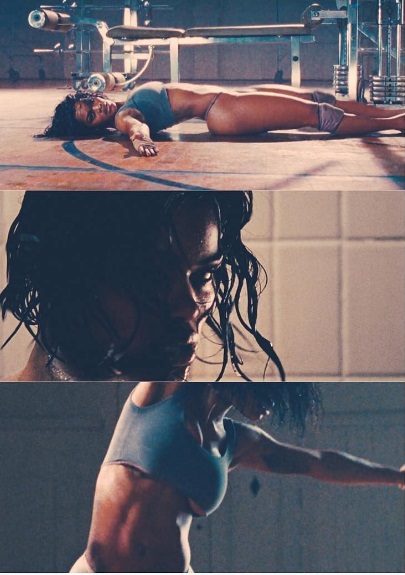 Kanye's steamy video surely arouses every man alive as it shows 80s-like erotica reminding us of Flash Dance. The highlight of the video is the appearance of the R&B star, Teyana Taylor, who's more than just good look and lustful physique. The young lady is blessed with an angelic voice and the talent to dance.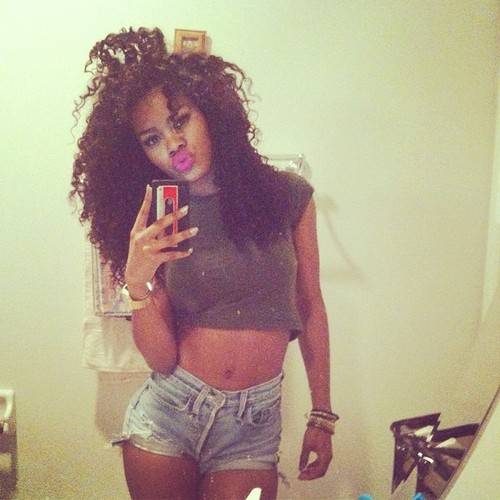 Since 2011, Teyana has showcased her Trinidadian and African-American dance moves and voice. She has even appeared on MTV's segment, "My Super Sweet Sixteen."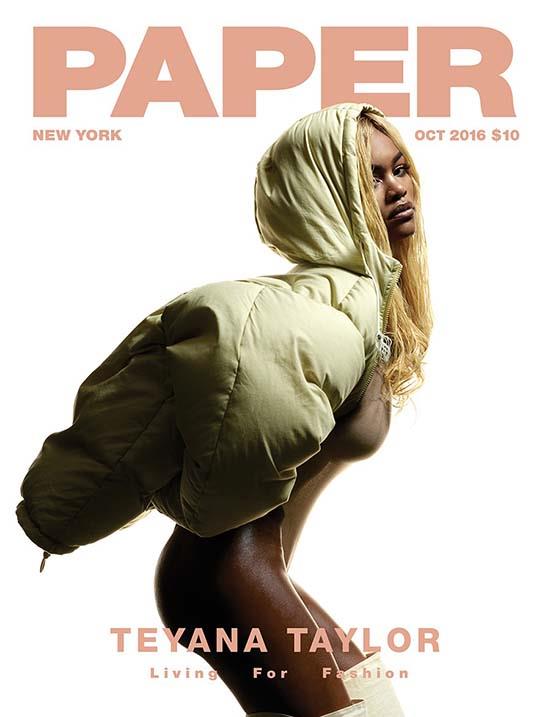 The black-haired goddess was born in 1995 and while she's the only child of her mom, it's not the same case with her dad. Teyana's life has been quite mysterious and aside from what she had dropped in some interviews, there was no evidence that she would talk about her dad. According to some rumors, her father's a wealthy man who has several children from different women.
The talented star had such an envious lifestyle. At the age 16, Teyana had a huge budget, a museum for her event, and a contract with Pharell's label.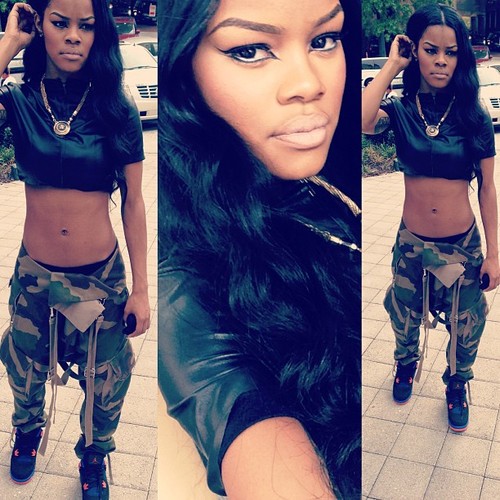 Teyana Taylor is not only a hot dancer but also, a choreographer. In 2007, she choreographed Beyonce's "Ring The Alarm" video and even taught Queen Bey the chicken noodle soup dance.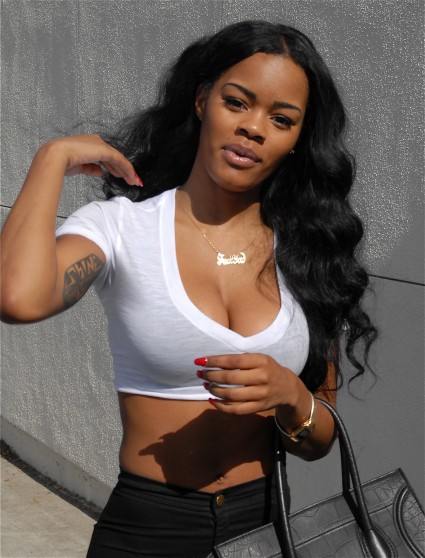 Kanye West was never ashamed of voicing his love for her. In fact, Teyana was signed to G.O.O.D. music as her first album "VII" has proven to be a huge hit!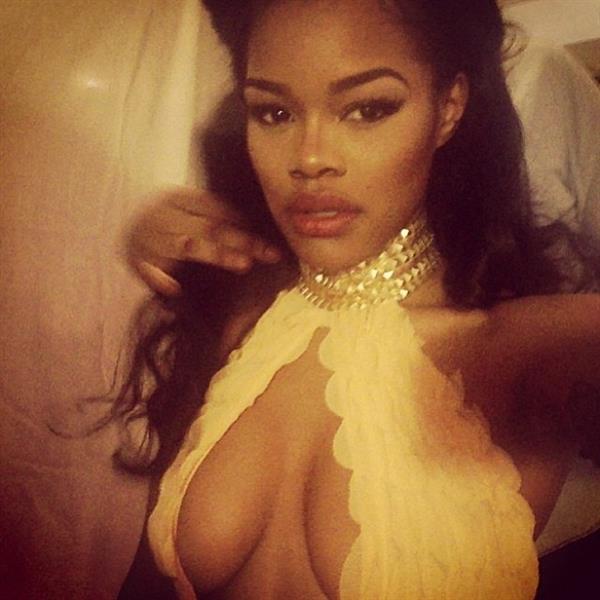 At a young age, the lovely actress was married to Iman Shumpert. From the moment that they officially dated, the world has seen envious photos of the two cuddling and showing some love.
Such a lucky man indeed!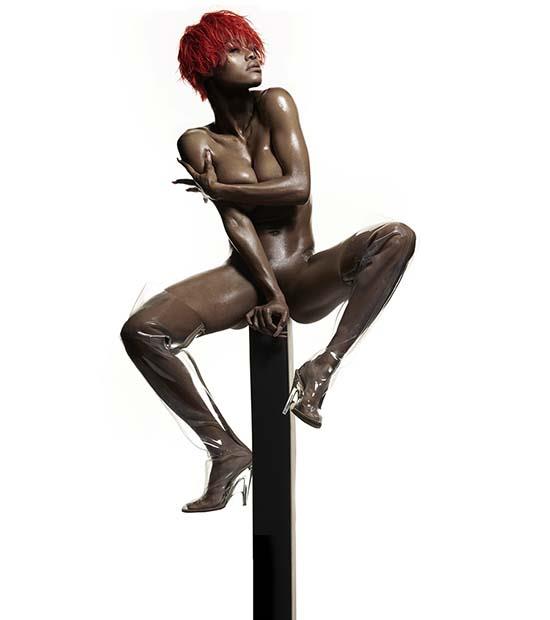 For more pictures of her check her out in our infinite scroll: Teyana Taylor Pictures