Instagram has become immensely popular not only because it allows us to post shameless selfies and videos, but also, it is the home of some major beauties that we otherwise might not see.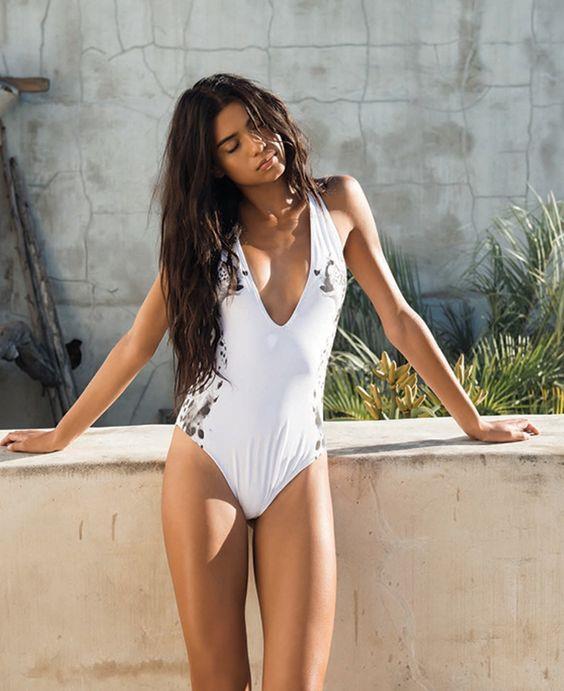 One of these IG babes is the very talented Araya Nicks. This hot babe has more than 16,000 followers who like and comment on her wonderfully sexy photos and videos.
Her IG account @arayanicks displays her love for the outdoor world as she explores hills and beaches.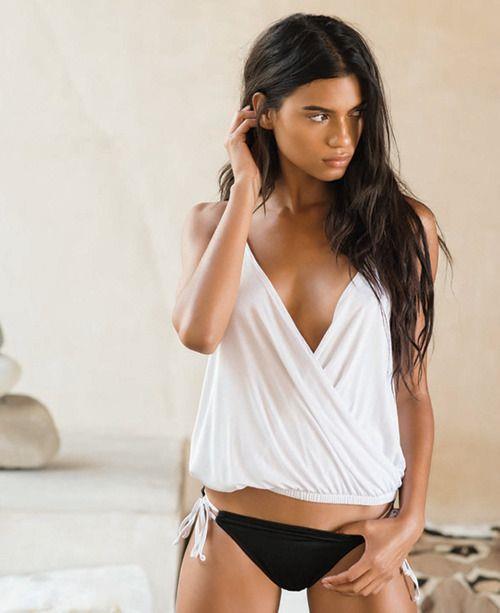 The sexy model is more than just good looks. She's also a singer who loves to share her voice with the online world. Being a singer is her second choice in case her modelling gig doesn't go as planned. Although she isn't a mainstream name in music yet, she is getting some attention for her cover of Drake's "Hotline Bling" as well as her own single "One Good Reason"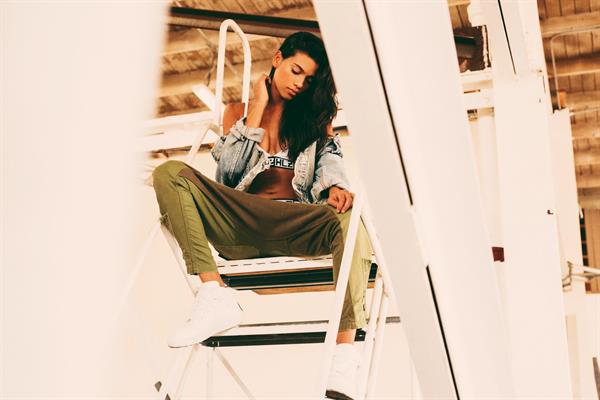 Araya, who grew up in Lakewood, CA, was exposed to the wonderful beaches of the place. This probably contributes to her luscious, sun-kissed skin and amazing physique.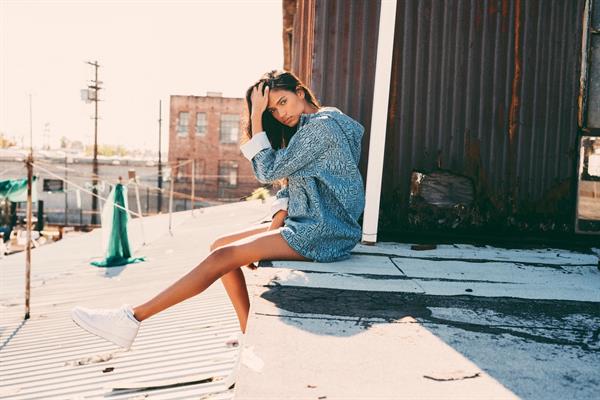 When asked what motivates the 23-year-old goddess to stay sexy, she said that having no make-up and being in a bikini makes her step up the game. Truly, less is more.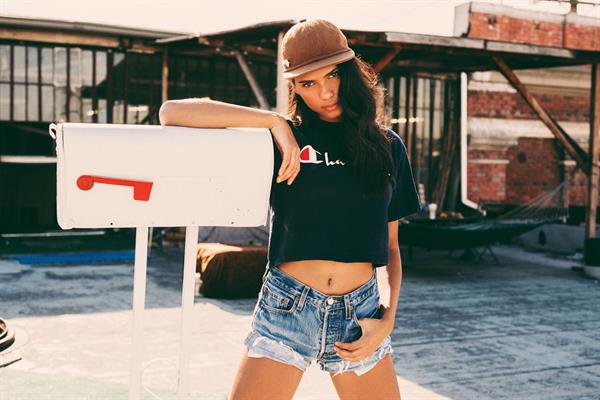 However, it seems like Araya's not giving any other boys a chance as the model admitted that she's already engaged at a very young age.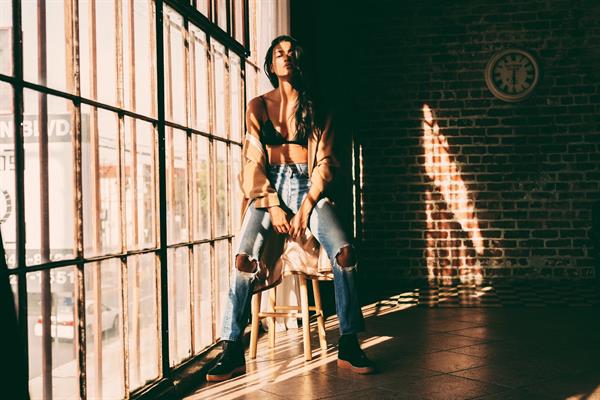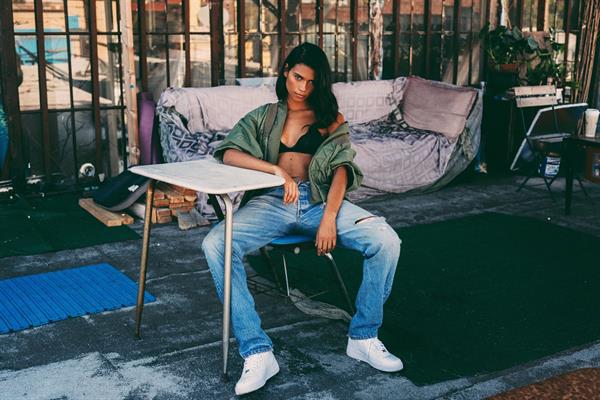 You can see more of her on her infinite scroll page:  Araya Nicks Pictures
Sadly, we don't have any Adult pictures of Araya.