For those who are not able to go out and spend time at the beach, the next best thing might be Instagram. This photo and video sharing app have provided not only scenic spots but exotic beauties as well.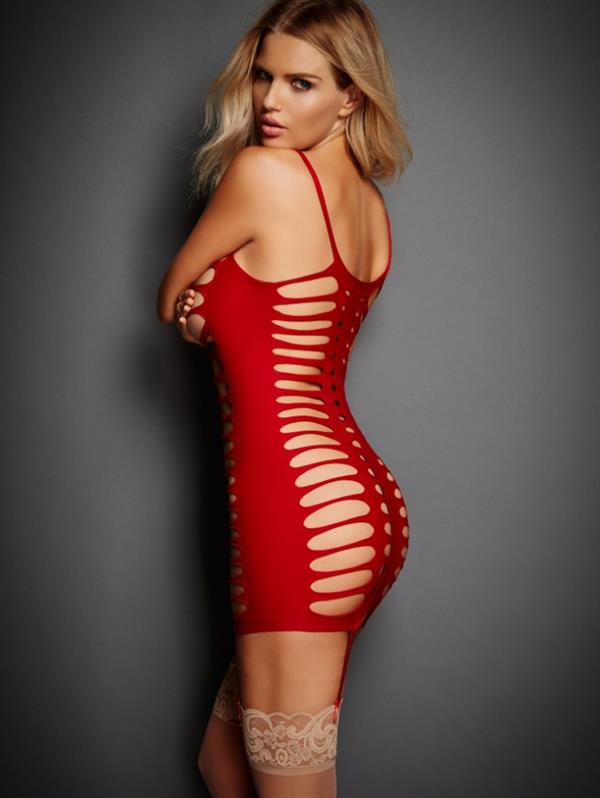 One of the most sought IG accounts is Rachel Mortenson's. The 33 year old mother and Arizona native never had an ambition to be a model.  At 26 years old she thought it would be fun to try out modeling and do a couple side jobs once in a while.  She had never expected it to become a major career move landing campaigns with Guess, Frederick's of Hollywood and doing Carl's Jr commercials alongside NFL wide receiver Terrell Owens.  She also appeared on the cover of Playboy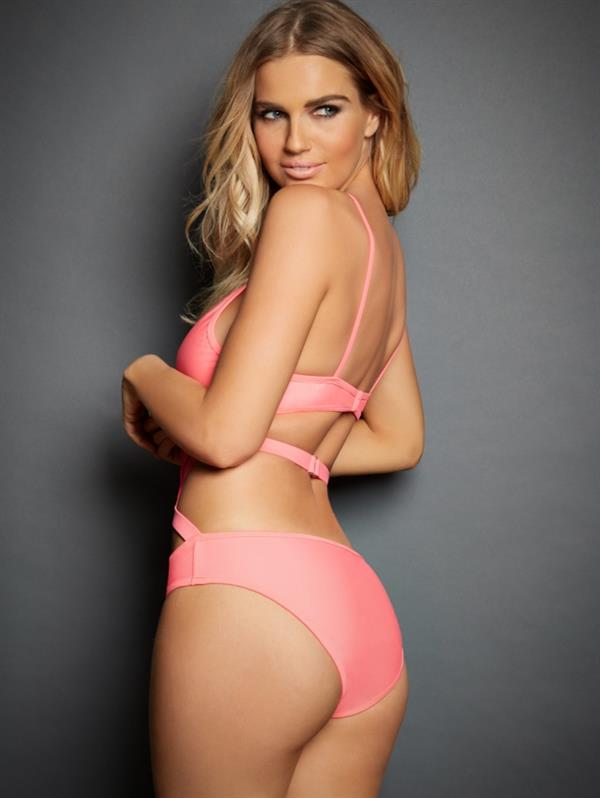 If you're not following her yet, then it's time to check on Rachel Mortenson on Instagram, click the "follow" button and experience her beauty and sense of your humor.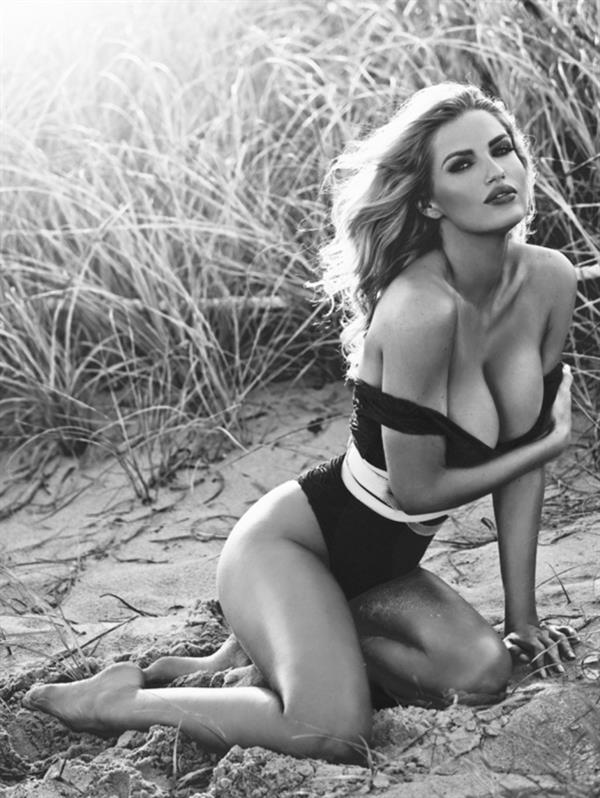 Here's what you need to know about the blonde diva.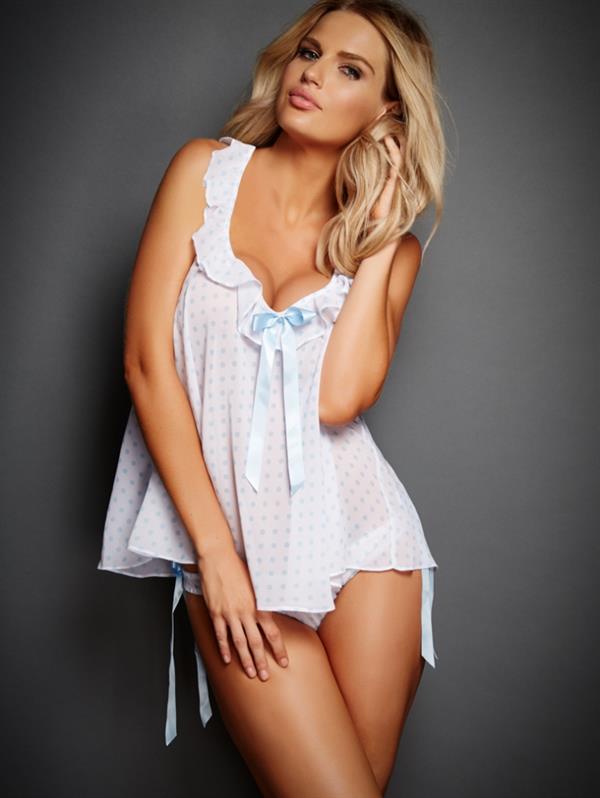 Before fame, the busty model started as a Hooters Calendar Girl in magazines and ads. Her blessed bosom is not the only thing that catches the eyes of many people but also, her perfectly shaped bottom. Rachel's voluptuous physique can easily make anyone go crazy so in case you're adding her up, make sure to get yourself ready.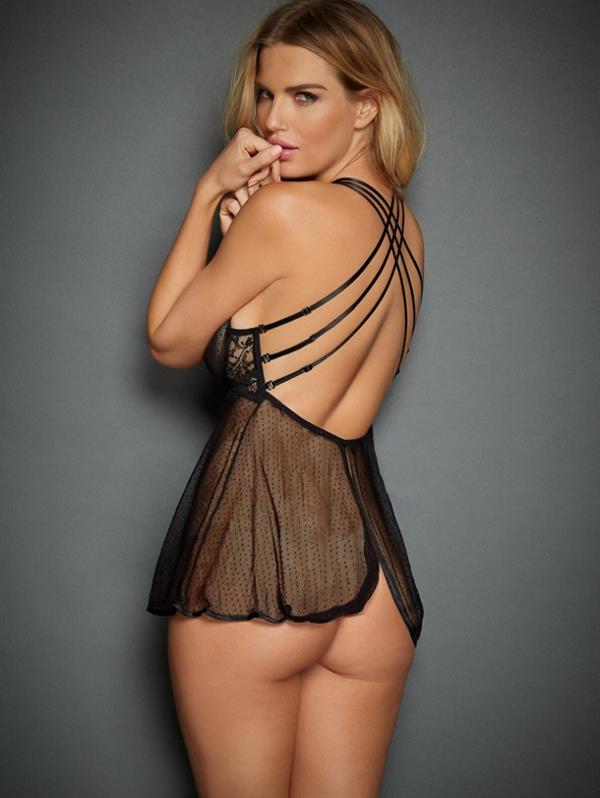 The long-legged model, who stands 5'8″, is a happy wife of the African swimmer, Roland Schoeman. Any man will surely envy this athlete as he's lucky enough to swim with a hottie like Rachel.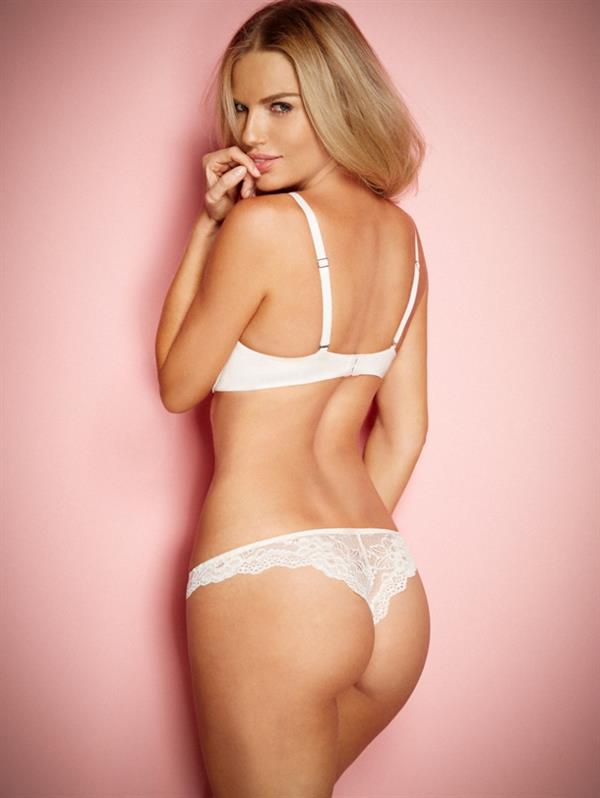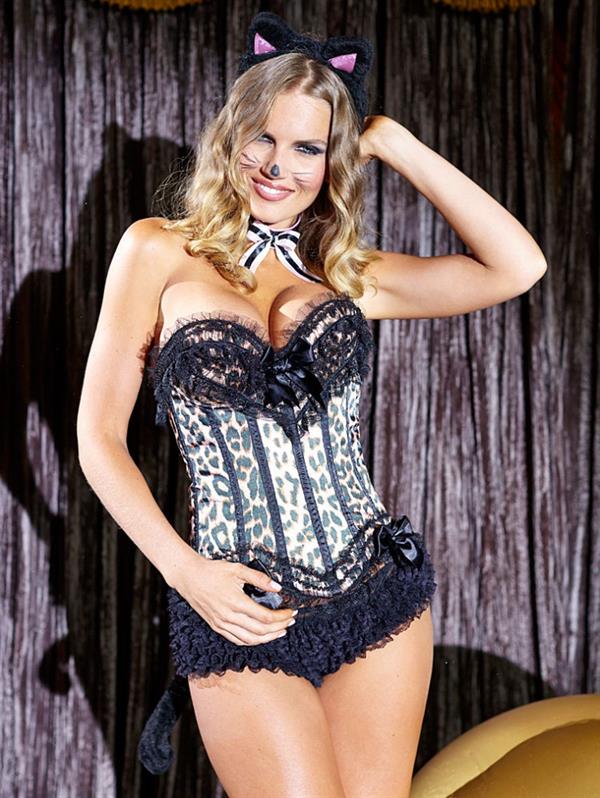 Unknown to many, Rachel has a daughter named Ruby. The 33-year-old mother still has a perfect body and has no trouble competing with the 18 and 19 year old models that she works alongside with.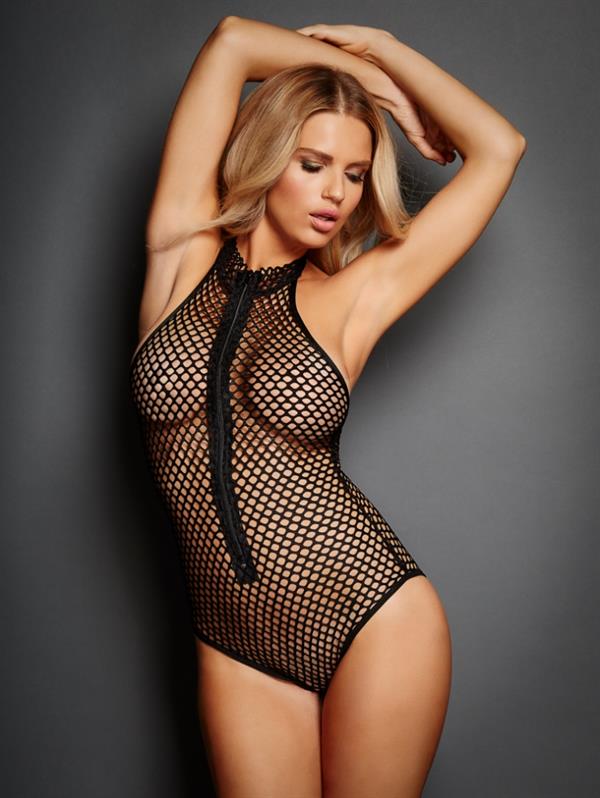 Rachel has proven that heaven does exist just by looking at her photos!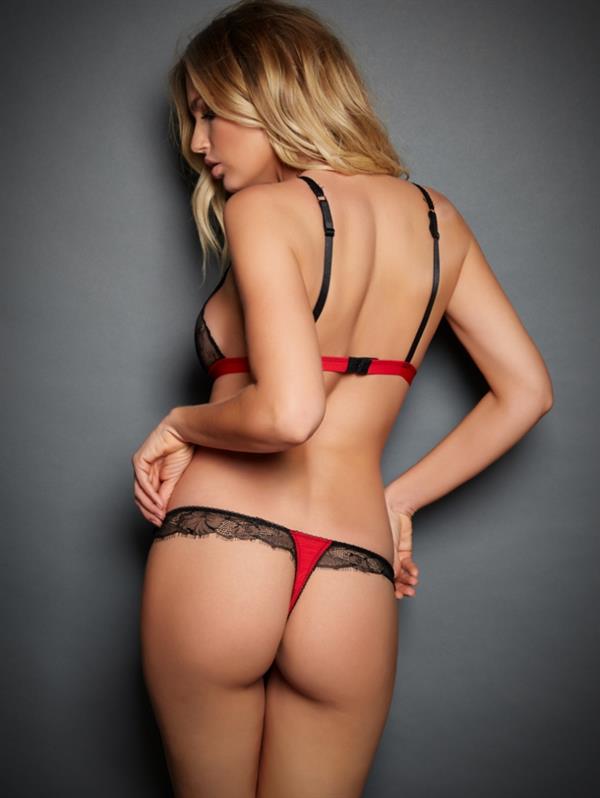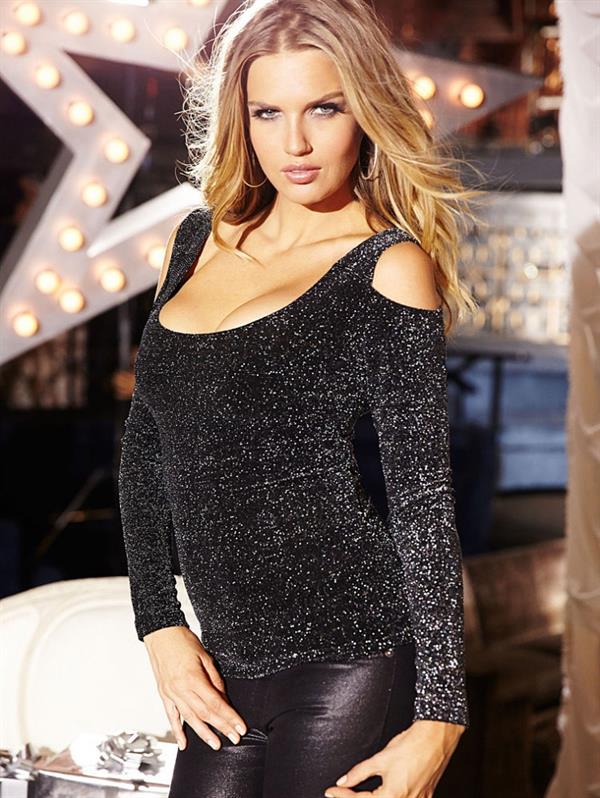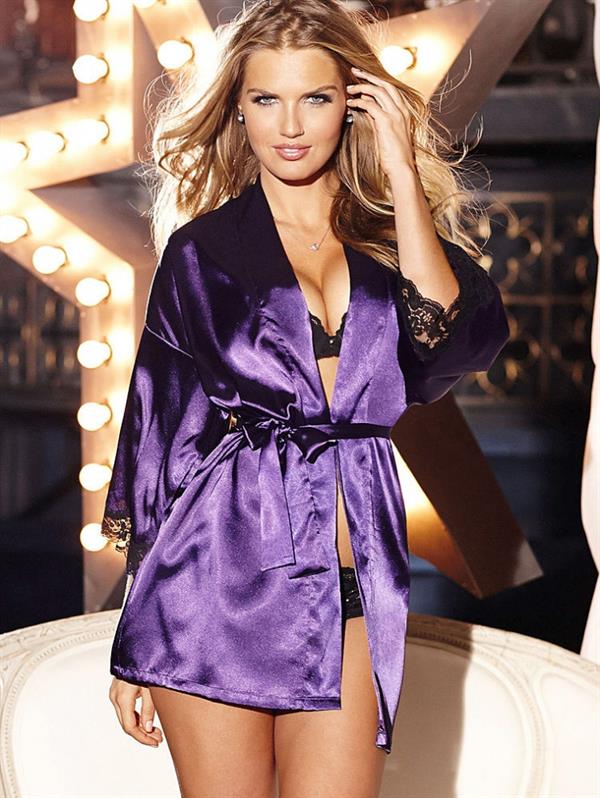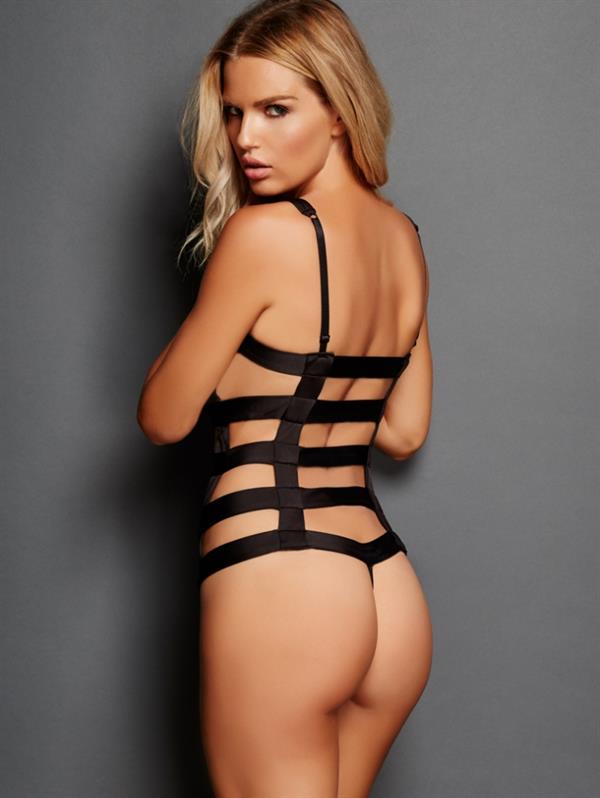 For more of her see our infinite scroll: Rachel Mortenson Pictures
And you can see her topless on Babes Rater: Rachel Mortenson Nude