Social media has become significant in our daily lives as it's widely used to communicate with the people who are far from us.
Aside from that, it has become essential as it has transformed into a portal to the world we've never seen before — a land where exquisite beauties exist.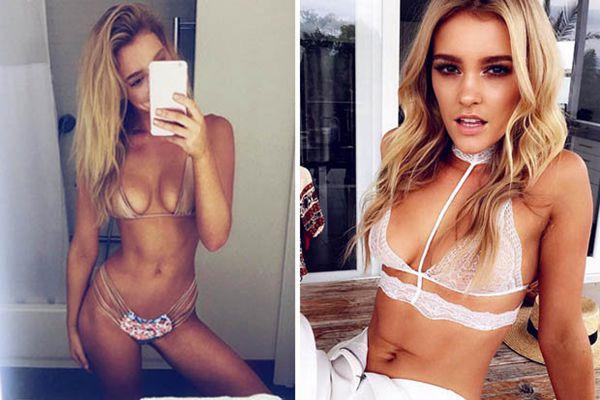 Instagram has become the social platform to go to for goddesses with pretty faces and big boobies. Today, let's take time to know one of the IG babes, Georgia Gibbs.
Georgia, who has over 315k followers, is an Australian model who appeared as a contestant on Australia's Next Top Model and a finalist of Miss Universe Australia 2014.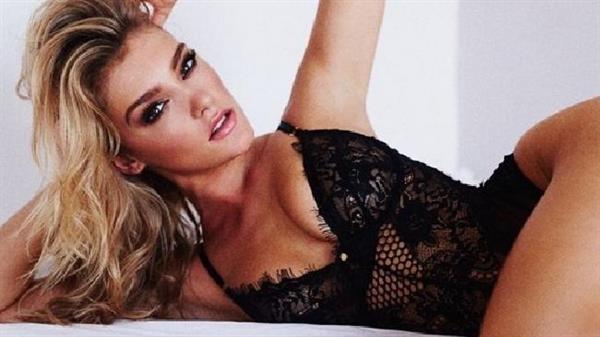 The model's Instagram account is full of stunning selfies, sizzling hot bikini poses, and good vibes. Her picture-perfect angles made the social platform a haven!

The blonde beauty was first discovered in Sydney, Australia in 2015, signed under Scoop Management Australia, Modelwerk EU, 2mgmt Los Angeles and Wilhelmina New York City.
However, before residing in Perth Western Australia, Georgia was born in Southern England.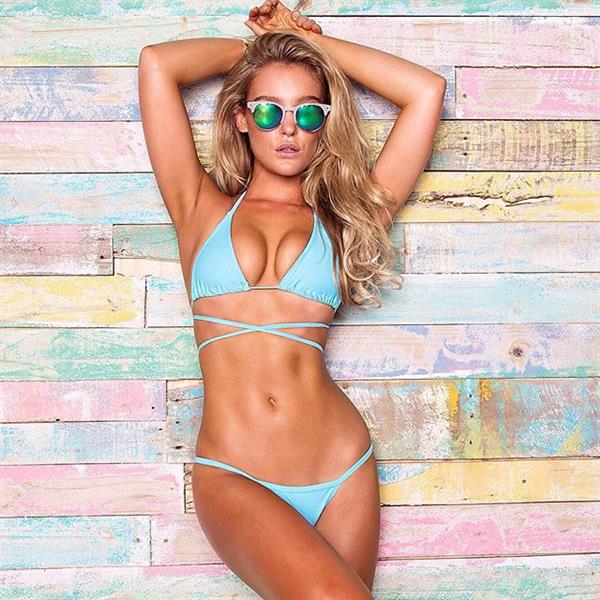 Georgia, who's more than confident in showing her perfectly sculpted abs, has always dreamed of becoming a physiotherapist. However, she later pursued journalism and business so she can both study and travel.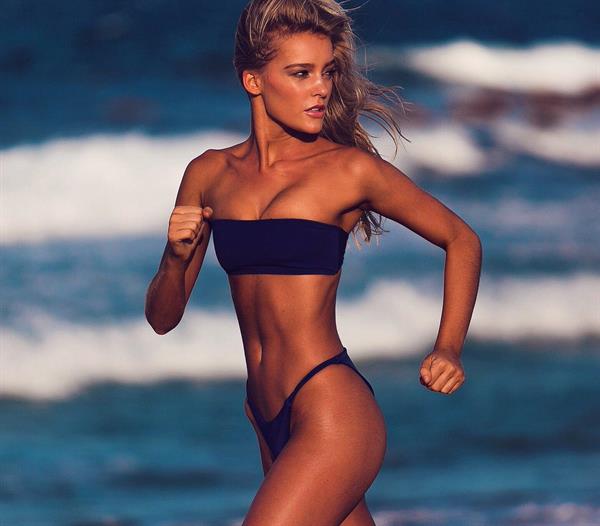 Apart from showcasing her luscious lips, the Aussie model feels the sexiest when she wears oversized glasses and after a shower. (We bet you feel she's a lot sexier too when she's wet and wild!) Now who's up for a quick bath?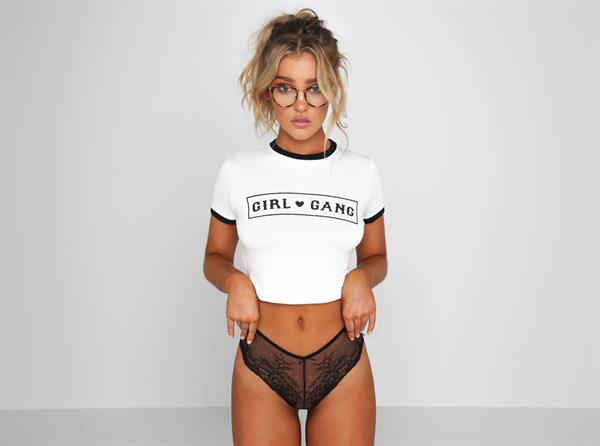 Meanwhile, when asked about her prized possession, she says that it's Daisy and Lewie, her Golden Doodle puppies. Apparently, the sexy model treats her pups as her babies.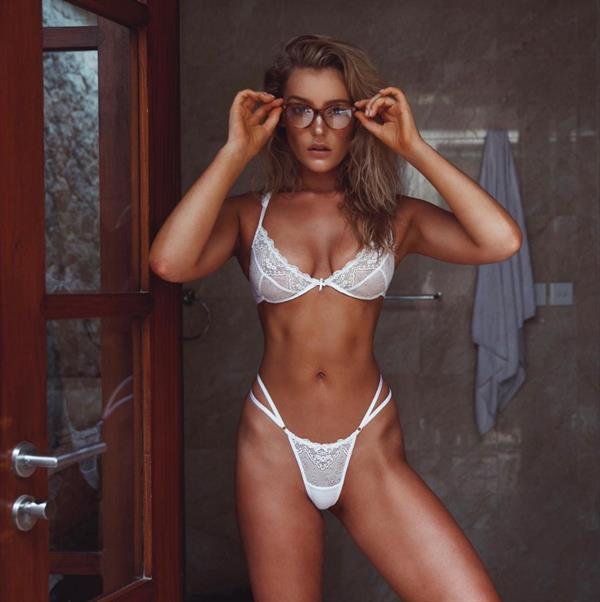 Unfortunately for you guys, the sizzling hot Aussie Georgia is already taken.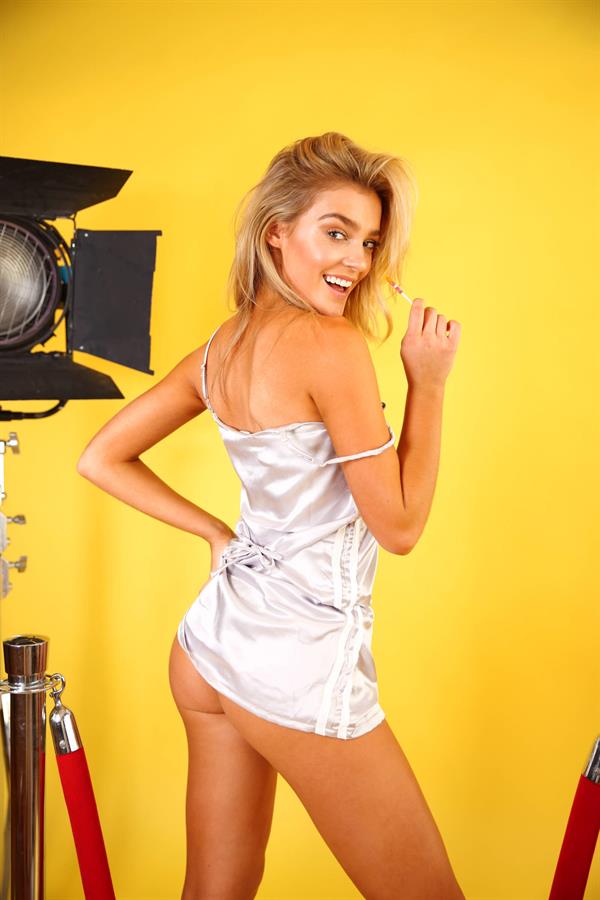 Check out her pictures in an infinite scroll:  Georgia Gibbs Pictures