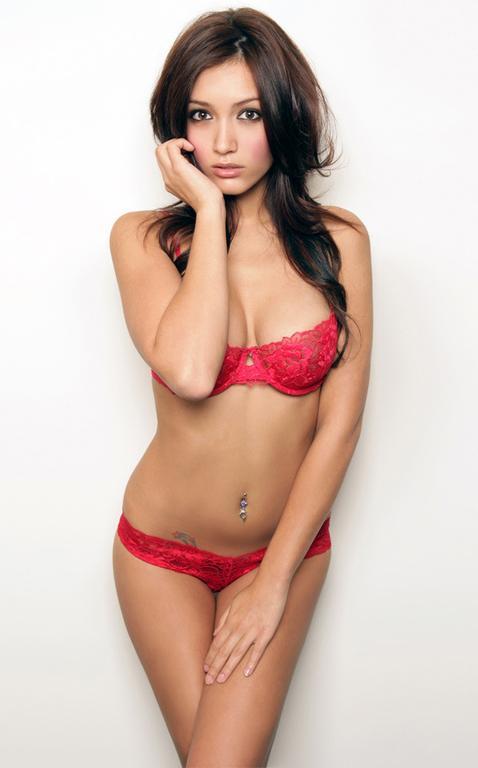 What is the recipe for a hot girl? Its simple, take one part European and add equal parts Asian, cook it for nine months and you get Misa Campo. Her eyes captivate you in to giving in to whatever she desires. Her body stands out among the crowd making your whole body quiver as she passes.  A Canadian model, she was born Michika Devieux on January 28, 1998 to a Filipino father and a Dutch mother in Montreal, Quebec, Canada.  At two years of age she moved to Newport Beach in California to live with her father and she spent most of her childhood there. Eventually by age ten she moved back to Canada to be with her mother and her two sisters.
This up and coming hottie is making waves on Instagram. She has modeled for several publications like Maxim, FHM and DragSport, but that is not only her talent. For a while she has worked as a bartender and also went to Japan to pursue a singing career.  Misa is best known as an import model.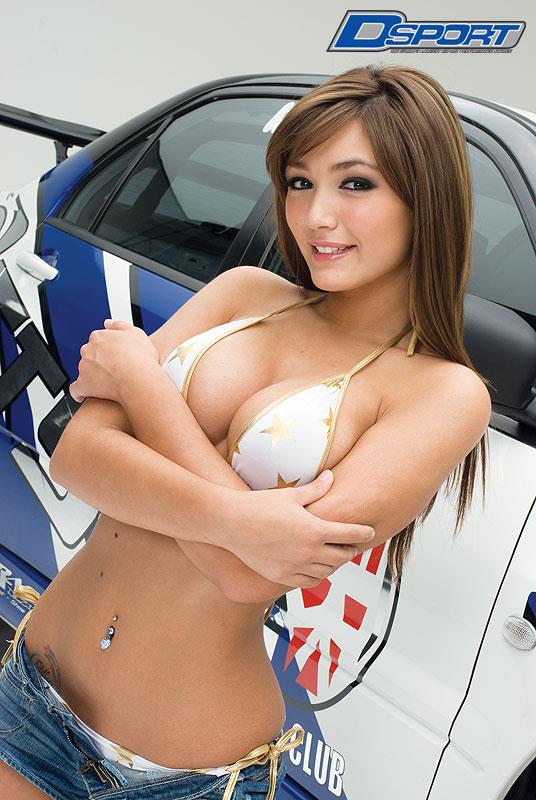 In the world of motorshows, cars rule the stage. If the cars are the king, then the models are the queen. Ever attend a huge car show, obviously cars are aplenty,  but what stands out in these shows are the hot models modelling in front of these cars. Checking out cars is not the only attraction at these automobile orgies, what makes these shows male magnets are the models. Sometimes or rather most of the time, it is the models who get the most attention. In the sea of hot cars and girls, one particular girl stands out and her name is Misa Campo. Being an import model you have to be complete. Face, body and personality are traits that make the best import model.   Misa has them all. It is no wonder why she is one of the sought after import models out there and she is become somewhat of an Instagram celebrity as well with 270k+ followers.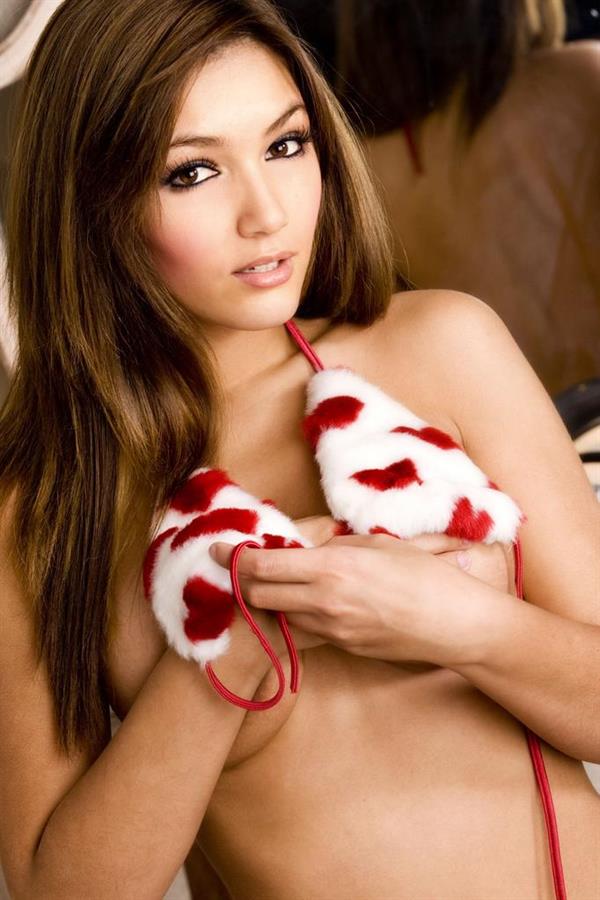 The allure of her beauty is mystifying. That is why her Instagram is quickly growing. With over 270k followers on Instagram, Misa Campo is on her way to become a social media celebrity. Her pictures on the social media sharing site makes you spend an unbelievable amount of time just watching her pose scantily clad. Flaunting her figure and as well as her dog (a husky that gets his fair share of her Instagram posts).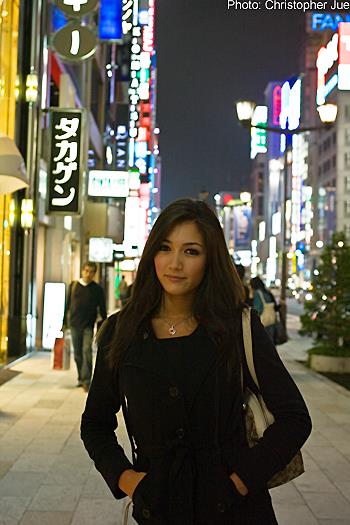 One of Misa's many talents brought her to the Land of the Rising Sun. After being discovered as a model she was offered a singing contact in Japan. She stayed there for six months as being groomed as a replacement for Leah Dizon, also a half Filipino import model. Her Japanese stint was short lived because of the language barrier. She eventually moved back to Canada.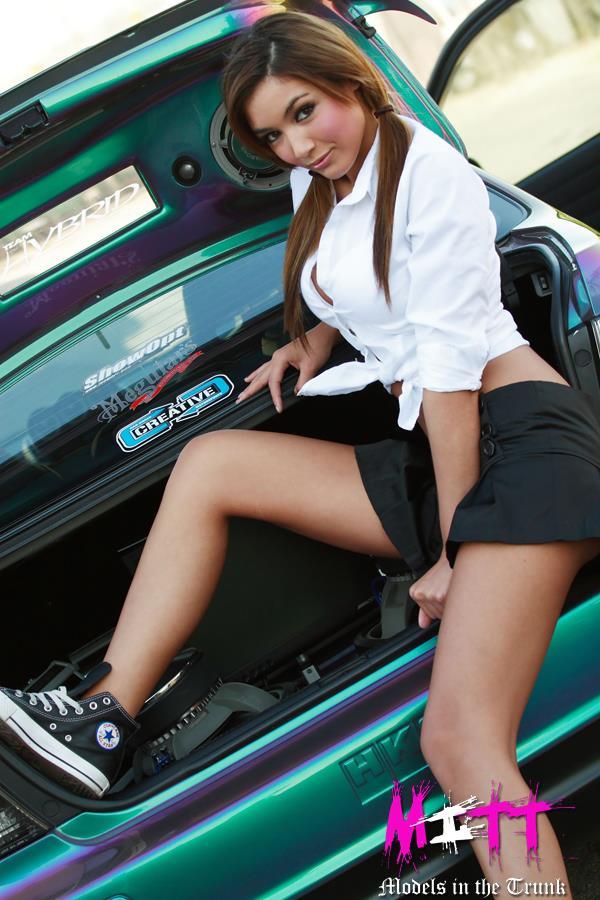 Misa Campo offers a lot in the entertainment world. She has the looks, the body and the talent to be one of the top heavy hitters out there. So don't miss out, check her out.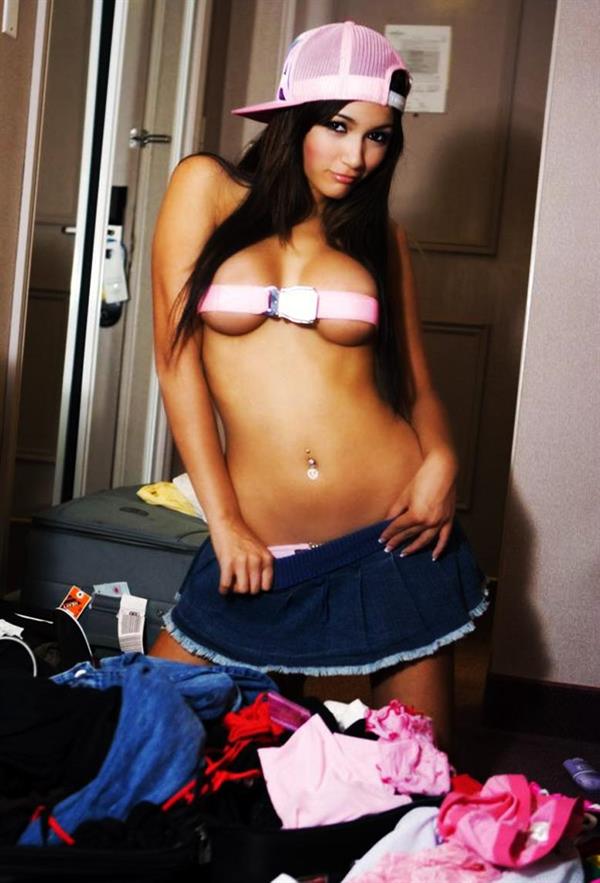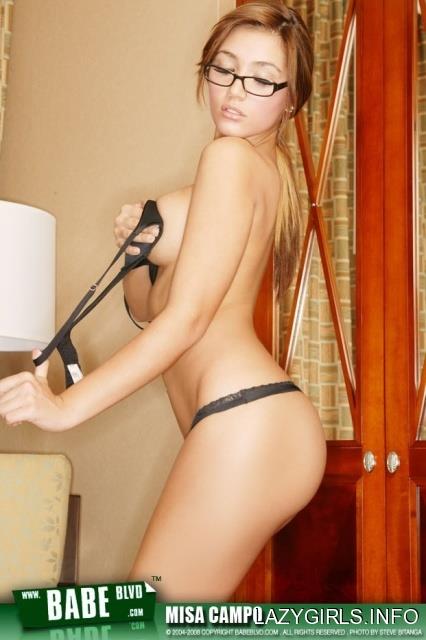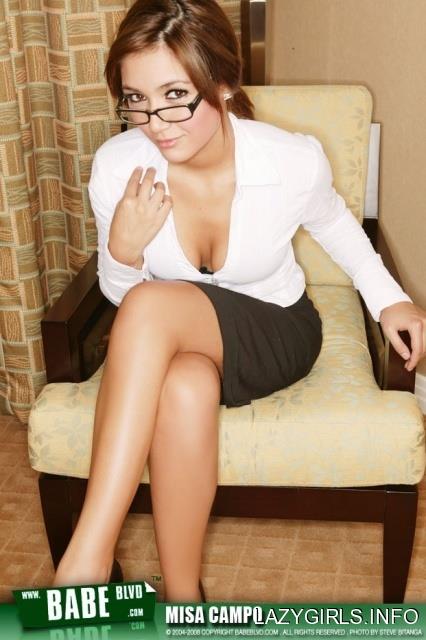 For more of her check out her infinite scroll:  Misa Campo Pictures