This day's Instagram babe is Julia Evans, who came from both north and south. The sun-kissed lady was born in Canada but she grew up on a small Caribbean island called Grenada. However, the young hottie proves how much she yearns for beaches and palm trees which are visible in her photos and videos.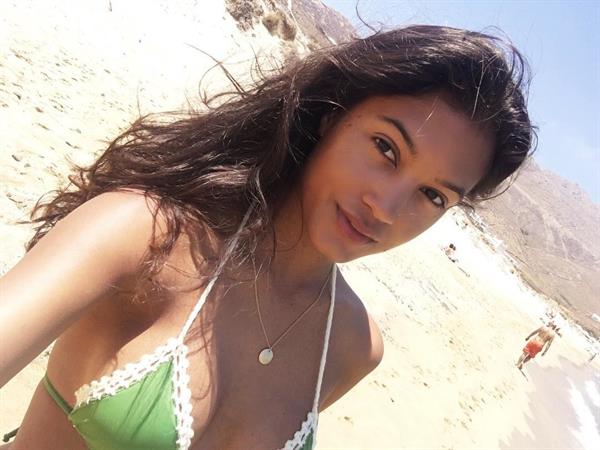 So if you haven't followed her yet, you might want to check her account now @julesevans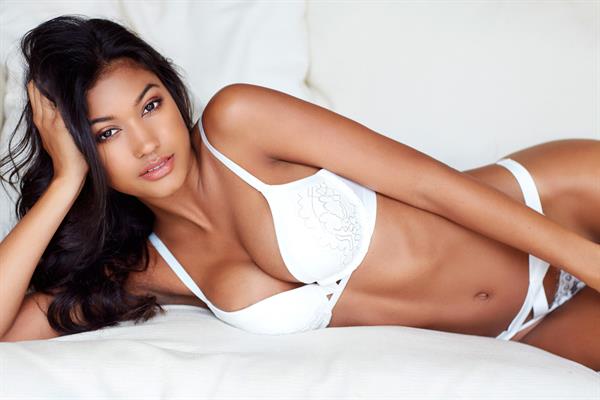 The black-haired beauty confessed that if she's not out and traveling, which is pretty rare, she enjoys watching a movie just like every one of us.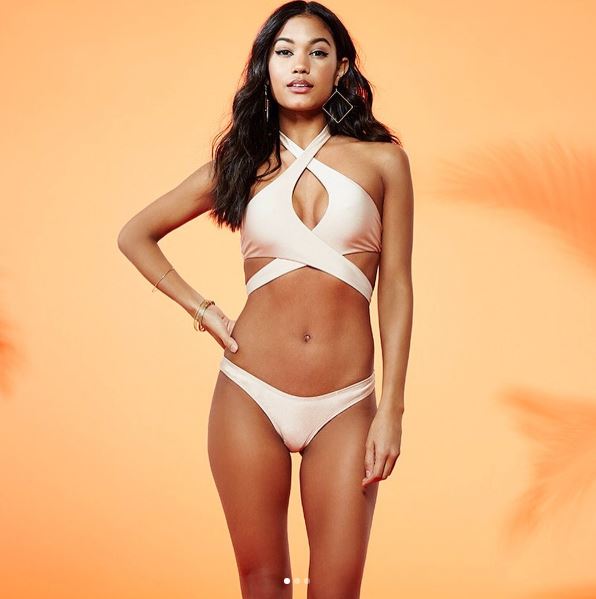 The bombshell wants to pursue a career in hospitality or culinary as a backup plan to the whole modeling gig.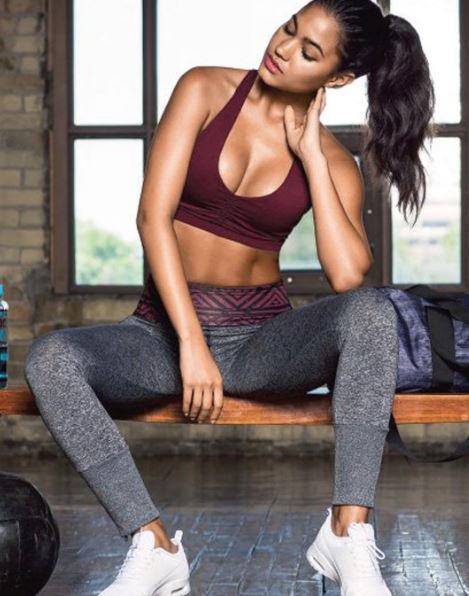 Julia has done several shoots, from sexy to wholesome ones, however, when asked about which among is the craziest, she answered: "The craziest thing was probably when I had a "fake" marriage shoot where I had a husband and walked down the aisle. It was pretty funny to have all of it done as if I were actually getting married on a beach in Tulum! We even kissed!"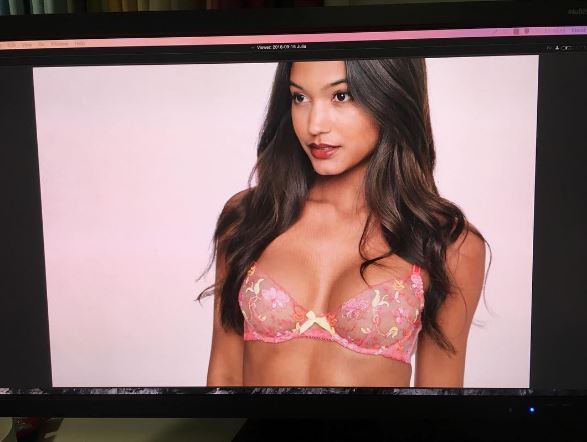 Look at just how charming she is. Bet you can't get your hands off her!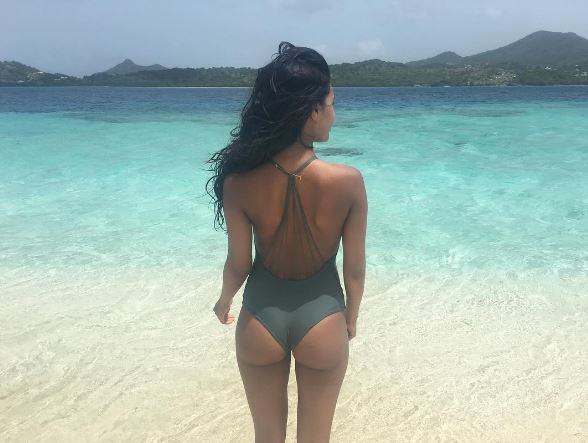 The fresh-faced model loves working out as much as she could when she's not busy. And it's very visible with her well-sculpted physique. It's no wonder why she could be every men's fantasy and every women's inspiration.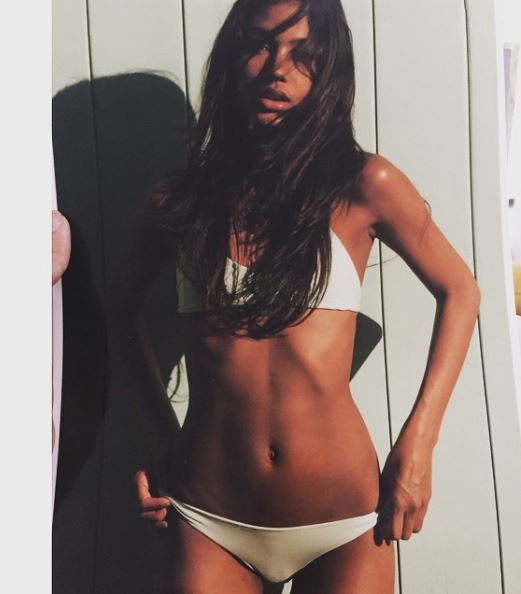 For more photos, keep scrolling below.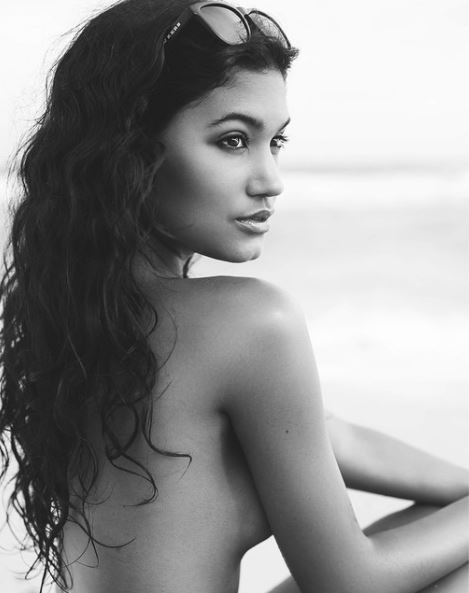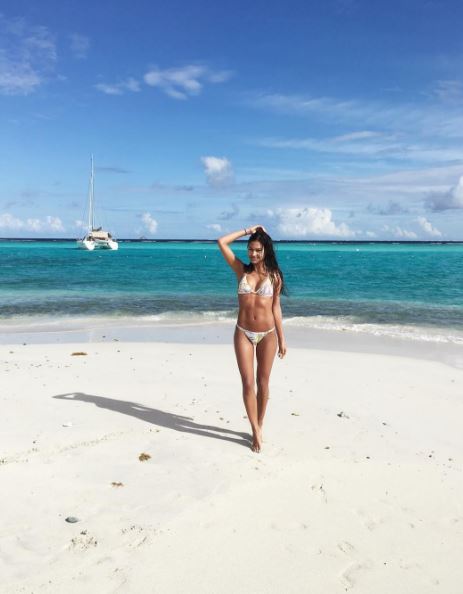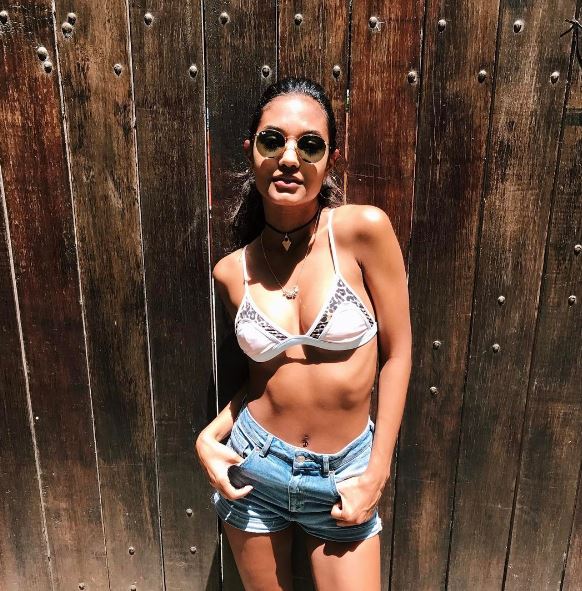 Also check out her infinite scroll page:  Julia Evans Pictures