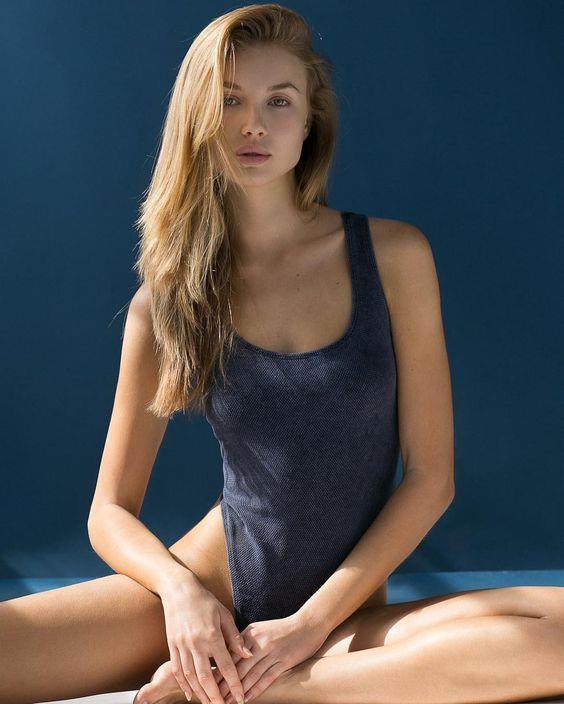 Aleksandra Nikolic, who is a model and aspiring actress, loves being in the sun. Because of this, you can usually see her lying almost naked on the beach or throwing herself in the water. In fact, most of her Instagram posts involves a new exotic locale.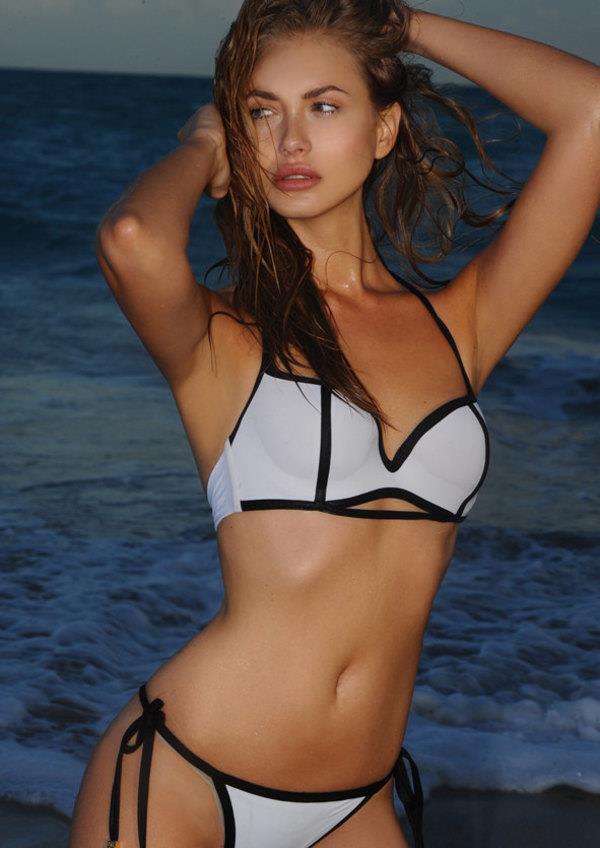 The 27-year-old blonde-haired goddess was born in Belgrade, Serbia and she stands 5 ft 9 in. Her longs legs and wonderfully sculpted body are just some of the features she has that captivate everybody's eyes.
Aleksandra started her career in modeling at a very young age. At 16, she's already flaunted her luscious lips, charming face, and oozing hot body in prestigious fashion magazines such as Harper's Bazaar and Femme Noon.
The long-legged Serbian model lived and worked in Tokyo for 6 months as well as many other different parts of the world.  She loves to travel.
Here's what she has to say about her envious career: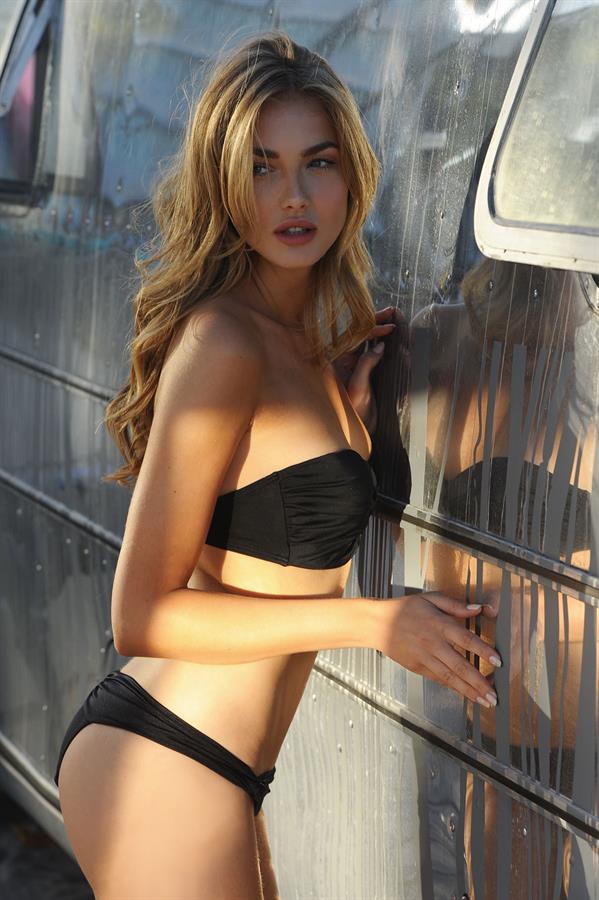 "When I started modeling, I wasn;t very interested in being a model. However, when I got into in I discovered many positive things about this job and started loving it and enjoying what I do."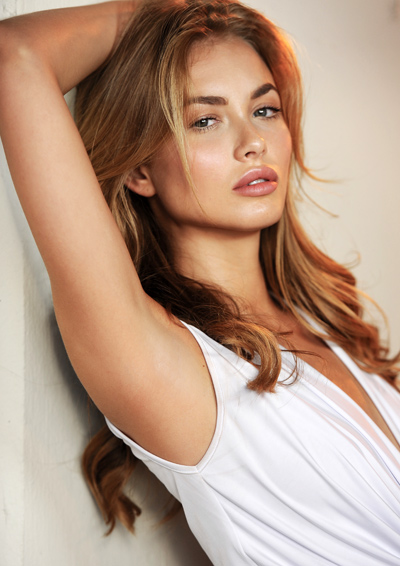 She also shared her sentiments about her haters, saying:
"I don't pay attention to girls that are jealous of me. I just do my job and work hard on fulfilling my dreams."
The beautiful Serbian admitted that she would like to try acting.
She also said that she feels the sexiest when she's "being natural and spontaneous."
Meanwhile, if you want to make this hot chic happy, you have to bring good food, a fine wine, and stay near the beach.
Find more about Aleksandra on her IG account @alexnikolic89
And check her out in our infinite scroll:  Aleksandra Nikolic Pictures