2014's Miss Florida is one of the hottest babes to ever come out of Florida Brittany Oldehoff (and there have been a bunch)

Before Brittany's amazing fame, she began her modeling career at the age of ten in a local modeling class. "My height stood out among the class, so I had people constantly trying to recruit me for modeling, and for volleyball/basketball," Brittany shared.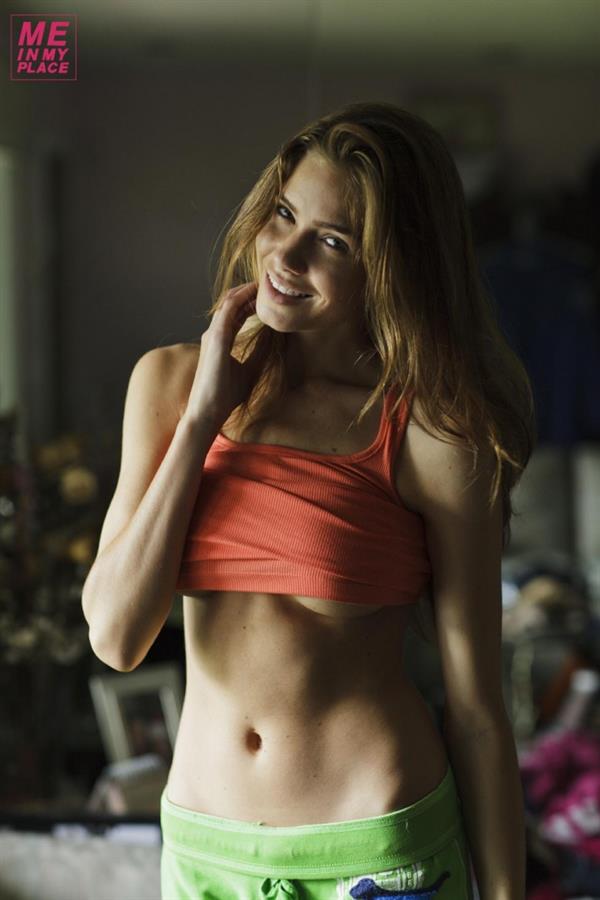 Later on, she signed to a well-known agency before she turned 18.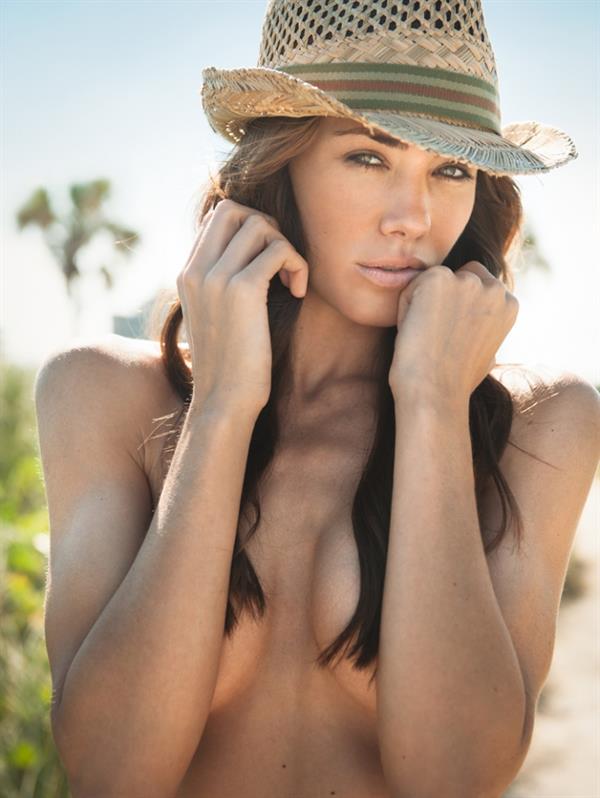 The American model first made her appearance in 2009's Project Runway. Meanwhile, after winning Miss Florida, she snatched the fourth place on the overall Miss USA beauty pageant.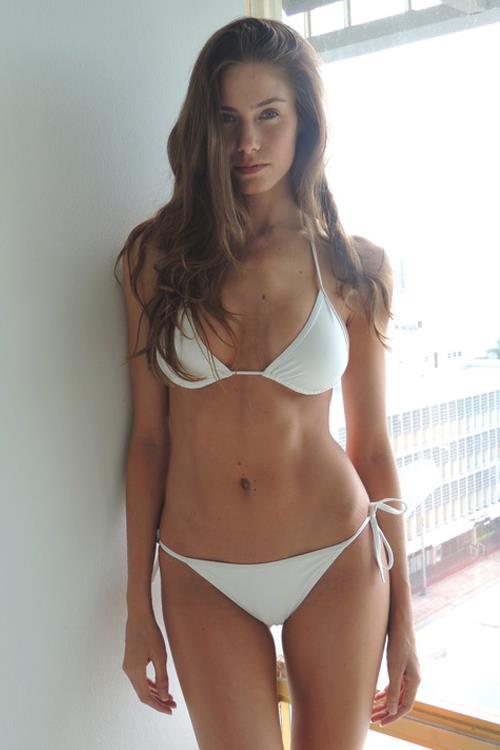 The sexy babe, who was born in Ft. Lauderdale, Florida, has signed up with Trump Model Management and Next Model Management.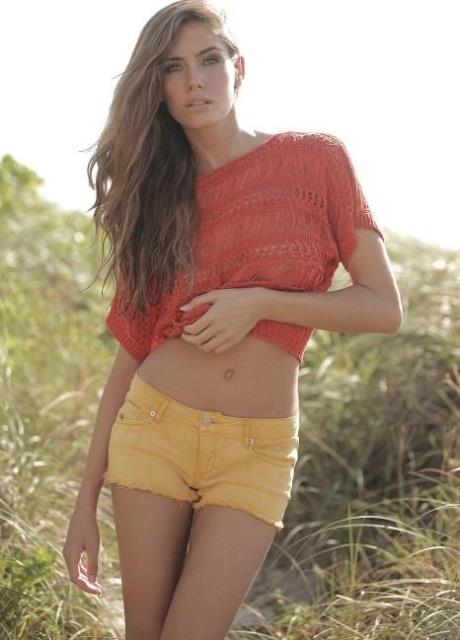 Her fame landed her in different magazines such as MAXIM Australia and GQ South Africa. She was also chosen as the face of Conair hair.
In 2016, she became more famous when she competed on The Amazing Race with her friend, Jessica VerSteeg.
The sexy goddess, if she were not a model, would love to be a Secret Service agent. "If I became a detective, men would definitely commit more crimes so I could punish them!"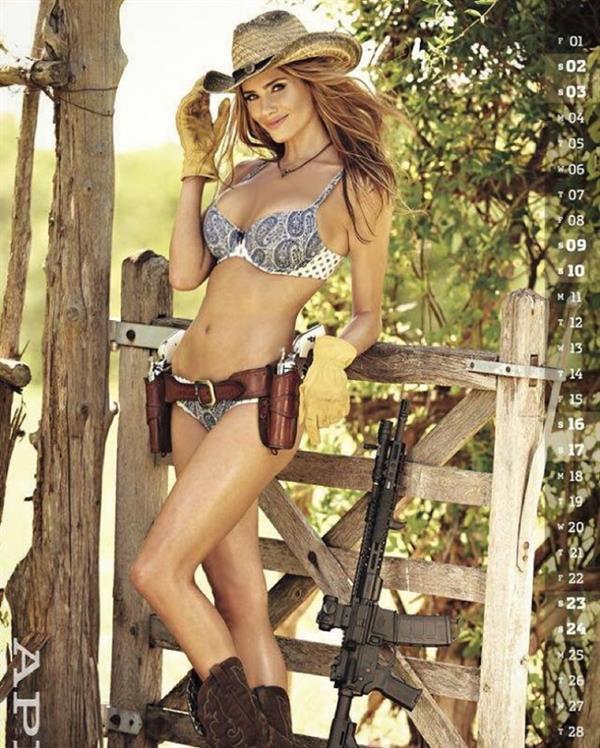 As a model, though, Brittany has so many opportunities that most people are not likely to get.  If there's one thing she loves about her job, it would have to be the travelling. "I get to visit so many random places that I would have never gone to if I had another type of job." When it comes to shooting photos, "you have to have a mass abundance of self-confidence. When I first started I didn't have that confidence, it comes with experience."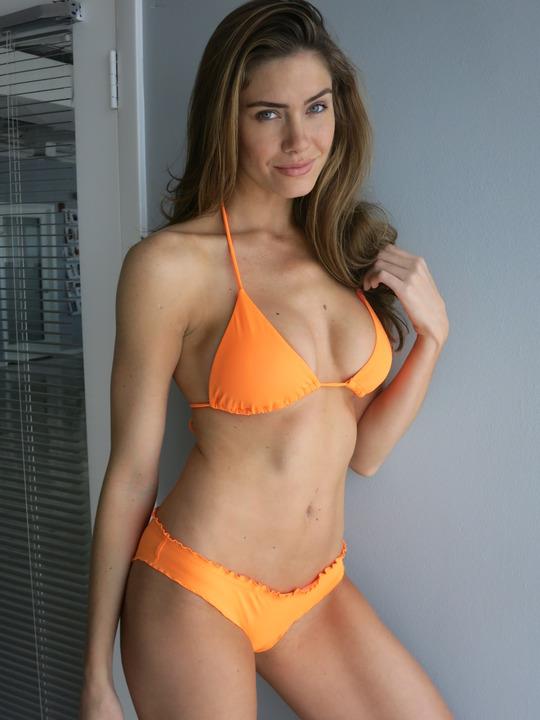 Can't get enough of Brittany's pretty face and voluptuous body? Here's more!  And don't forget to check out all our other pictures of her too in our infinite scroll: Brittany Oldehoff pictures