Known for her role in the 1990s TV Series Baywatch, Pamela Anderson just can't keep her clothes on. Even after twenty years, the 49-year old actress is still posing in seductive lingerie (and pasties this time).
Recently, she stripped down almost naked for The Amorist magazine. The images in black and white show Pamela's impressive physique in lingerie and high heels.
The blonde Baywatch actress gave out a variety of seductive poses. Her breasts were simply covered with a pair of nipple pasties.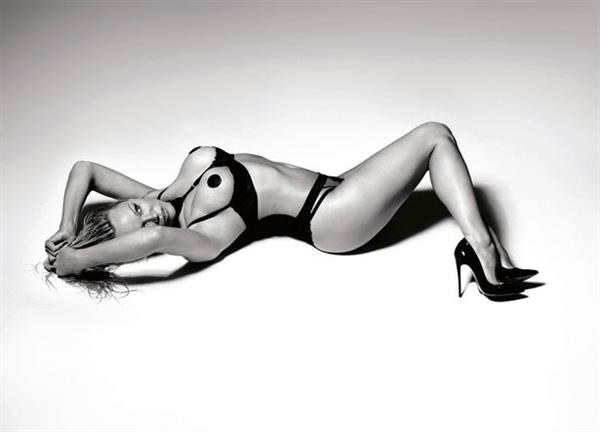 In one photo, she was laying stretched out on the floor with her breasts completely exposed and some strips that do not significantly cover her body.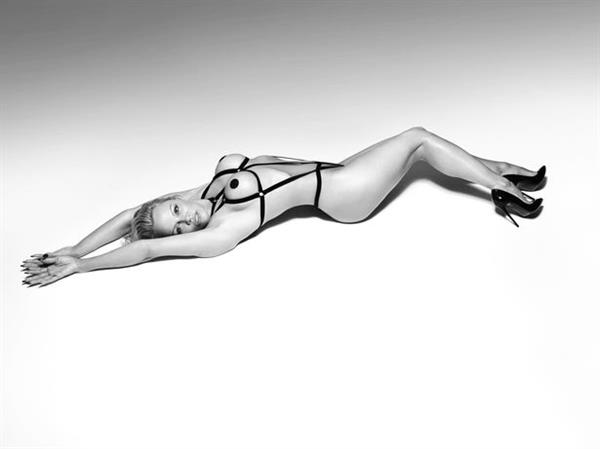 Another photo shows her shamelessly standing face-on in just her stockings and suspenders for a more erotic vibe.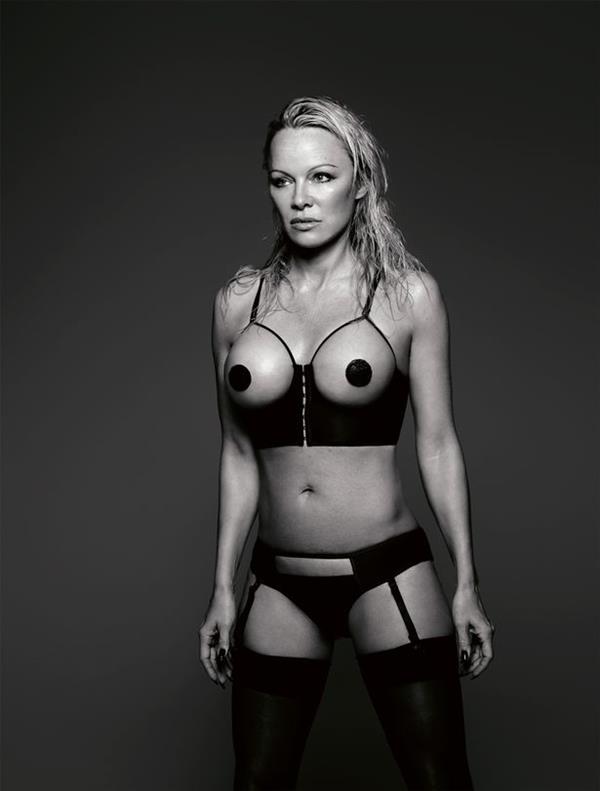 Proudly displaying her curves, Pamela Anderson is still true to her reputation as a sex symbol.
This shoot comes shortly after she stripped off for Coco De Mer's Icons lingerie collection. The shots were almost similar as they come in black and white.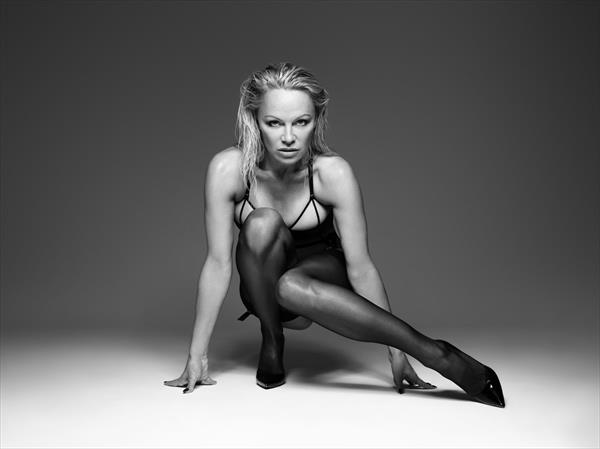 They also exude the same seductive vibe. Both shoots were done by acclaimed photographer Rankin and his agency The Full Service.
So what do you think?  Does Pam still have it or is it time for her to give it up already?
Here's a look back at some older pictures of Pam (when she had a lot less miles on her)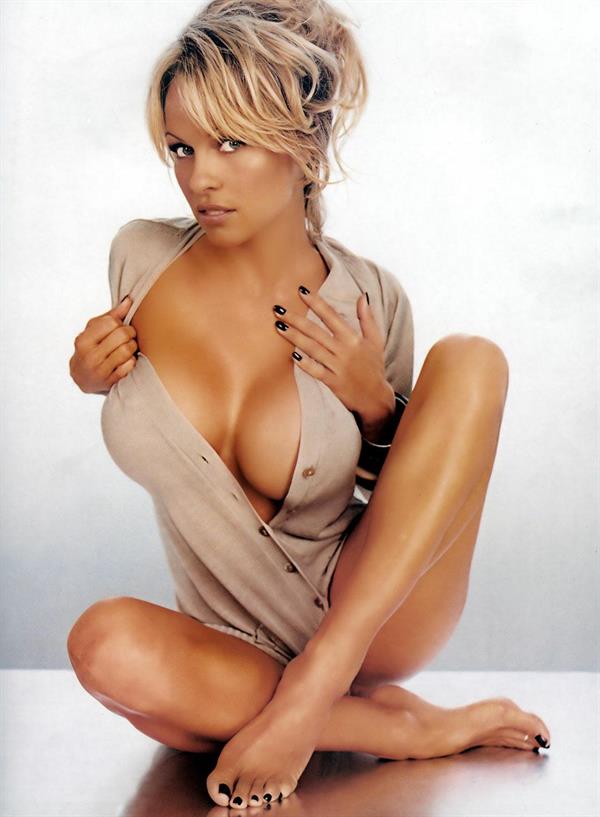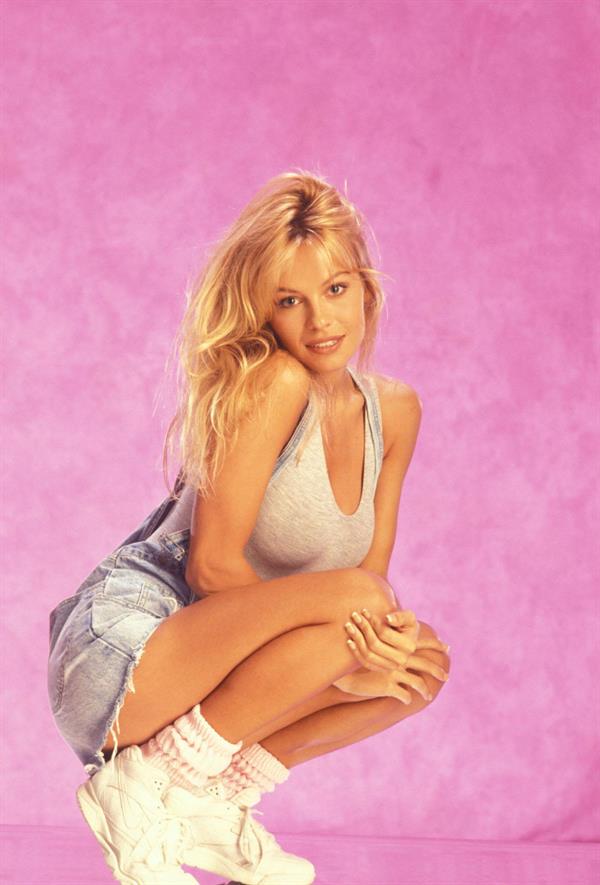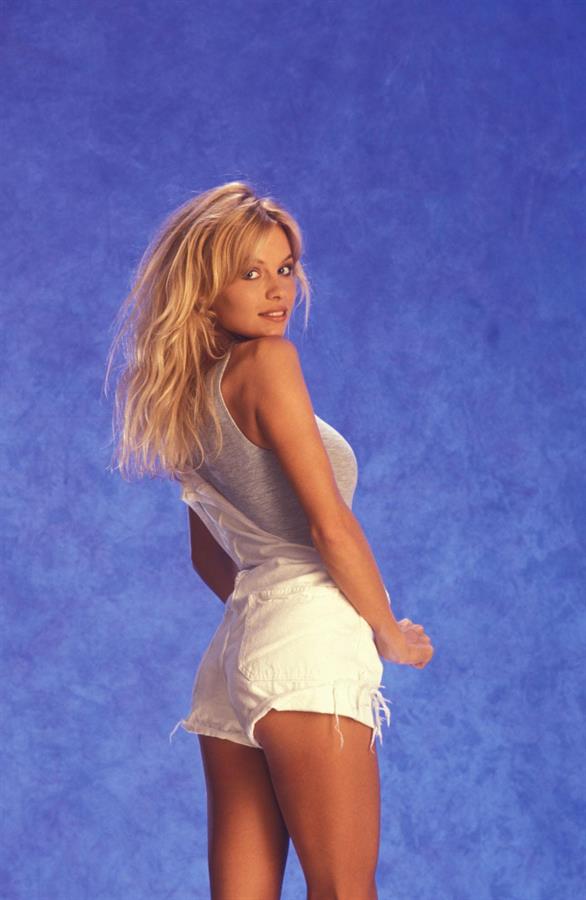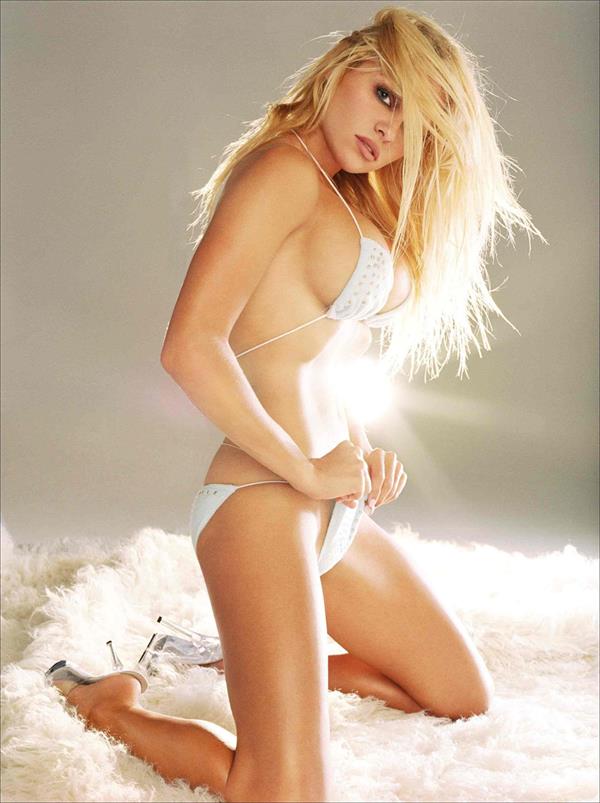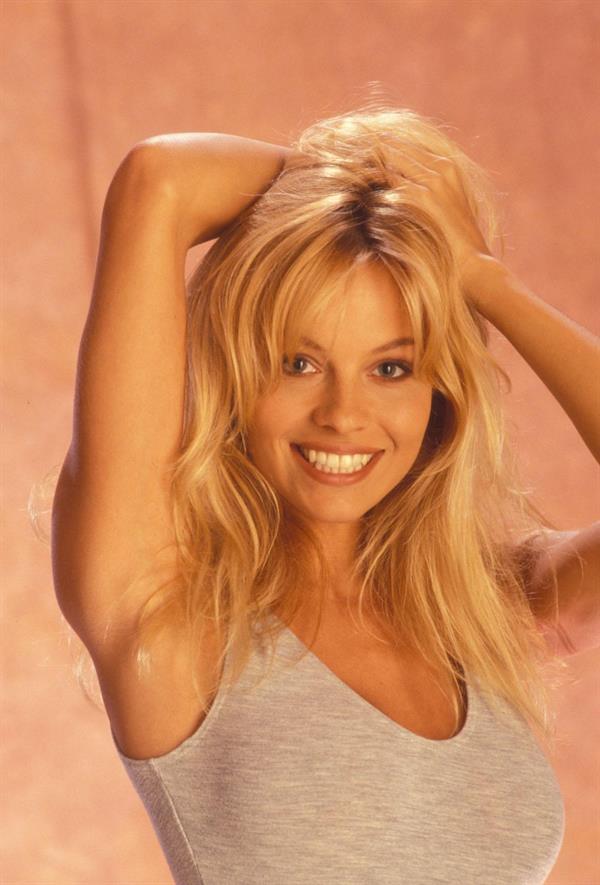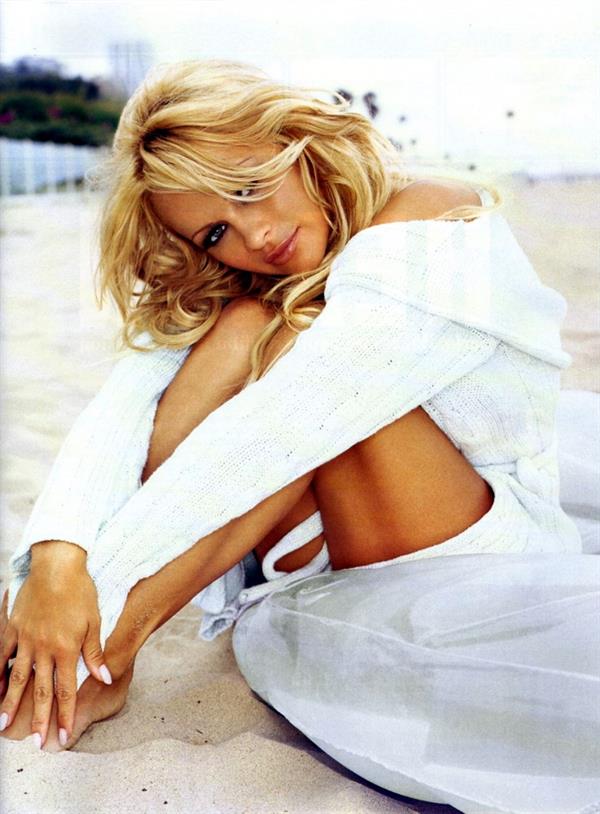 You can see more pictures of her in our infinite scroll: Pamela Anderson Pictures
And yes, there are plenty of nude pictures out there of her: Pamela Anderson Nude