Would you agree that viewing hot and sexy photos of girls like Amber Pyper is a healthy lifestyle for both men and women? If not, then read further so you I can enlighten with some facts about this highly attractive Canadian babe.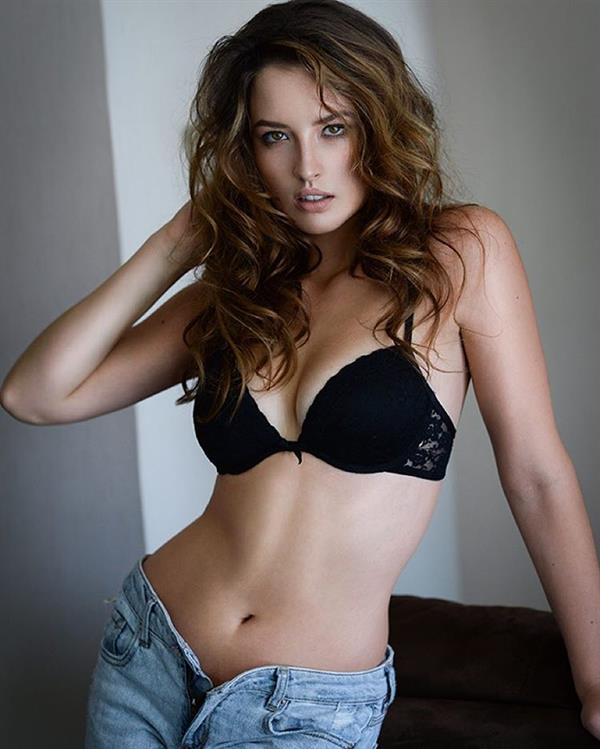 The 24 year old Canadian fashion model, Amber Pyper, could be one of your top viewing picks for stunning girls in the modelling industry. With measurements of 34-23-43, men will definitely get their hearts pumping harder. Healthy? Indeed Amber can always trigger this response not just in men but in women as well; you'll get better blood circulation to all of your organs most especially your center of sexual satisfaction.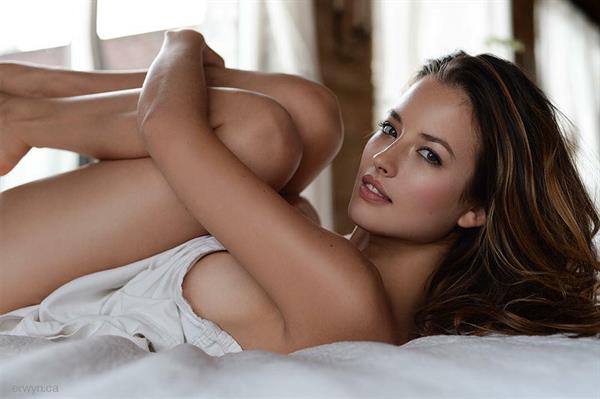 If you are under stress, the mind-provoking pictures of our featured model found on Facebook and Instagram could help you out. Carnegie Mellon University conducted a study regarding men who look at pictures of naked women and found that the stress hormone called cortisol was significantly reduced by 50%. If this is the case, what will your cortisol levels be at after flipping or scanning pages of our Canadian born beauty? Slender body, perfect bust, tight butt… Mmm… Perhaps, you can do the math!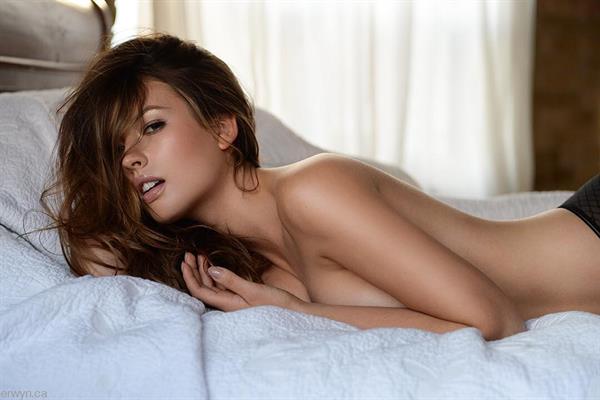 Testosterone levels are generally low in men with significantly reduced sex drives. Nevertheless, looking at sexy, nude, or half-naked photos could be a natural testosterone boost as claimed by some research scientists. If the researchers in the University of California found that the hormone testosterone rises even with merely having pretty women around, you can just imagine what it can do if sensual images are viewed. But take note, the word pretty is emphasized! I guess, you won't be surprised if your libido spikes up once you see one of Amber Pyper's photos.
Looking at sexy photos can do more than keeping you healthy physically. David Ley, a clinical psychologist from New Mexico claimed that porn and nude pictures could enhance your attitude towards sex, increase your quality of sex and is beneficial for long term relationships (that is if your significant other doesn't mind)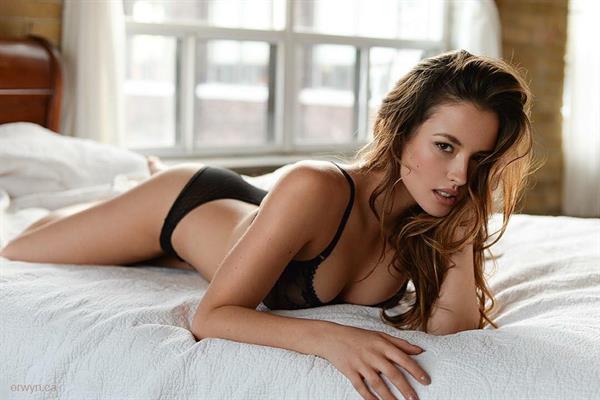 If you think only men can take advantage of Amber Pyper's sexy shots, then think again. Her sexy photos can be a great inspiration to a lot of women out there who wants to enter the modelling industry. Being represented by agencies like Storm Models – London, Folio Montreal, Key model Management, Leni's Model Management, and Area management makes her a true example of goals achieved. In addition, knowing that she is an advertising model of Buffalo David Bitton, Cargo Cosmetics, L'Oreal, Redken, and many other companies and brands can be a driving force for young model aspirants to be the best that they can be.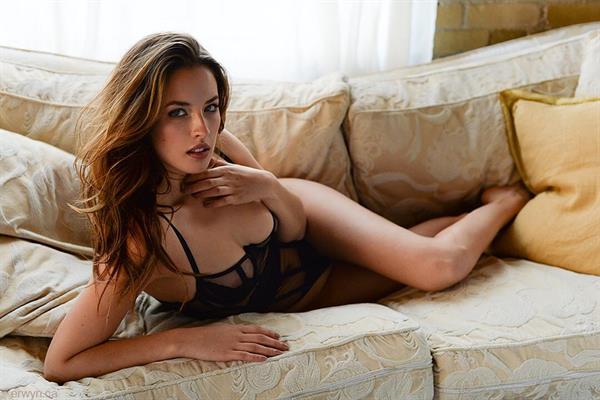 If you are still not convinced, why not put this article to the test by checking out these other pictures of Amber Pyper on our infinite scroll page: Amber Pyper Pictures