Most of the, the place where someone lives contributes to what she becomes and probably, this is the reason why Nathalie Darcas has become such an exotic beauty. The blonde-haired model grew up in different corners of the world such as North America, France, Australia, and Hong Kong.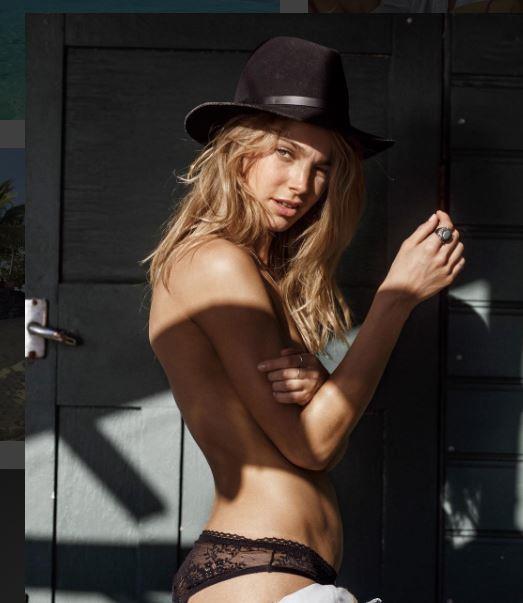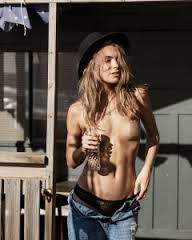 She has had more than her fair share of traveling; going from city to city and tropical beach to tropical beach. A perfect life, indeed! While you find her always smiling, Nathalie puts more effort on making others happy rather than herself. This kindness is what attracts most people toward her, and let's not forget her beautiful face and well-toned body as well.
The blue-eyed model balances her life with modeling and taking a hobby on the side. She believes that having another task to work on to created harmony, so aside from modeling, she took up a bachelor of Nutritional Medicine on a part-time basis.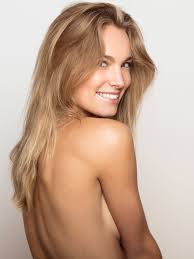 While her happy face always seems to shine, like everyone, there are also stressful times for the 5ft 8in goddess. So, to loosen up, she takes a good yoga class. Meanwhile, she also enjoys having dinner, a good drink, or a talk over a cup of tea to unwind. She also faces a busy weekend by doing meditation instead of the usual 30-minute exercise.
When asked about which city attracts her most, she responded Los Angeles. She says that the city is full of energy and it contributes to her work-life balance as well.
This gorgeous model is inspired by people who's not afraid to speak their mind, get out of their comfort zone, and take risks.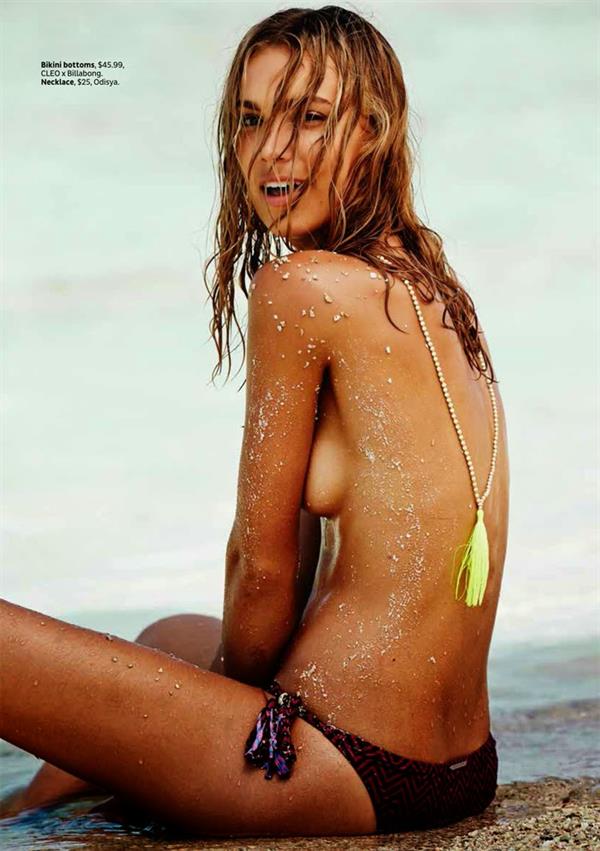 And the most exciting fact about her, Nathalie's dream guy! She says that she likes someone who would create a good chemistry and a person who can make her laugh.

Can't get enough of her? Here's more!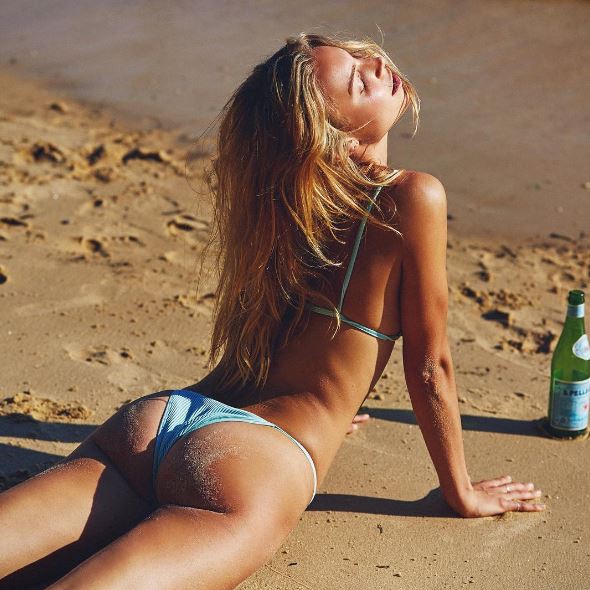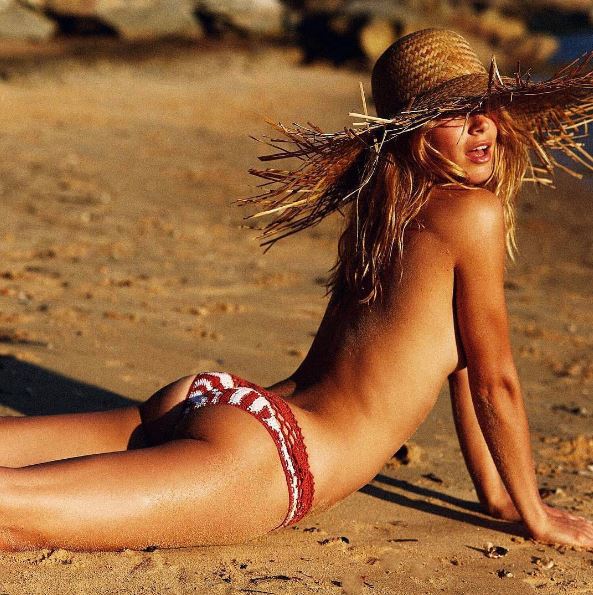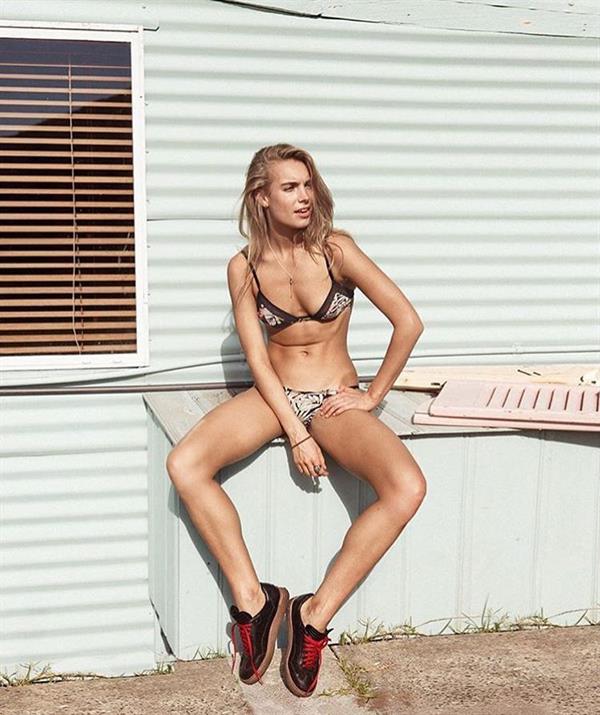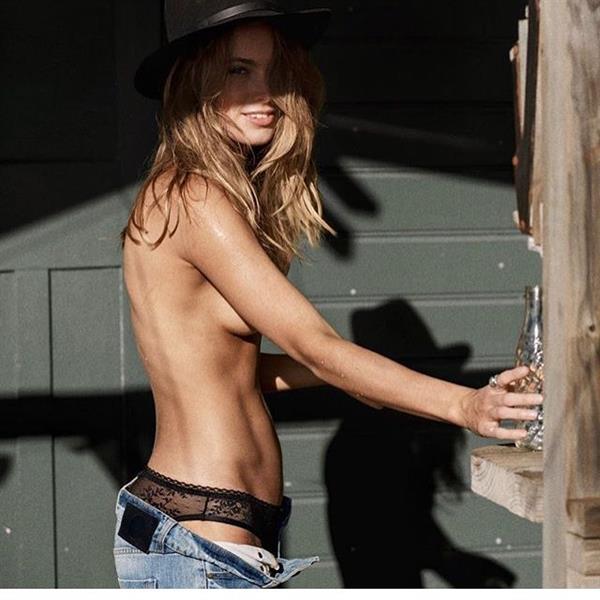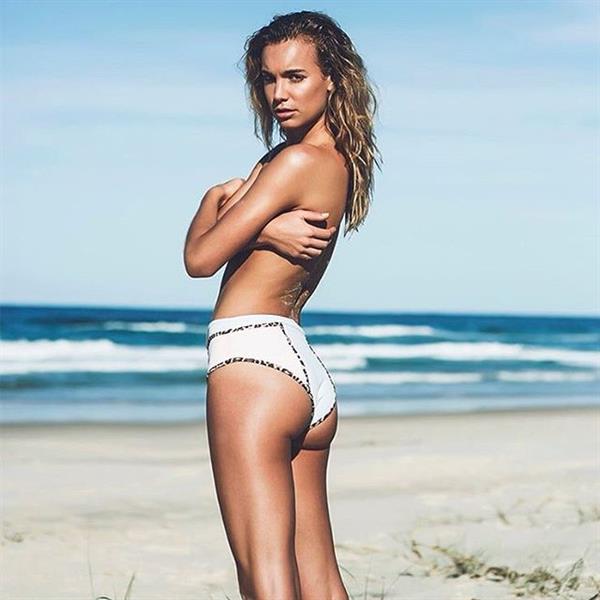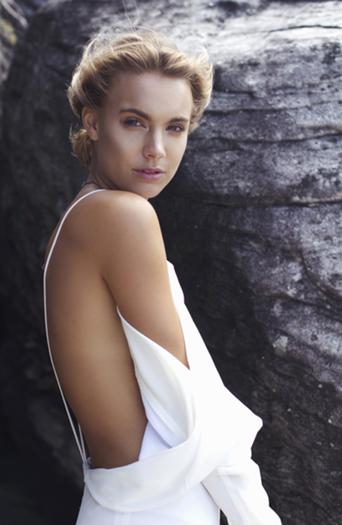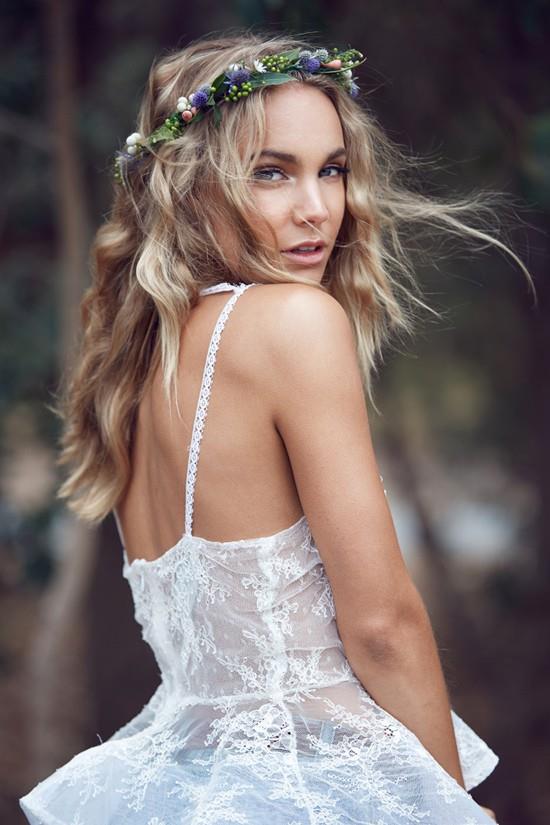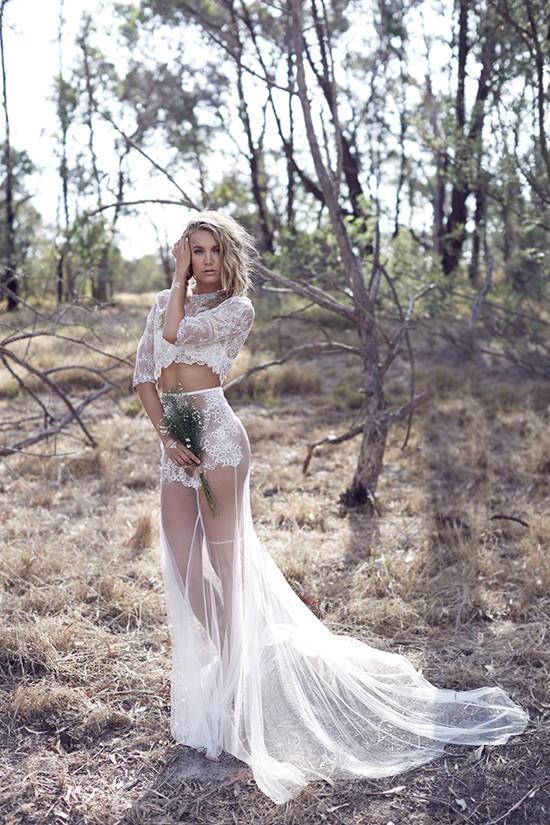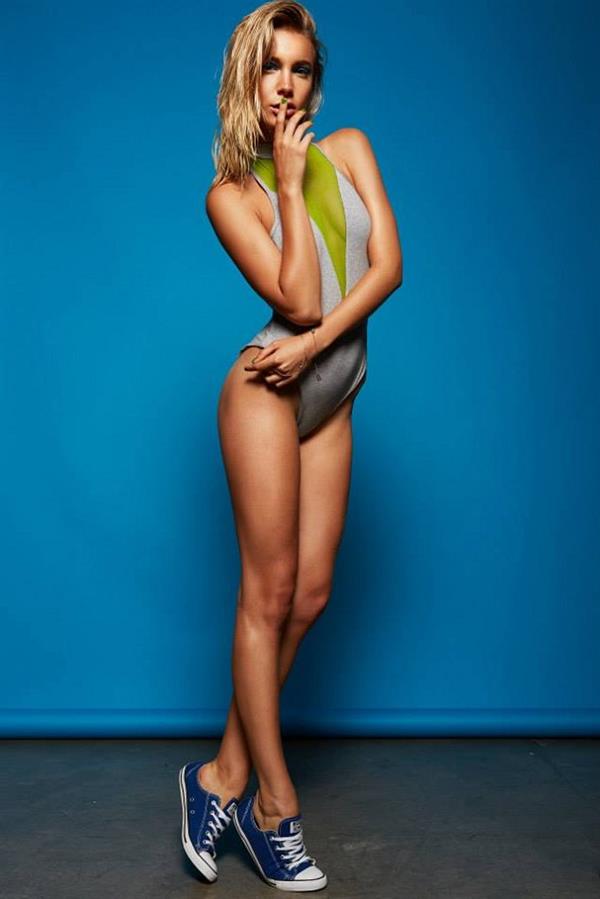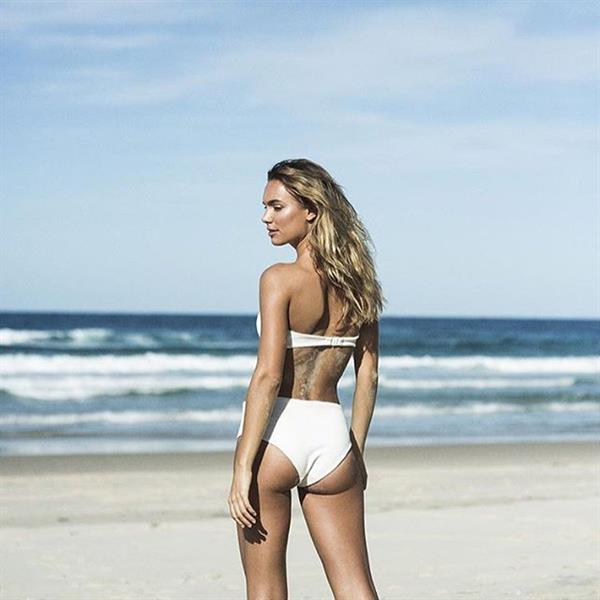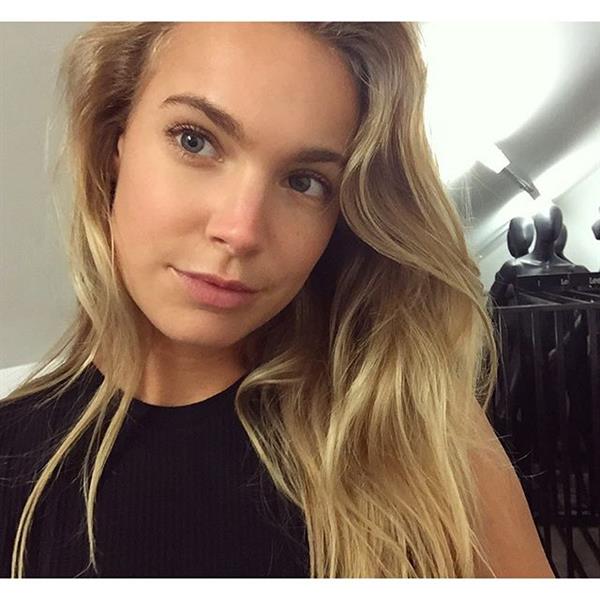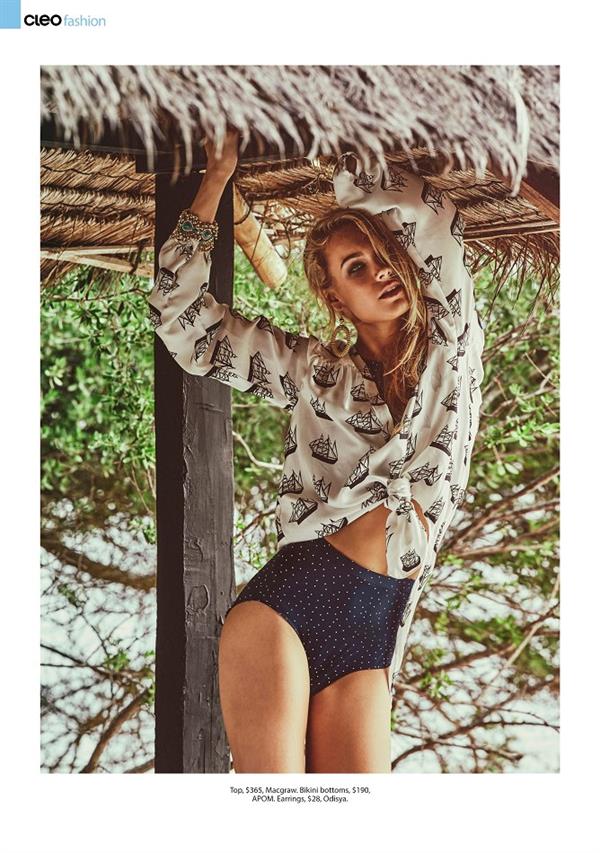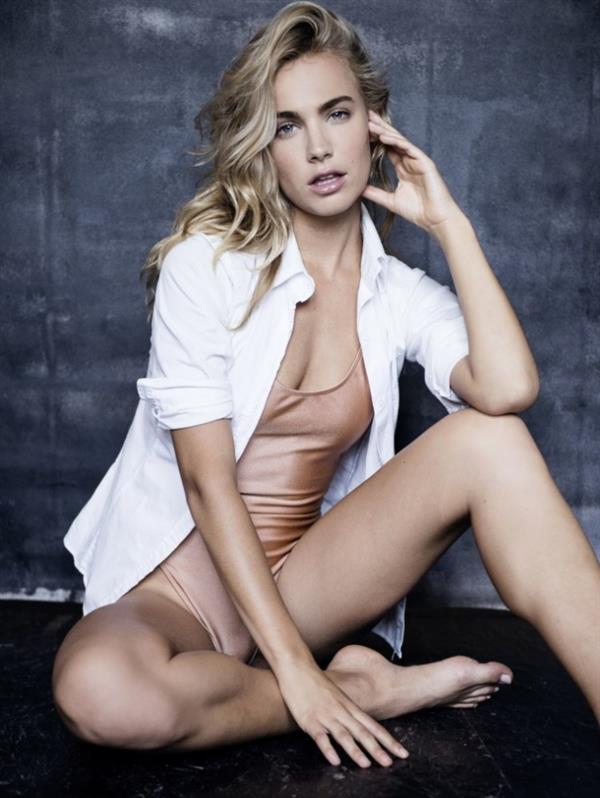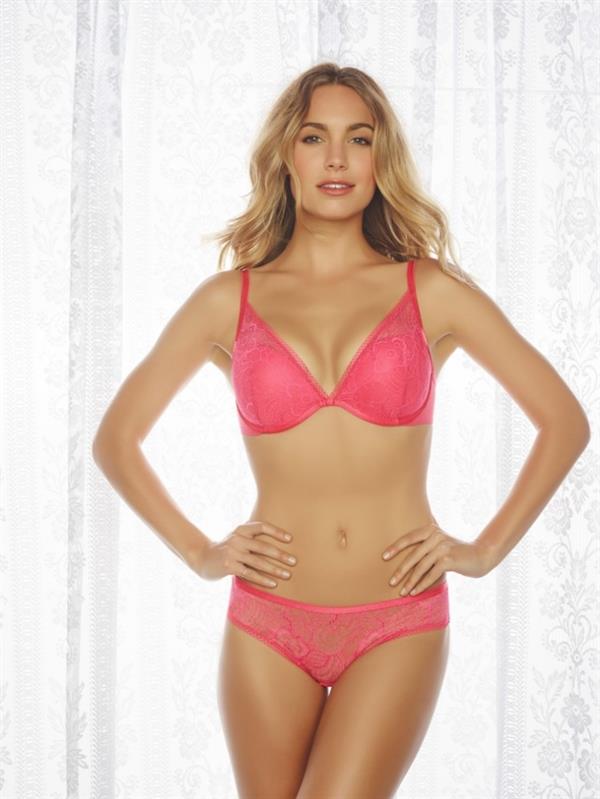 You made it to the end!  That probably mean you need more so check out her infinite scroll page:  Nathalie Darcus
And a few topless pictures on BabesRater: Nathalie Darcus Topless