Beauty is in the eye of the beholder. But if you were able to see Helga Lovekaty in the flesh or let alone saw her photos in magazine spreads and not get stunned by her beauty, then without a doubt, you've got to be blind.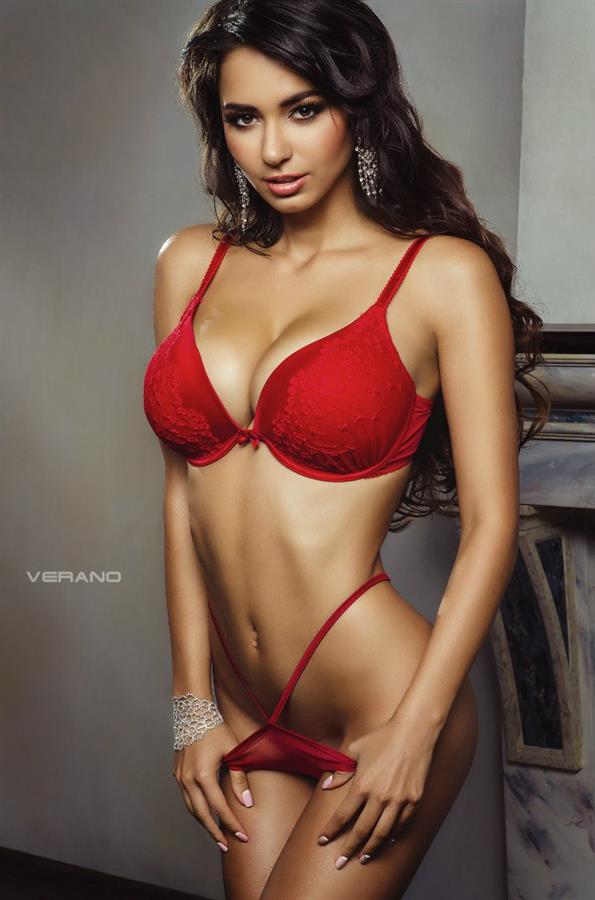 Desired by most men and envied by many women; Helga Lovekaty is inarguably a bombshell and one of the most popular girls on this site. Helga is a Russian model/actress born on April 7, 1992 in Saint Petersburg, Russia. She is one of the cast in the movie "Hardcore Henry" portraying the role of an angry prostitute.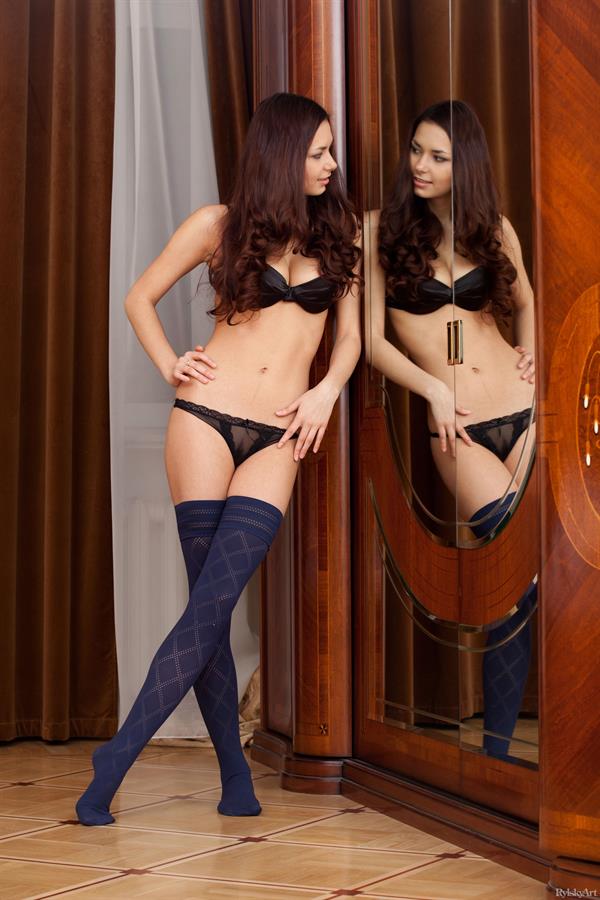 Now, what's hot about this sexy icon? It's pretty obvious! Her slender and svelte body speaks for itself with measurements of 35-23-35 and a height of 5'9".  Every girl on the planet either want to be her or look like her.  And did we mention that her boobs are all natural?  Now that will give you more reason to love her!  Her jugs that add to her appeal, have never been augmented.  Everything about her is real!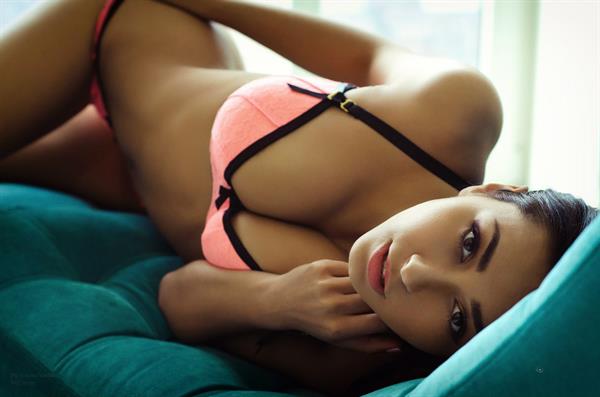 There isn't much information about Helga out there on the web. This little mystery makes her even more attractive but if you are dying to know more about her, checking out her zodiac sign might be able to help (if you are into that kind of thing). The Russian model was born under the sign of Aries which means that she could be passionate in romance but could also be brave and confident at the same time. Men should never try messing with her. The highly intelligent nature and positive attitude of "Aries women" tend to make them a lot sexier. She might be drawn to the fire signs, Leo and Sagittarius (Oh so lucky!) as for men with these signs share her vision of life.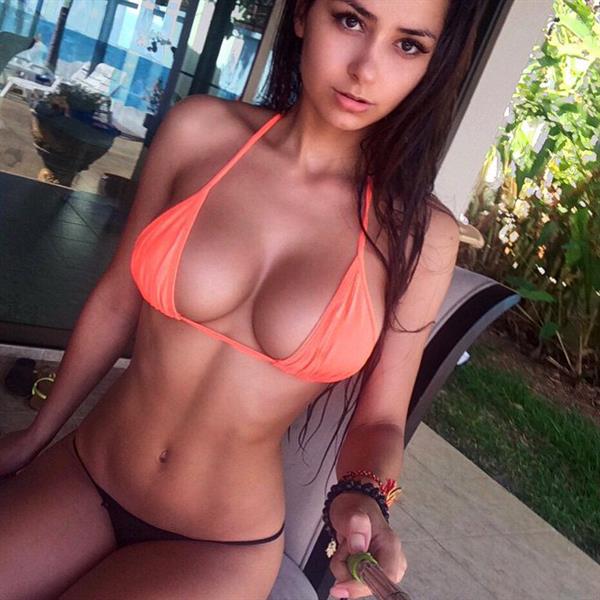 You may follow Helga Lovekaty on Instagram where she has over 3.1 million followers.  You can also find her on Twitter @helga_model. But seriously, if you don't find this Russian model to be sizzling hot and sexy, you should look for the best medical professional in the world.  Do it right away so it won't be too late for a cure!
Although it isn't easy finding a lot of information about Helga, there are a lot of pictures and you can check them out in our infinite scroll:  Helga Lovekaty pictures
… and yes, she isn't too shy to get naked.  We have that on BabesRater:  Helga Lovekaty Nude