Would you choose a woman with a huge bosom, a flawless bottom, or a someone with a brain? Fortunately, with Beatriz Fernandez, you need to choose no more.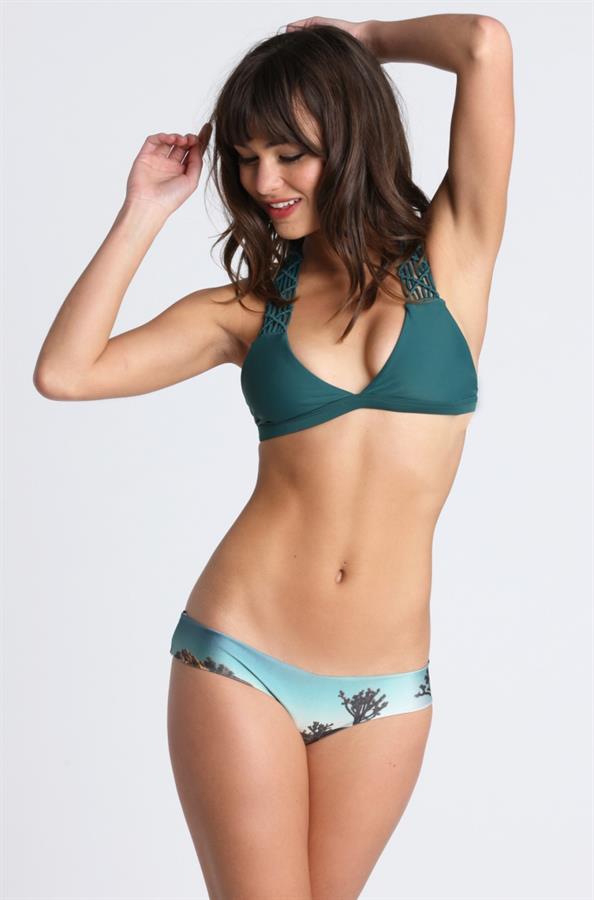 Over 80K Instagram followers agree how amazing this woman is and that's just one of the reasons why you should take time to know Beatriz and follow her IG account, @beatrizfernandezgar
Prior to becoming a full-time model, making the world a better place with her mouthwatering photos, this Spanish model studied Podiatry. Her medical knowledge and skills would surely knock any man out! I mean, who wouldn't be happy talking to a gorgeous, highly intelligent woman?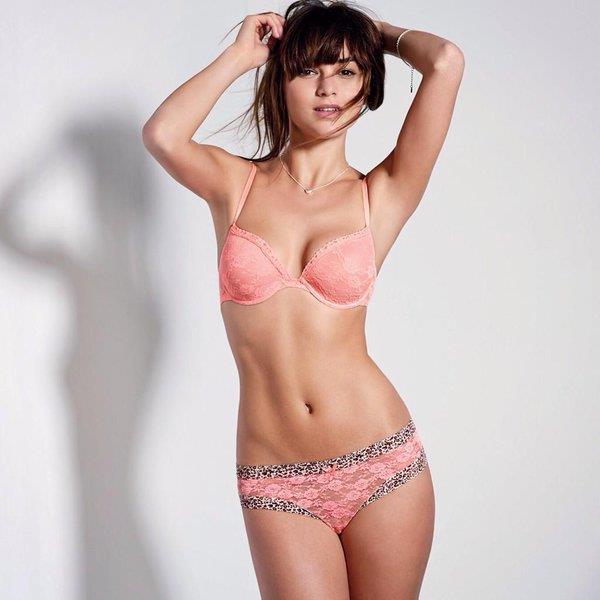 However, unlike what you might think, this "high-maintenance" looking model is just like everyone else. Apart from working out, karaoke makes Beatriz happy on a normal day.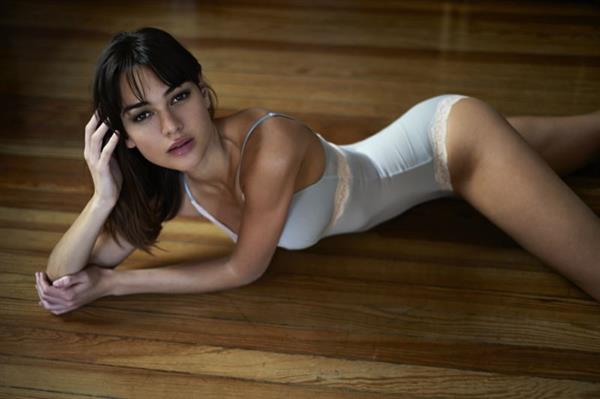 This lady won't stop impressing you yet! Did you know that she's also bilingual? Imagine this angelic face talking to you in different languages. How sexy is that??
Beatriz grew up in a small city somewhere in Spain, thus her wonderful Spanish features.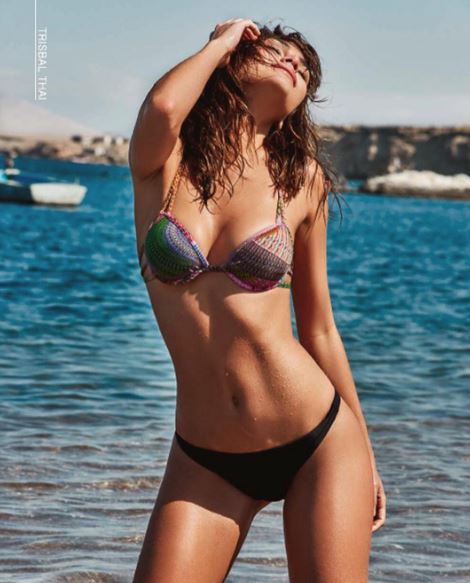 If she wasn't a model, she would love to learn acting and music and become a part of musical or comedy.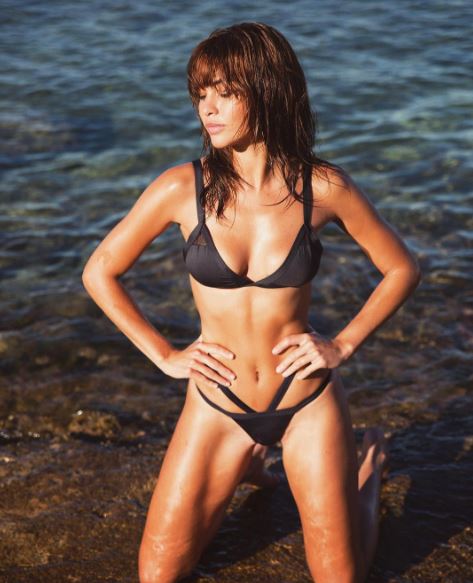 When asked about what makes her sexy, she responded: "I think what really makes me feel sexy is confidence—love your body and take care of it. Working on your mind and body is sexy! But a good sexy lingerie set always help." We believe so too, Beatriz. Yes, we do!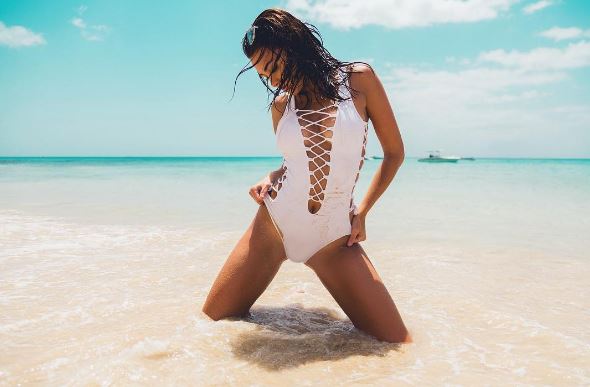 Now here are some more pictures of Beatriz' envious physique. But proceed with caution because this young goddess is just too hot to handle!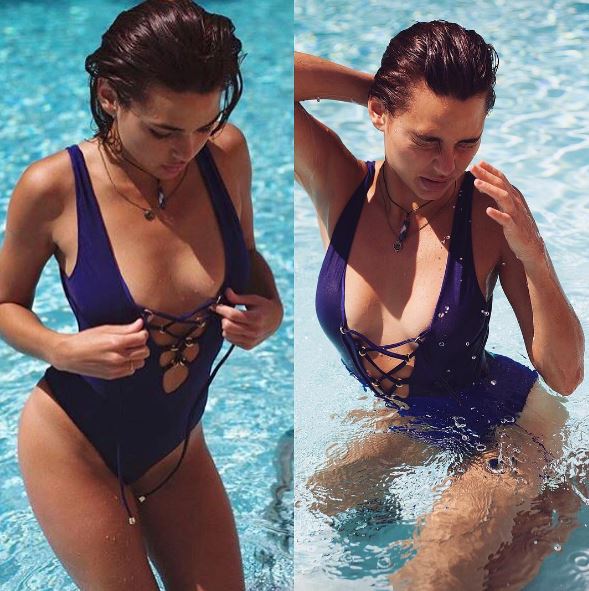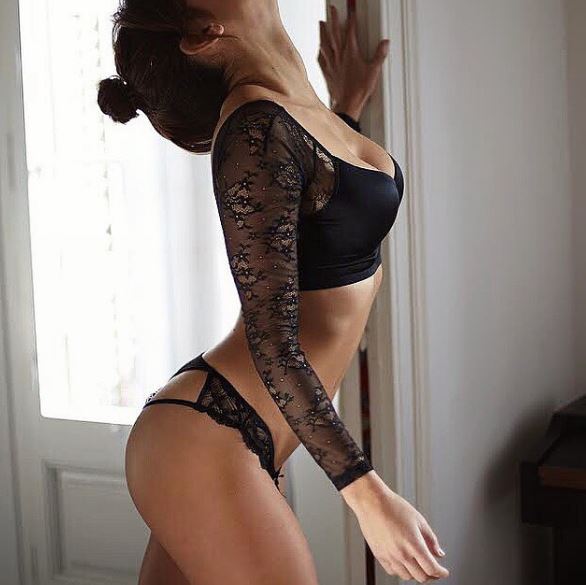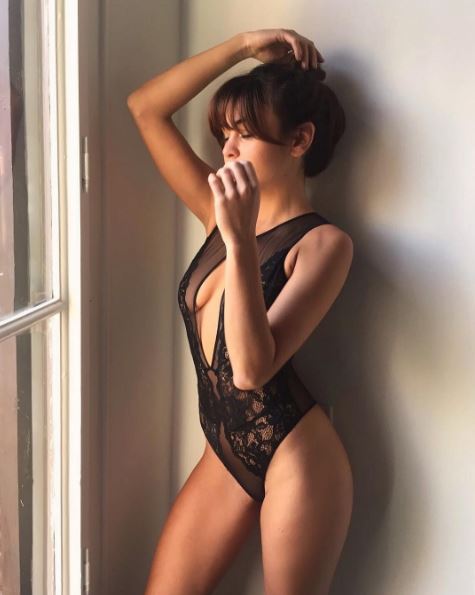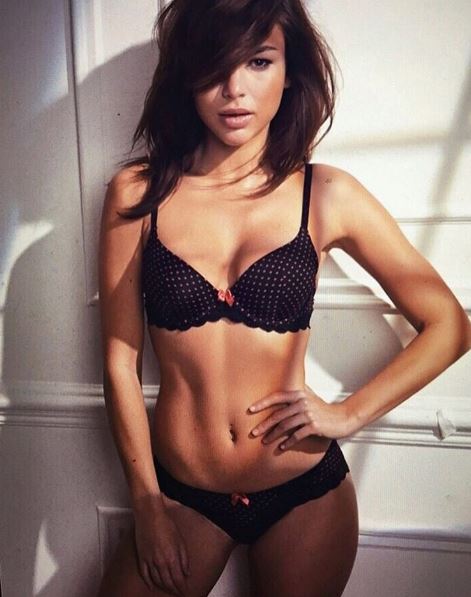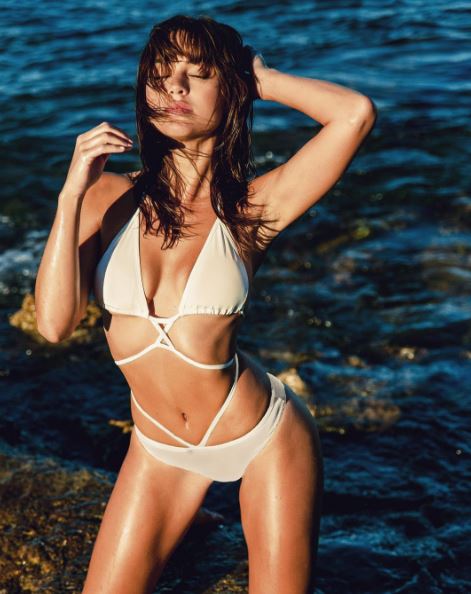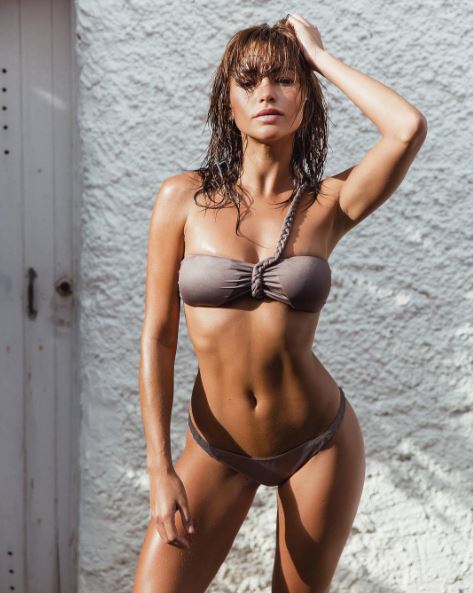 If you made it this far down, you probably need more pictures of her… here they are:  Beatriz Fernandez Pictures
And we have a page for her on babesrater too:  Beatriz Fernandez nude