Who would have thought that a 63-year-old model could still compete with girls a third her age?  Christie Brinkley, who was born on Feb. 2, 1954, had just proven that she's still one hot momma despite her age.  Amazingly enough, she just appeared in the 2017 edition of Sports Illustrated along with her two daughters:  Christie Brinkley 2017 Sports Illustrated
The American model has been the face of CoverGirl cosmetics for 25 years, making a history of the longest contract in the modeling industry. However, before fame, she studied art in Paris. The timeless beauty, who has appeared in numerous ads and films has a net worth of around $80 million.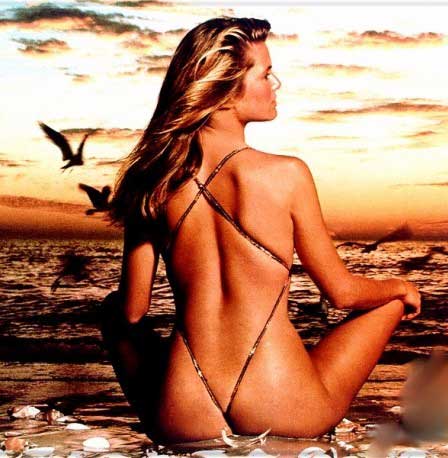 The sexy model whose name is Christie Lee Hudson in real life had been married thrice to Billy Joel, Peter Cook, and Richard Taubman. Apart from her voluptuous physique and charming face, Christie has stolen many hearts with her alluring, deep sultry voice.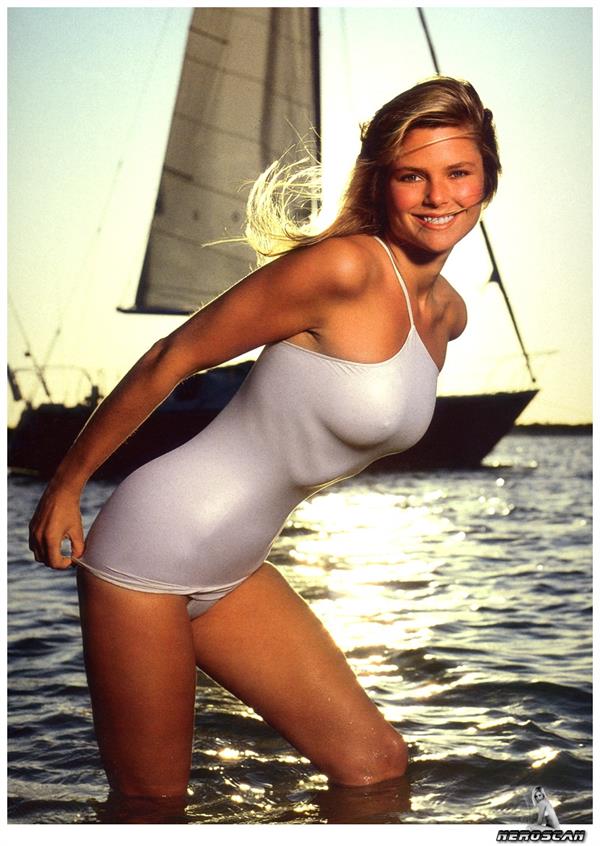 The mom of four is a vegetarian — and if you ask her she would say that lifestyle has helped her maintain her beautiful body.  Christie's advocacy with clean eating didn't stop there.  She has even educated her family about the violence of meat industry and the benefits of being a vegetarian.  Because of this, her family members have followed her, turning vegetarians themselves.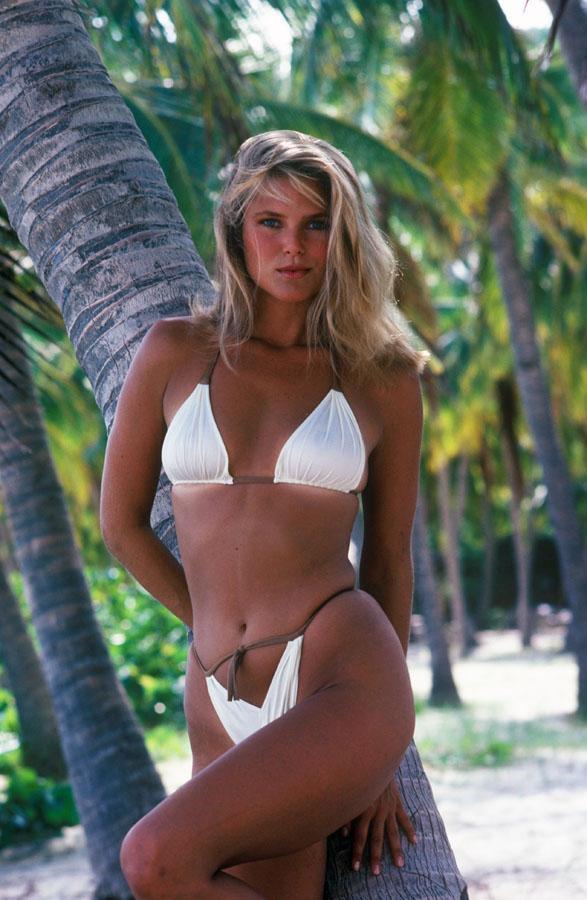 The cover girl has survived one major accident!  In March 1994, Christie experienced a helicopter crash in Colorado.  The same spot is also the place where she married another survivor.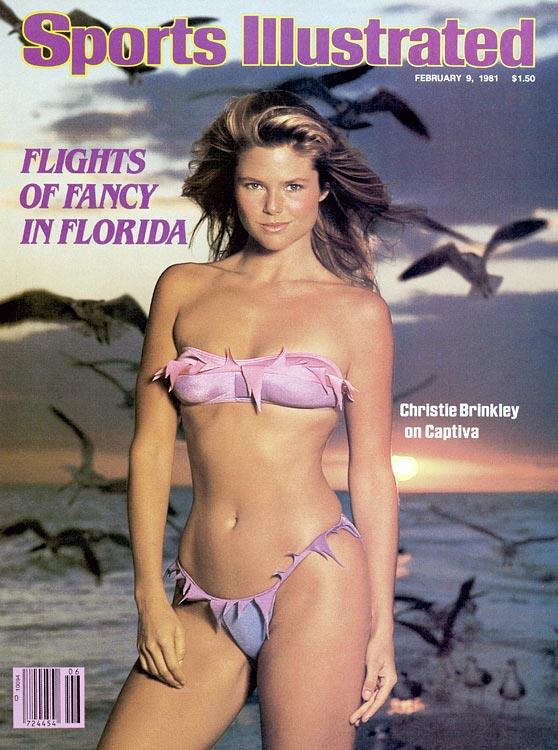 In 2011, Christie landed on the 16th spot in Men's Health 100 Hottest Women of All Time.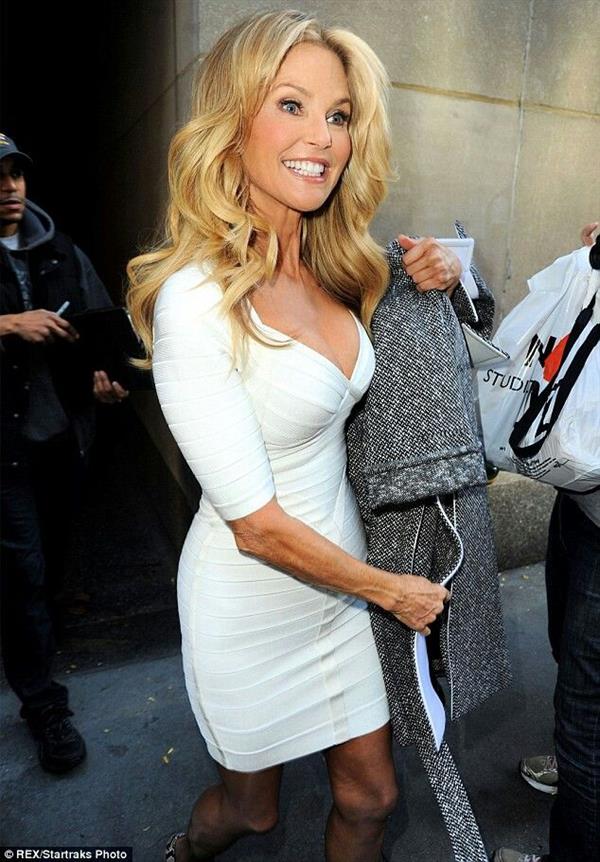 The German, Irish, English, and Scottish descent suffered another accident, again. However, the skiing incident got her almost paralyzed, forcing her to undergo a back operation.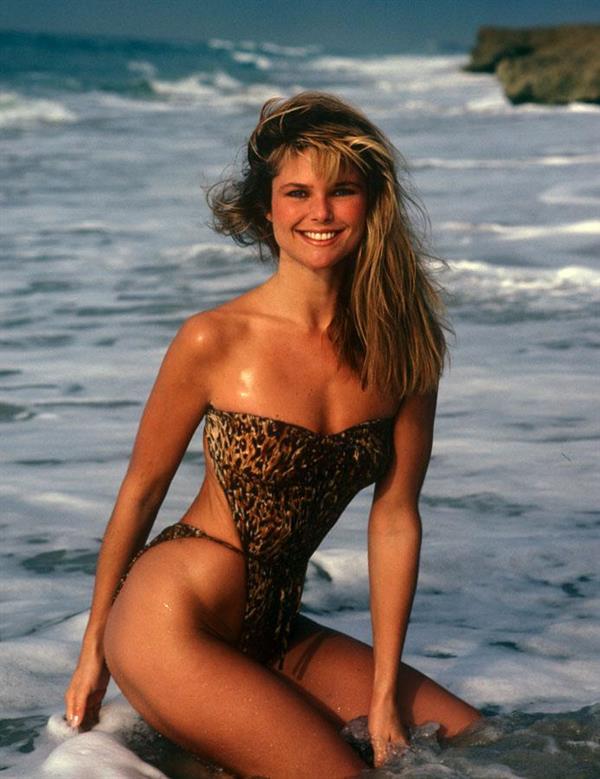 Aside from her gorgeous appearance, Christie has a good heart, too.  In fact, she is a volunteer of Susan G. Komen Foundation and UNICEF.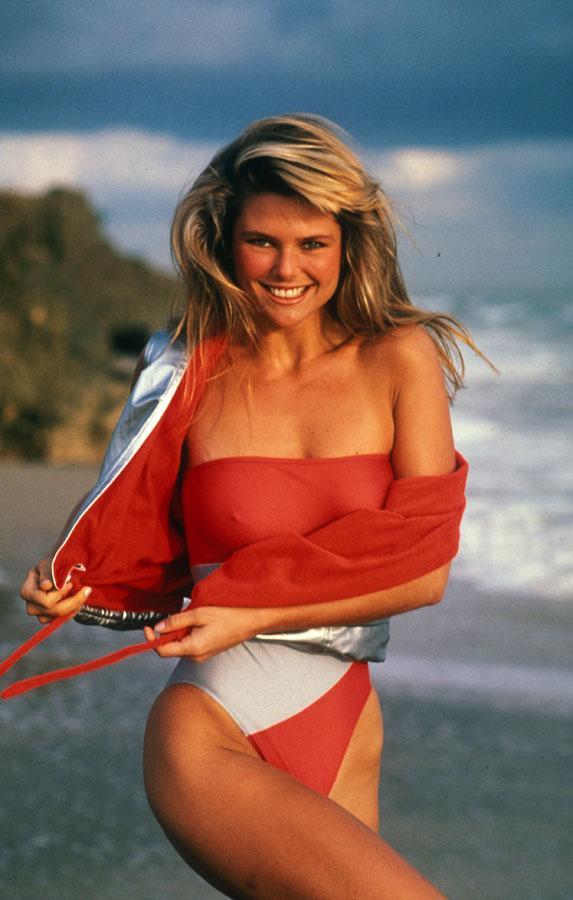 The 63-year-old model credits her envious body and beauty to exercise as well as diet.  Unknown to many, she is not a fan of botox!  Christie admits that she embraces herself and the changes that she's going through.