Hailey Clauson is one famous model who she has appeared on some prestigious brands such as Jill Stuart, Gucci, and Dsquared2.  She started her modeling career when she was just 14 years old and now that she's 22, her fame has become unstoppable.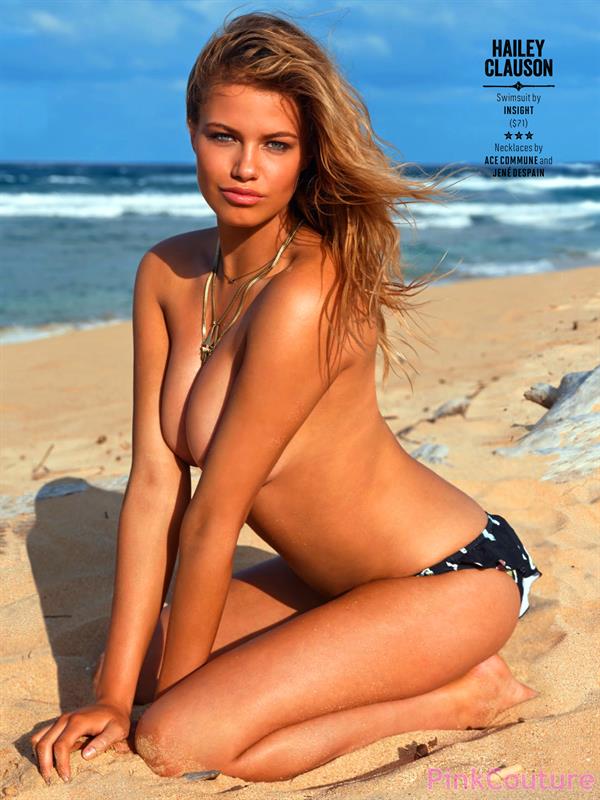 The Ford model is a social media sensation — with over 440 thousand Instagram followers and 10,000 Twitter fans.
Hailey, who was born in California, has campaigned for Jag Jeans and Forever 21. She's also appeared on runway shows for famous brands such as Zac Posen and Calvin Klein.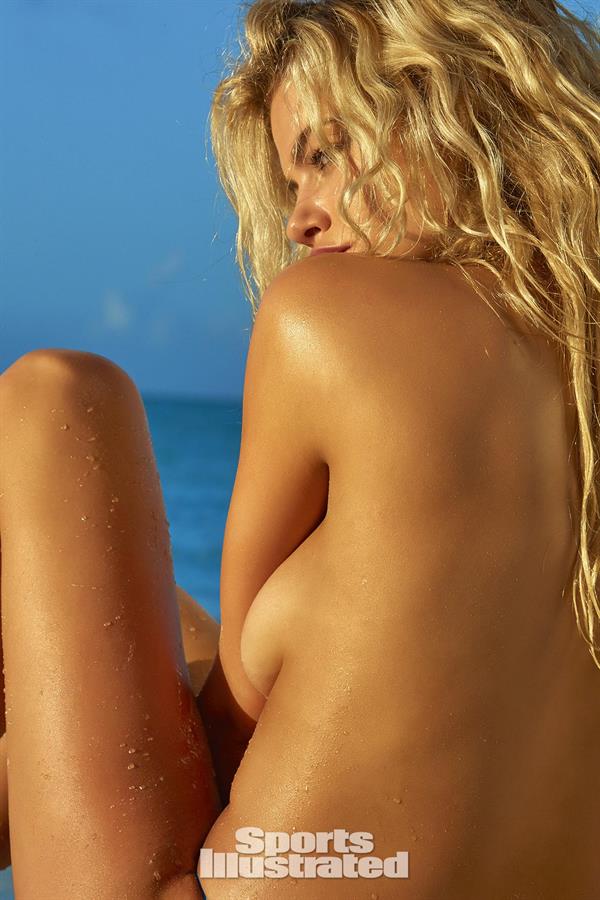 The blonde-haired model was one of 2011's "Top 10 Fashion Week Newcomers" in MODELS.com.  However, she has one bitter memory about her modeling career when her parents sued a brand.  Apparently, Urban Outfitters has used provocative snaps of Hailey without her consent.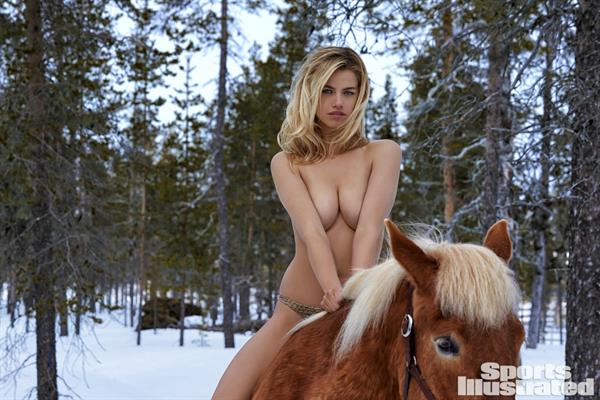 Nevertheless, the American beauty has slain her shots with sensual poses, making her one of America's dream girls. With her seductive look, gifted bosom, and sexy physique, it really is hard to resist such an astounding sight.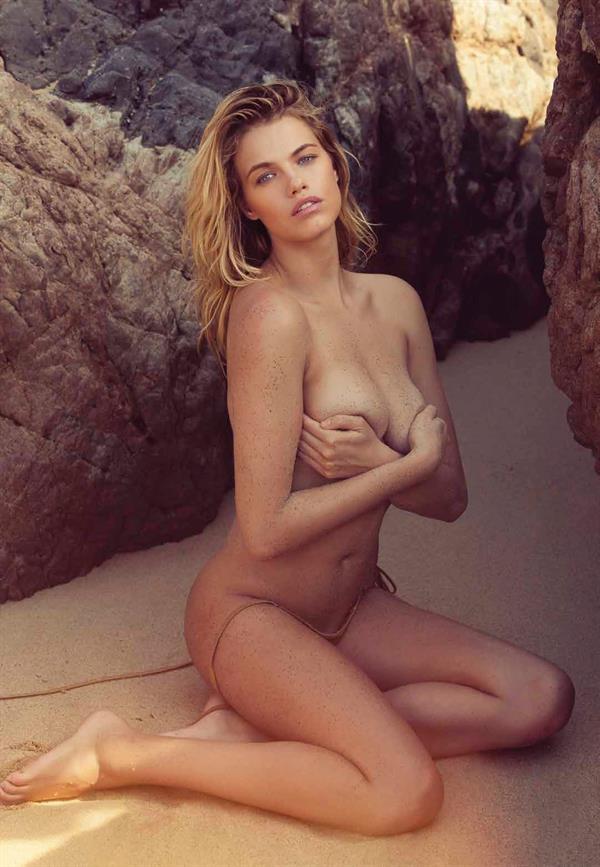 Hailey has caught the attention of both men and women with her Sports Illustrated Swimsuit Issue when she was involved in a wardrobe malfunction.  The following picture wasn't intentional… but the results were awesome.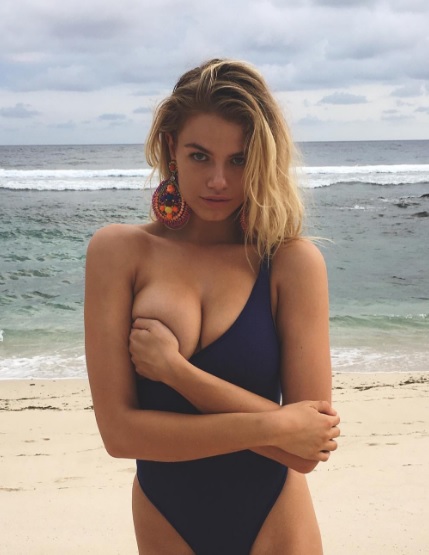 During a shoot on one of Indonesia's hottest beaches, Hailey's right breast popped out of her one-piece swimsuit. Although she was prepared and recovered nicely, accidents such as this are unexpected.  She managed to play the situation well by placing her hand to cover her chest. Well played Hailey, well played.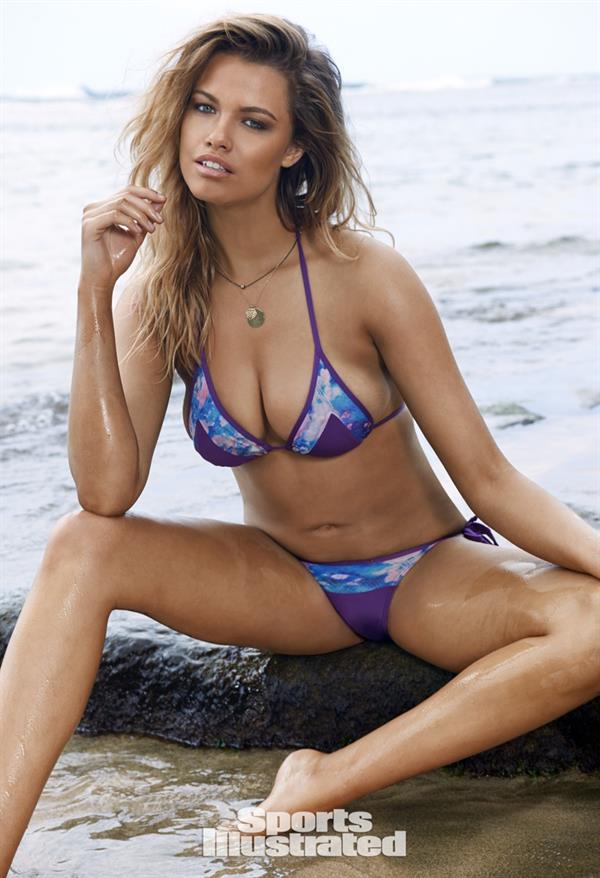 Imagine Hailey's big bosom, OUT. OF. CONTROL.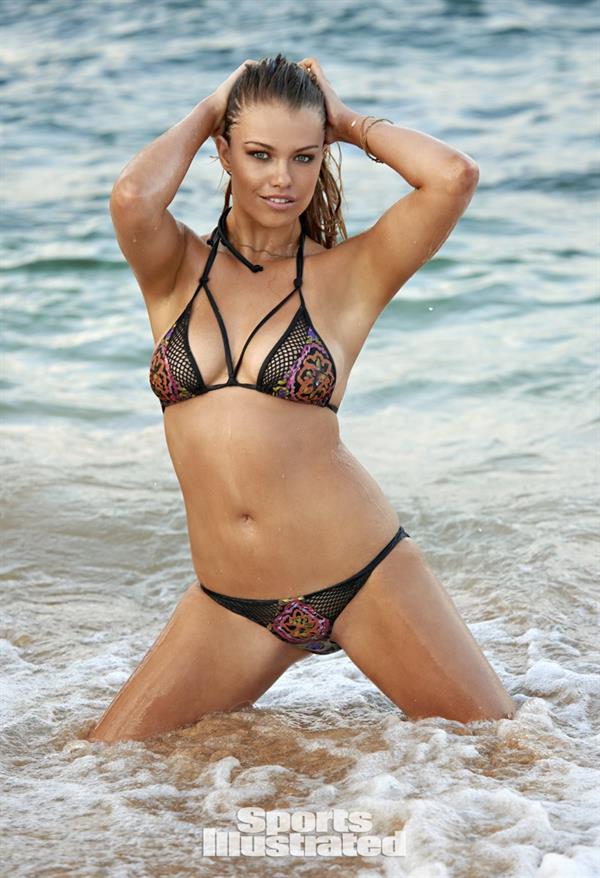 Hailey's Sports Illustrated Swimsuit Issue hit the market in Feb 2017.  You can find more pictures from her 2017 photoshoots here:  Hailey Clauson 2017 Sports Illustrated Swimsuit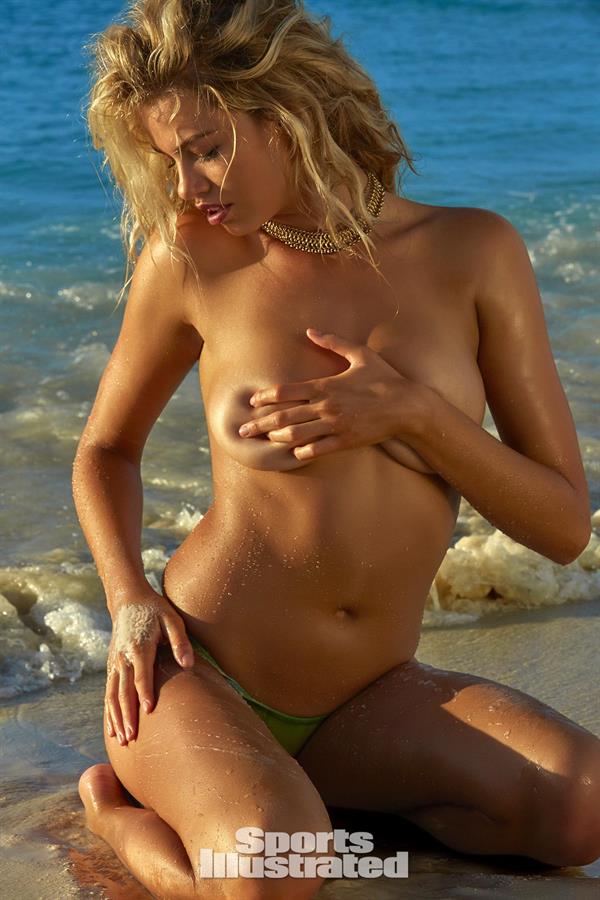 Discover more of her personal life: Instagram: @haileyclauson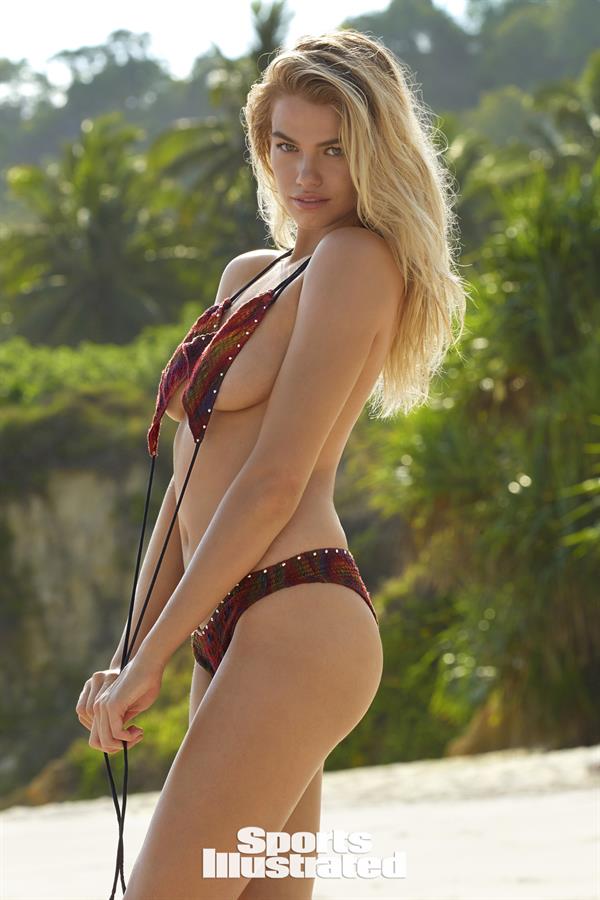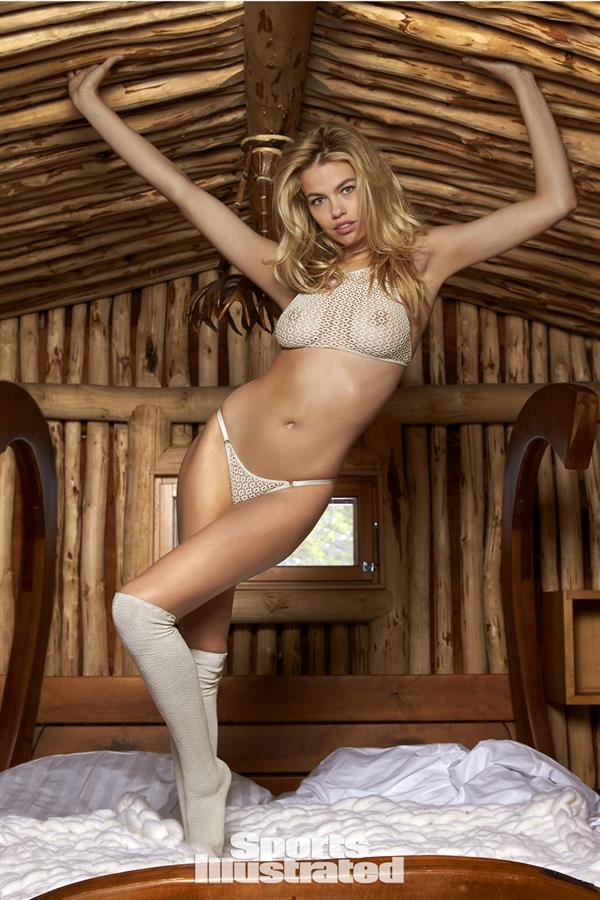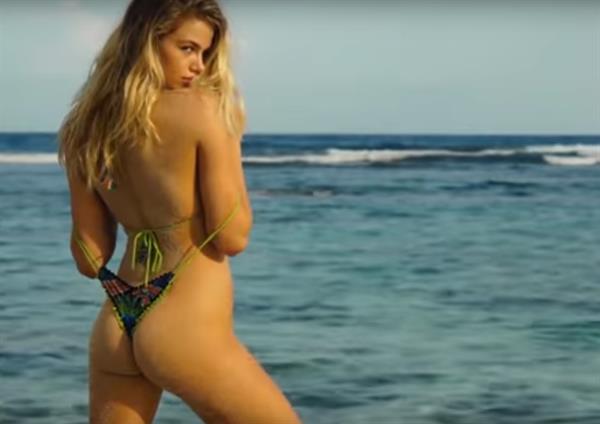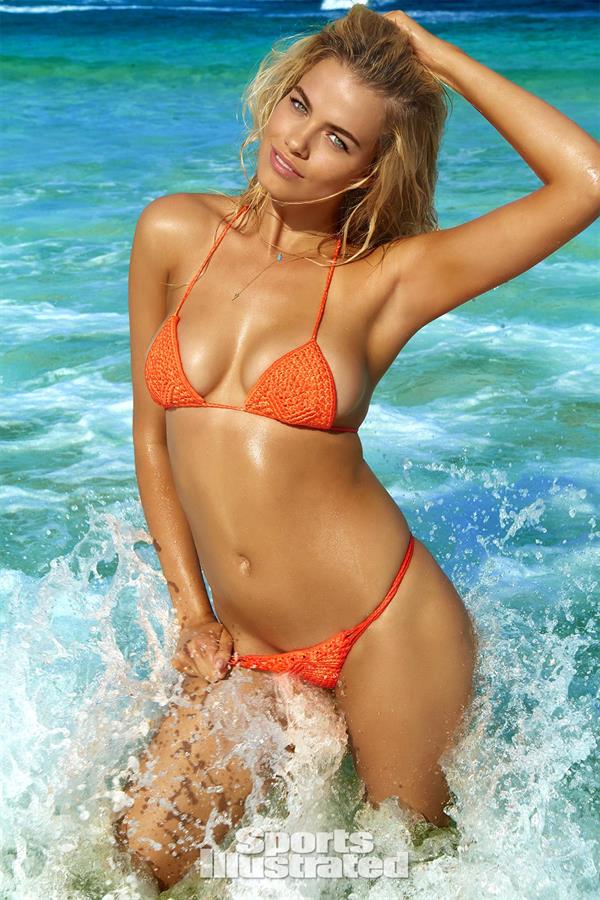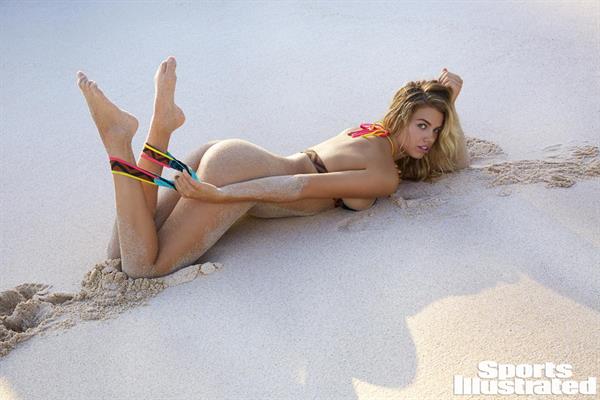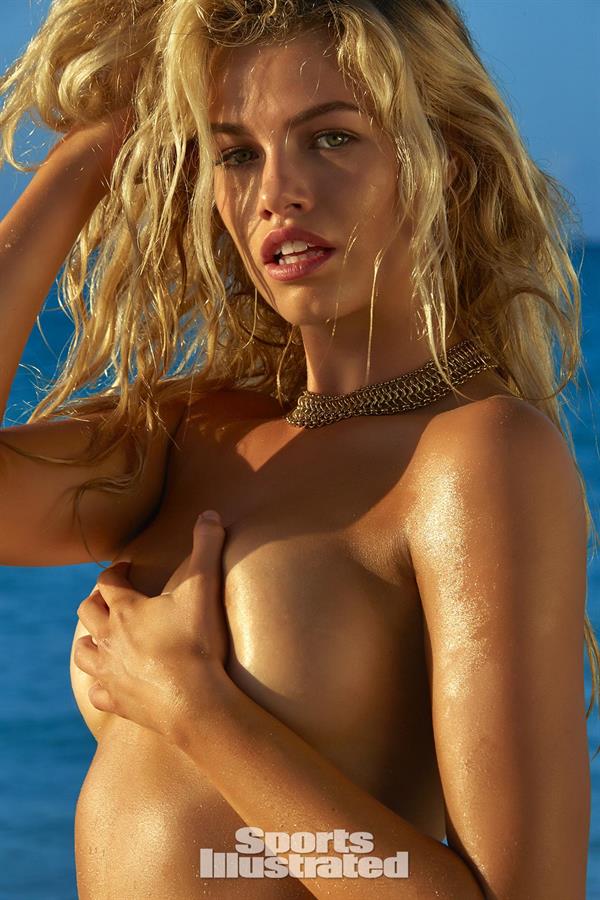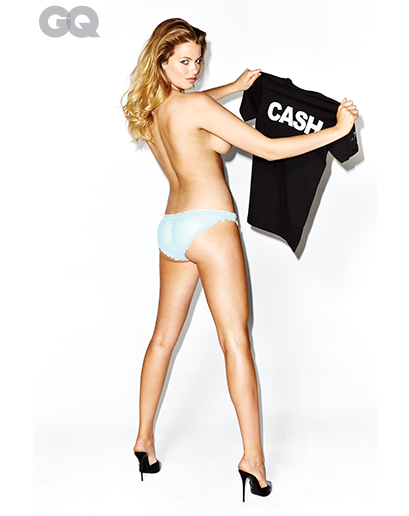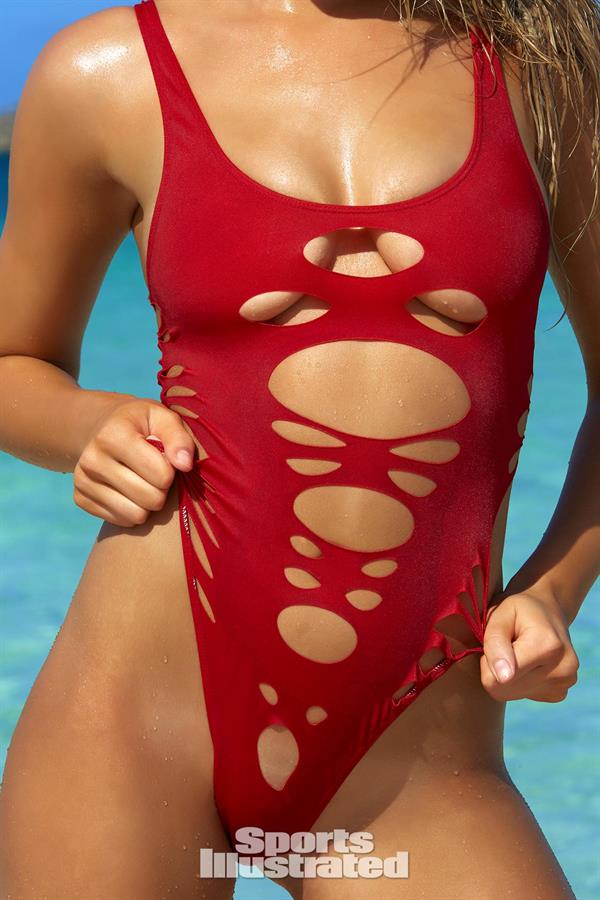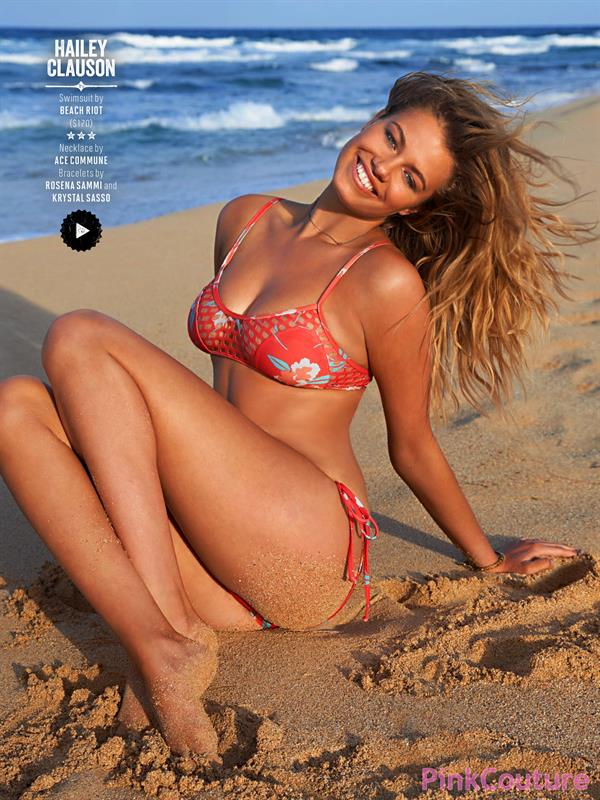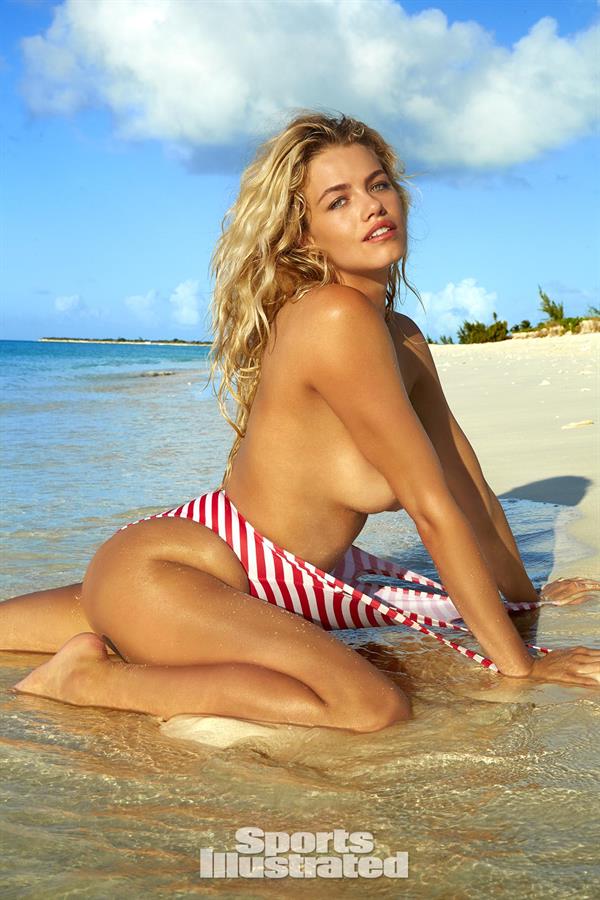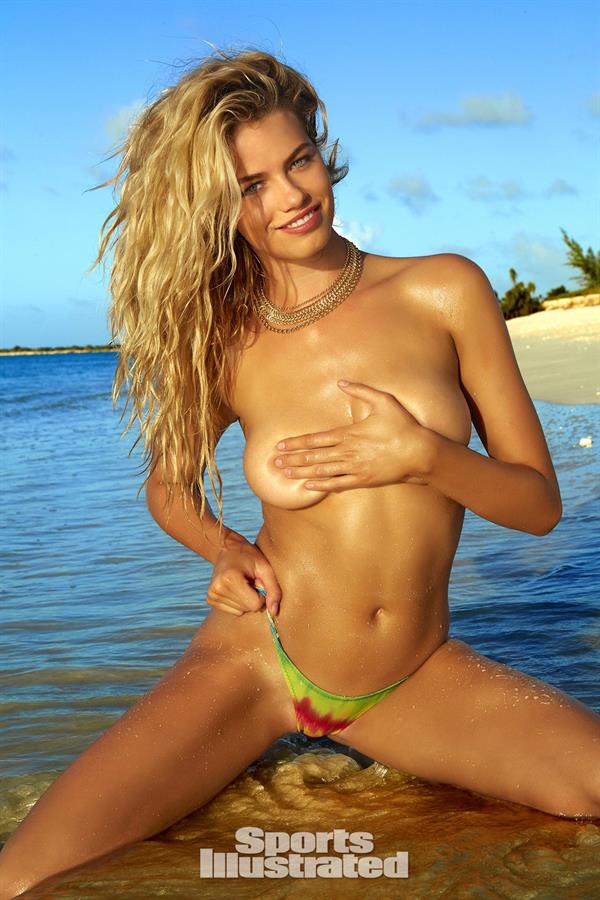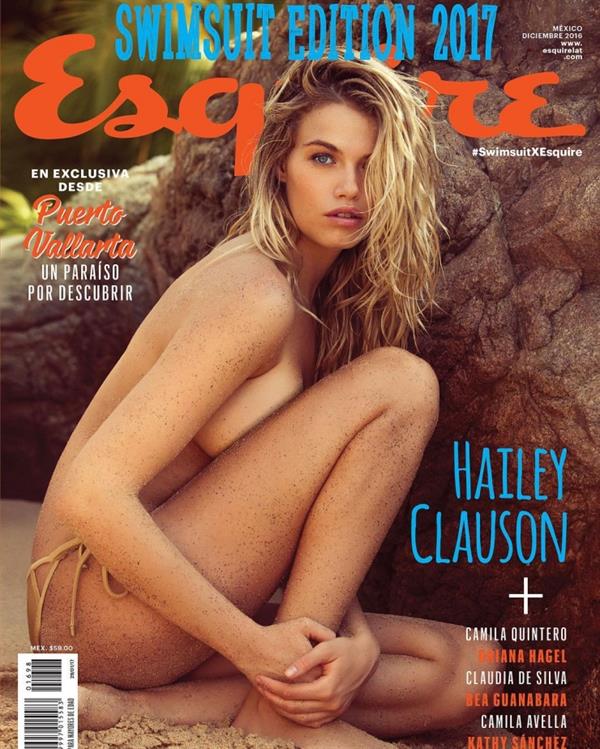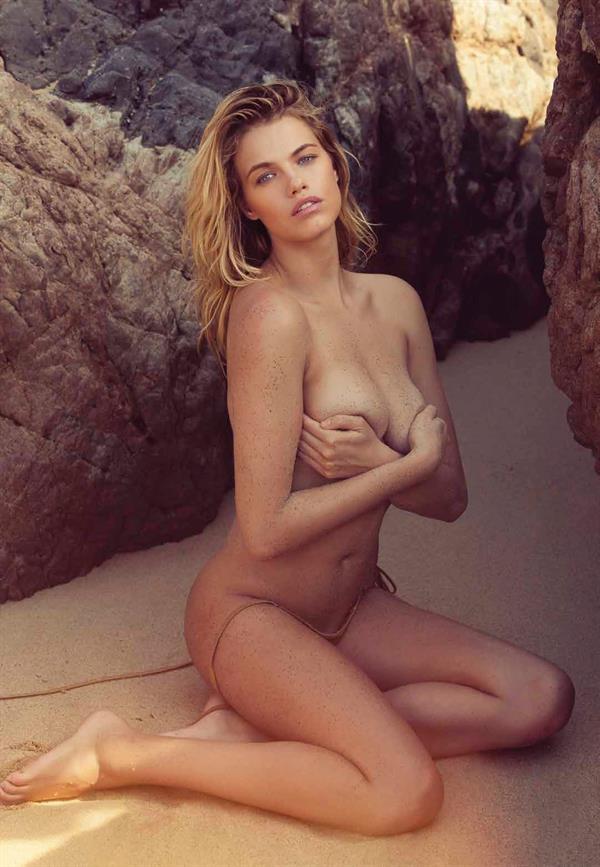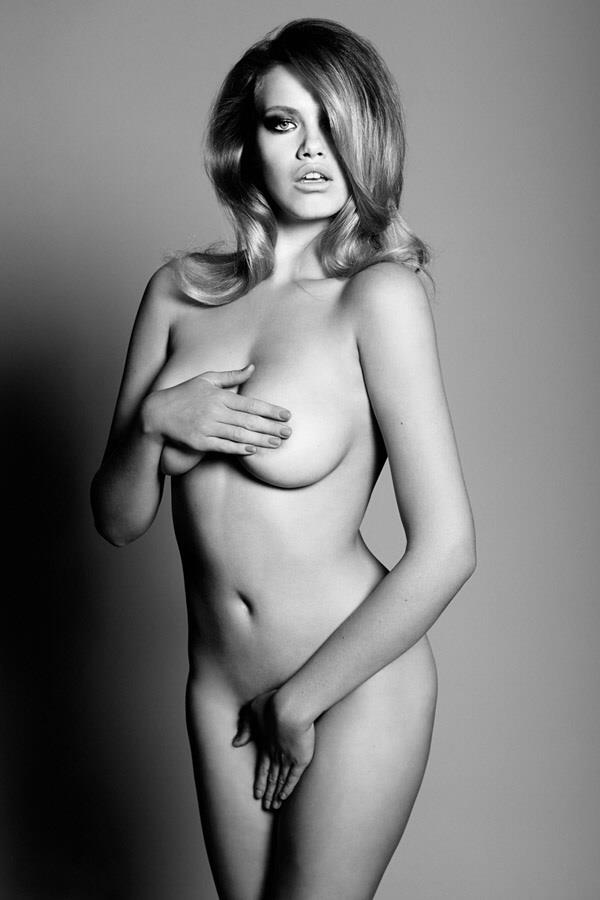 Well you made it to the end… so here are more pictures of her: Hailey Clauson Pictures