Justin Bieber has been linked to many girls and no doubt, most of them are sizzling hot!  One of which is Victoria's Secret model, Barbara Palvin.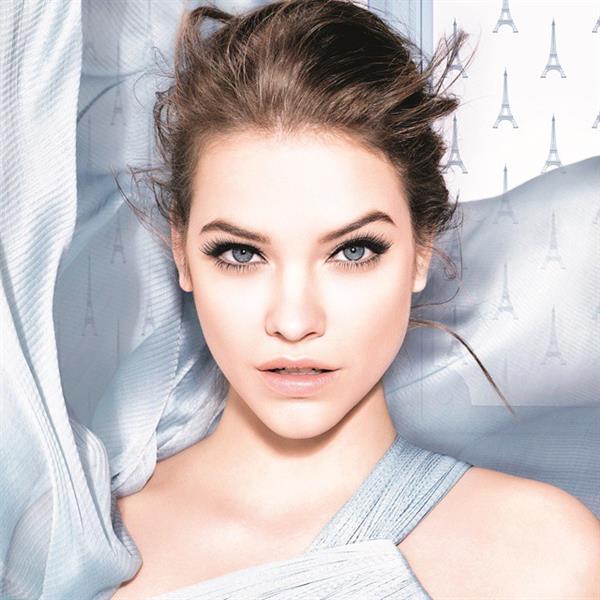 Aside from her seductive look and luscious lips, the 23-year-old model is famous for being the face of Vogue and Louis Vuitton.  She also hit the runway for Prada's fashion week.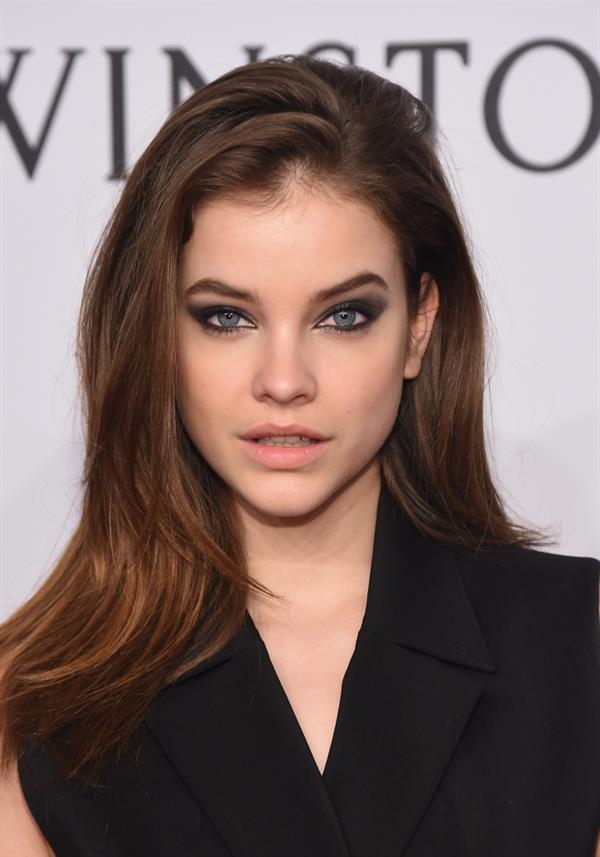 Barbara, who was born in Budapest, Hungary, was influenced by Kate Moss.  She first found fame when she was just 13 years old when she modeled for the Asian market for a little while.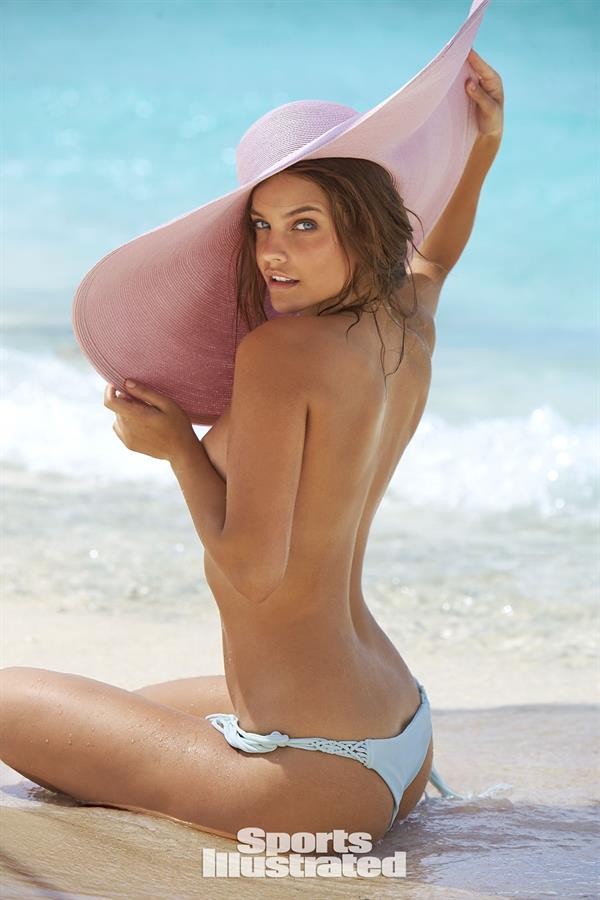 The pretty-faced model began her acting debut when she appeared in a 2014 movie, Hercules. She played the role of Antimache — the Queen of Mycenae.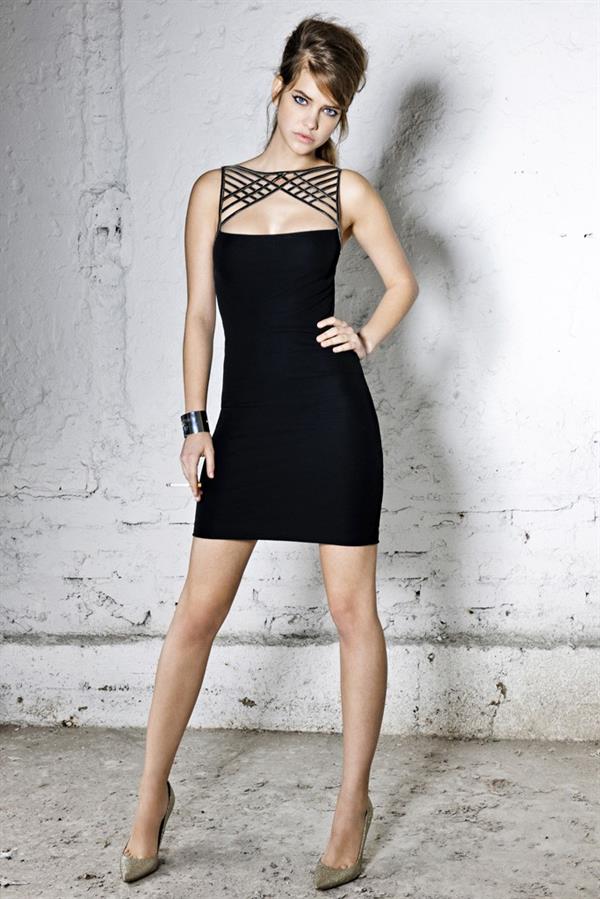 Barbara was rumored to be the other girl of the Canadian pop star, Justin Bieber.  Apparently, the "Sorry" singer got too close with the with the hot brunette during a Victoria's Secret Fashion Show.  Afterward, the rumored couple watched the Lion King on Broadway, causing the Bieber-Selena split.
The doe-eyed model had a breakthrough after signing up with IMF when she appeared on the cover of L'Officiel. She's also walked in a Chanel fashion show during the Spring 2011 Haute Couture show.  Soon after, she landed on a Chanel beauty contract.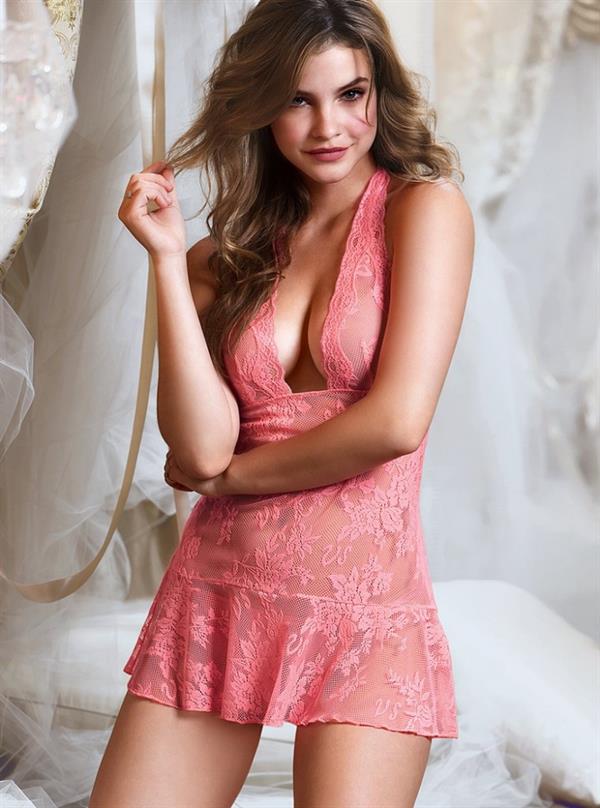 Palvin also worked with other luxury brands such as Calvin for "Forbidden Euphoria" and Armani Exchange.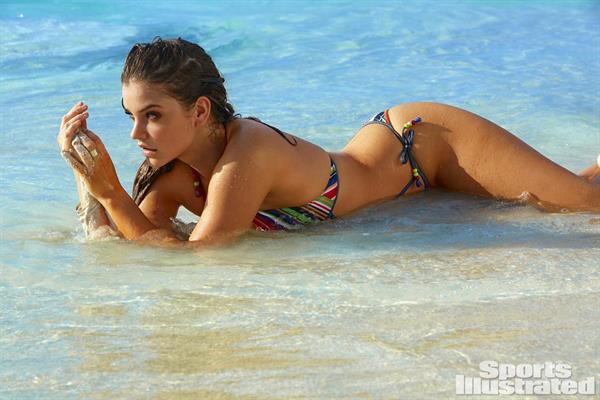 Palvin's popularity is unstoppable… and her Instagram account will tell you that! As of the writing, she has over 5.8 million followers worldwide and that's just one social media account alone. Because of being such a sensation, she's made her 27-year-old sister famous on Instagram as well.  Anita has over 40k followers on her IG account.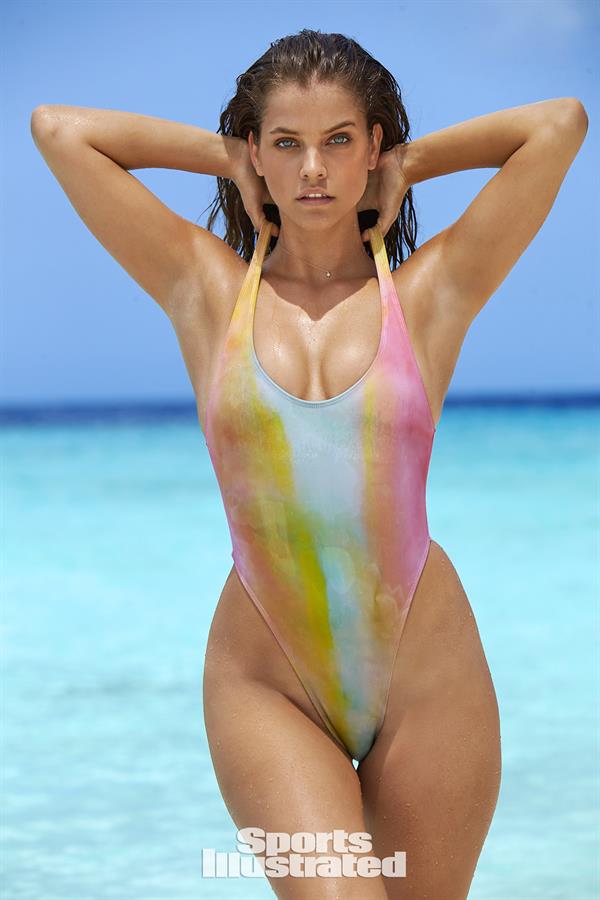 The model who has achieved so much at a very young age has also become the member of Sports Illustrated Swimsuit Rookie Class in 2016.
Ready to see more of Barbara Palvin?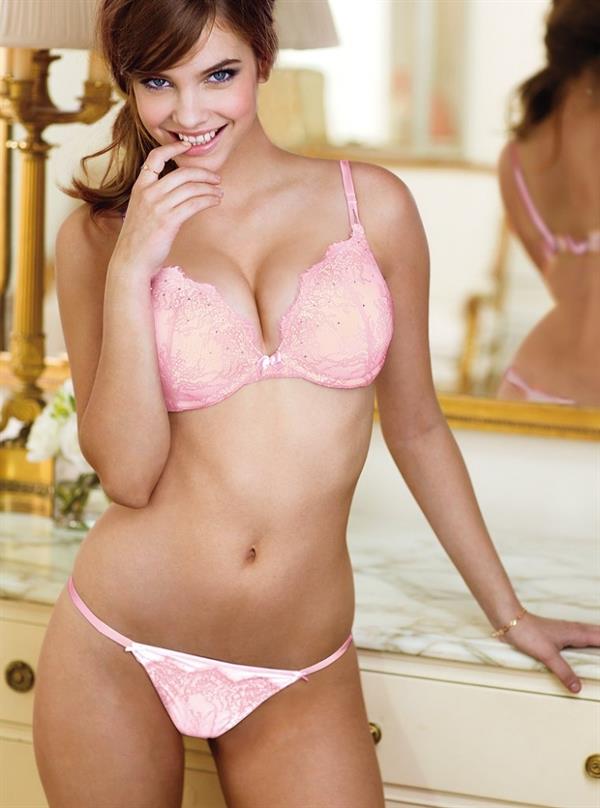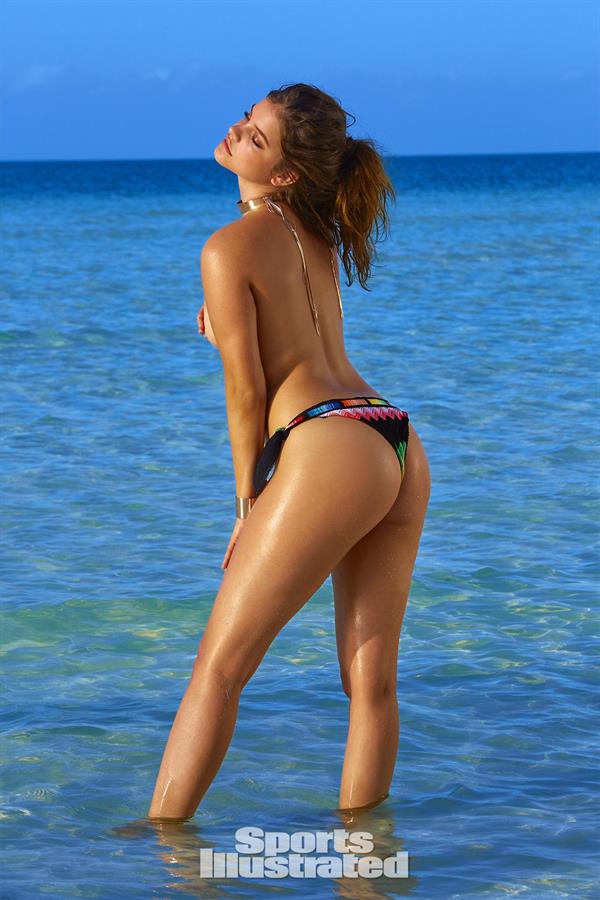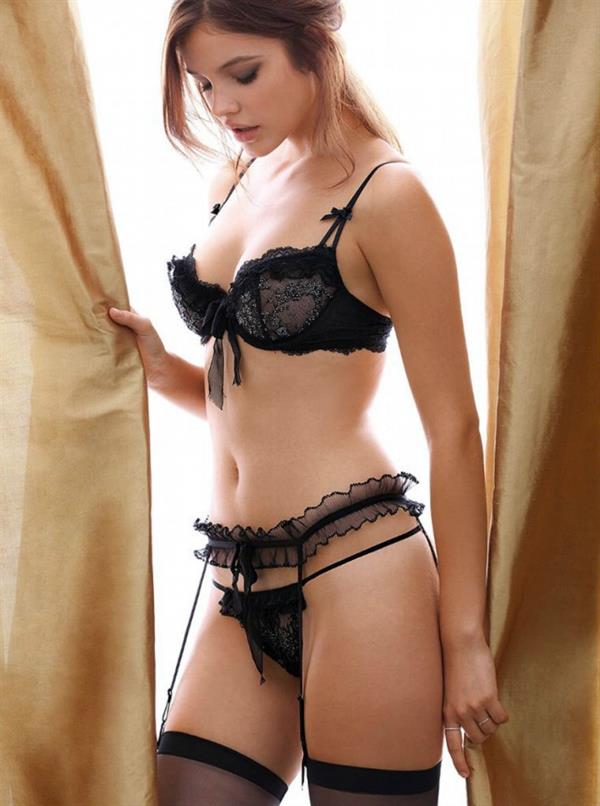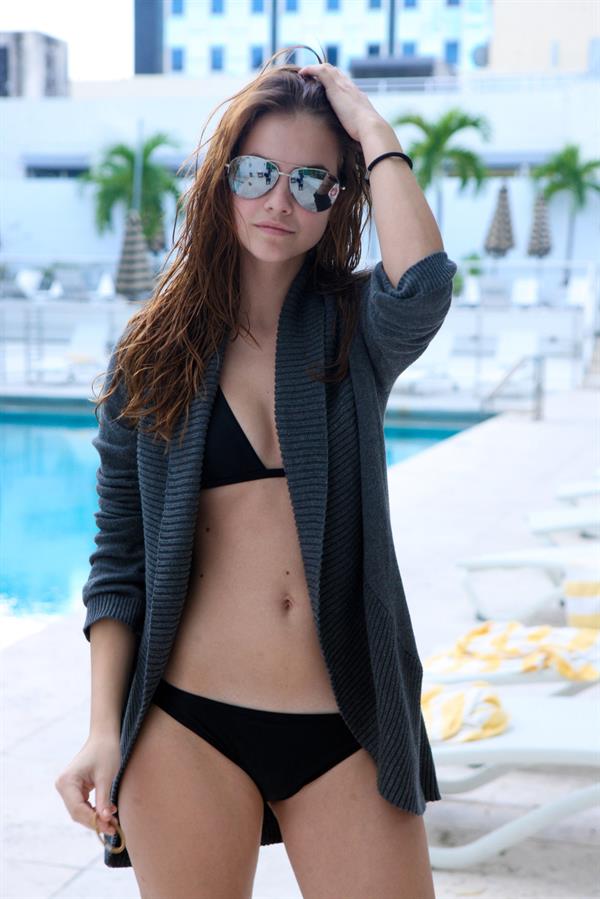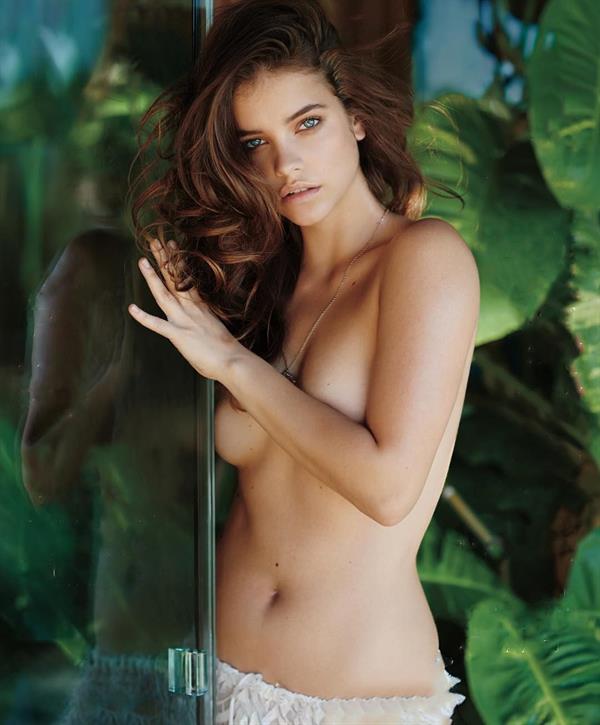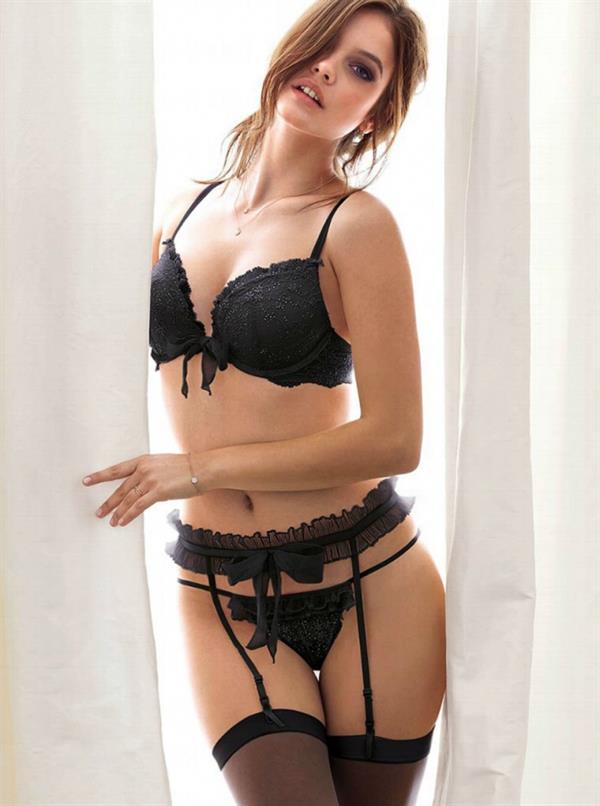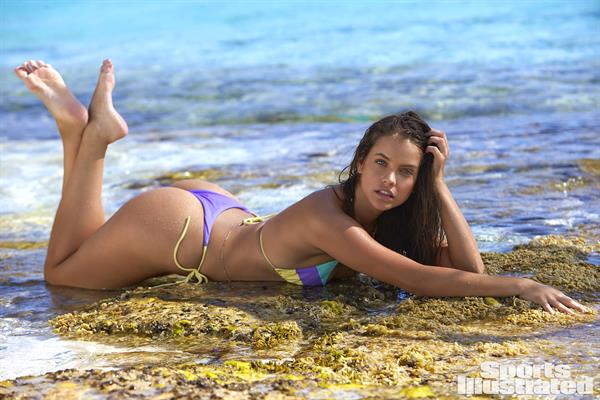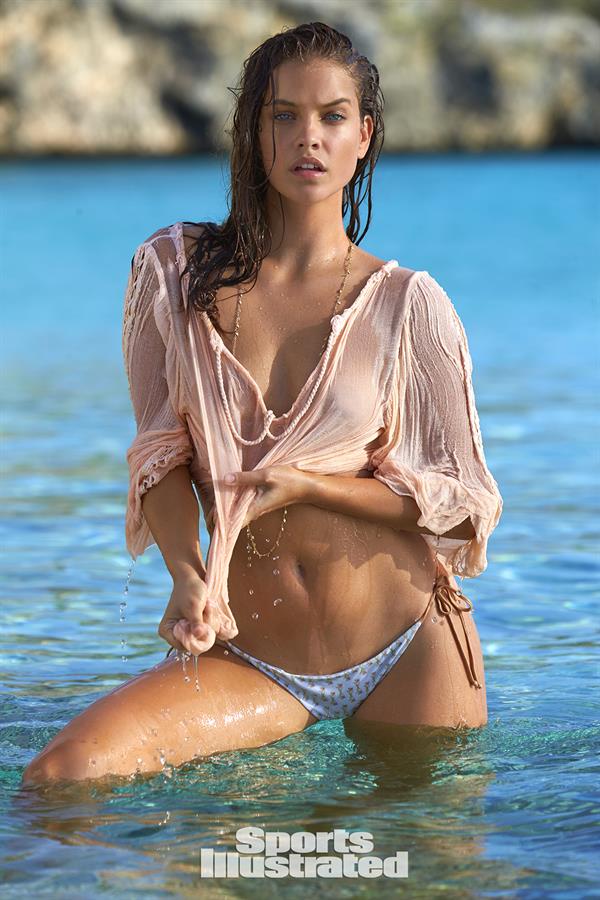 You can also see her in our infinite scroll: Barbara Palvin Pictures