Summer is here and we all know the best thing about summer is the summer bikinis.  With all the hot models and babes on Instagram to choose from, it can be difficult to pick just one, but I'll give it a shot… today's choice is none other than Juliana Saldarriaga (but you probably guessed that from the title)
This Colombian fashion model looks absolutely great in whatever type of bikini she wears. With measurements of 35-25-35 and a height of 5'8.5″, who wouldn't get excited looking at her stunning photos?
Colombia has some awesome bikini weather and some amazing beaches.  Colombia is also well known for more than their fair share of super sexy models.  This amazing babe is no exception.  She sure knows how to flaunt her beauty making men's mouths water.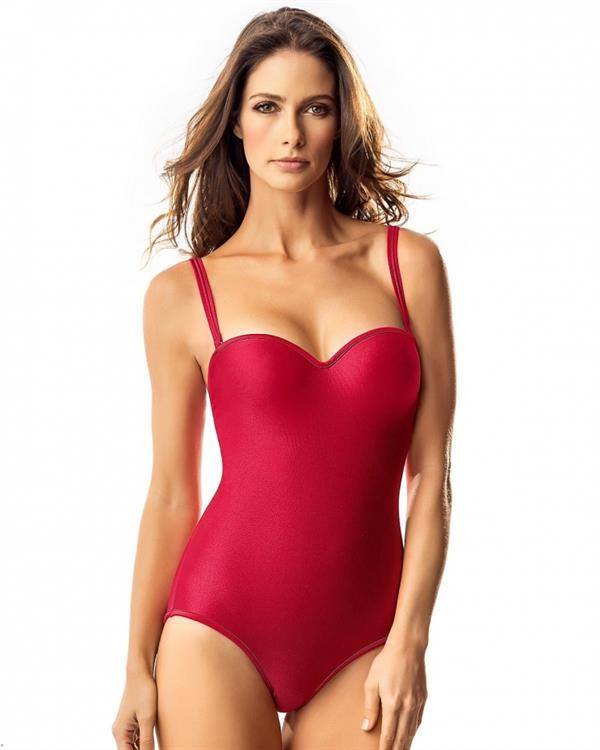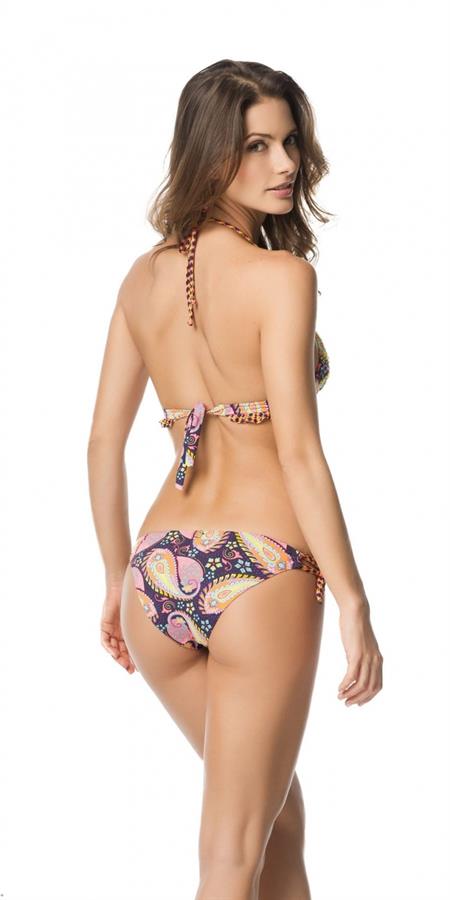 This zesty young woman has been represented by agencies like Mega Models – Miami, Muse Management – New York, MP Management Milan, Roxanne Models Paris and Fragmentos Models Mexico.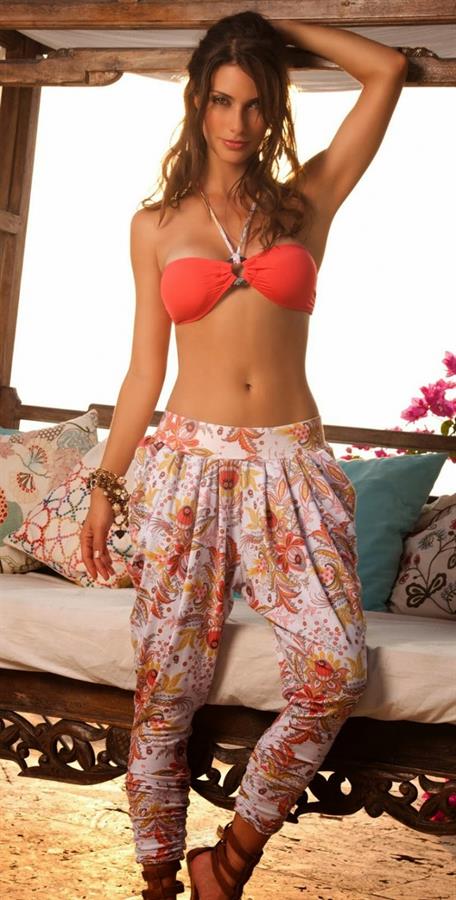 What's more, her hotness successfully made her an advertising icon of Le Bon, Leonisa, Phax, Ragged, Unique, and more.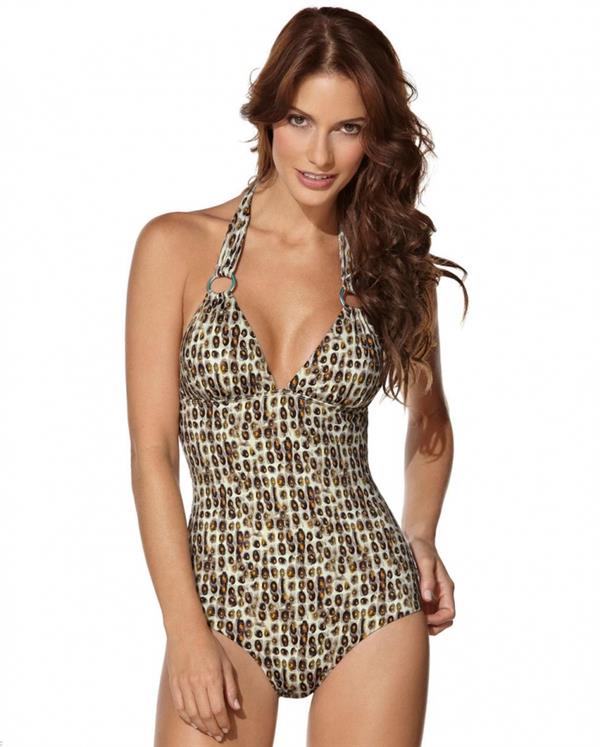 Born on June 12, 1981 in Medellin, Antioquia, Colombia, Juliana Saldarriaga was born under the zodiac sign Gemini so she should be compatible with Libra, Aries, Leo, and Aquarius men (or so the story goes). I am pretty sure you're trying to recall your zodiac sign right now while you're reading this.
Her brown hair and brown eyes, together with her excellent modeling attitude could turn every bachelor crazy about her.  At 35 years old, Juliana is older than most models that we feature but she has stayed in amazing shape.  They say the 30s are the new 20s right?  (or something like that)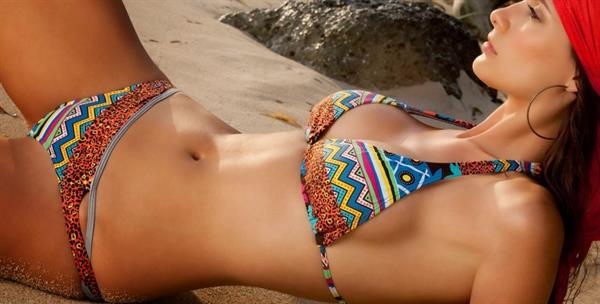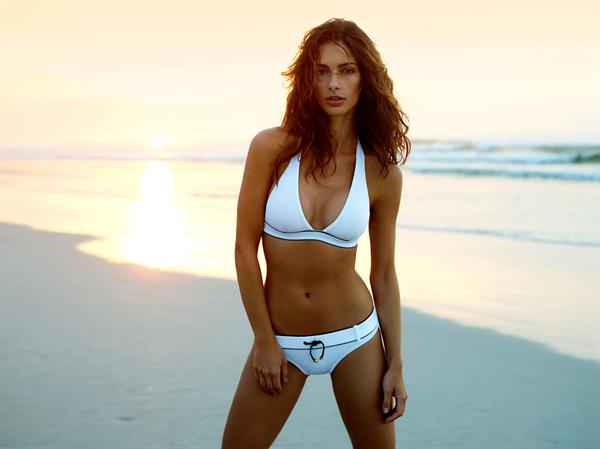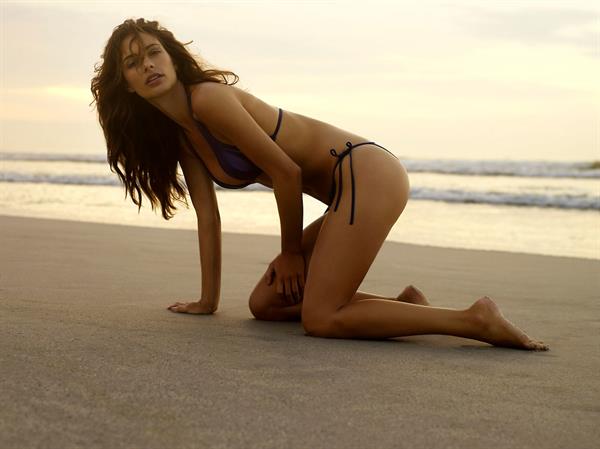 Check out more Juliana Saldarriaga pictures in our infinite scroll: Juliana Saldarriaga Pictures