Carl's Jr. is known for producing mouthwatering ads not only because of its humongous burgers but also with the stunning ladies it features as well.  One of their most memorable lead characters is Nina Agdal, a 25-year-old Danish model who has stunned men, dated DiCaprio and rocked the pages of Sports Illustrated Swimsuit Edition.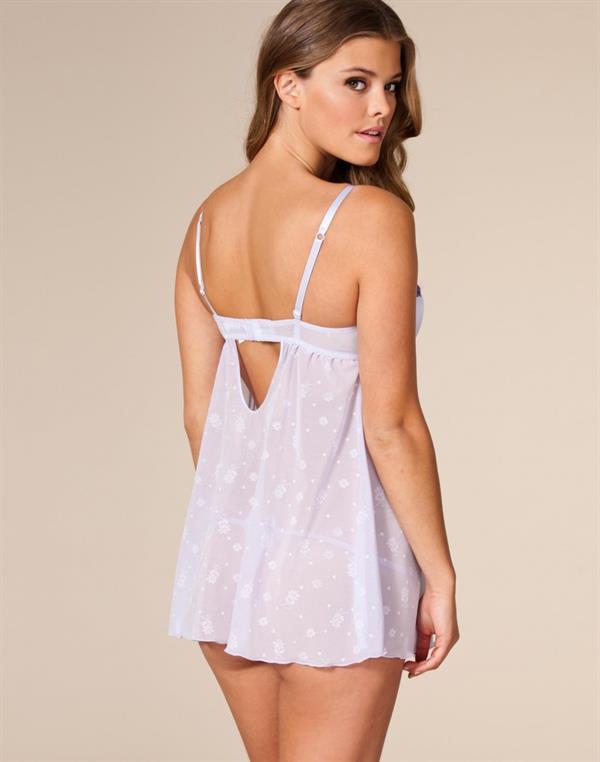 Nina, who has over 1.6 million followers on Instagram, won the coveted the Sports Illustrated "Rookie of the Year" award in 2012.  The blonde-haired star has not only captured the hearts of the every day guys but also the famous Maroon 5 vocalist's.  Apparently, she went out on a romantic getaway with Adam Levine after he'd broken up with Victoria Secret Angel Behati Prinsloo in 2013.  However, soon after their trip, Nina received a text telling that Levine and Prinsloo have reunited.  Eventually, she ended up with Leonardo DeCaprio but she is 25 years old now so she might be getting a little old for him.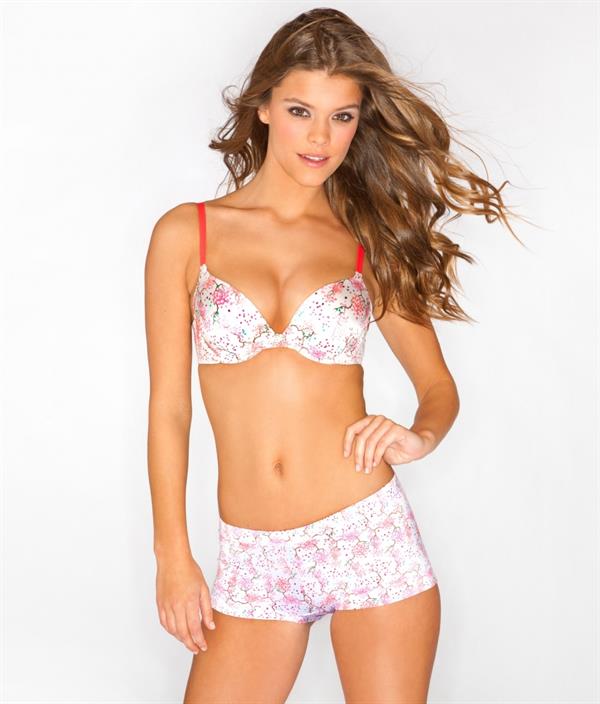 Unknown to many, the 25-year-old model is a high-spirited person who looks at life positively. She knows how to cheer herself up especially on rough times. "I think about that there are starving people in the world, and then I am like, 'You should just shut up and be happy with where you are and who you are and what you are doing," Nina said.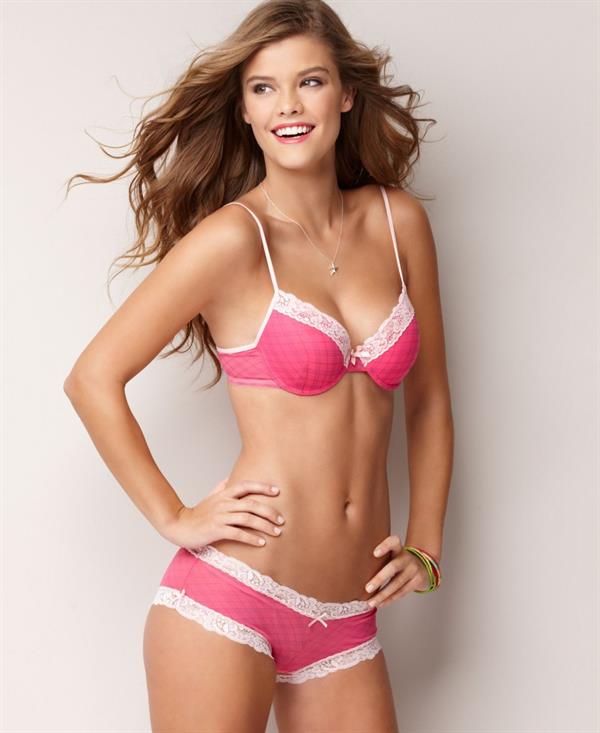 The Danish beauty looks slim and healthy so it's easy to assume that she's very picky when it comes to food. However, it turns out otherwise.  Nina is the girl who would love to eat anything.  But to work her metabolism up, she enjoys eating spicy food.  She even puts Tabasco sauce on her salad instead of the usual salad dressings.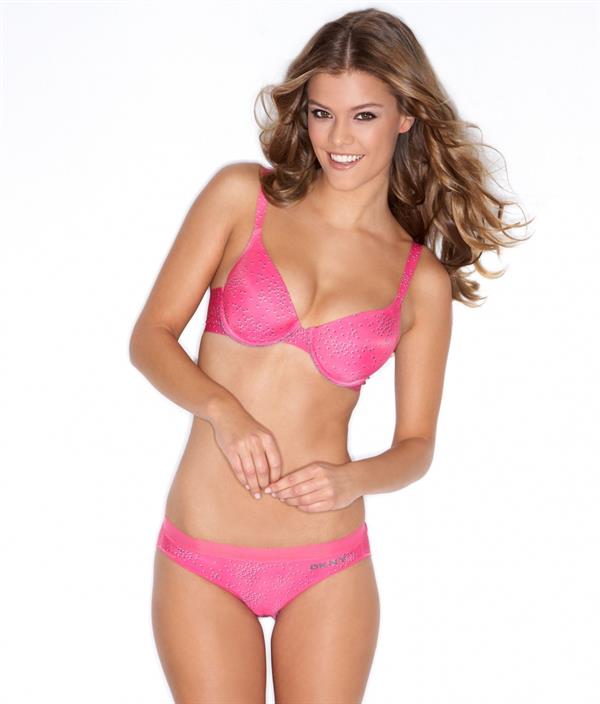 On to her net worth.  Many sites are reporting it as a measly $300k, which just doesn't seem plausible to us so we dug a little bit.  What appears to be a more recent source, says that her annual salary is $900,000 and that she has a net worth of $2.3 million.  Not a ton of cash really.  She probably spends a lot.  Her fellow Sports Illustrated model (and often rival) Kate Upton is rumored to be worth up to $20 million.
Hungry for more of Nina?  Check her out in our infinite scroll:  Nina Agdal Pictures