The world is full of wonderful ladies, and they all seem to be on Instagram.  Rose Bertram is no exception and has built up a decent following on the picture sharing platform with over 721k followers.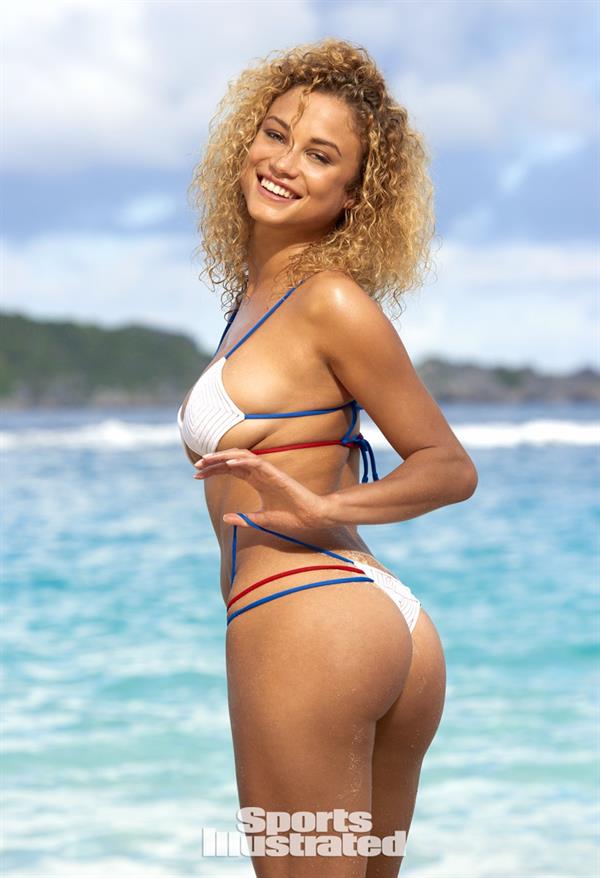 The online IT girl is famous for being part of the Sports Illustrated Swimsuit magazine and on various lingerie campaigns. She started her modeling career while she was still 17 and now that she's a 22-year-old, her decision to turn into a fashion star has been a success.  Recently, she moved to IMG Models, a known powerhouse agency and although she has just started, she has already landed a precious spot at the Paris Fashion Week.  She has also worked on one of the biggest beauty brands, L'Oreéal Paris.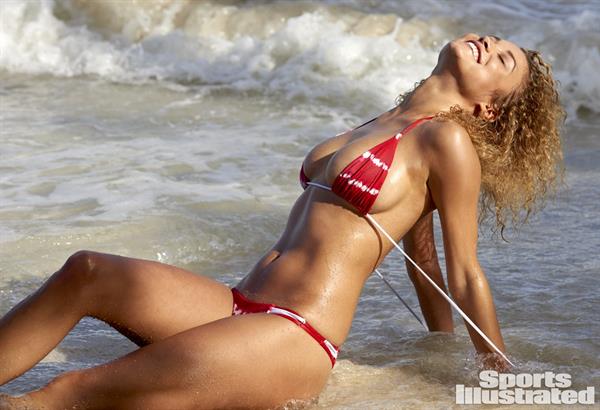 Rose has a petite physique but that didn't stop her from reaching her modeling dream. "I remember when I started people always told me that it would never work out. They told me that I'd never get to do big jobs because I wasn't tall enough, didn't have a very skinny high-fashion body type.  Right now we're in 2016, and it's so important to give chances to girls who aren't tall, who have curves, and are different.  That way you can tell that fashion is changing, now it's all about who you are."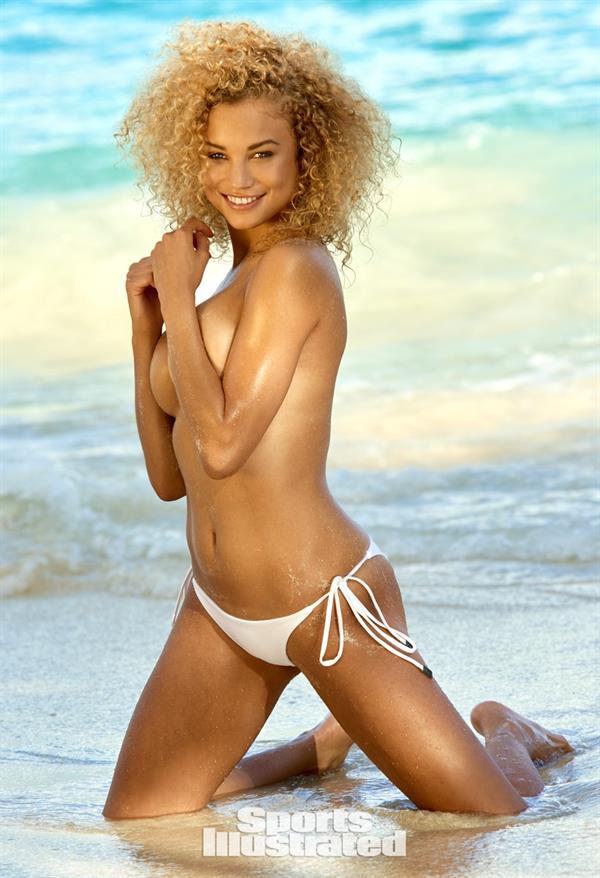 The dyed blonde fashionista was born in Belgium, however, she has Belgian, Senegalese, and Portuguese descent.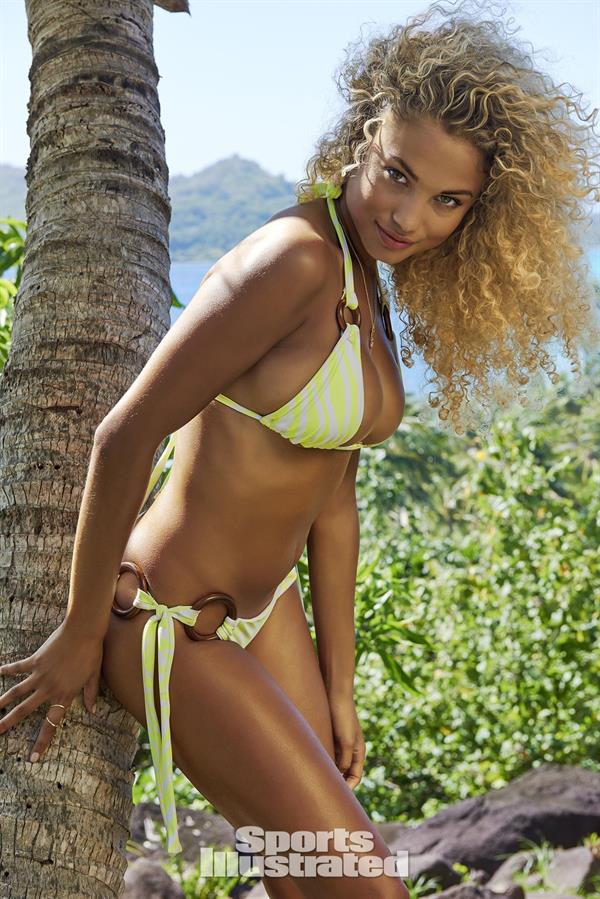 The internet sensation admitted that social media helped her a lot to reach her dream. In fact, a year after she appeared in SI Swimsuit magazine, her social media account grew and she took advantage of this to brand herself.  However, she believes that "it isn't everything."  This means that she does not only rely on her followers to establish her career, instead, she also needs to have the right people who will manage her.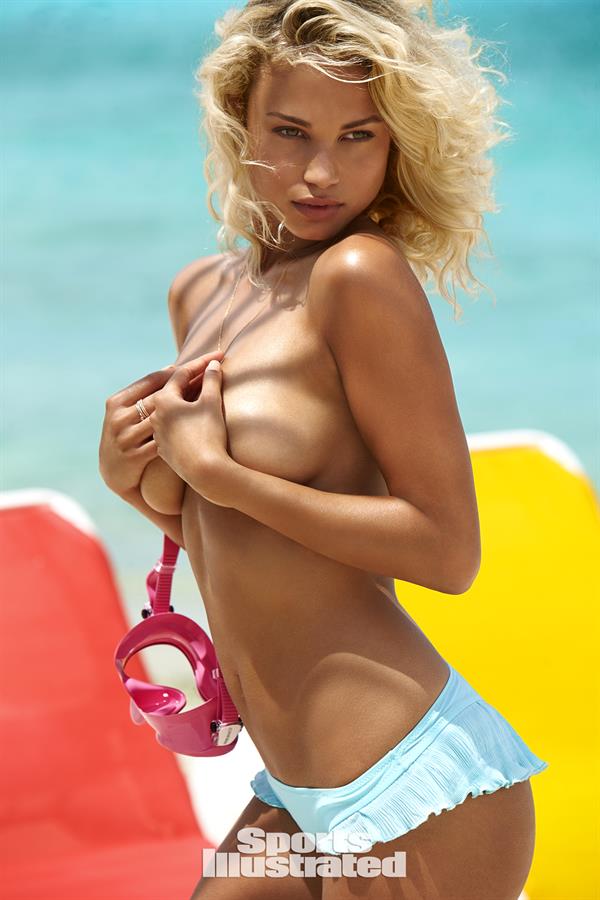 As for her future goals, she wants to take over Hollywood, too.  Rose said that she would love to start acting and land a role on screen.  She has started attending auditions, hoping that she would eventually star in a movie.