Sofia Vergara is one of the anticipated stars in the hit American TV mockumentary sitcom, "Modern Family", playing the role of Gloria.  Now, with the season nearing its finale, the "Hot Pursuit" actress was seen shaking off stress and exhaustion by having fun under the sun.
The 44-year-old actress displays her envious physique — wearing a plain, white swimsuit with a plunging neckline. The outfit worked well on her body and despite having one son, Vergara's body is simply astounding.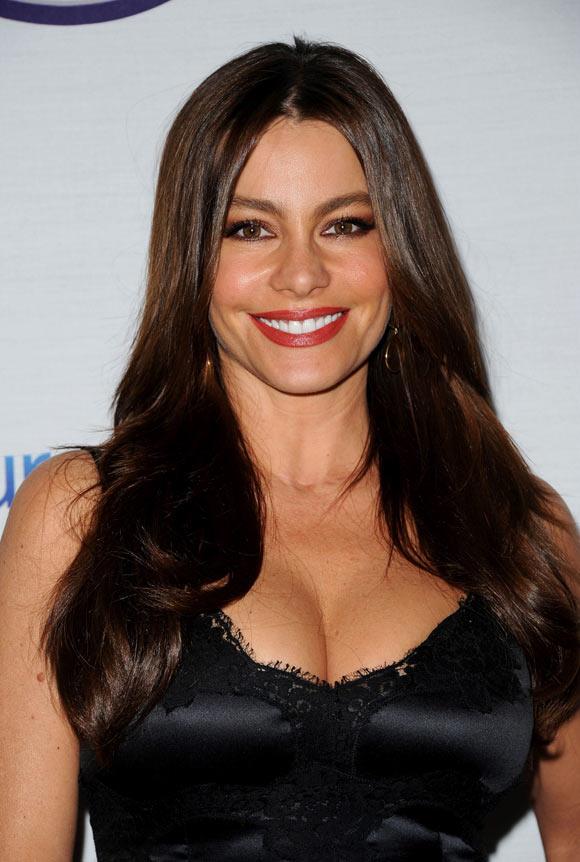 With minimal makeup and her long black hair, she looks as astounding as she is when she's dolled up.  However, the highlight of Vergara's social media post is how she wrangles with an inflatable bull.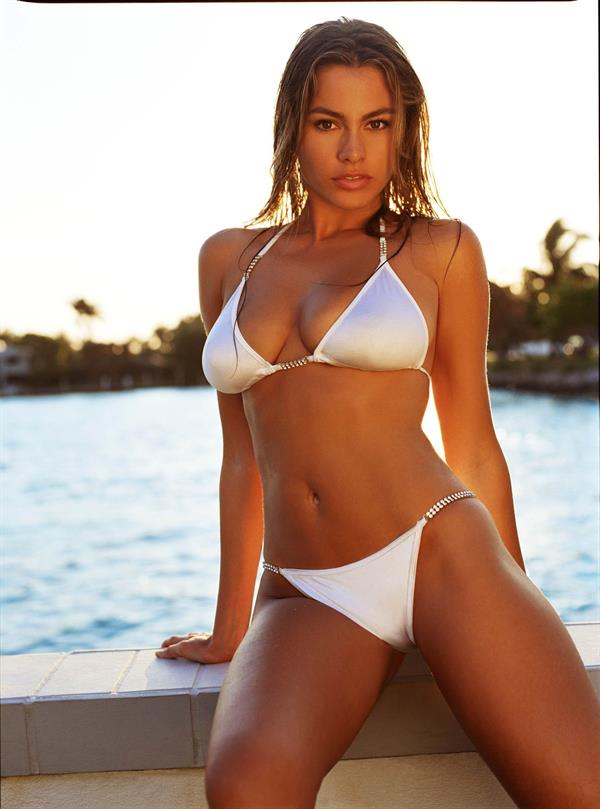 At first, the actress shared an eye-popping photo of her on her Instagram, with an amazing cleavage you can't help but look at. "Looks like I did it but I didn't," Sofia wrote on her post.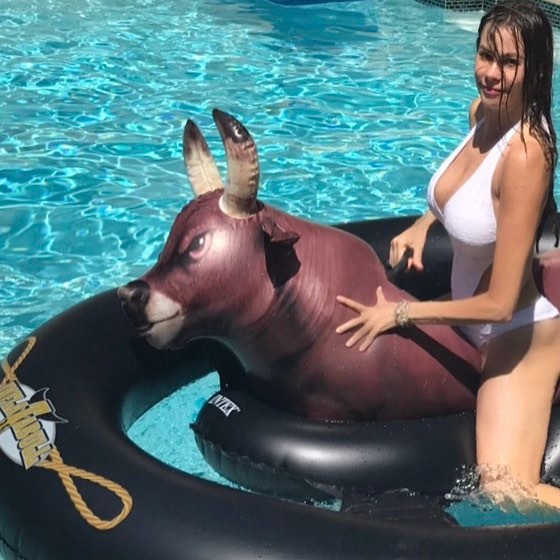 Following the photo, she posted a hilarious video wherein she looks sexy and ready to fight the poor bull.  With her hot looks and oozing confidence, you can easily tell that she's a pro especially when she hopped on the inflatable animal and pushed out to the center of the pool.
Unfortunately, a few seconds after swaying from left to right, the big-boobed sexy star lost her balance and she completely fell into the water. She even attempted to get back on the bull but to no avail.
It's okay Sofia, we're here to catch you!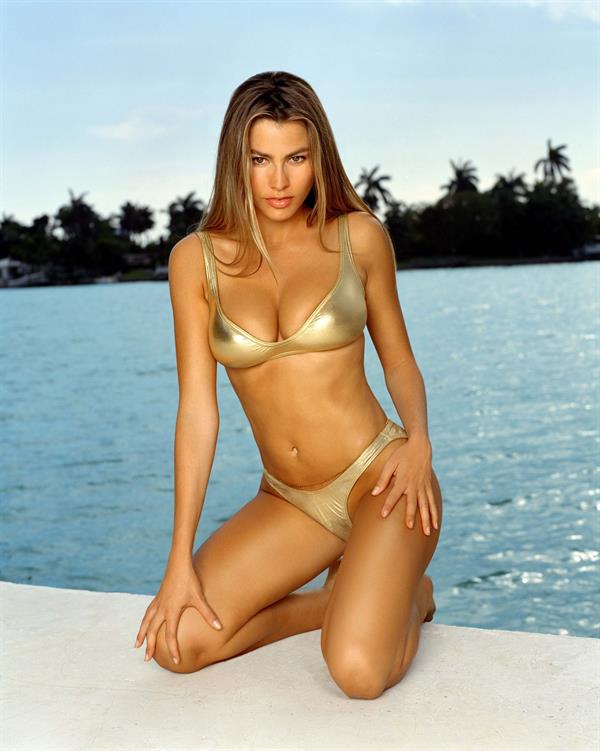 For more pictures of Sofia, check out our infinite scroll: Sofia Vergara pictures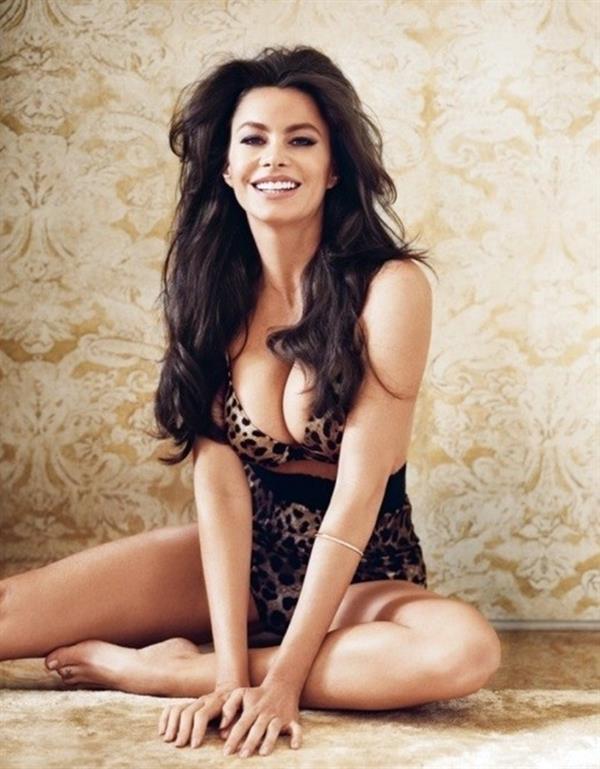 After this quick escape, Sofia will be busy as she stars in four movies. One of which is the animated film, "The Emoji Movie."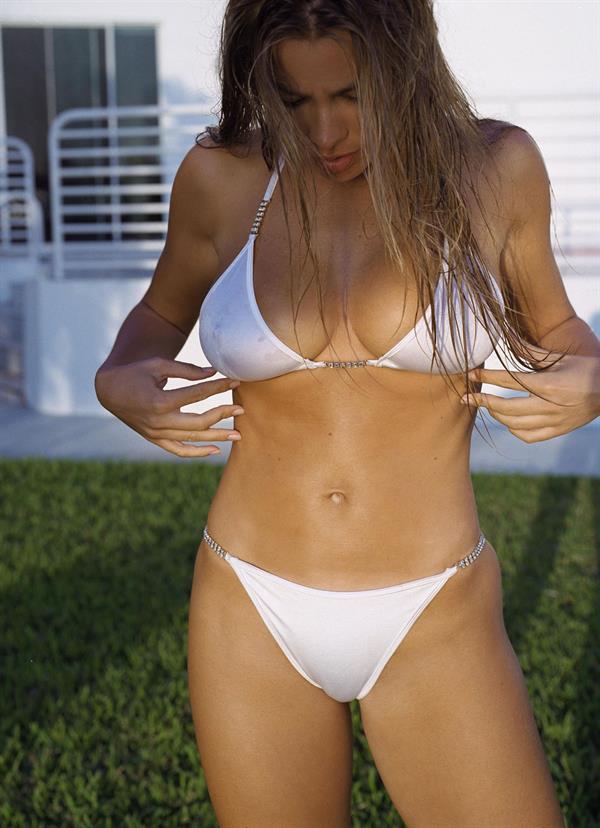 'I thought it was a great adventure and who doesn't like an emoji? I thought it was going to be a perfect role for me because people are always saying that I look like her!'
Check out more of Sofia Vergara in our infinite scroll:  Sofia Vergara Pictures