America's favorite bombshell has again surprised fans with her almost nothing outfit.

Kate Upton, who has made a name for herself by capturing the cover of Sports Illustrated Swimsuit more times than she probably should have, was seen having fun with her fiance, Justin Verlander.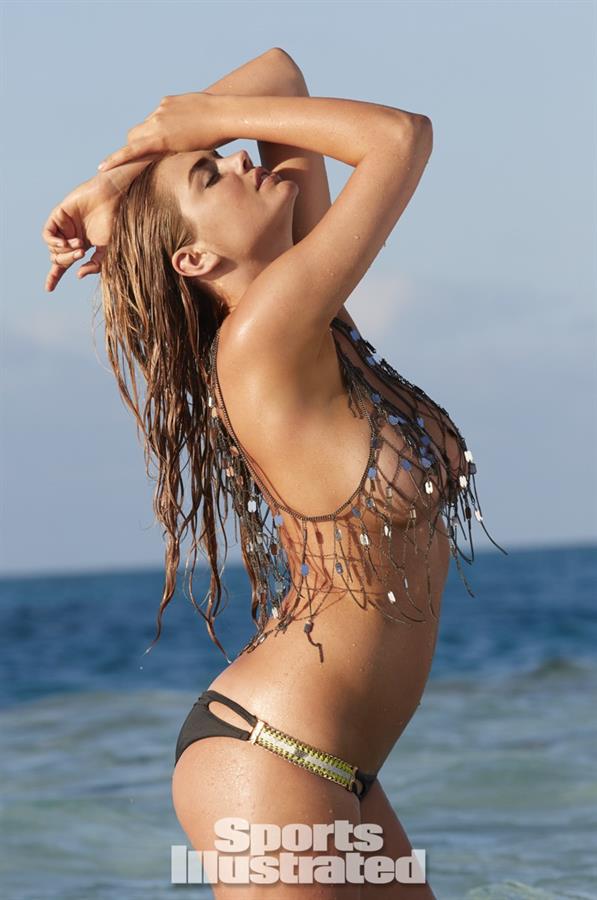 As seen on her Instagram account, the couple enjoyed their vacation by casually hanging out in a pool edge. The duo's video was playfully edited by making it appear like Upton and Verlander roll into the pool and appear out of the pool back to the ledge again.
The bombshell and the athlete have spent their days in Turks and Caicos, posting regularly on their social media showing everyone that despite their fame, they're just like regular people, too.  (Well at least regular people who post regularly on Instagram and can afford to spend their days in Turks and Caicos)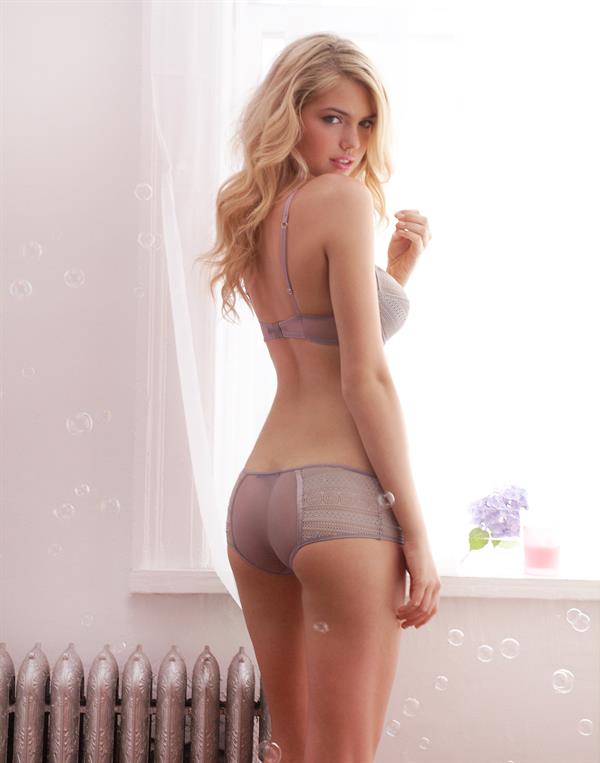 It also shows how Upton escapes her every day glamorous life by going out with less makeup and messy hair.  Her sweet getaway from her rigorous schedule gave her the chance to look as simple yet stunning as she could be.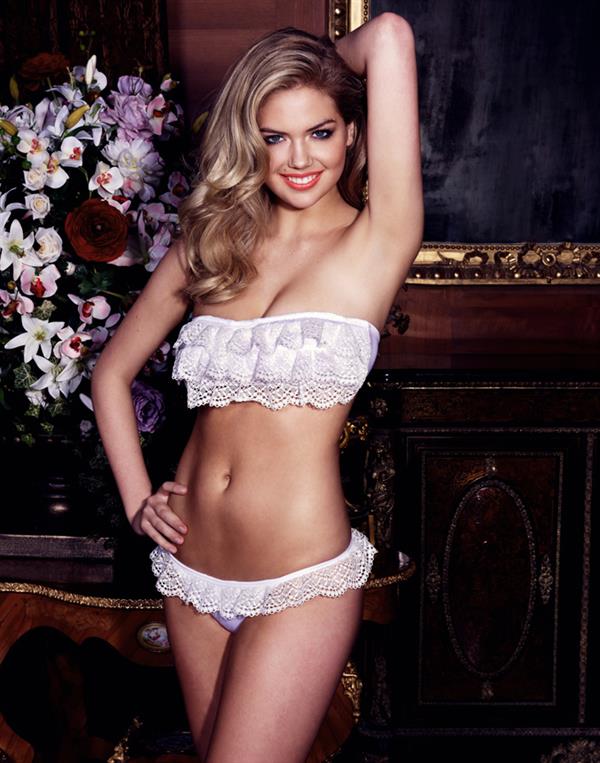 The voluptuous model recently made headlines when she joined the Lip Sync Battle, channeling Britney Spear's classic school girl outfit as she makes her own version of "…Baby One More Time."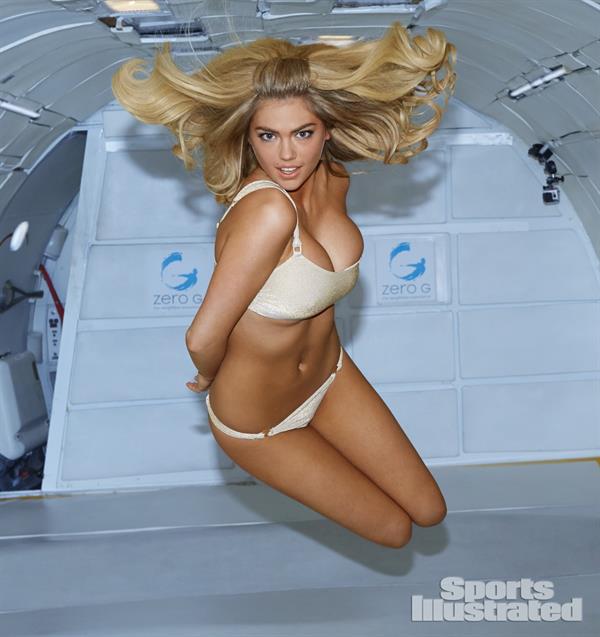 Upton and Verlander got engaged last year and the bombshell (of course) received a huge ring.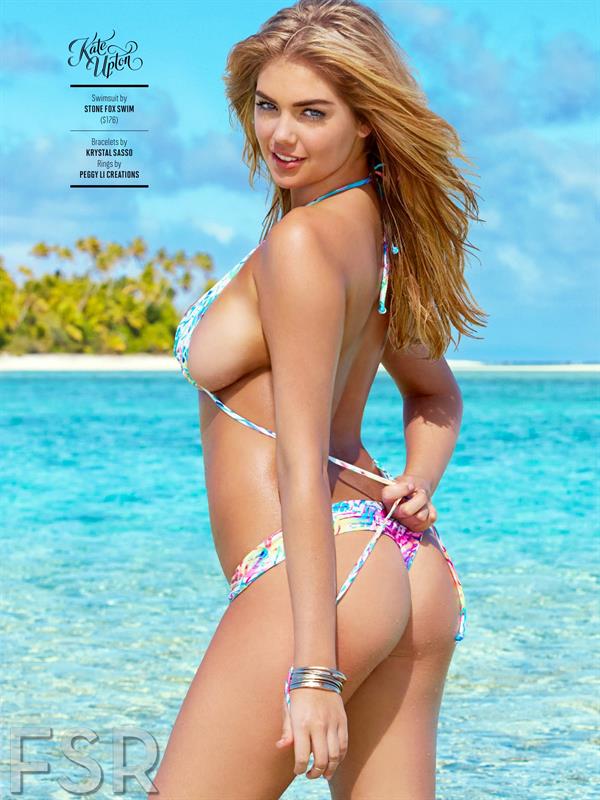 Meanwhile, Kate admitted something about their relationship.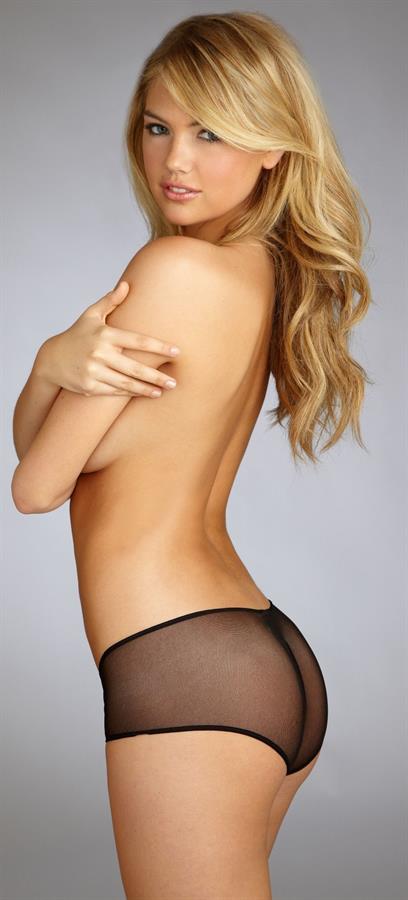 "There's no sex before a game.  Absolutely none." Upton, 24, said. "What I've just found out is, if he plays too well, there's no sex after, either. What a buzzkill for me!"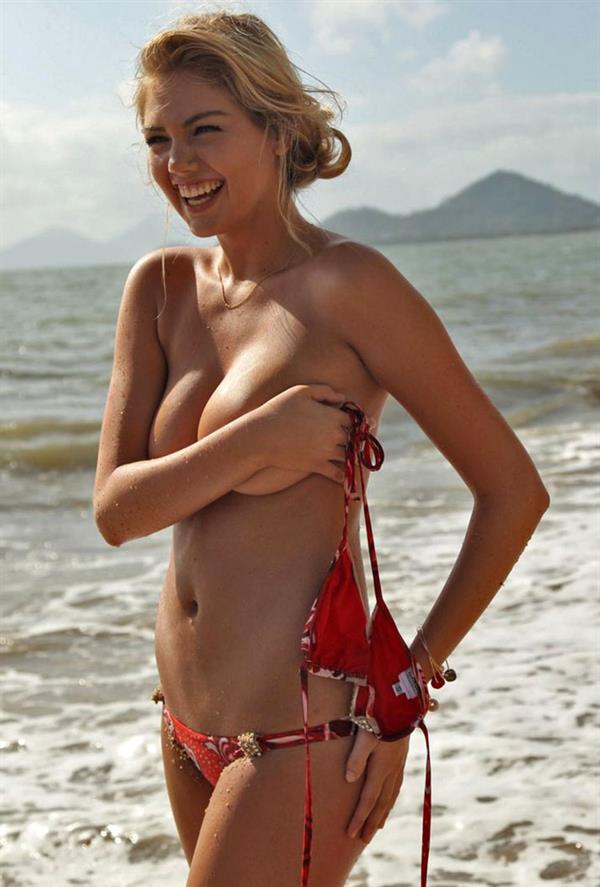 We have thousands of pictures of Kate.  Check them out in our infinite scroll:  Kate Upton Pictures