Beaches are much more fun when they are filled with sexy ladies in skimpy swimsuits.  However, if you aren't near a beach now and your schedule won't let you get to one, social media accounts such as Facebook and Instagram can give you a glimpse into the life.
These two social media giants show all the hottest ladies in town — that is — if you know who to look for.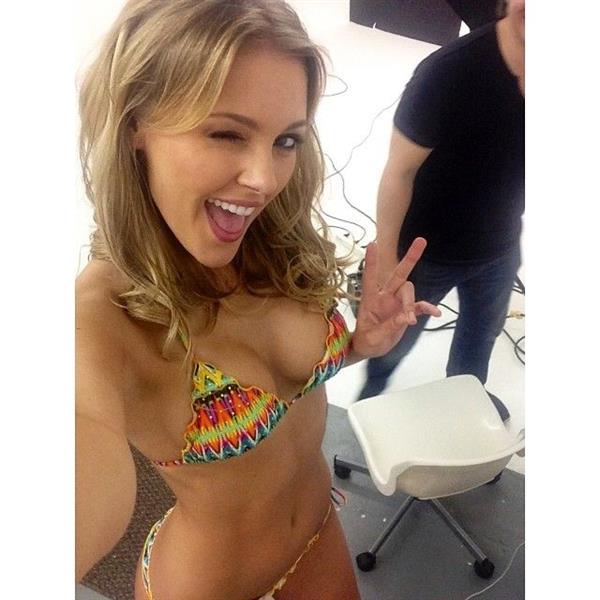 While it is packed with different beauties from different places, I bet you can never resist this beautiful face from a humble part of Europe.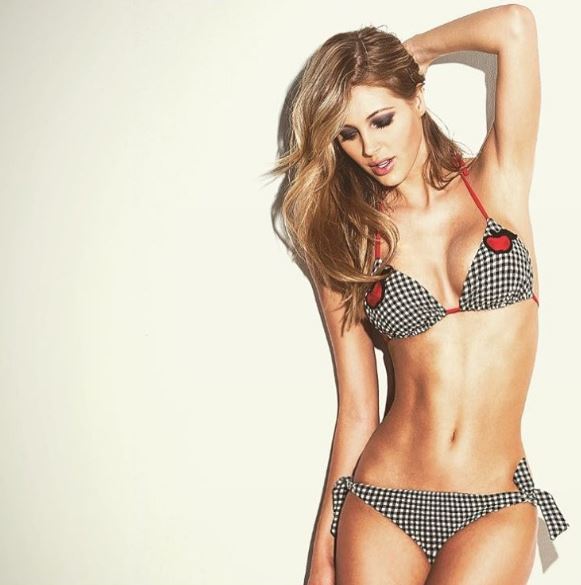 Deimante Guobyte, a Lithuanian goddess, is definitely hot stuff that you can't easily miss!  The 5′ 10" model juggles her time modeling and attending business school.  This only proves that she's not only concerned about her beauty and body, but also with her brain.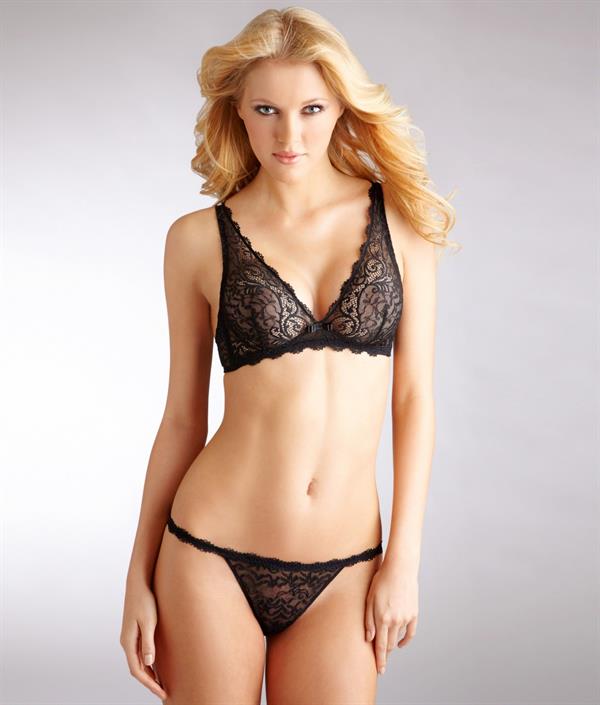 Deimante's dream it to attend veterinary school because she's an animal lover.  She's also a vegan who loves eating at healthy restaurants.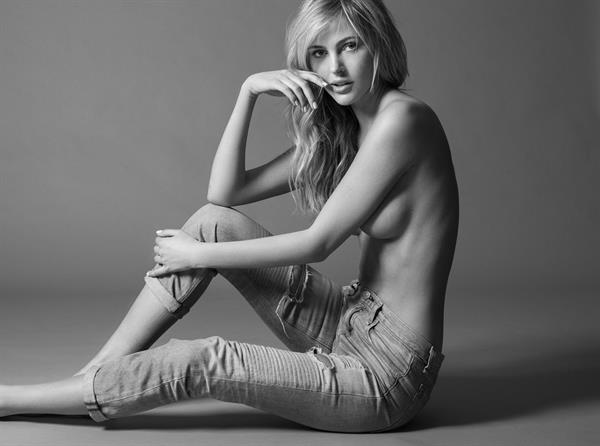 As of now, the young lady, born and raised in Lithuania, Klaipeda City, is modeling in Milan and getting ready for her exams.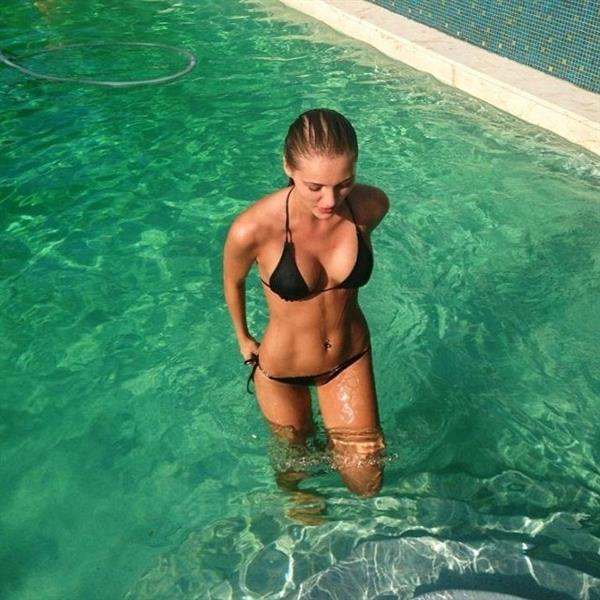 Although she doesn't have the millions of Instagram followers that some super stars have, her Instagram has a healthy 33k followers and we expect that to grow quickly.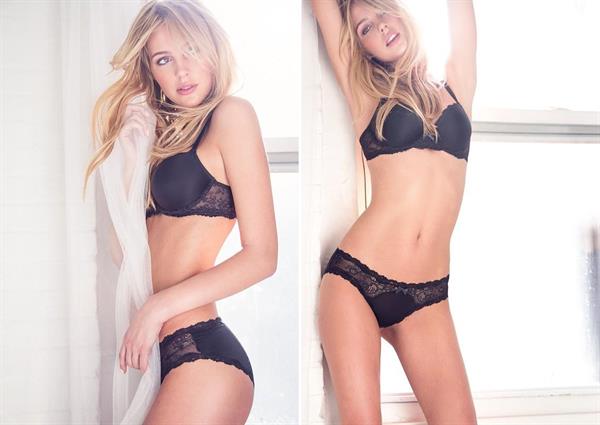 Wanna see more of her photos? Check out her pictures in our infinite scroll:  Deimante Guobyte Pictures