Aside from being a pop star in her own right, Alexa Ray Joel has stunned many people worldwide with her amazing talents and glorious body when she appeared in the Sports Illustrated Swimsuit February issue.
The 31-year-old model is also a pianist, singer, songwriter, and the daughter of the two well-known personalities Billy Joel and Christie Brinkley.
Here are a few thing you might not have known: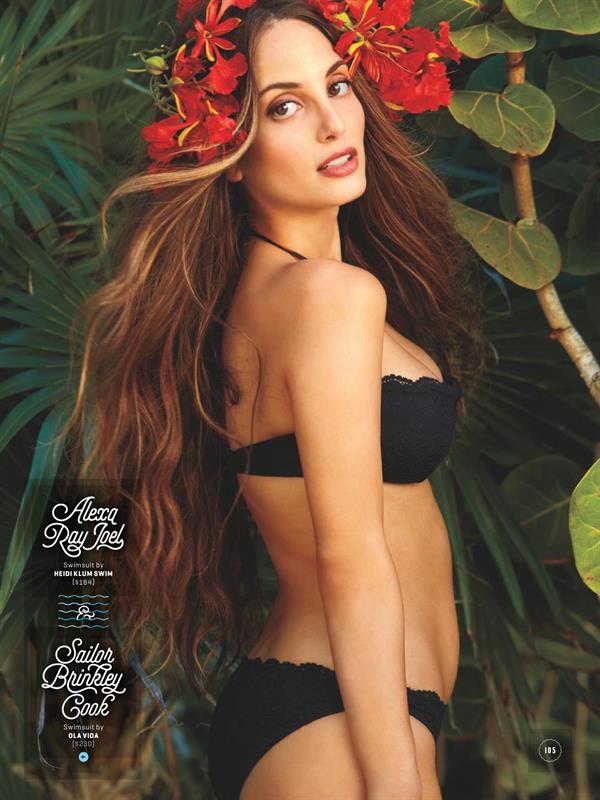 1. She Testified Against Christie's Ex-Husband, Peter Cook
Christie has had four husbands and because of infidelity, she decided to file divorce against them.  Meanwhile, her last partner, Peter, was apparently addicted to internet porn and had an illicit relationship with Diana Bianchi, his 19-year-old personal assistant.
The 22-year-old Alexa testified against his step-father, saying that prior to Christie and Cook's marriage, he was nice to her. However, things changed and he started being "very critical" of her.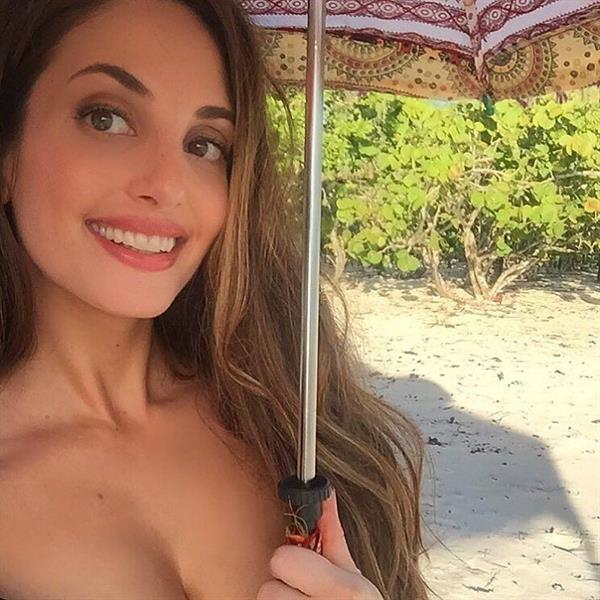 2. Alexa Suffered Depression
Unknown to many, Alexa struggled with depression that's why in 2009, she was rushed to the hospital after an overdose of Traumeel pills.  However, she said that she's not suicidal, instead, she just want to end the pain.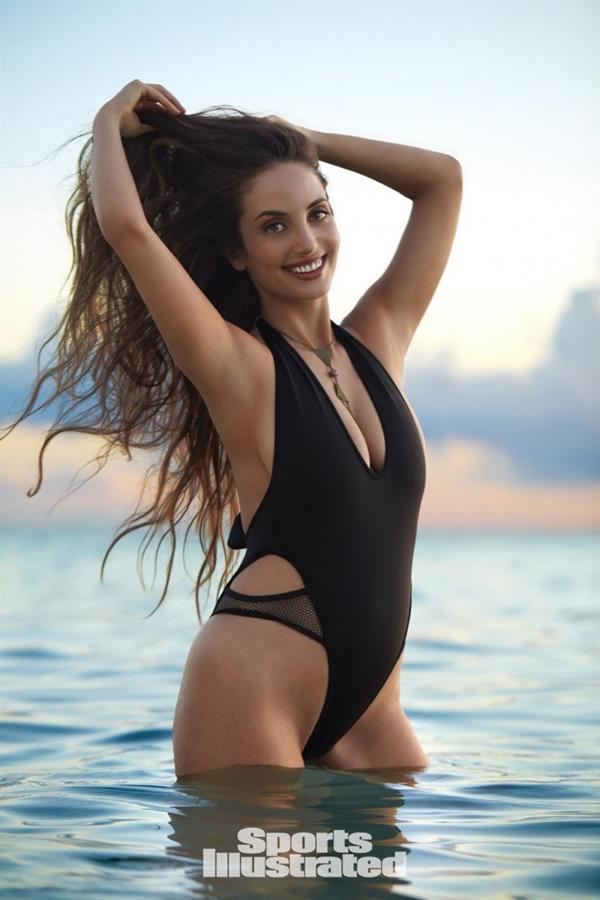 3. Her Middle Name Is An Honor To Ray Charles
As a naturally-born artist, Alexa started writing songs when she was 15-years-old.  Four years after, she formed her own band and had her first live performance in Hoboken, New Jersey.
Meanwhile, her middle name serves as a tribute to the late legend, Ray Charles.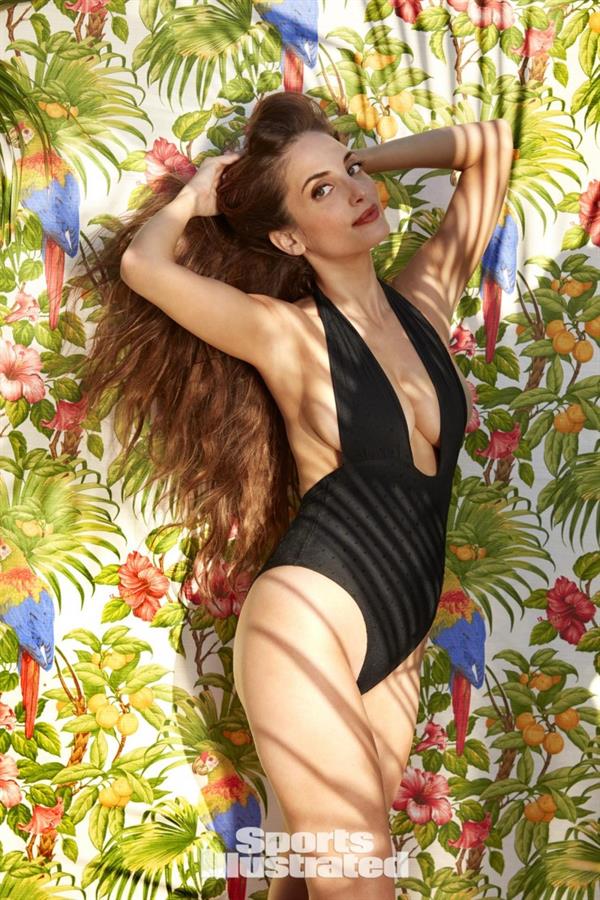 4. She's The Youngest Person Who Appeared In The Sports Illustrated Swimsuit Issue
Her mom, Christie, shared a throwback photo on her Instagram account a few months ago and it featured her wearing nothing on top paired with a black and white body-hugging pants.  Meanwhile, Alexa Ray Joel, who was a toddler that time, wore nothing.  Who would have thought that she will come back again and pose for another issue, but this time, for a solo shot!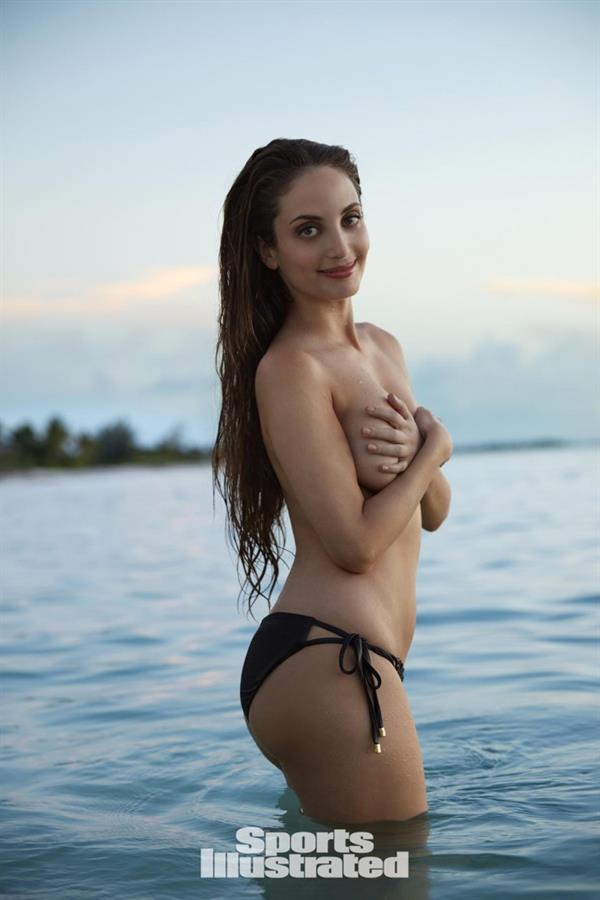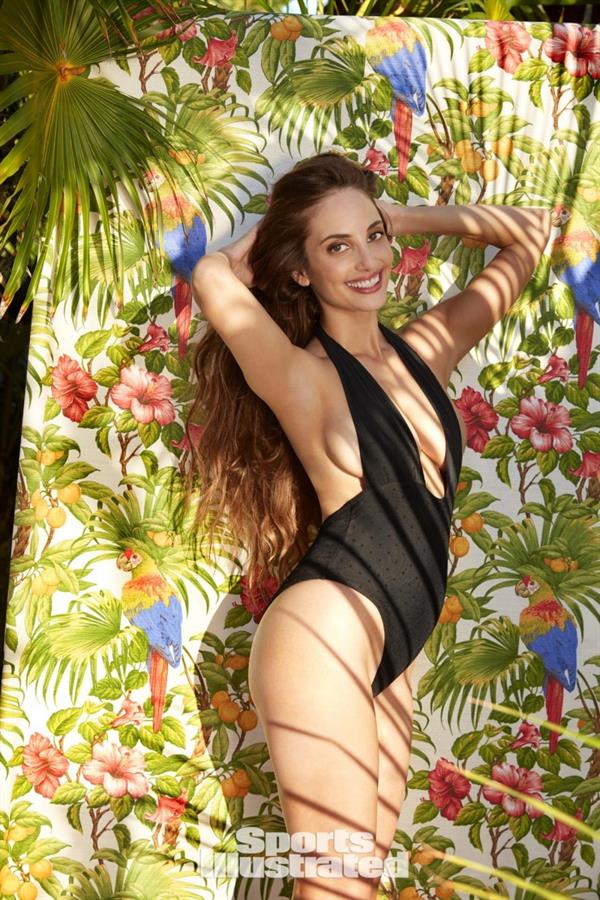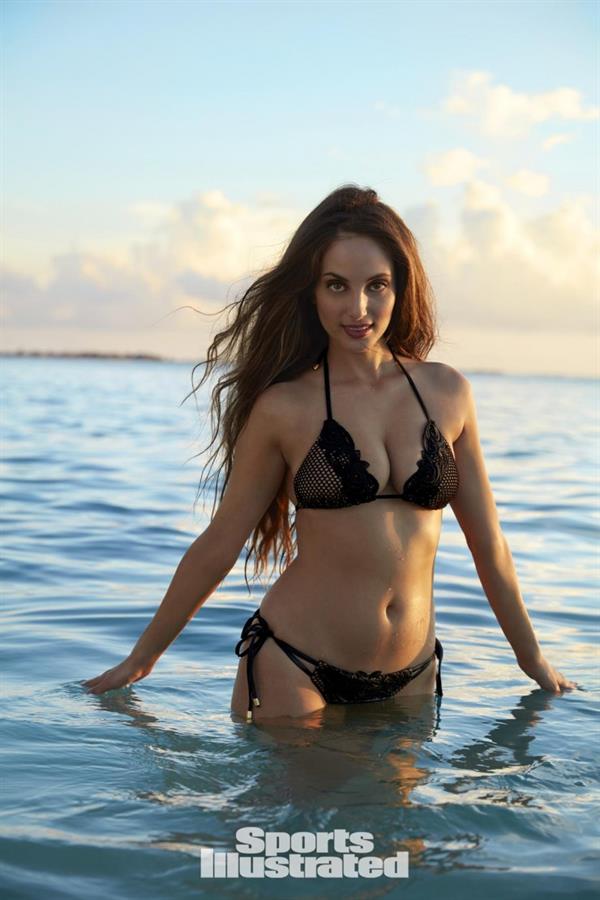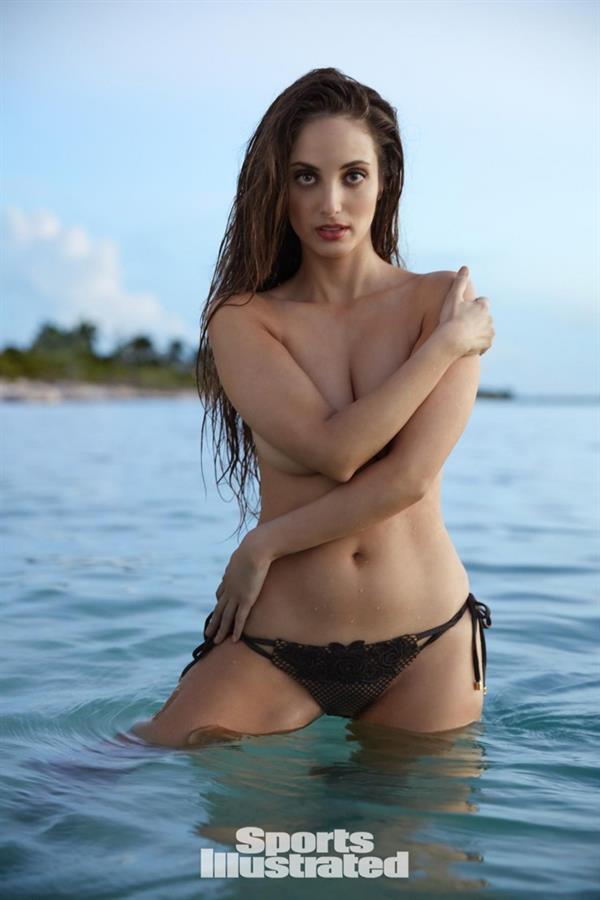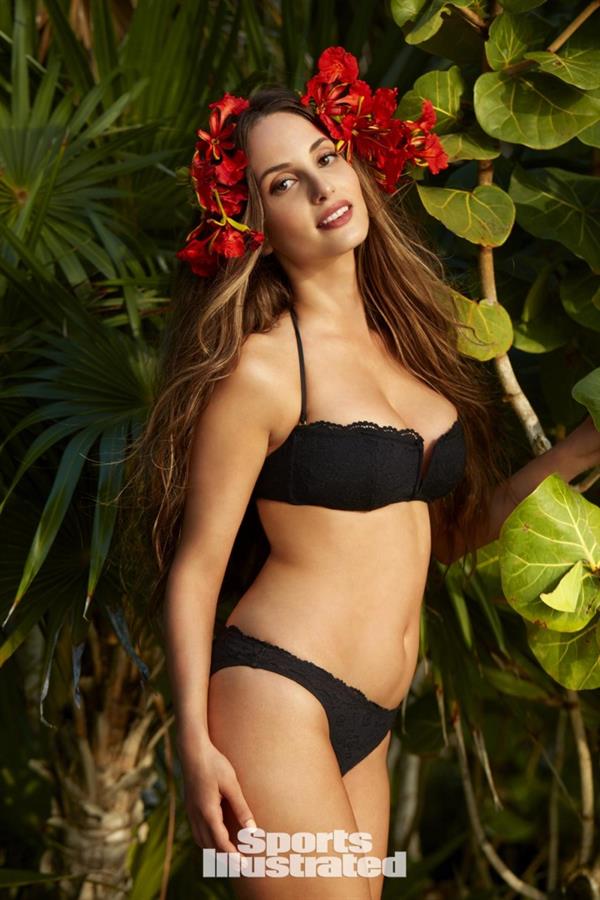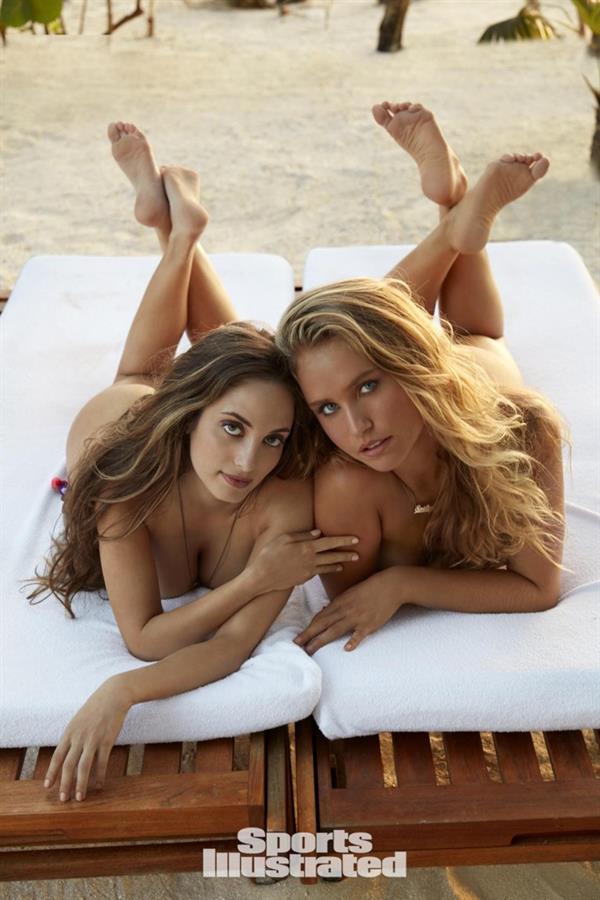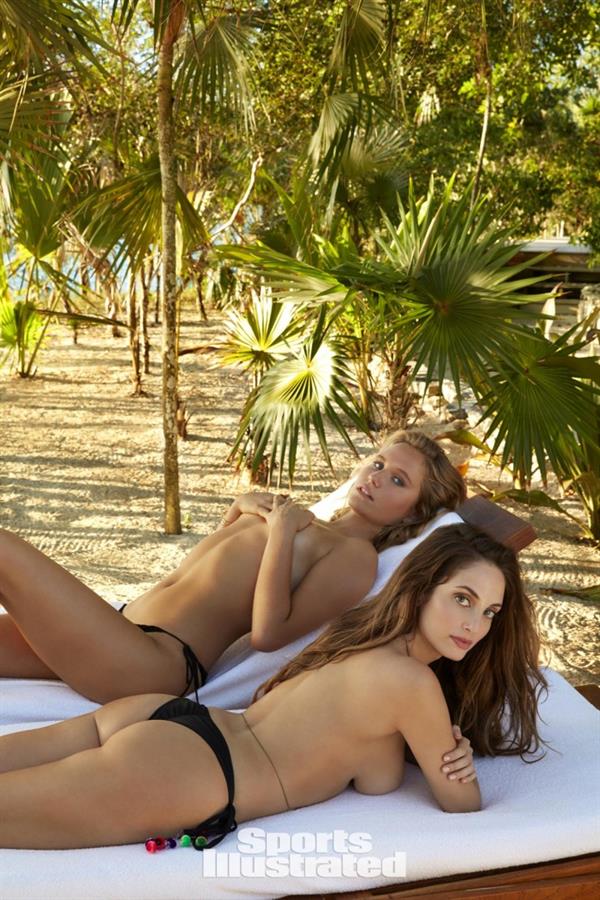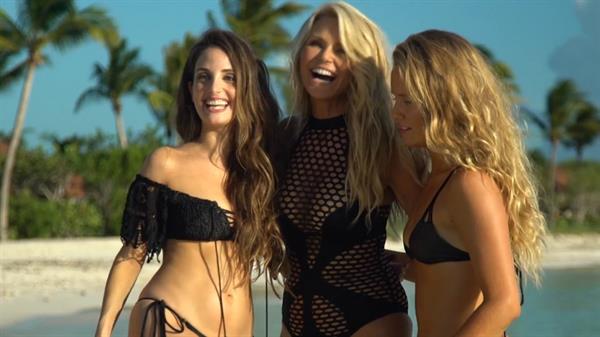 For more Alexa check her out in her infinite scroll:  Alexa Ray Joel Pictures