With over 80 thousand followers on Instagram, it's undeniable that Sailor Brinkley Cook is a social media sensation.  From her stunning selfies to mouthwatering body shots, the 18-year-old model has achieved a lot compared to most other girls of her age.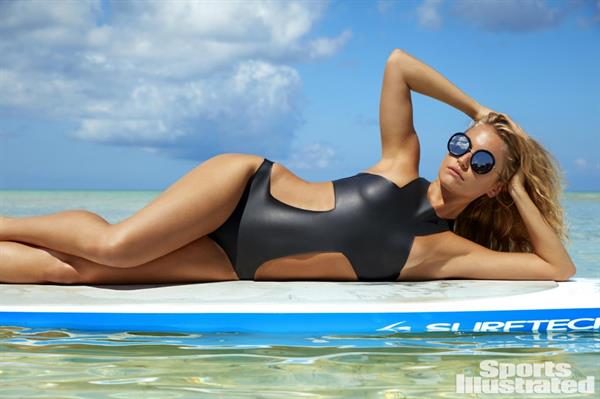 Just like her sexy mom, Christie Brinkley, Sailor is taking the path to modeling by signing up with the IMG modeling agency.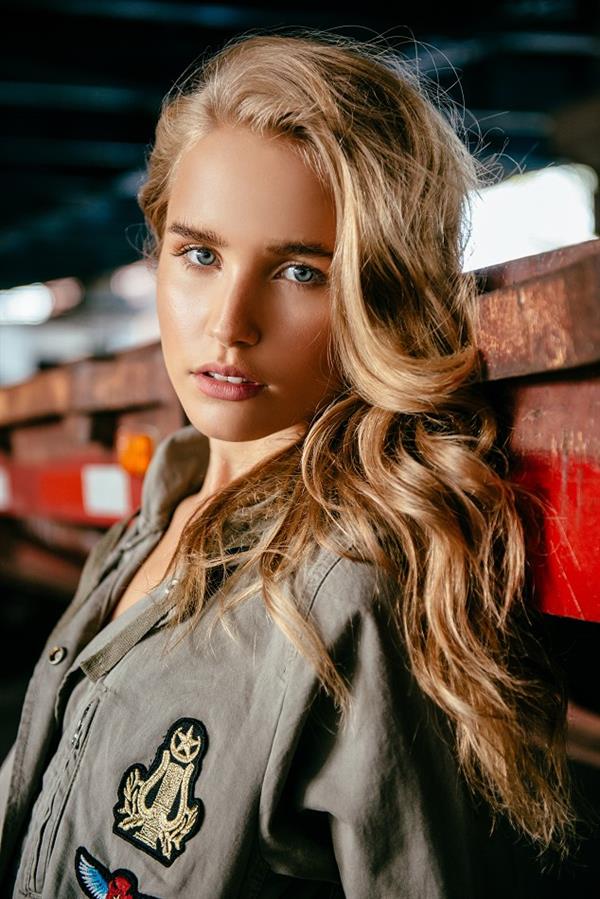 If you'd like to know more about her, here are some fun facts about the blonde-haired beauty: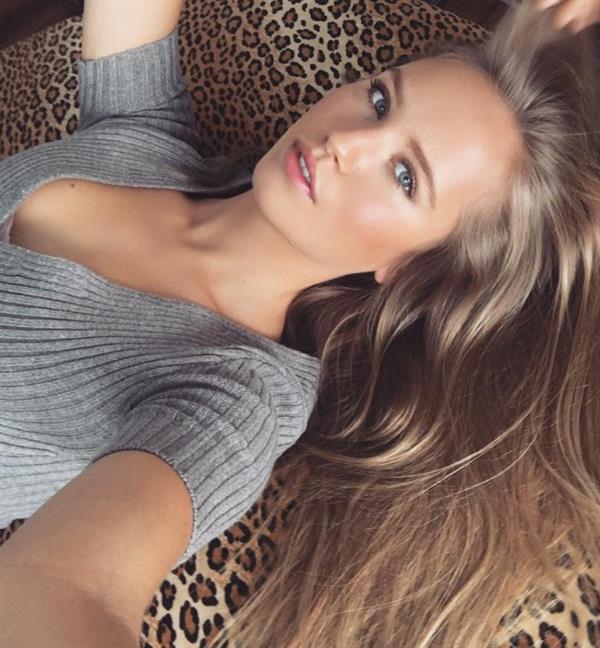 1. She had issues with her body
Who would have thought that this almost perfect vixen will have insecurities on her body image?  Although Sailor clearly has little to no flaws from head to toe, she previously admitted on her Instagram that she had issues on herself in light of her appearance in Sports Illustrated Swimsuit magazine.
"I've had issues with my body image since before I can even remember. I grew up not loving how I looked and felt held back because of it. I don't know why I always felt that way, sure I had baby fat and definitely went through a plethora of awkward phases, but I had a family that loved me, I had friends who made me laugh etc."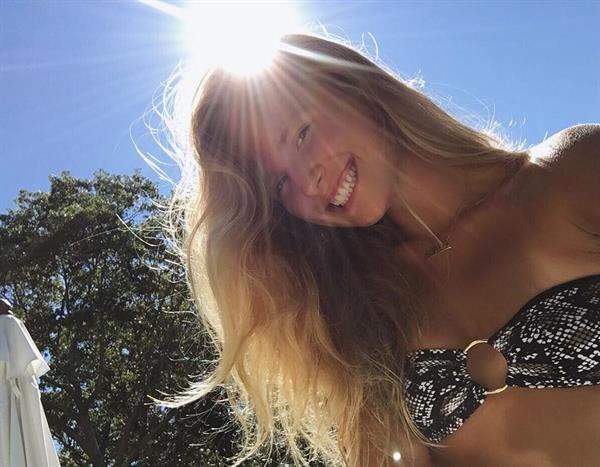 2. Sailor Has Done Modeling Gigs Before
Despite her young age, she has signed with IMG Models.  In 2013, she has even appeared in Teen Vogue and in 2015, she has posed for Town & Country. Sailor also appeared on Bella NYC cover with her mother, Christie.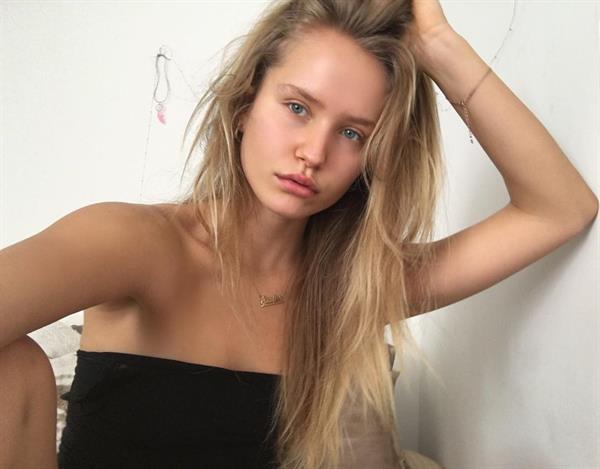 3. Modeling Runs In Her Family
Aside from Sailor's hot momma, her 31-year-old stepsister, Alexa Ray Joel is also a model who appeared in the Sports Illustrated Swimsuit February issue.
Meanwhile, Sailor Brinkley Cook's brother, Jack Paris, has posed with her for Town & Country Magazine.  It's no wonder why Sailor, the 18-year-old hottie, has gained success in the same path as well.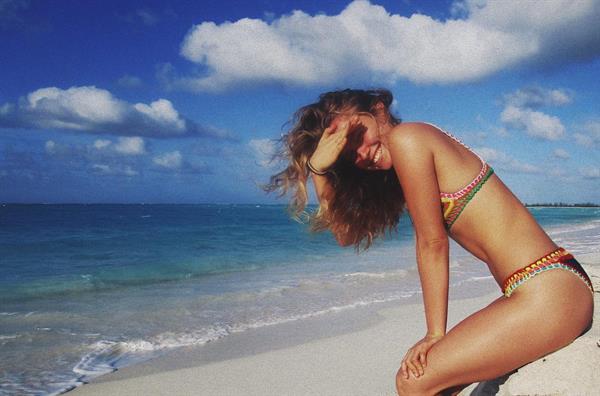 More sexy photos ahead!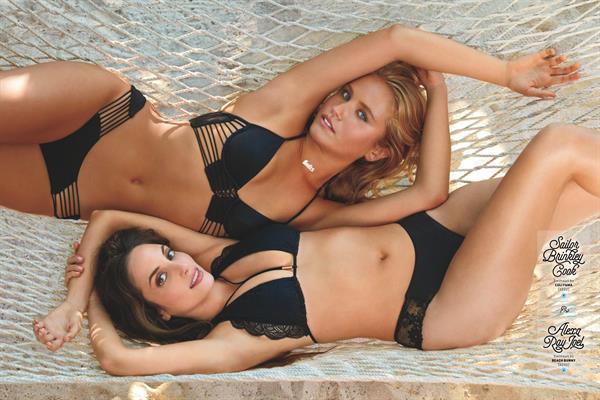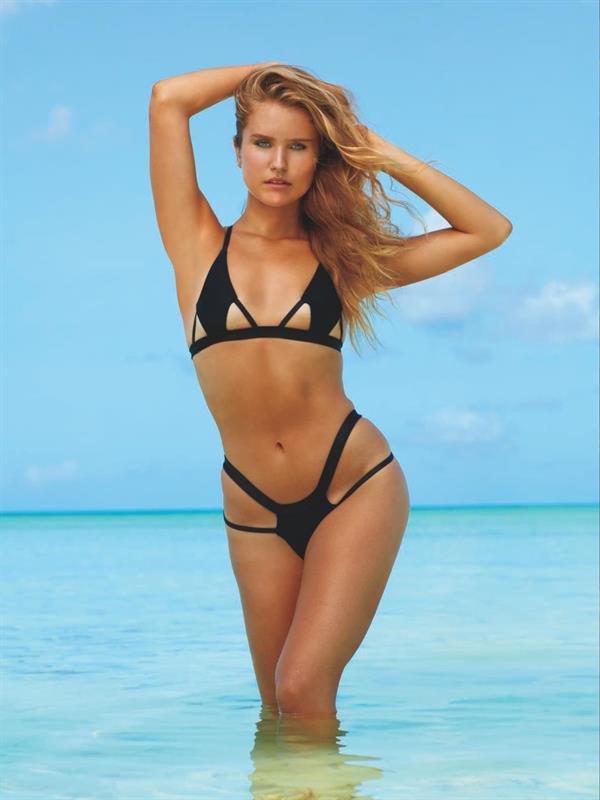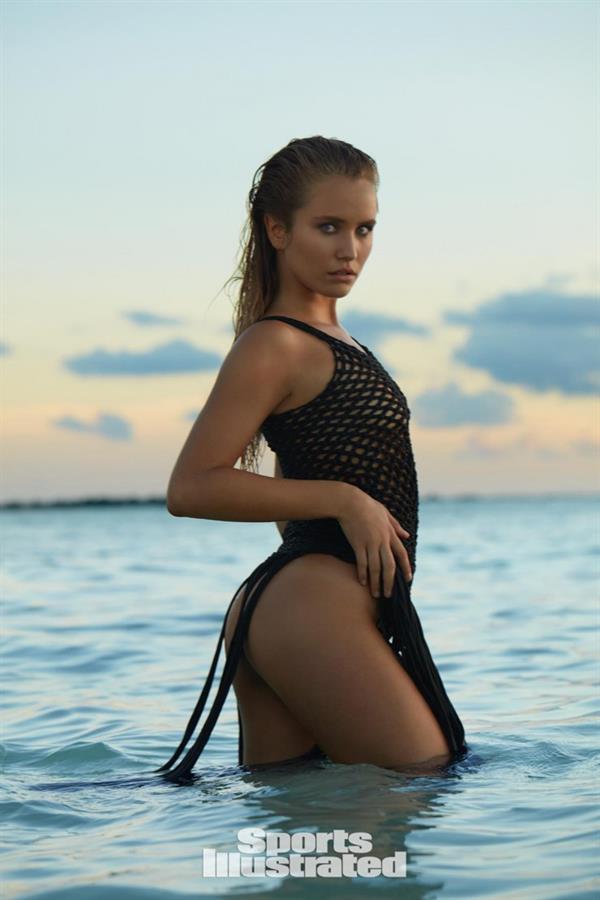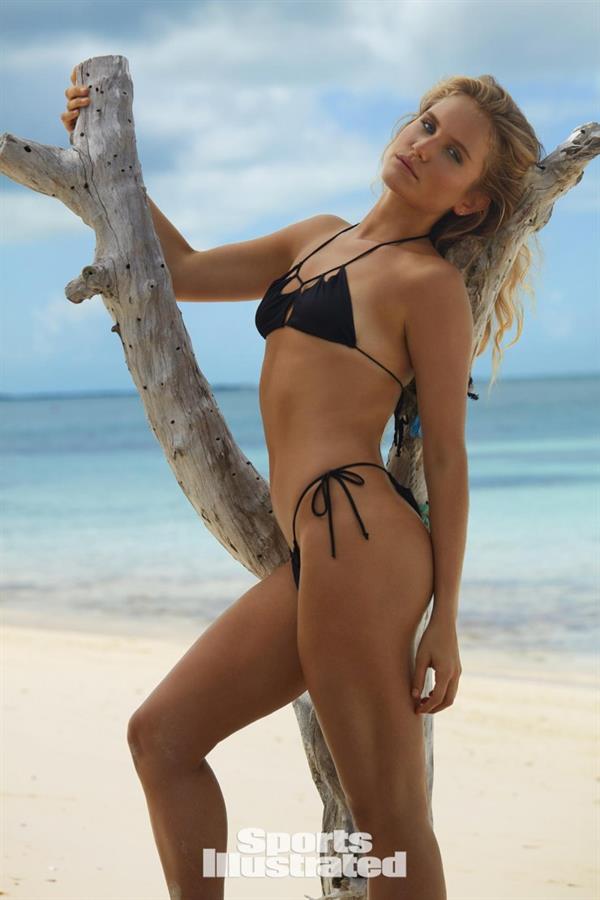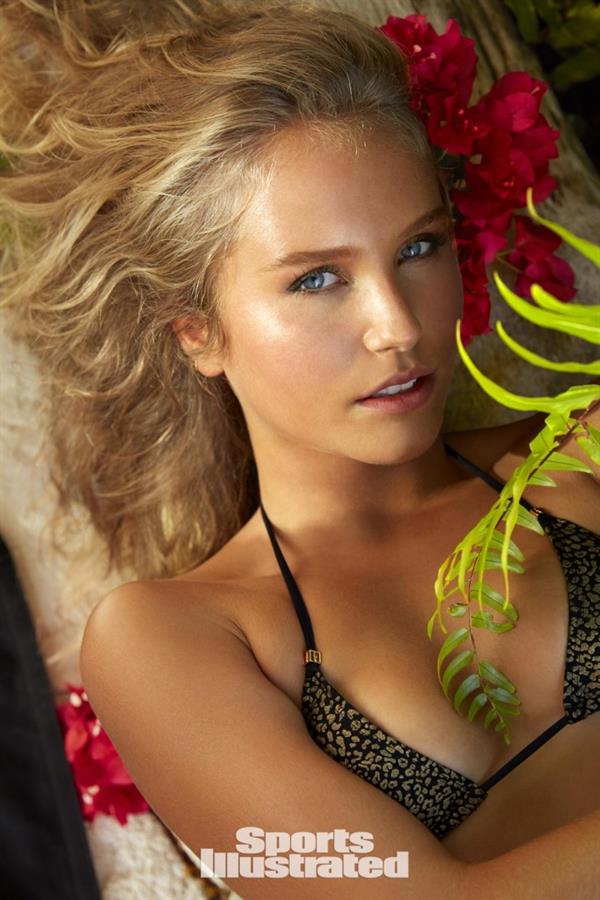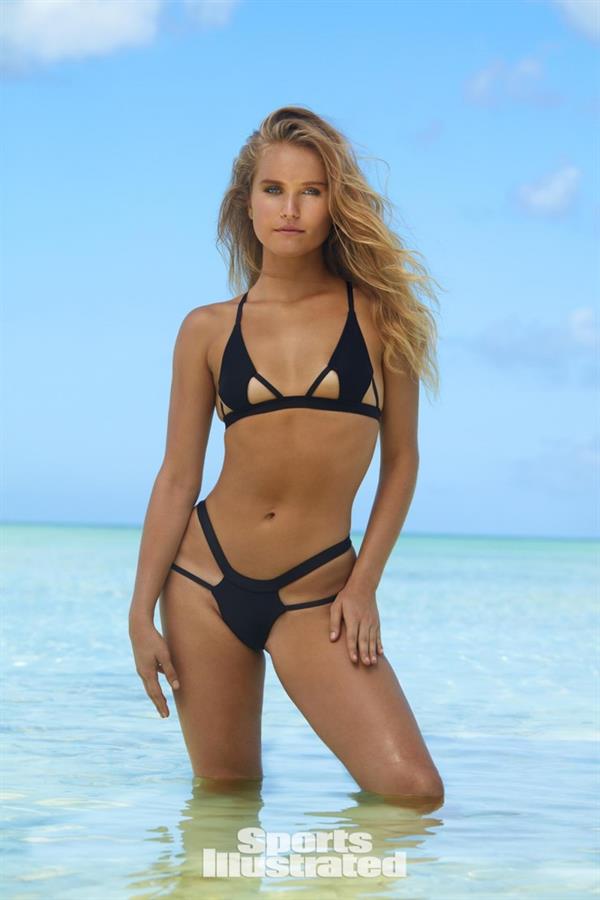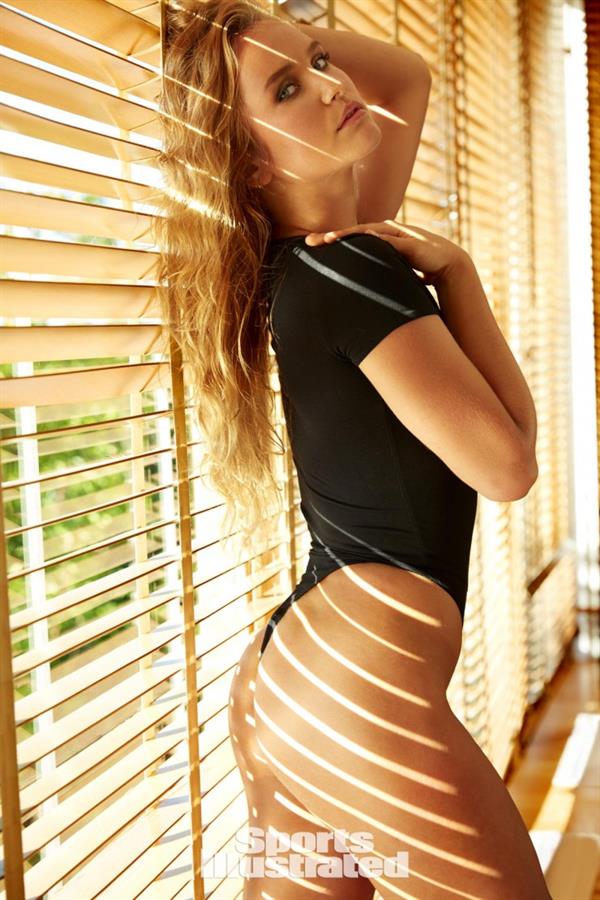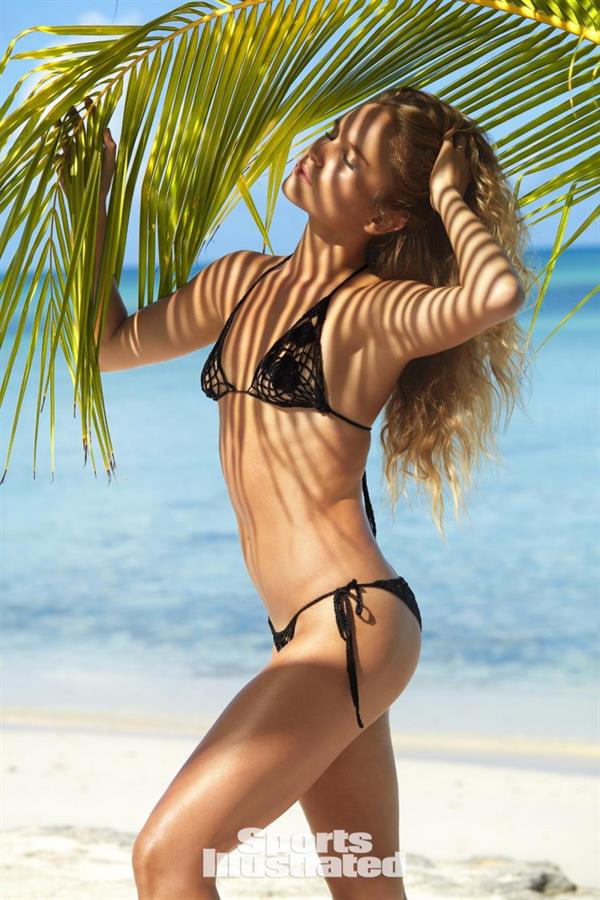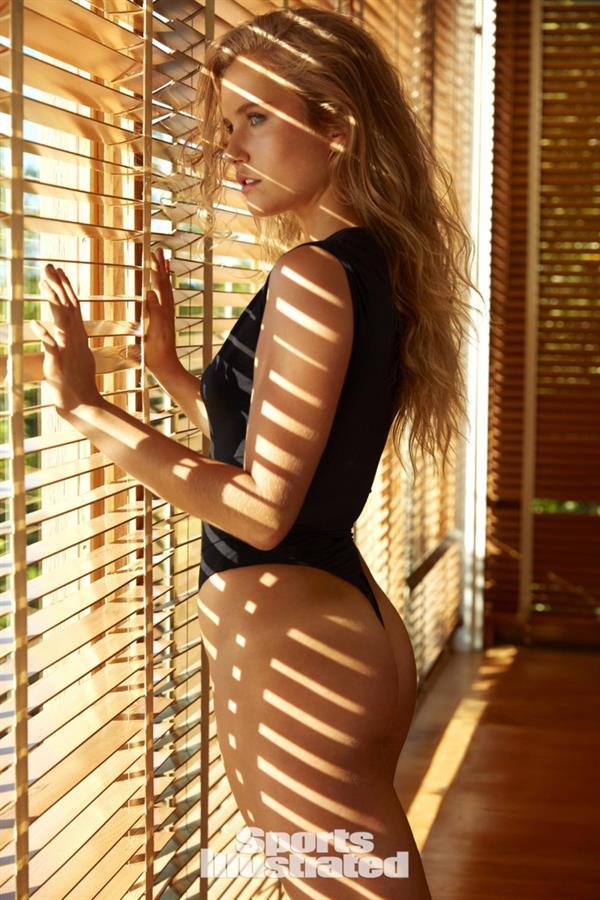 For more pictures of her Sports Illustrated shoot:  Sailor Brinkley Cook Sports Illustrated
or check her out in our infinite scroll: Sailor Brinkley Cook Pictures