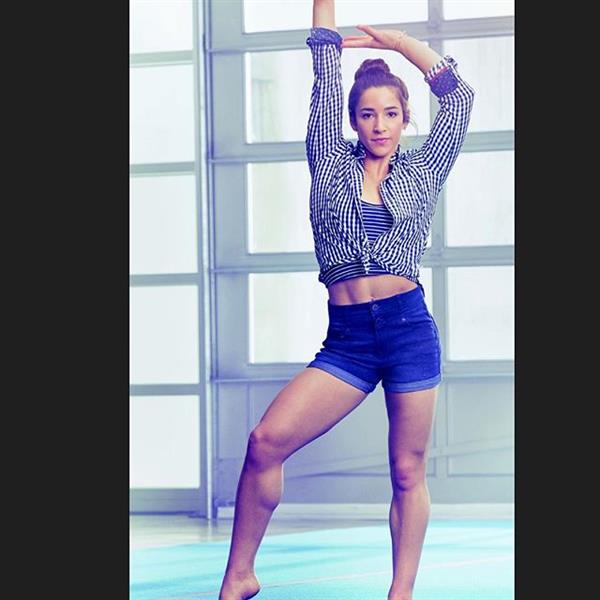 Aly Raisman, or Alexandra Rose Raisman in real life, is a famous gymnast.  However, behind the athletic body and innocent aura, the American sportswoman has so much more than what most people are expecting from her.
Recently, she has shocked the world with her stunning and mouthwatering photos as she posed for Sports Illustrated. Truly, "strong is beautiful!"

The American Olympic gymnast, who has over 2 million followers on Instagram, showcased her flexibility and sexy side in the SI Issue this year.  Her body is a perfect image of beauty and strength and she's not ashamed of showing it in her tiny bikinis (we are wondering how long before she goes topless).
The February issue allowed Aly to show just how incredible she is doing acrobatic moves, making the entire gym facility hot and sweaty.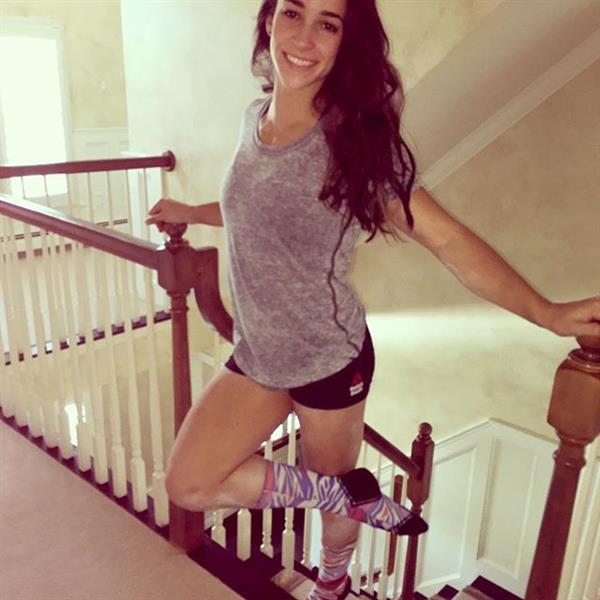 The 22-year-old Olympian looks gorgeous, however, she admitted that she was not comfortable with her body before, especially since it looks too muscular.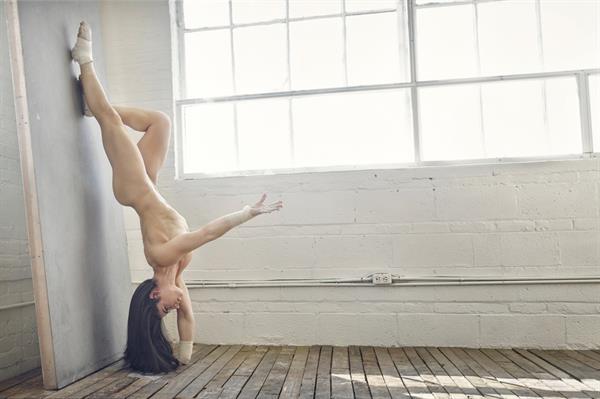 'When I was younger, like sixth or seventh grade, all the boys in my class used to make fun of me for being too strong,' Aly says. 'So it was always an insecurity of mine.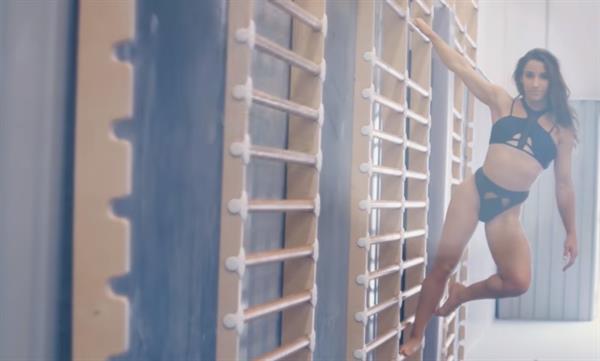 It wasn't until later that she realized that being strong or being muscular helped her become one of the most recognized gymnasts in the world, not to mention, one of the best.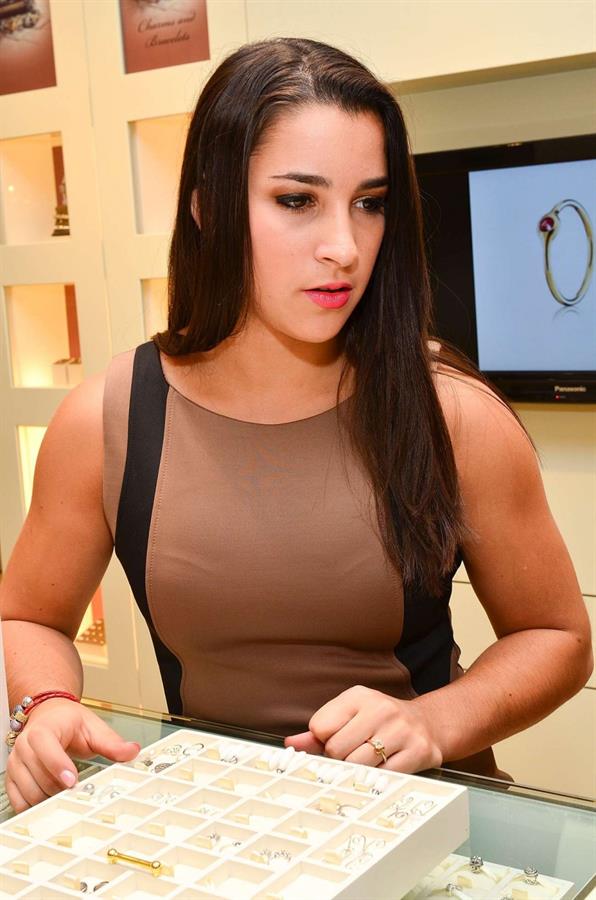 After all, she worked hard for it and the world is lucky because she allowed to show it.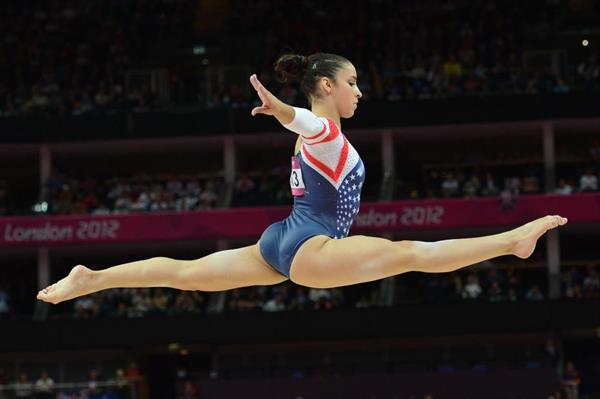 Also, this gave the magazine a different side since it's not just about some hot girls frolicking on beaches.  Instead two of the best gymnasts showed what they're good at in the most amazing way.
Meanwhile, Aly is not the only gymnast present in the SI Swimsuit Issue.  Fellow athlete, Simone Biles, also showed her wild side while wearing bikinis instead of her usual leotards attire.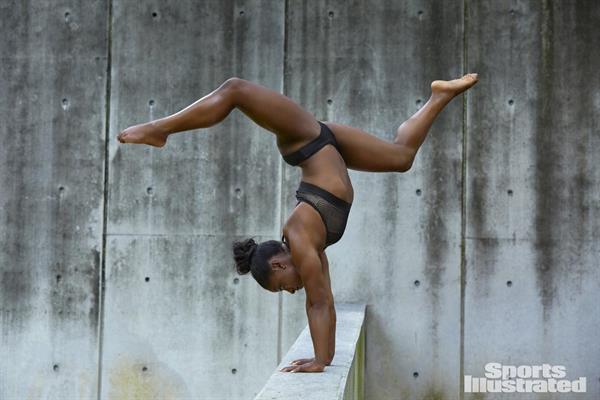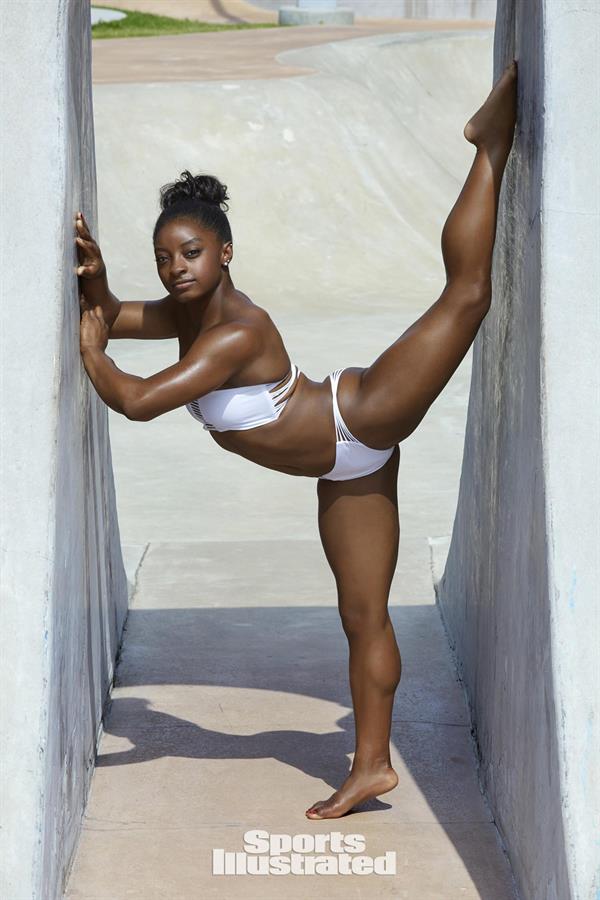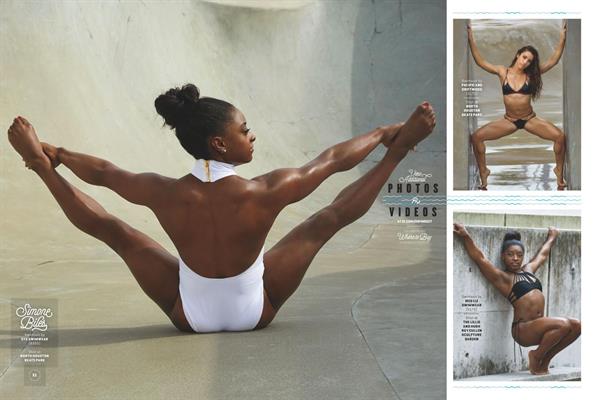 It also featured the three-timer cover girl, Kate Upton.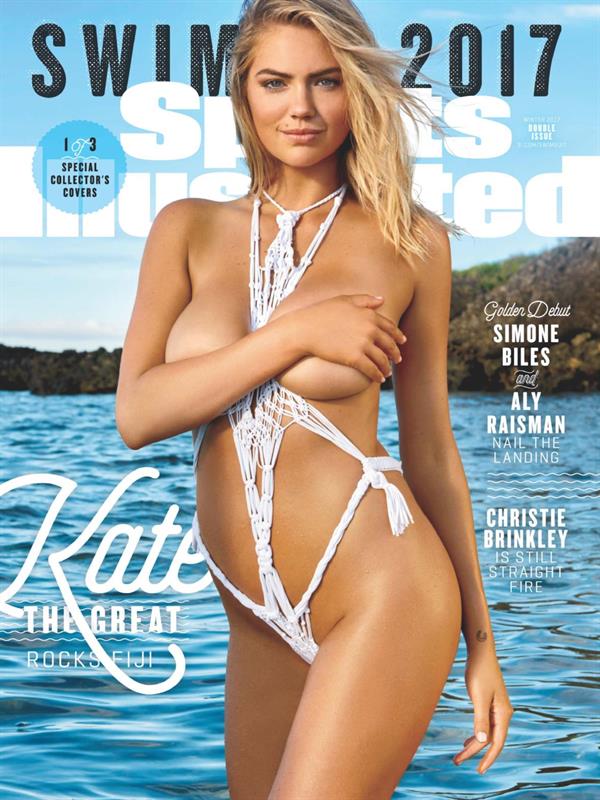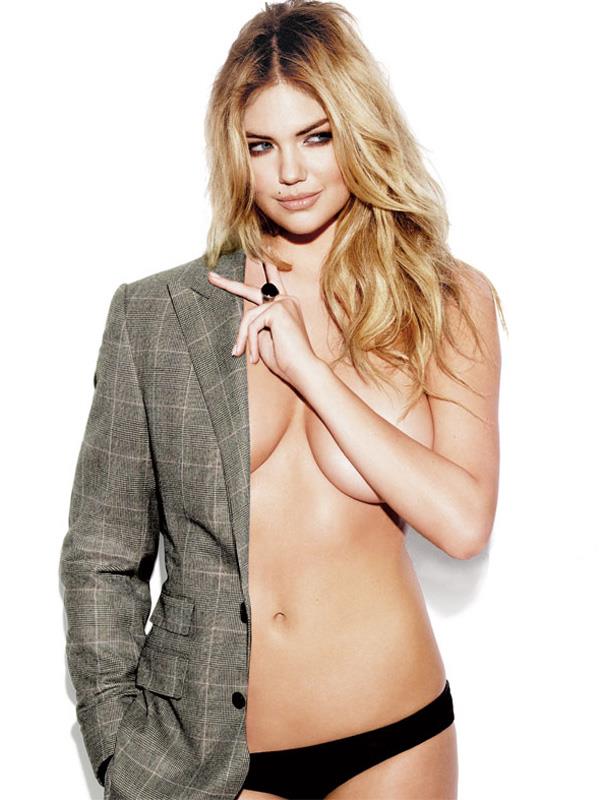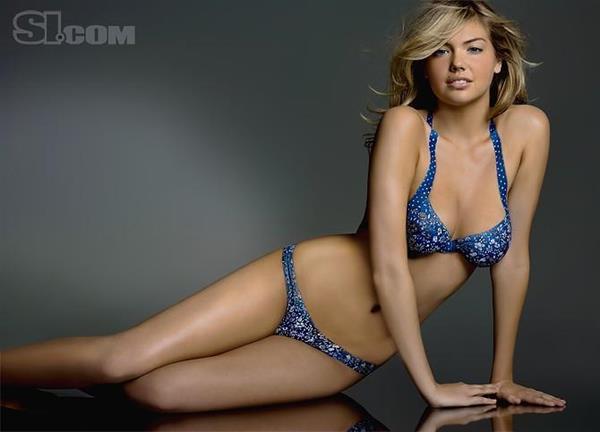 Meanwhile, enjoy some more Aly Raisman in her infinite scroll:  Aly Raisman pictures