In a world full of beautiful faces and sexy bodies, it's really hard to stand out.  Fortunately for the 24-year-old Tanya Mityushina, she is one of the few that has taken it by storm.
The Russian native has worked with some of the world's renowned brand such as Victoria's Secret and Intimissimi. She's also made a short appearance in the romantic-comedy film by Joseph Gordon-Levitt prior to being famous.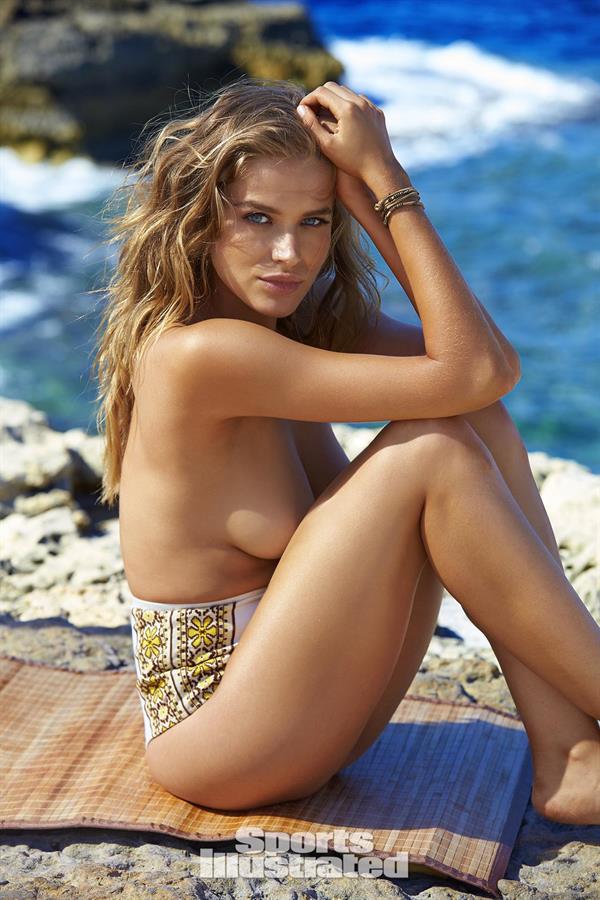 Tanya was originally from Russia, however, she later moved to Los Angeles, California.  Her modeling career moved her to the spotlight when she was featured in the 2016 Sports Illustrated Swimsuit Issue.

During the same year, she was involved in a car accident together with another model, Kara Del Toro.  This brought Tanya to the hospital as she suffered a concussion.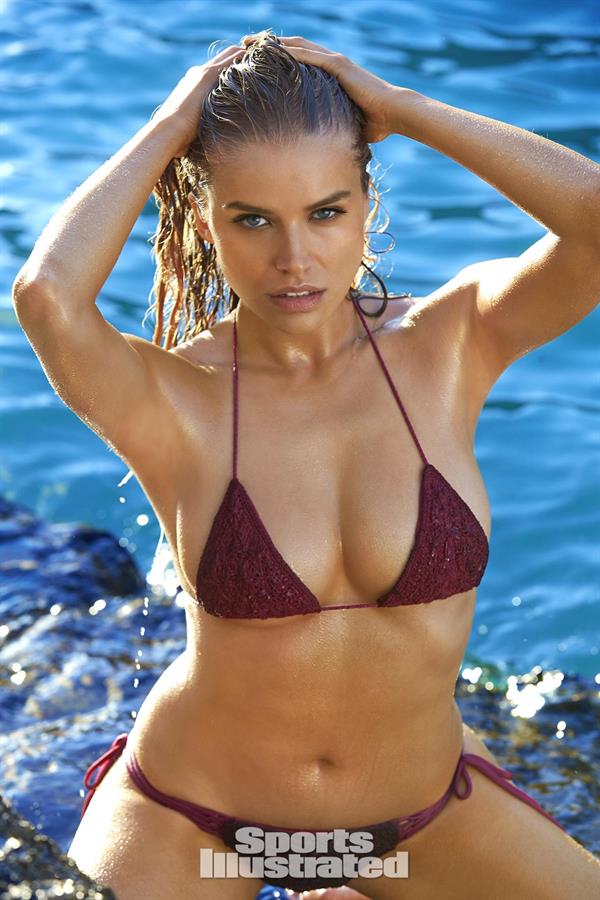 However, what made her even more controversial was when she suffered a nip slip a few months ago.  Although she's used to showing a lot of skin in a bikini after being featured in an SI Swimsuit Issue in 2016, it appeared that she has exposed a little more.

During a John Wick: Chapter 2 movie premiere, Tanya suffered a wardrobe malfunction while wearing a glamorous satin dress. The Russian model has opted to go braless on her pastel pink gown which features only a few buttons and a deep V-neck line. However, she was unaware that one of her nipples got exposed.  Those pictures can be found here:  Tanya Mityushina Nip Slip Pictures
Despite the nip-slip incident, the swimsuit model managed to look as confident and hot as she could be.  Her controversial sexy suit was paired with a clear-heeled sandal and long shimmering necklace finished with her lovely golden locks.
Amidst the plunging neckline dilemma, Tanya managed to look extremely dazzling on her no-makeup makeup look with a light bronzer, pink blush, and a dark-hued peach lips.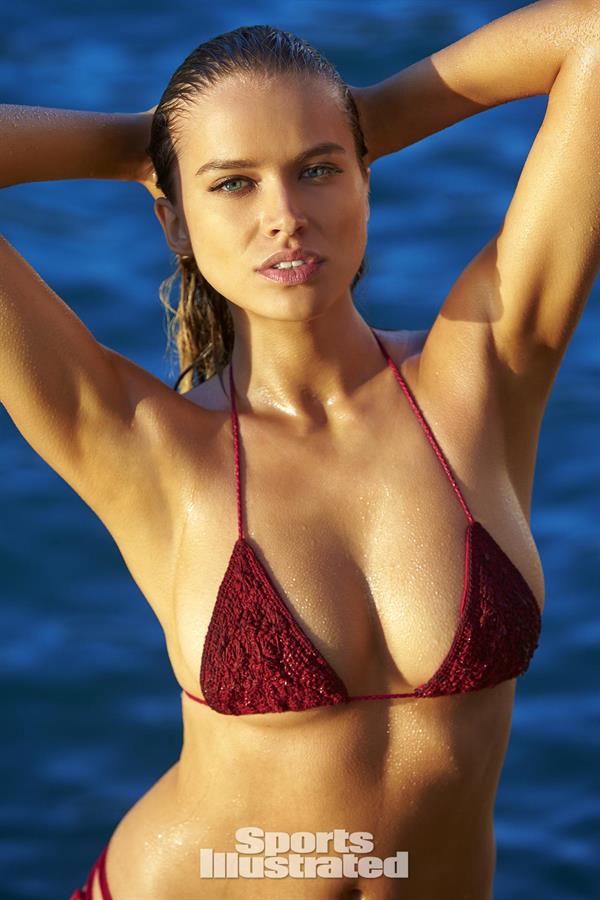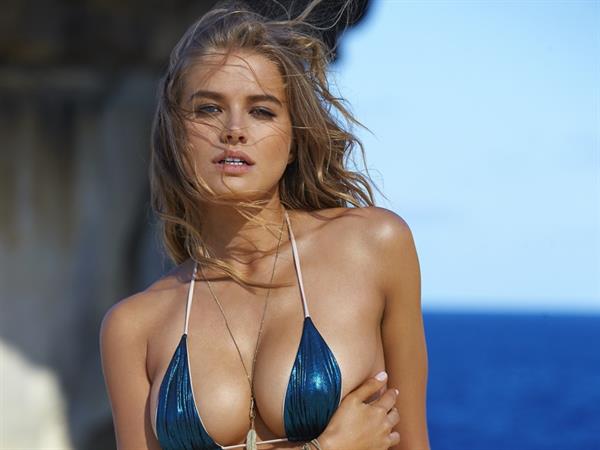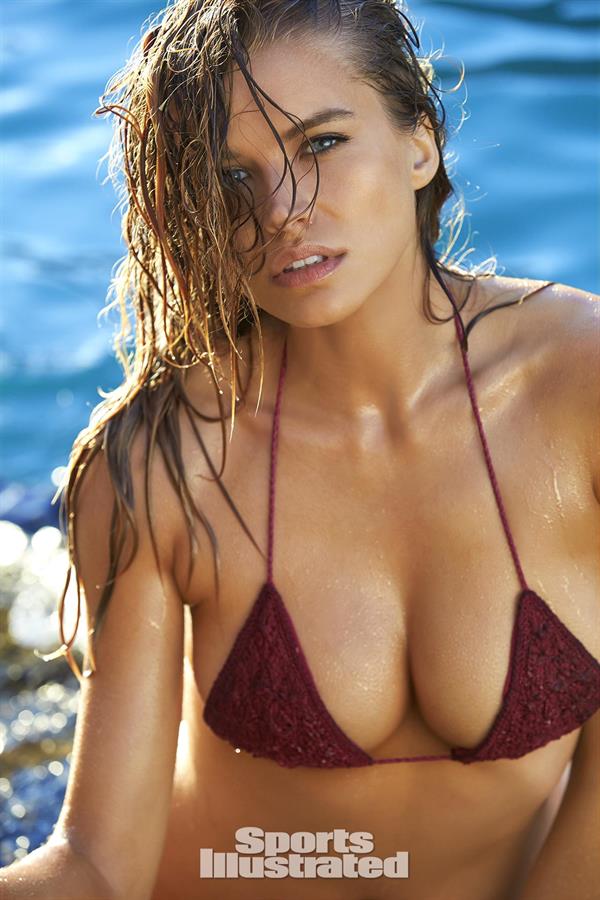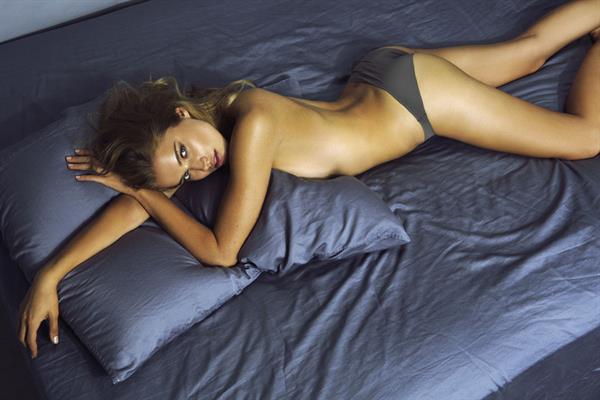 For more pictures of her check out our infinite scroll page:  Tanya Mitushina pictures
… and for topless, pokies and nip slip:  Tanya Mitshina's boobs