Aside from being the face of the glamorous Ralph Lauren's Rugby campaign in 2009, Emily DiDonato is famous for being a Guess girl.  However, the hot brunette is not like most other models as she played hockey with the boys in New York for many years.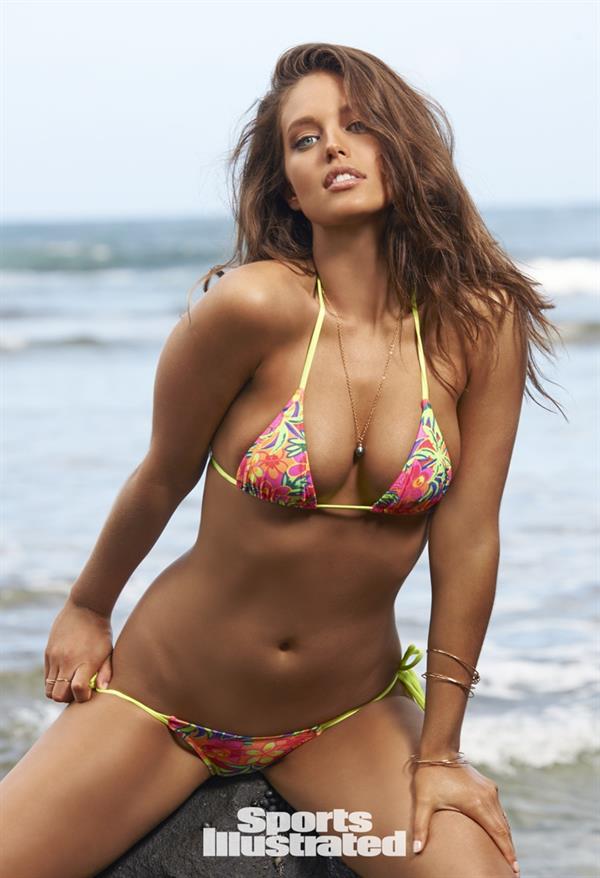 At the age of 17, she signed with Request Models and was featured in a Glamour editorial.  However, before fame, a family friend convinced her to start to go to a modeling agency.  Because of her extremely beautiful physique, beautiful face, and great potential, the agency decided to let her start the job on the next day.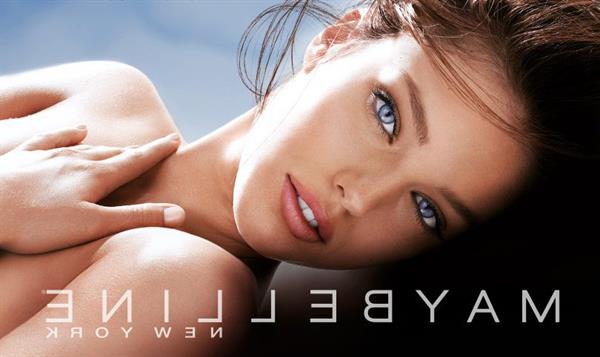 The 26-year-old model has become a brand ambassador to numerous brands such as Georgia Armani, Aldo, Guess, Ralph Lauren, Maybelline, and Victoria's Secret.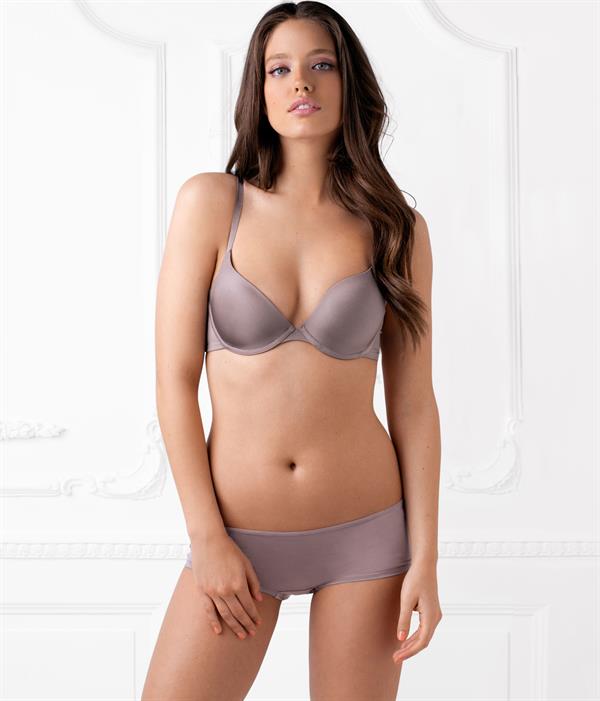 Here are some quick facts about the American babe: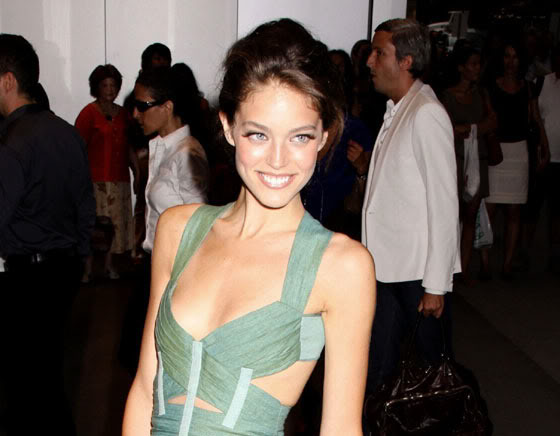 1. Emily's father is a former New York City fighter while he's older brother is a New York City cop.
2. She's part Native American, however, she's Irish and Italian, too.
3. As a kid, her past time is playing hockey (as previously mentioned).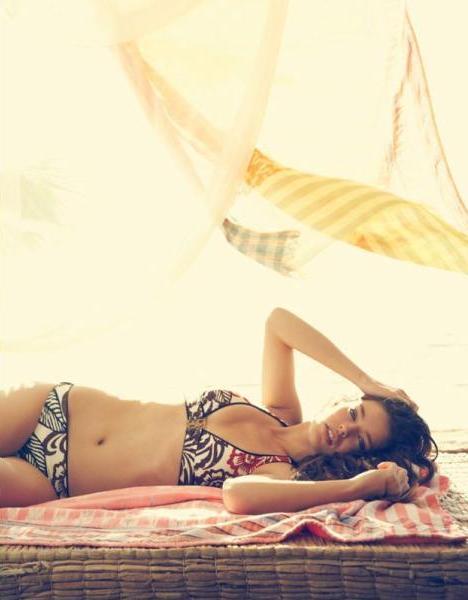 4. Aside from New York, her favorite city is Cape Town.
5. She went to her first concert in 2012 where Queen Beyonce performed in Atlantic City.
6. She is afraid of needles and even until now, she brings her mom with her every time she gets a shot.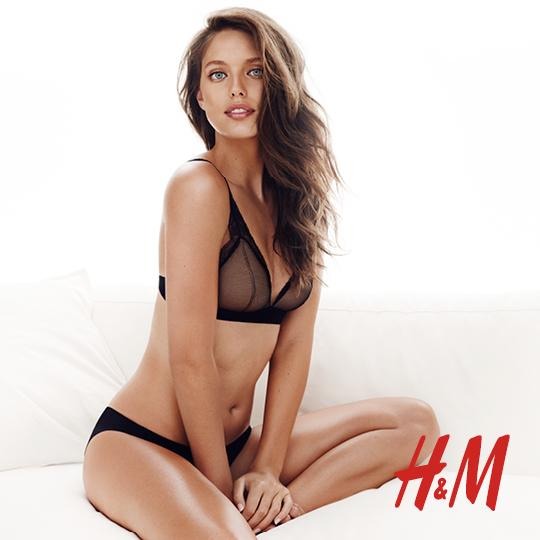 7. Born on February 24, 1991, Emily is extremely sensitive.  She believes it's partly because of her zodiac sign, Pisces.
8. FUN FACT!  She considers her left eye lazy as it can only move to the right, however, it doesn't go to the left.
9. She had fun wearing contacts and it started while she's in her third grade.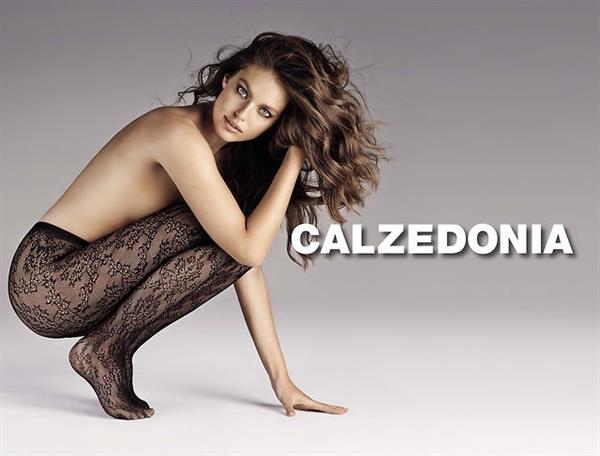 10. Her first job is in a pizzeria as a hostess and even after she started modeling, she continued working there.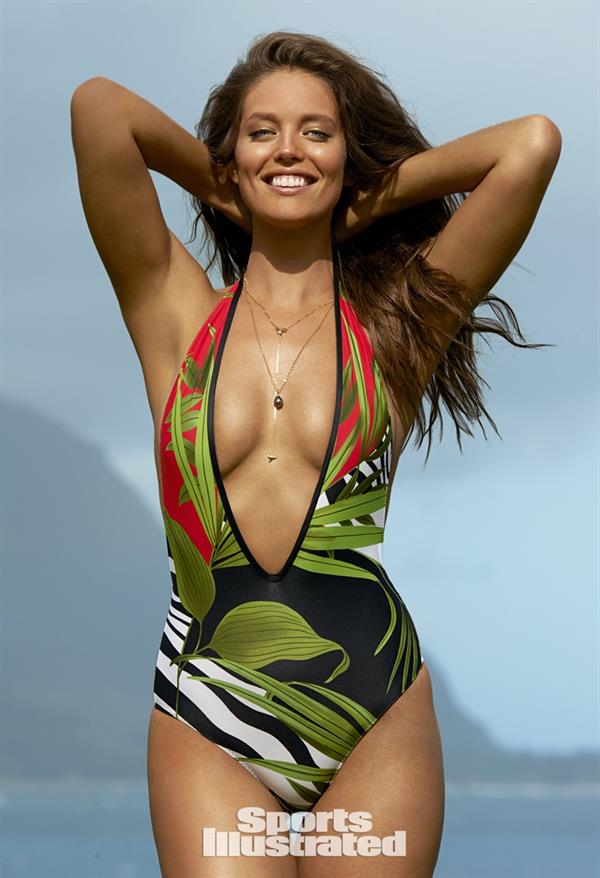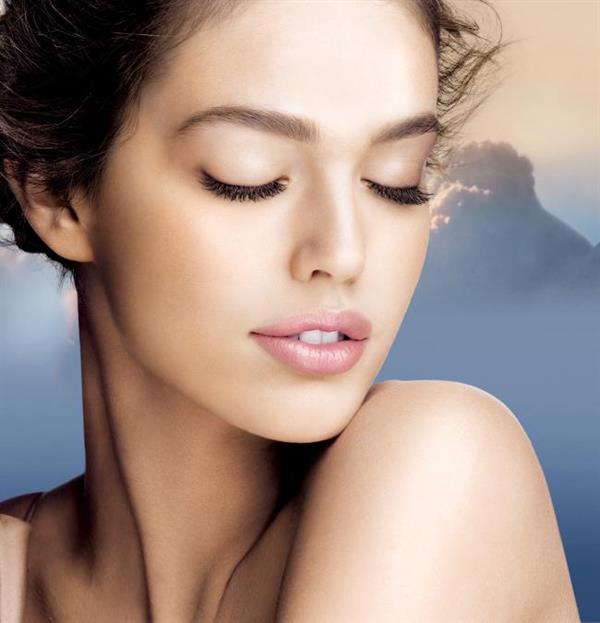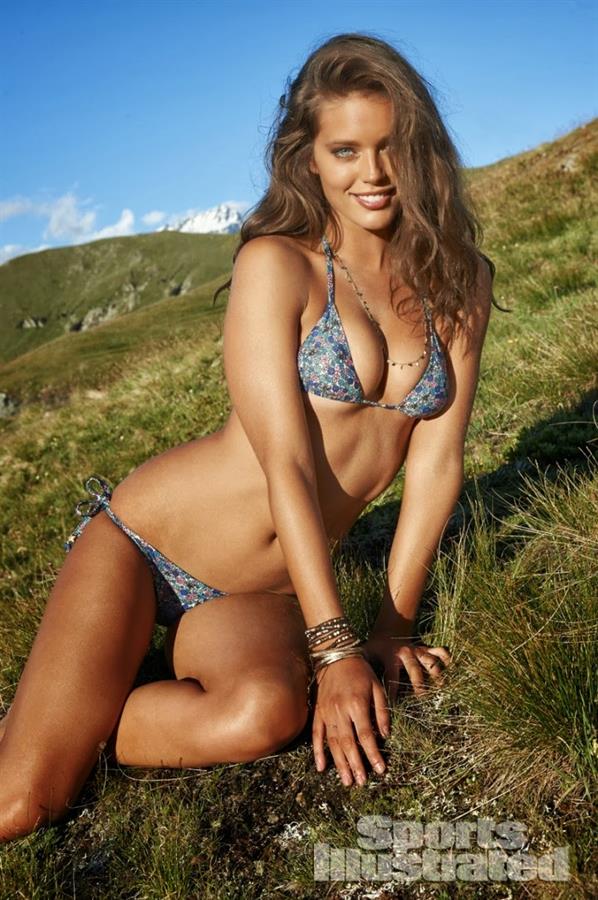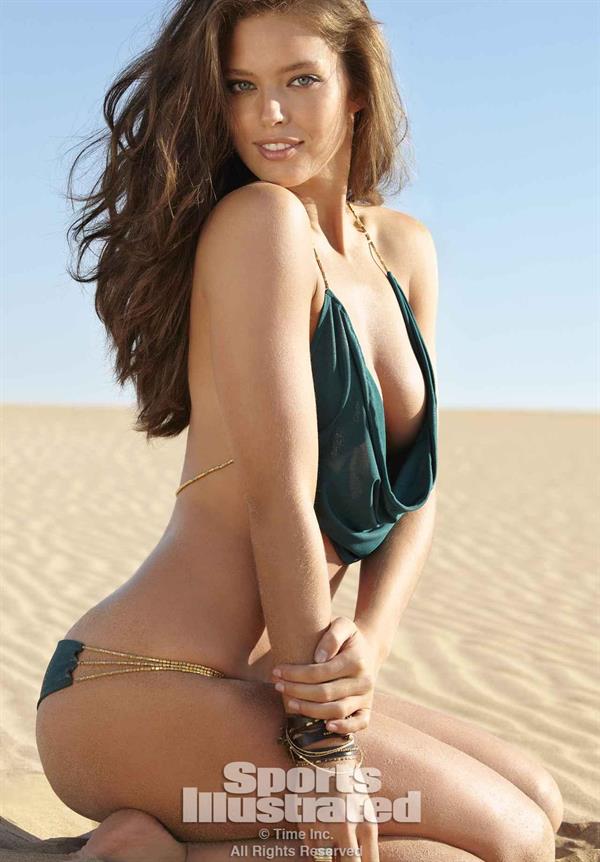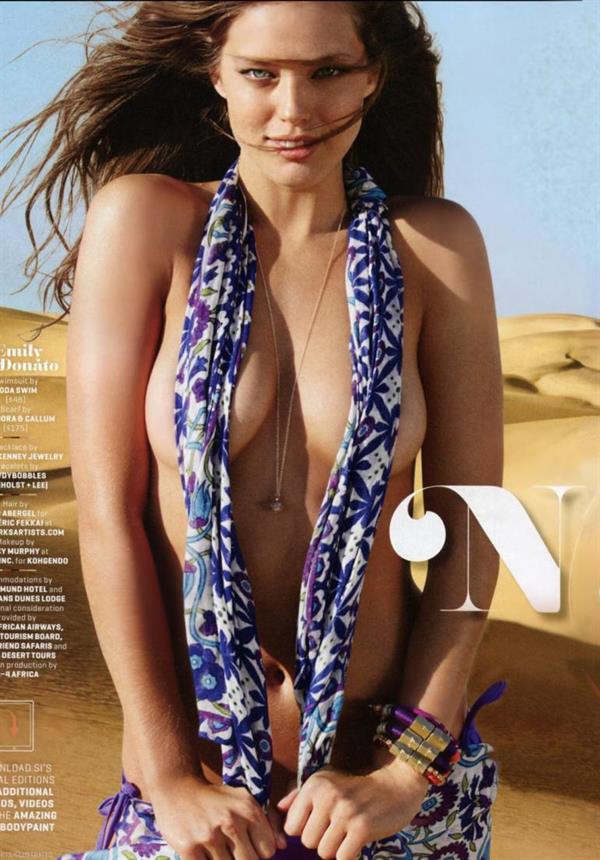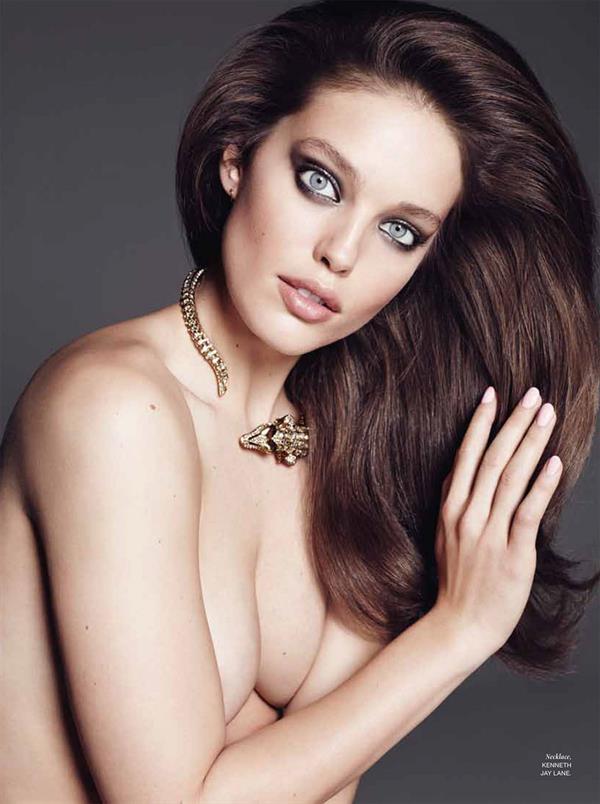 For more pictures of her check out her infinite scroll: Emily DiDonato
And check out her topless pictures:  Emily DiDonato Nude