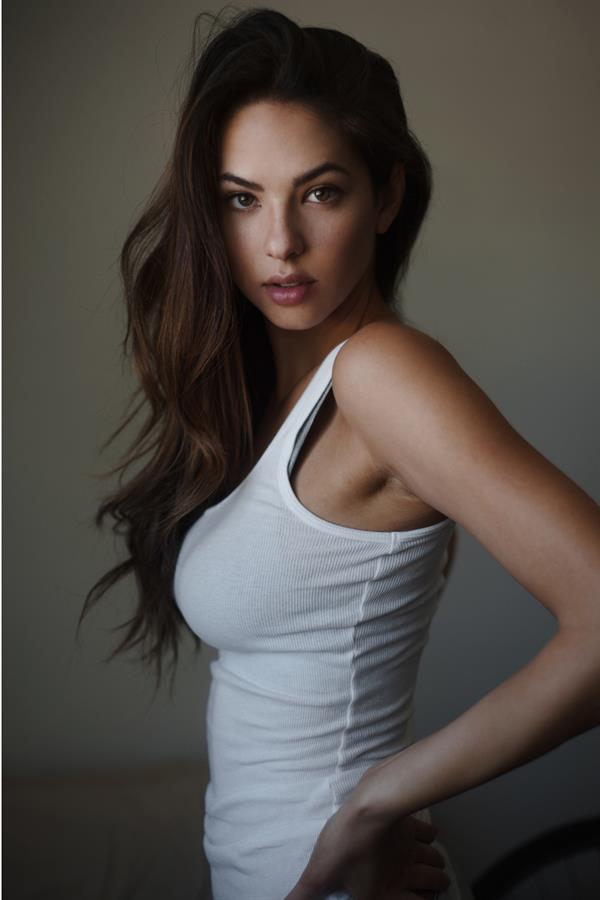 While beauty is seen almost everywhere, it is still rare to find someone who possesses both charming face and stunning body.  That's why American model, Christen Harper, is considered as a total package.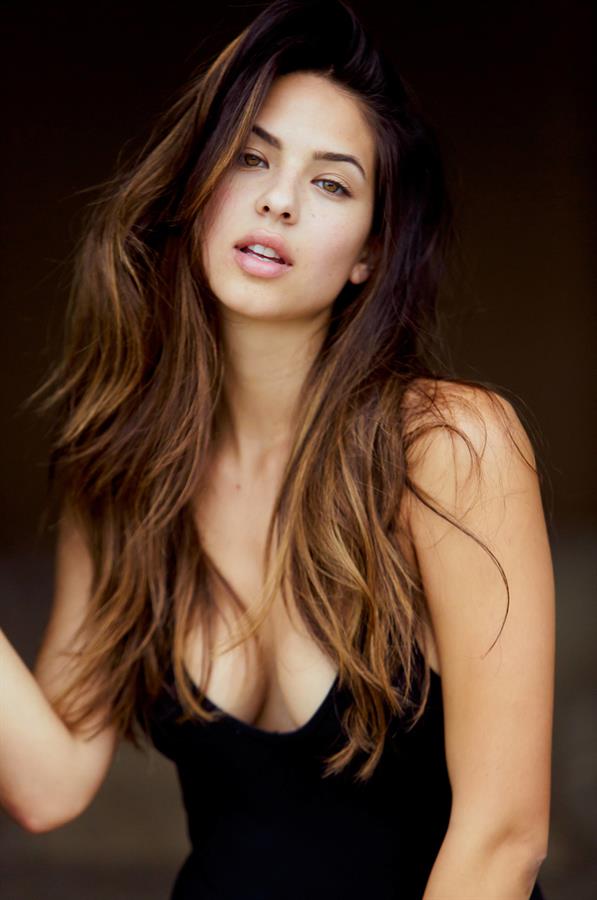 Almond-shaped brown eyes, glowing skin, long hair, and not to mention those healthy boobs and ass, it's no wonder why she lives in every man's fantasy.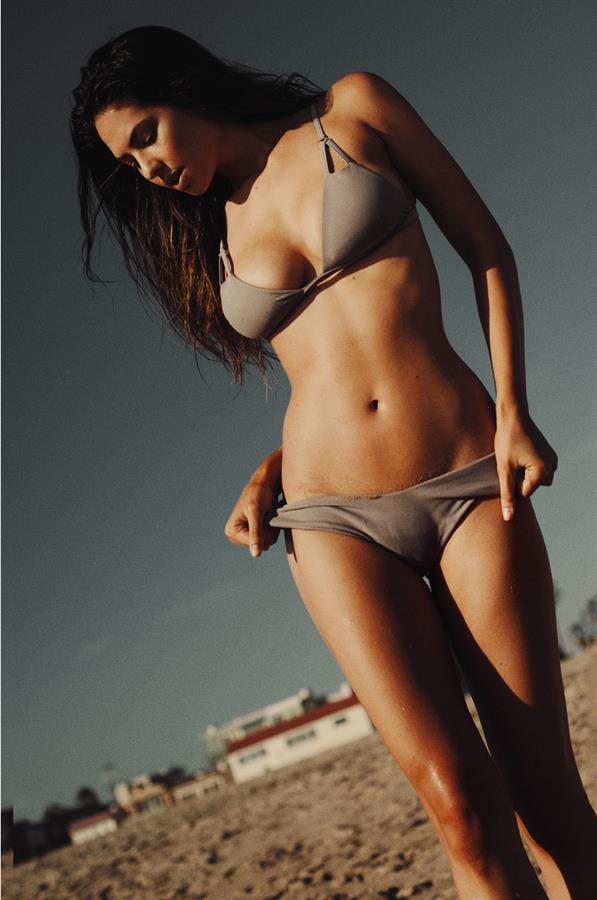 Her beauty is hard to miss and her face alone is more than enough.  Meanwhile, calling her sexy is an understatement because she's more than that.  Well, she's so hot that although summer's not here yet, it's feels like she's bringing it near.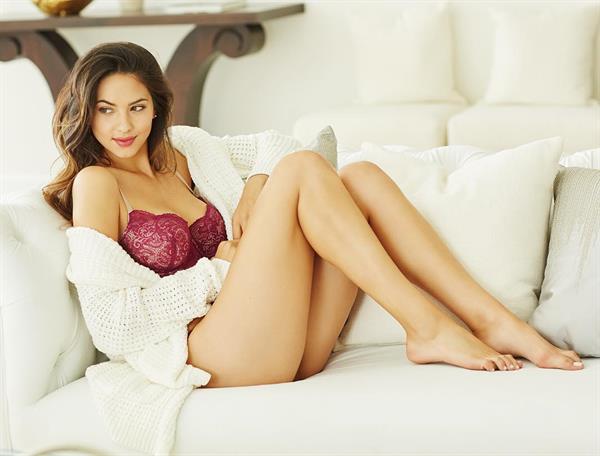 To know about your new Instagram crush, just keep on reading: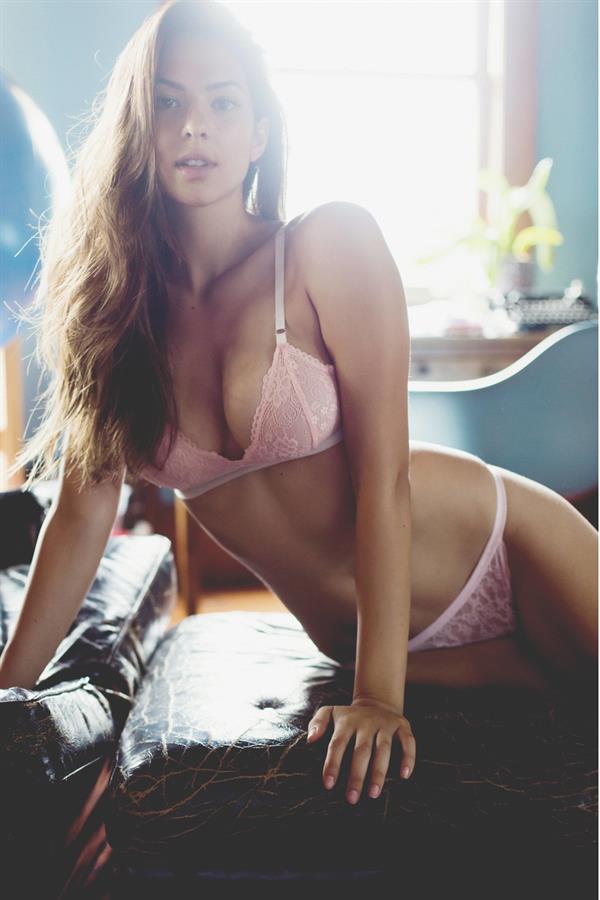 1. Christen is a 24-year-old American stunner who has signed to LA Models.  Her strong charisma has brought her close to 100,000 Instagram followers.  She also appeared in several publications such as Bliss Magazine.

2. Before her success in the modeling world, she has appeared in a short film entitled "Seven's Eleven," playing the role of Sparkler.  Meanwhile, she also appeared in an HBO hit series created by Doug Ellin entitled "Entourage."

3. The 24-year-old model currently resides in Los Angeles.  While she's not shooting or if it's her free time, you can see her at the beach, rocking her skimpy bikini.  At other times, she's wearing a very sexy lingerie.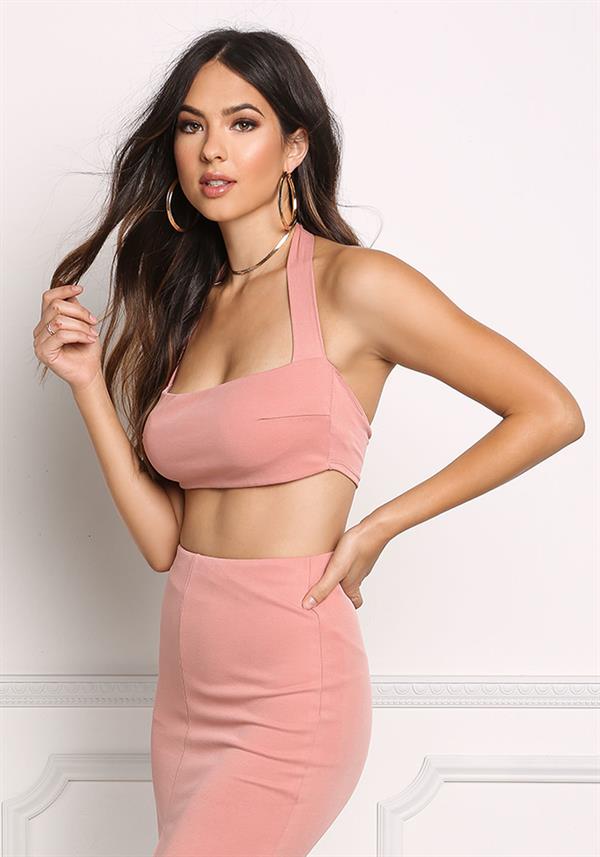 4. In 2016, she worked for Anastasia Beverly Hills Foundation campaign.  She's also modeled for a female undergarment brand named ThirdLove.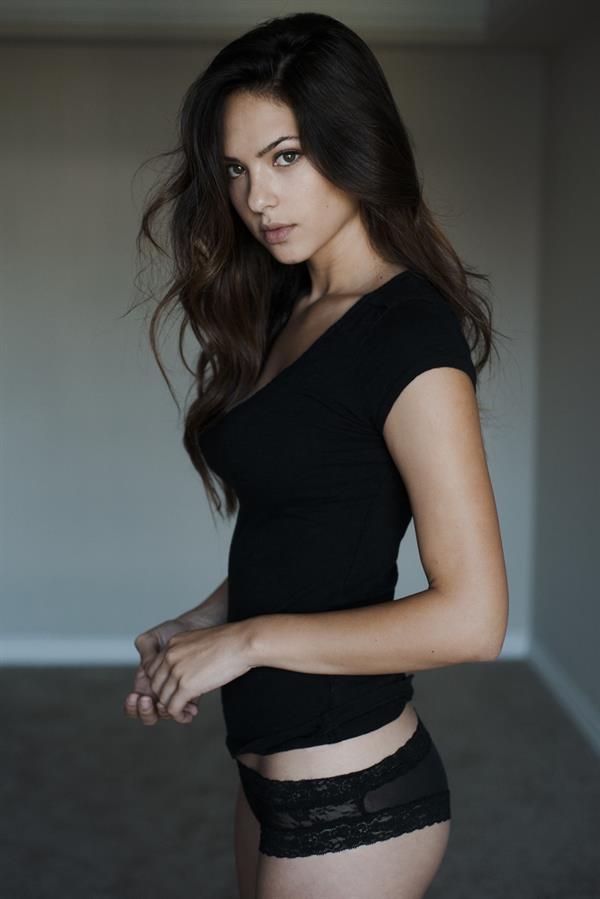 5. Christen Harper, who was also featured in Maxim Magazine is currently in a relationship.  She's not even afraid to show some love on her beau, Andrew Rohrbach and her Instagram posts will show it.  Guess we can try our luck next time.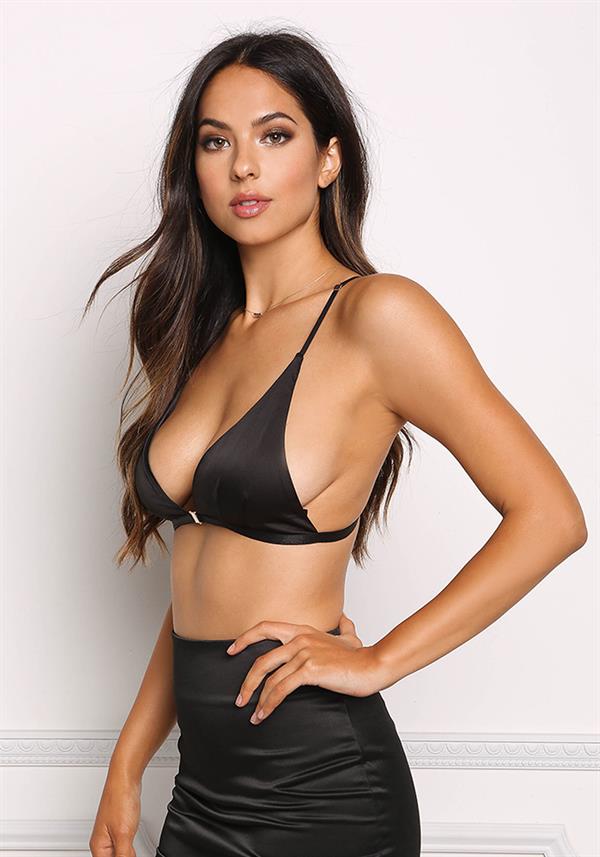 For now, let one of your hand scroll down for more photos and the other one… well, only the heaven knows what you're gonna do with it.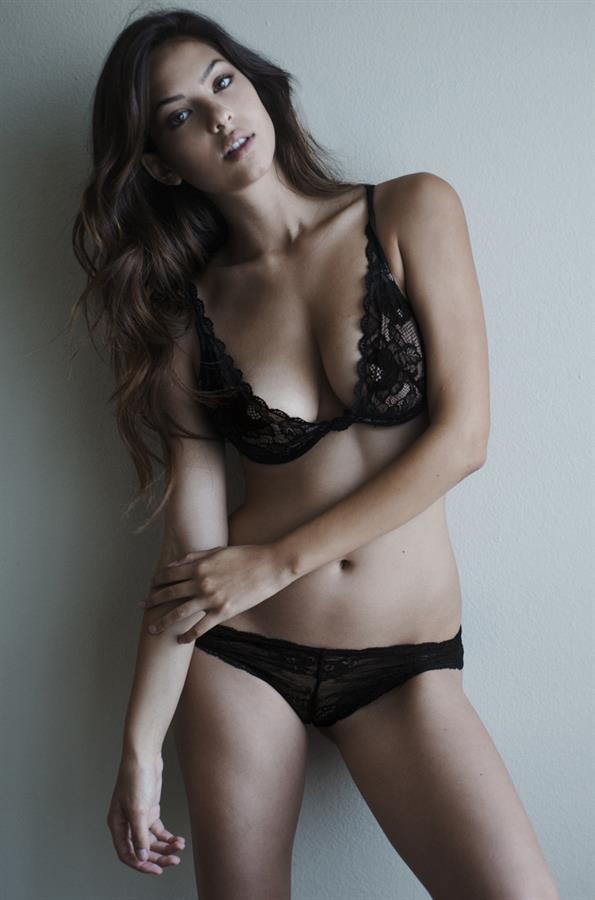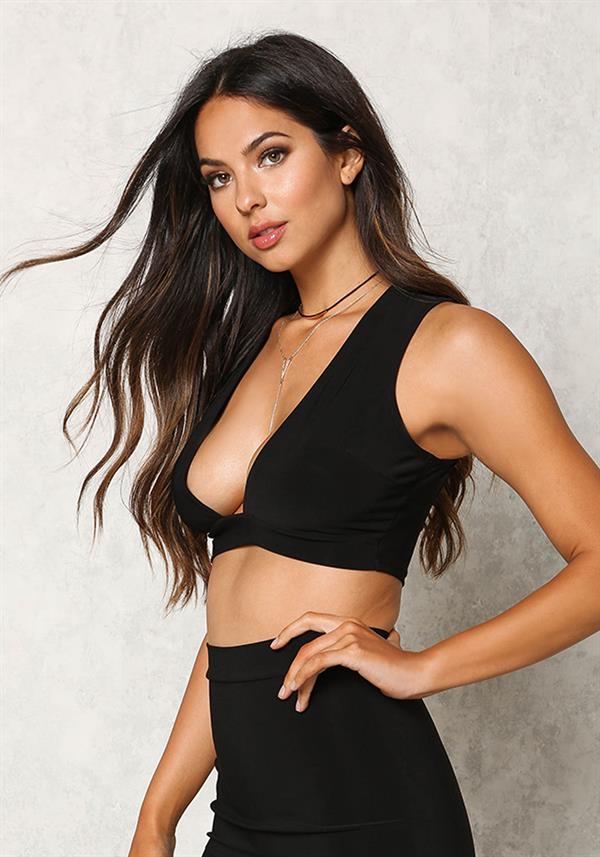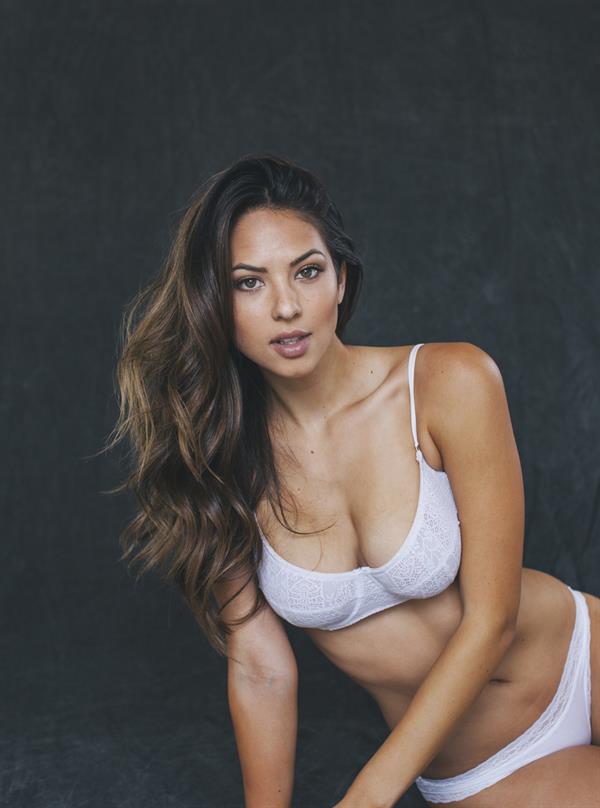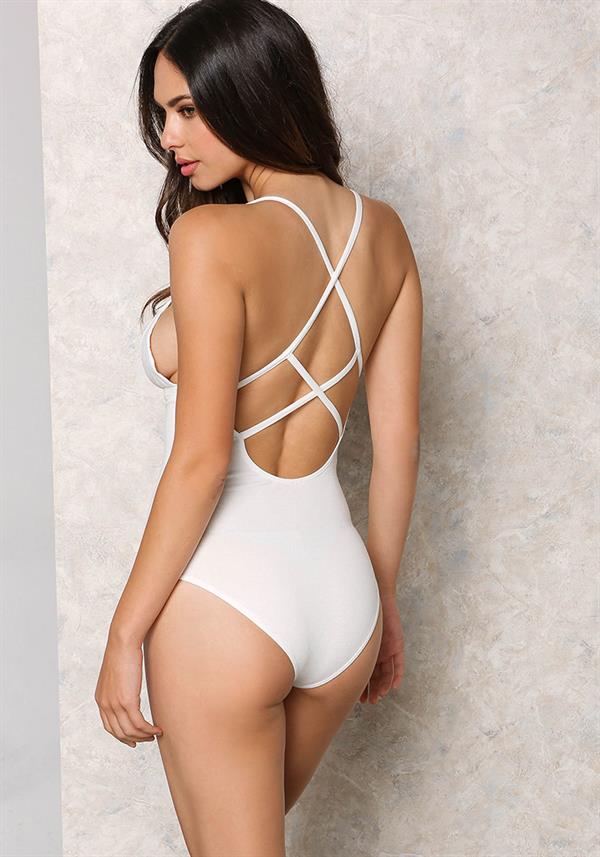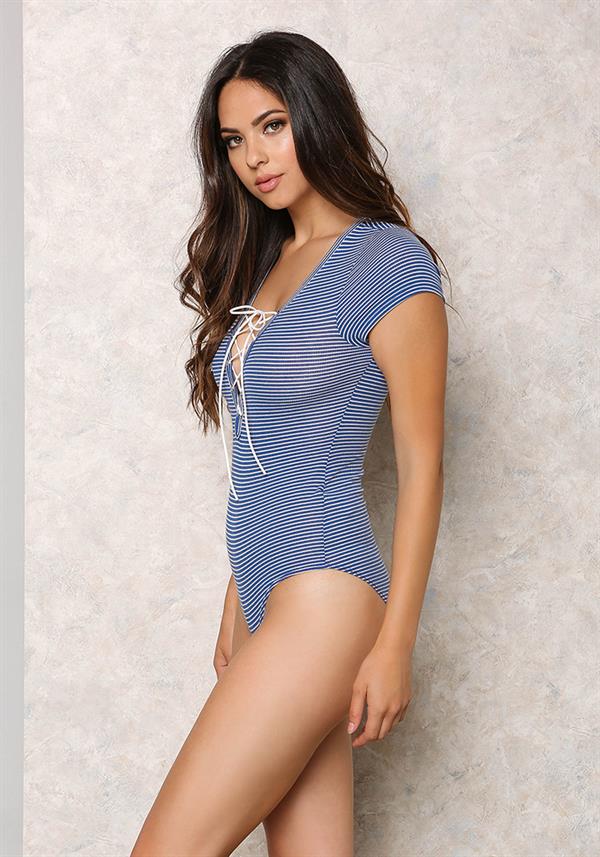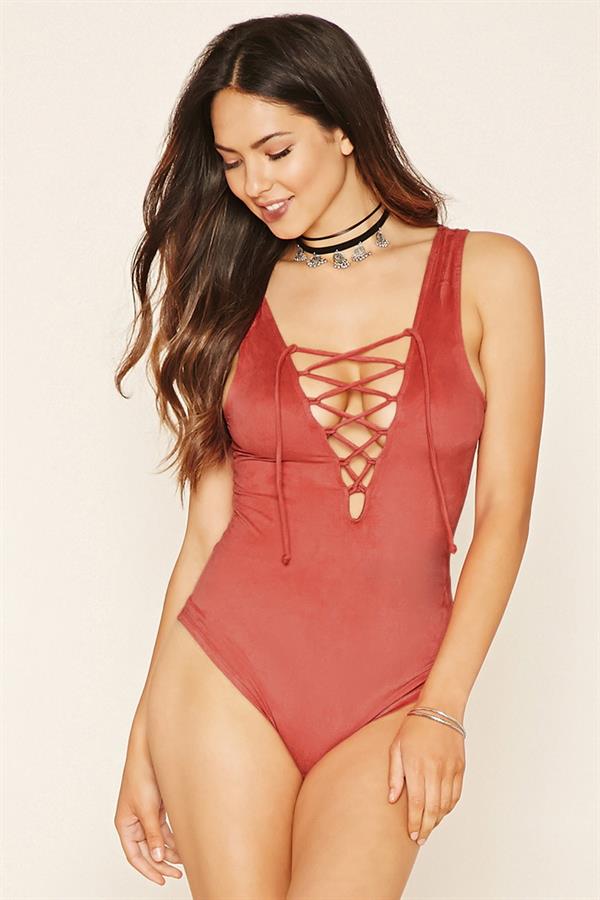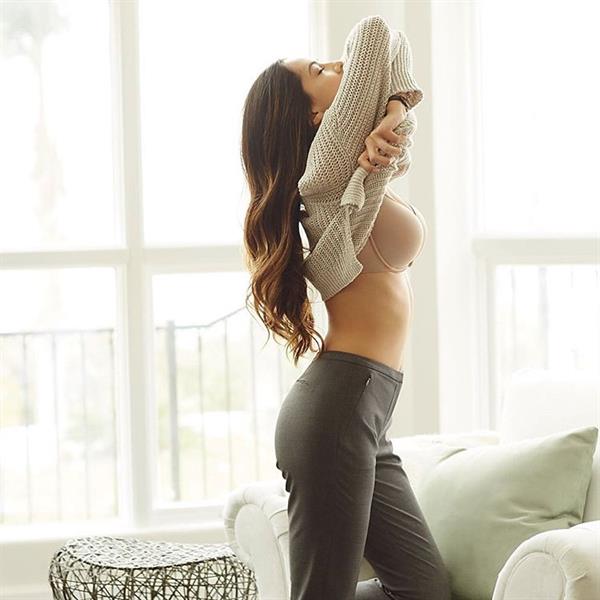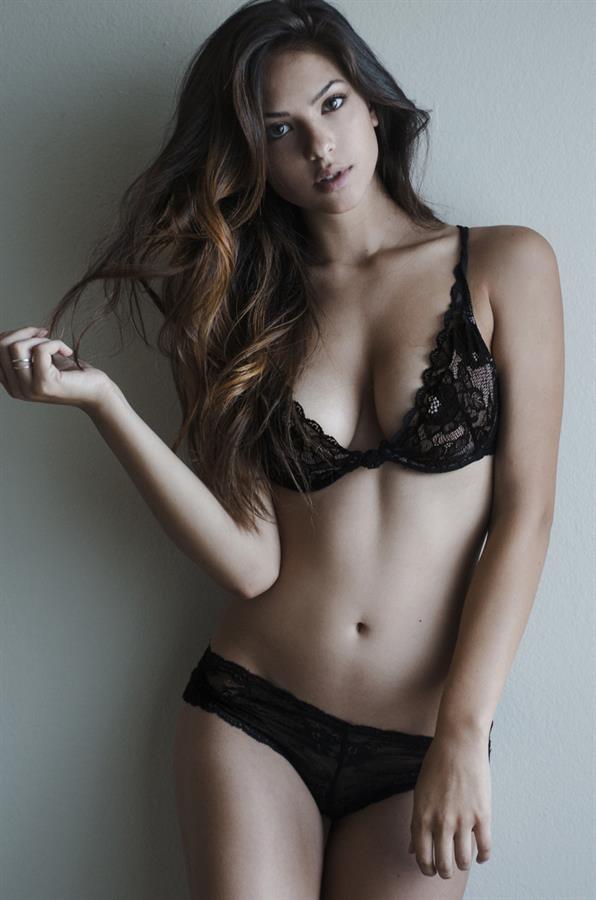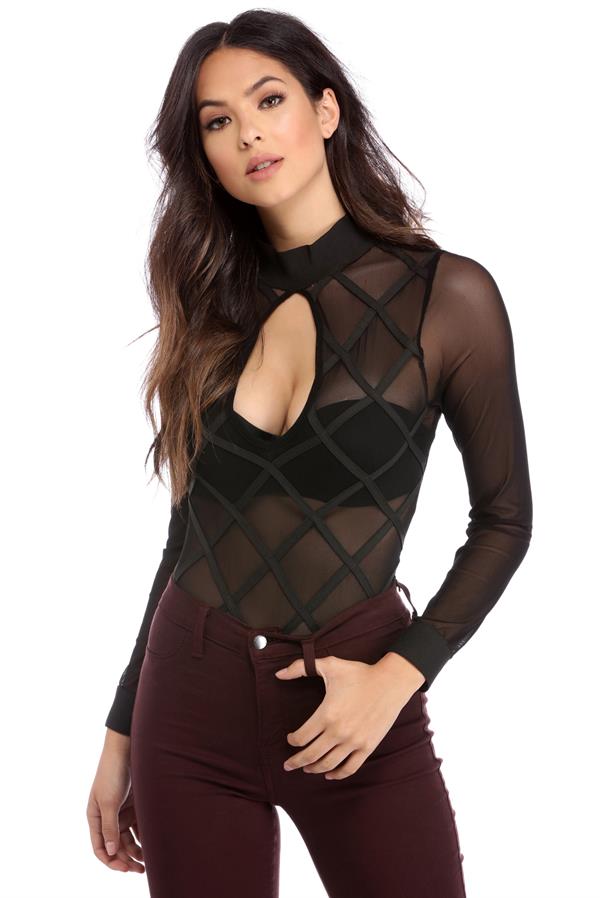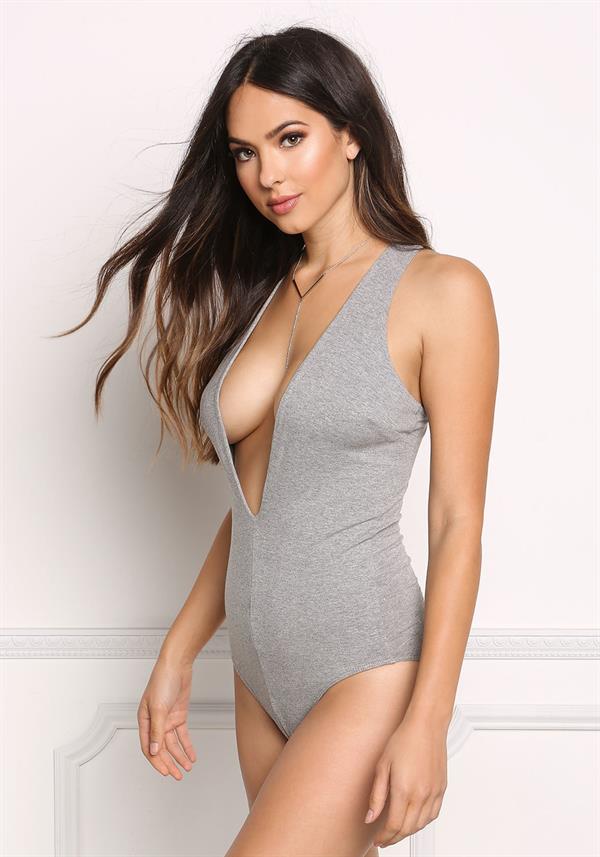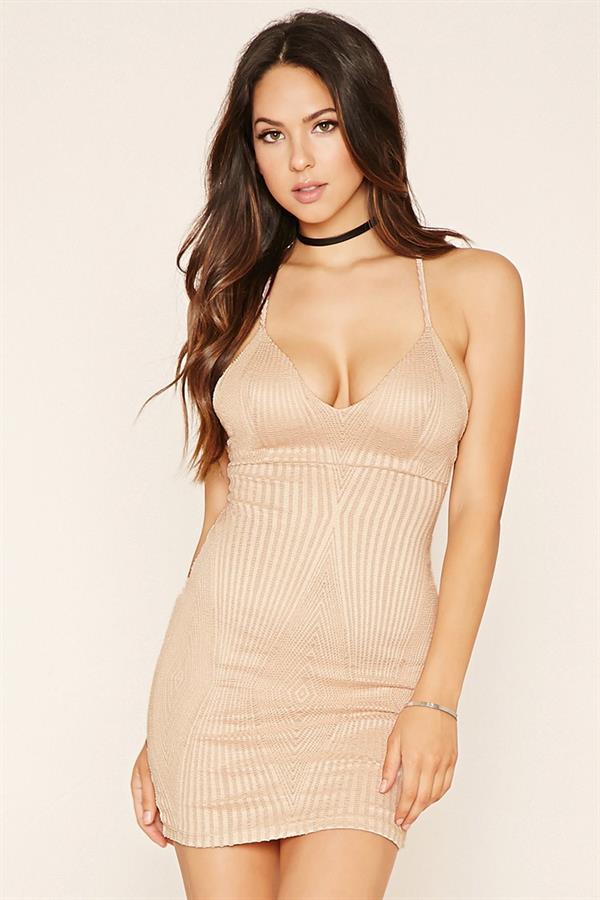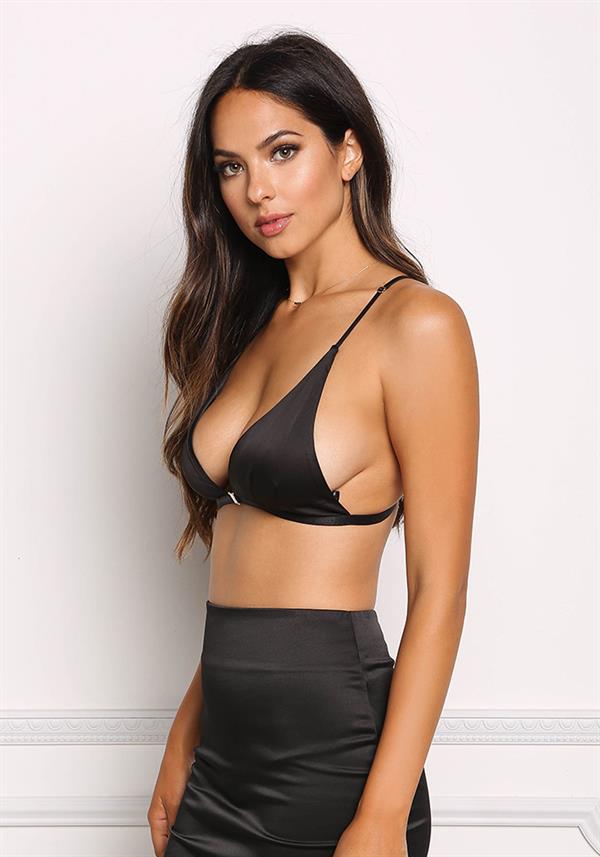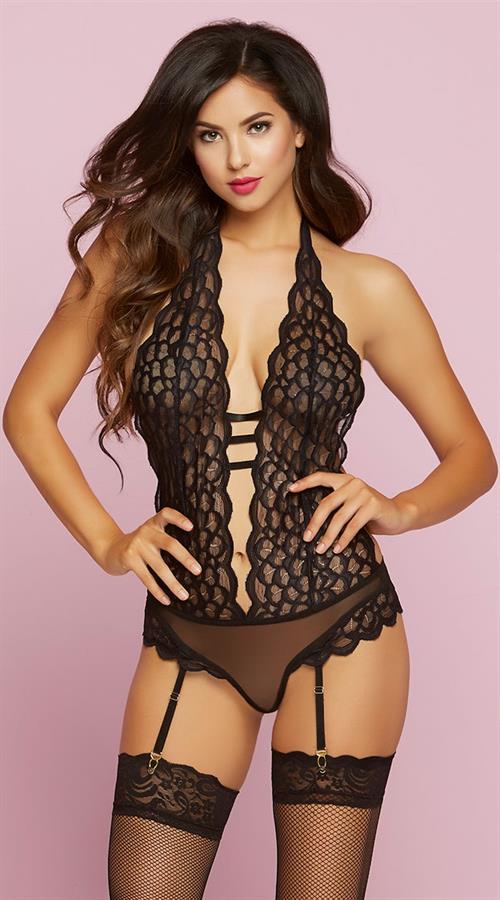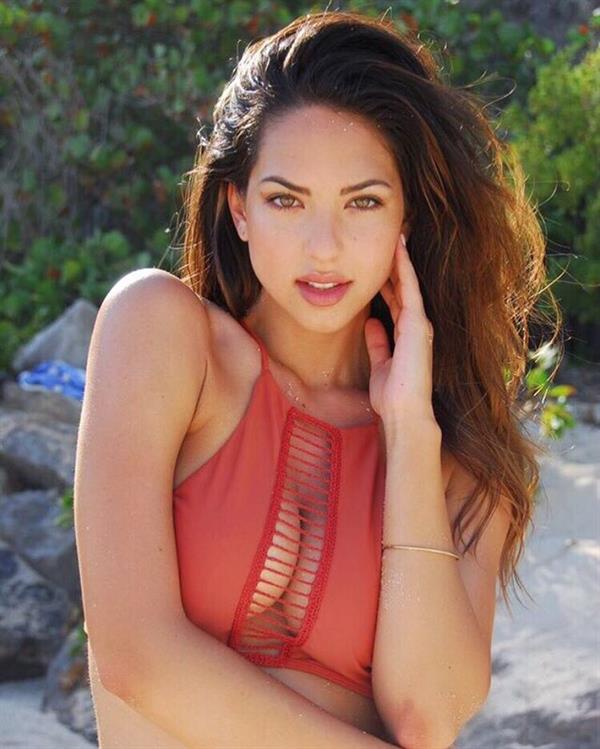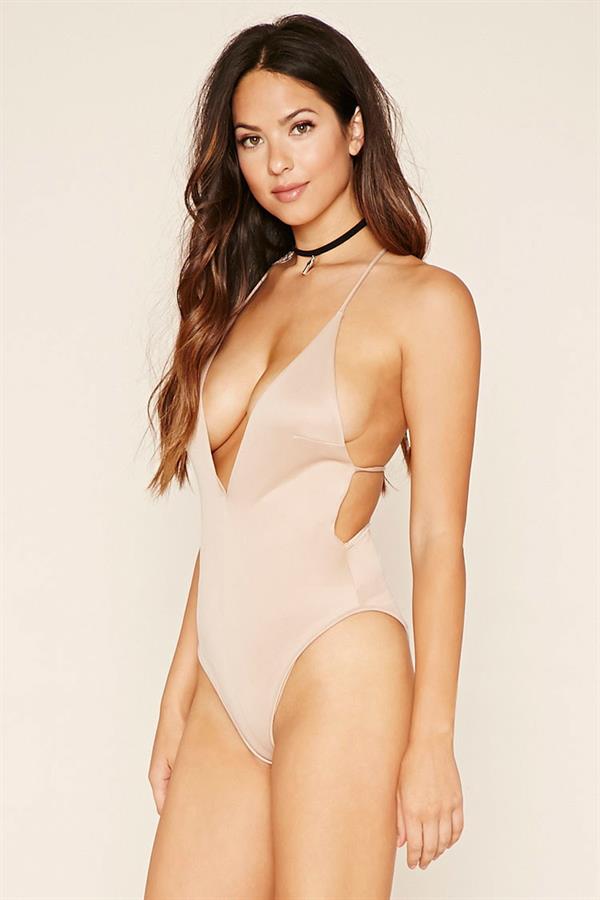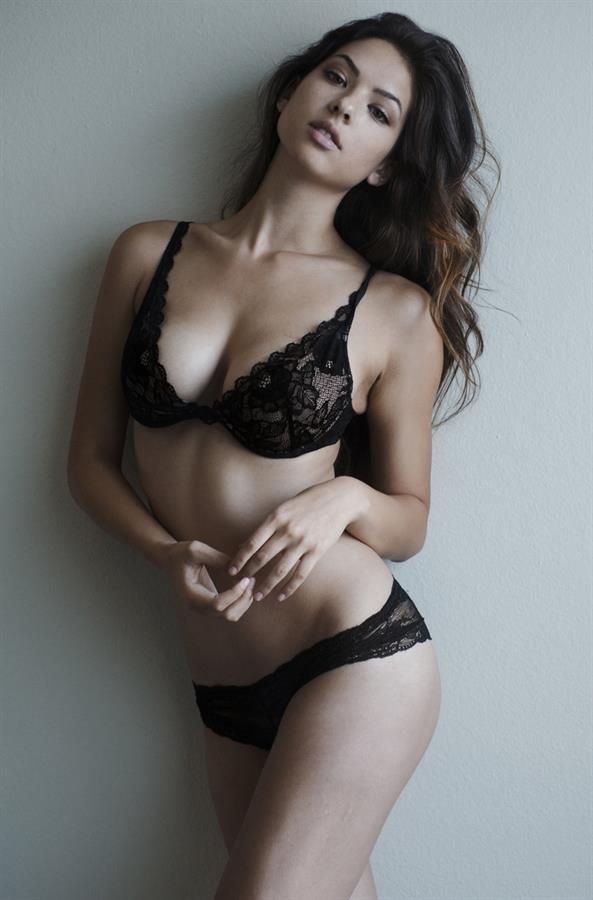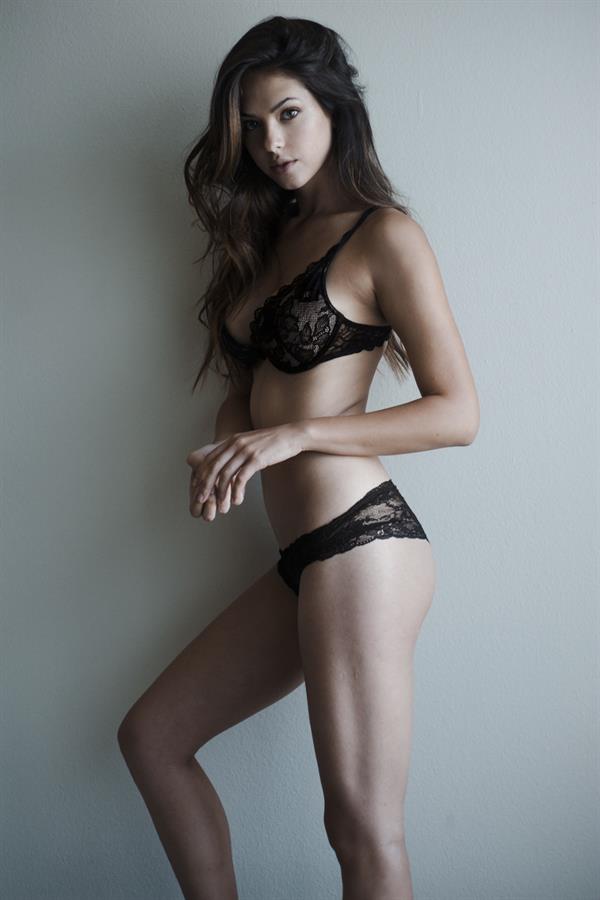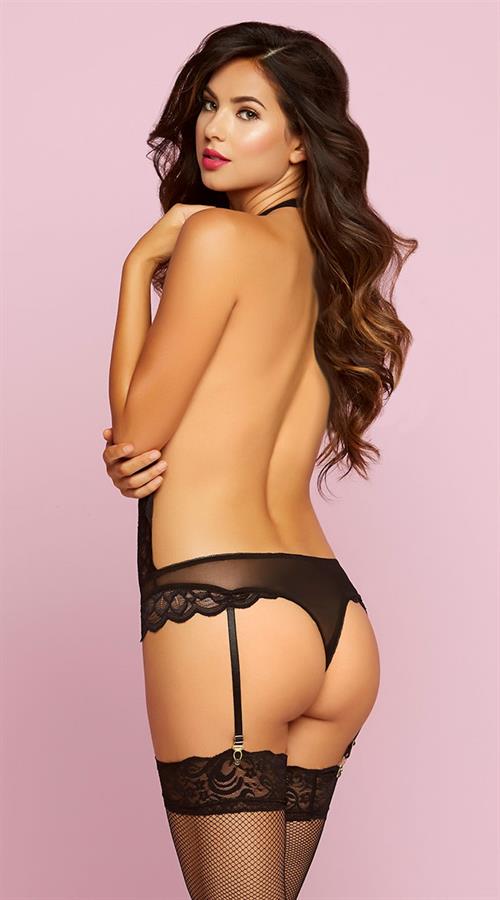 If that wasn't enough, we have 100s of pictures of her in our infinite scroll:  Christen Harper pictures