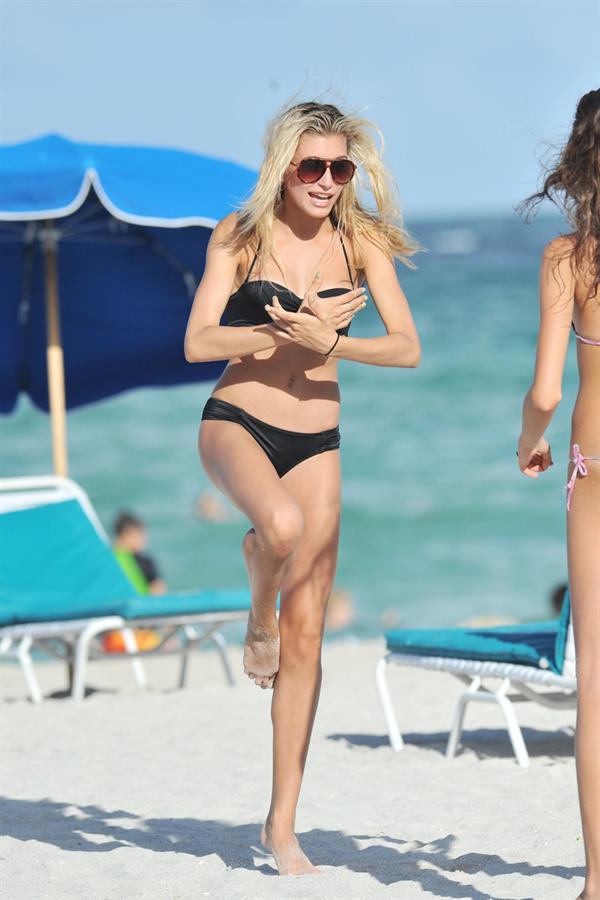 The sexiest woman alive has been named and it's no other than (drumrolls please), Hailey Baldwin!  (although our site disagrees, she doesn't show up in our top 100 even)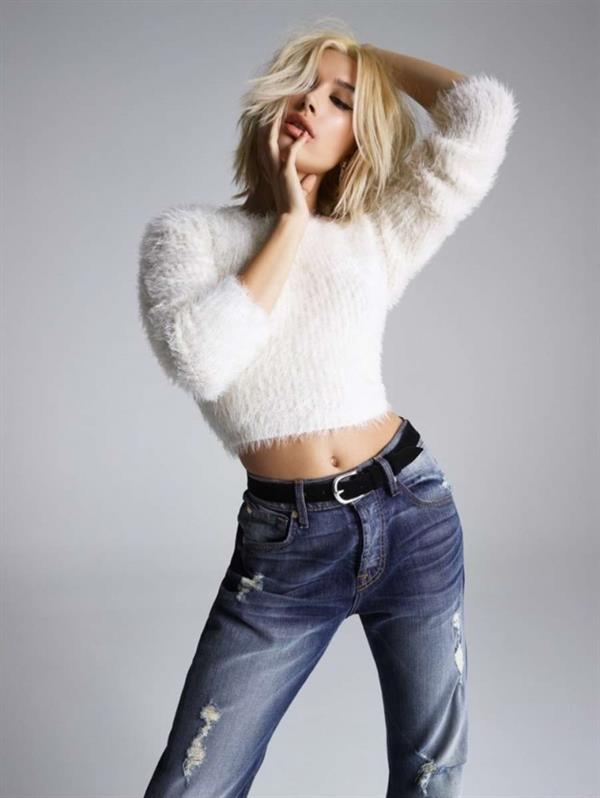 The 20-year-old model, who was represented by FORD Models New York, has over 10 million followers on Instagram.  Currently, she landed a cover page for the Maxim Magazine's Hot 100.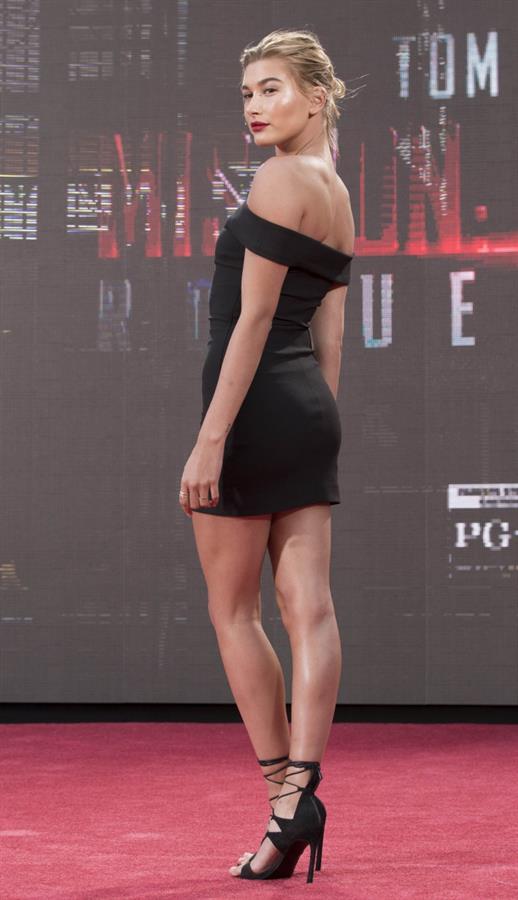 Hailey, whose parents were actor Stephen Baldwin and Kennya Baldwin, is known for walking the Sherri Hill's prom runway show in 2012.  However, before her ultimate success, she amazed everyone when she joined the Topshop Unique show at the London Fashion Week.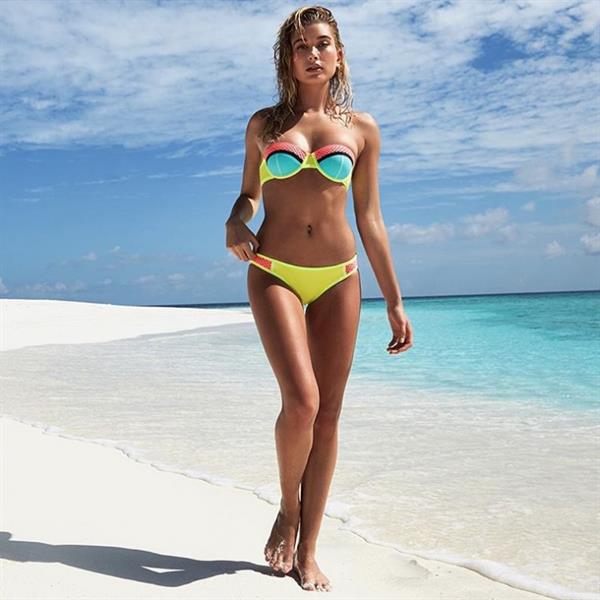 In 2014, the Arizonian model was featured on the cover page of Vogue magazine.  After which, she was starred in various campaigns for some of the world's most popular brands like Ralph Lauren, Dolce & Gabanna, Tommy Hilfiger, Guess, and many more.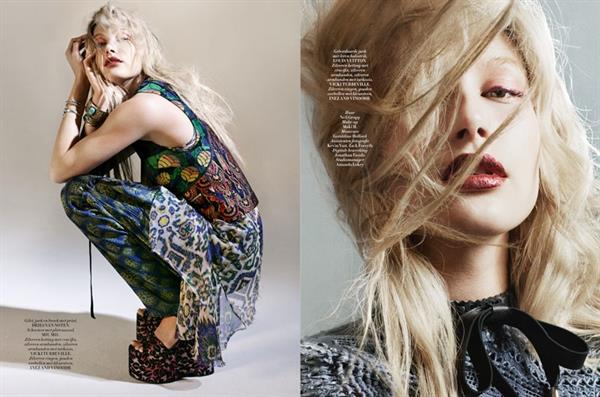 Her life was a bit controversial especially since she's associated with Kylie and Kendall Jenner.  She was also linked to the Canadian pop star, Justin Bieber.  In addition, she was the niece of the American actor, Alec Baldwin and the cousin of the famous fashion model and actress, Ireland Baldwin.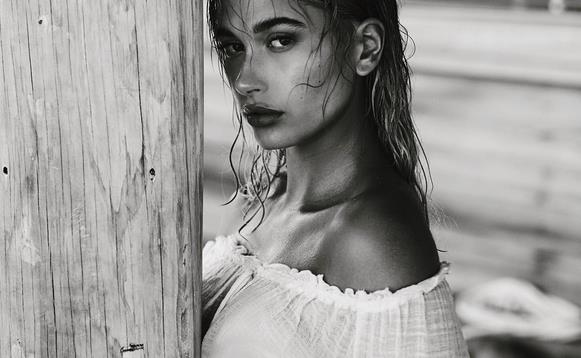 This probably contributed to her creative side.  In an interview, Hailey said that she likes making her own clothes.  She transforms jeans into shorts or personalizes her denim. "Basically, I like to rip and distress things… I love that look.  I'll admit, I've had some disasters—you know, you cut without measuring anything first, and then you've totally ruined a dress—but cutoffs are pretty easy."
As of now, Hailey hasn't confirmed any relationships, however, she has something to say about boys. "When it comes to boys I think they need to make the first official move."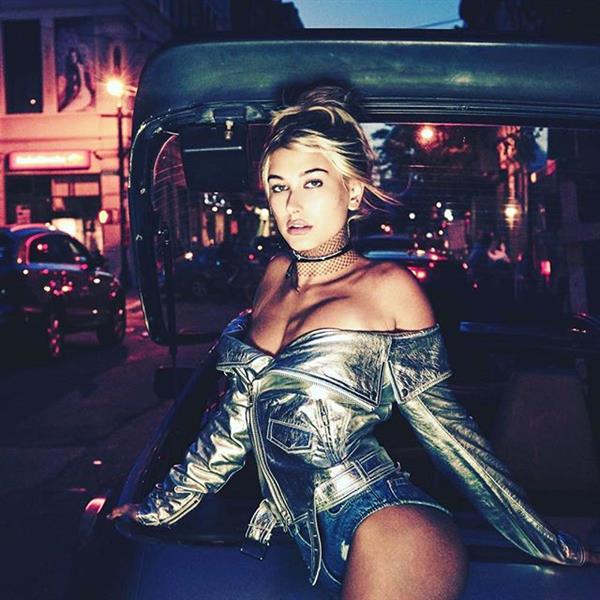 There you go folks, it's up to you to make the first move.  Who knows, you might win the sexiest woman alive's heart!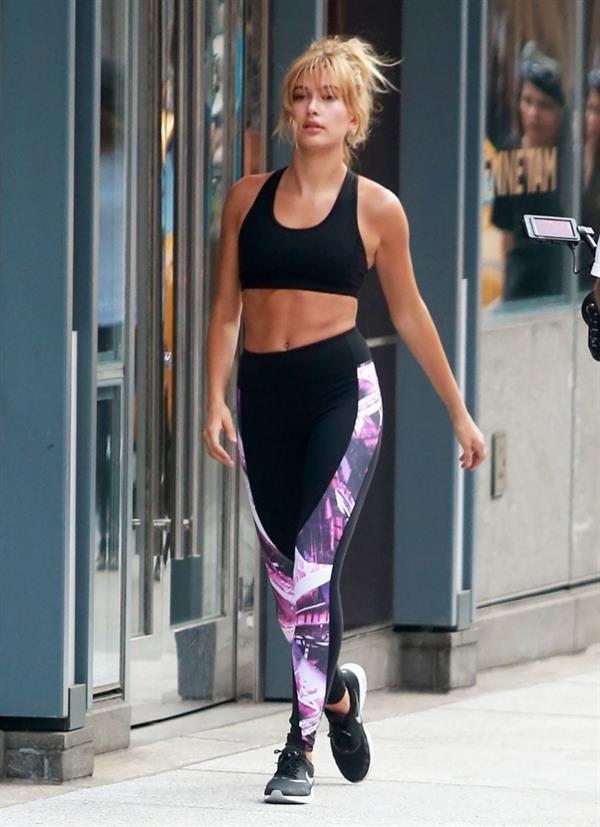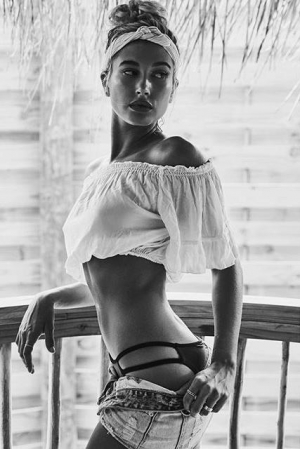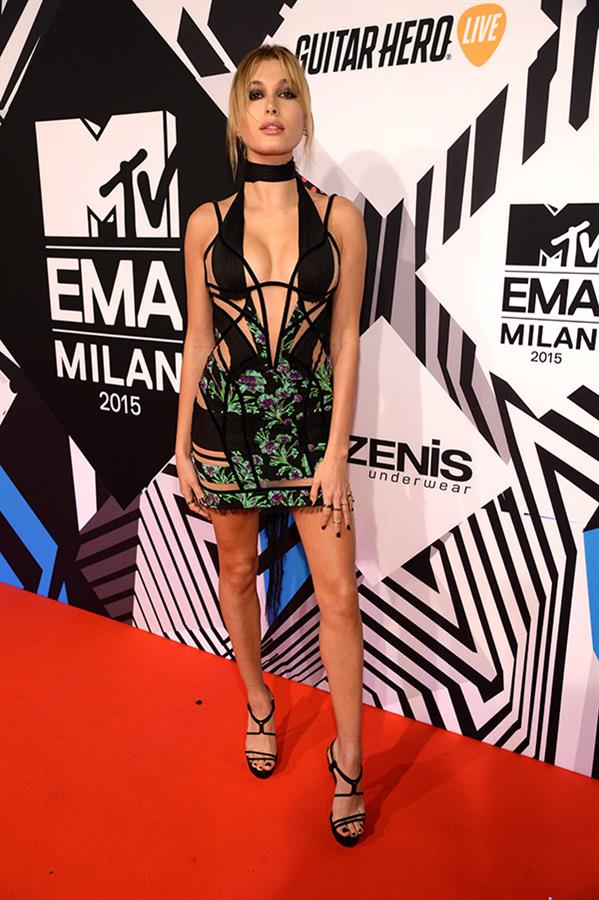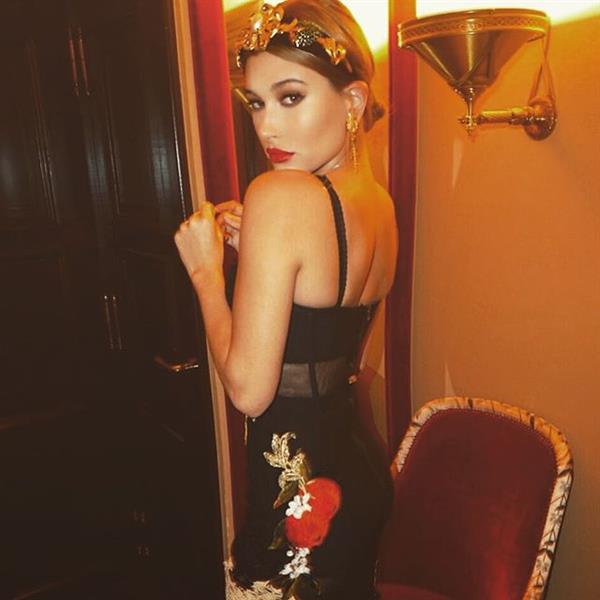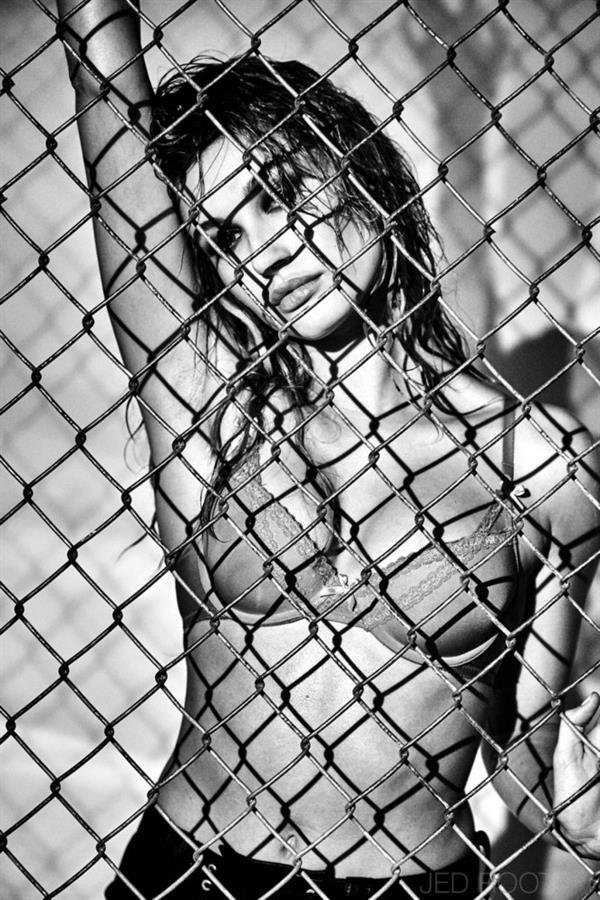 If you want to see more of Hailey Baldwin, check out our infinite scroll:  Hailey Baldwin pictures