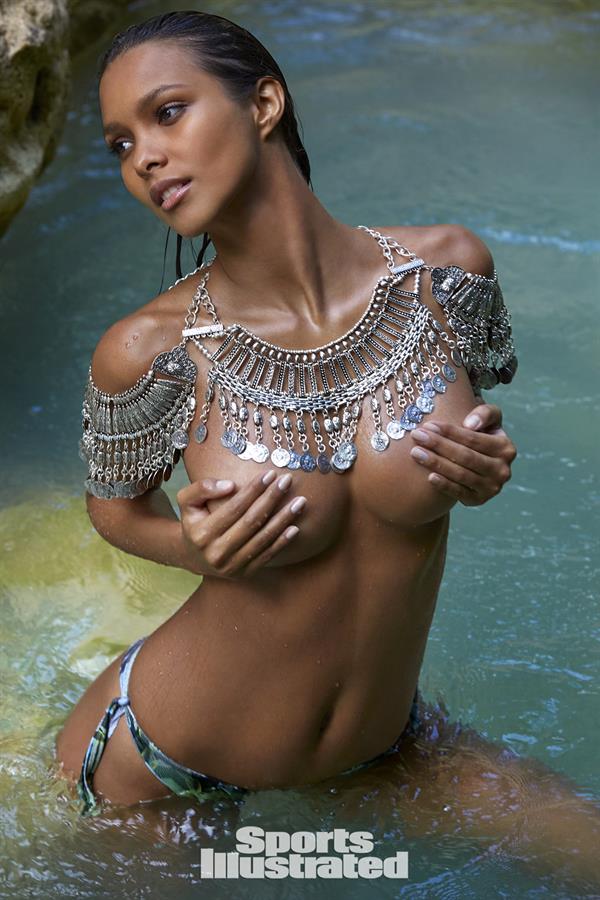 Lais Ribeiro is one of the most notable beauties of today belonging to a very exclusive list of Victoria's Secret Angels.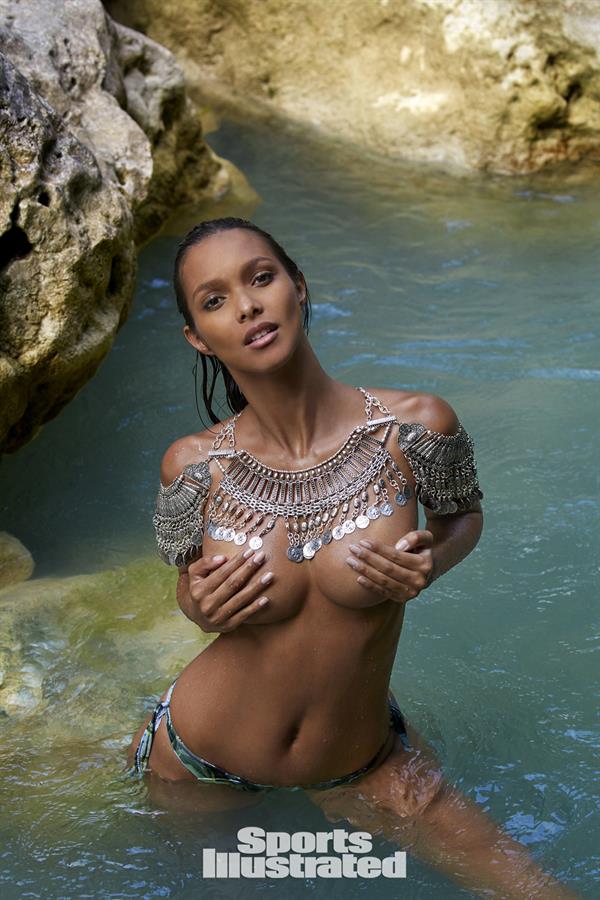 Born under the sign of Libra, Lais was born on October 5, 1990.  She was born in Teresina, Piauí, a rural, beautiful town in Brazil.
She's known for her sexy body but unknown to many, she already has a son named Alexandre when she was just 18.  Meanwhile, a friend helped her enter the modeling world when she was studying to be a nurse.  Before fame, she won a national competition and pursued her career as a model and end up moving to New York.

Life wasn't easy for her at first especially she barely knows how to speak English.
In 2012, Lais was supposed to have her Victoria Secret's debut, however, she missed it because of an injury.  During the rehearsals, she sprained her ankle so instead of walking the runway, Behati Prinsloo walked in her place.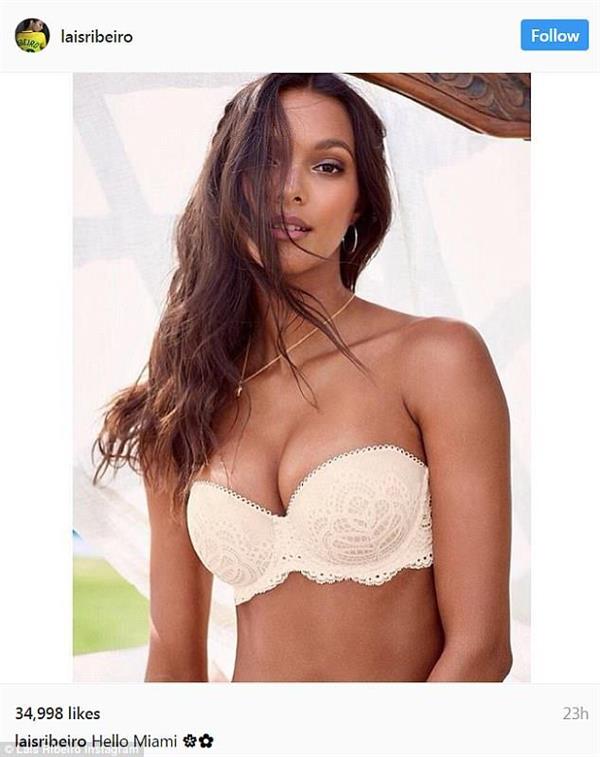 Victoria's Secret gave Lais another opportunity to walk the runway on 2013, under the Birds of Paradise segment.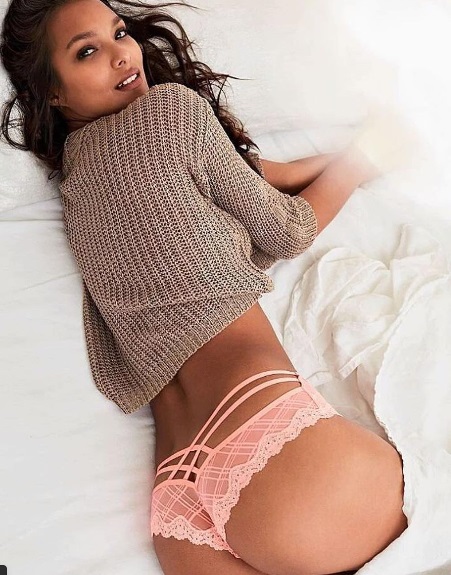 Fun Fact:
She cried after she found out that she's one of the newest Victoria's Secret Angels. "I was so excited that I cried! Tears of happiness, of course. I was shooting an editorial in Mexico and the team thought something bad had happened when they saw me crying… It was the opposite! I'm still pinching myself".

Despite her fame and massive fortune (she made $3 million by endorsing luxurious brands such as Versace and Dolce & Gabbana), she never fails to show her love for her son.  In fact, she had her son's name tattooed on her neck.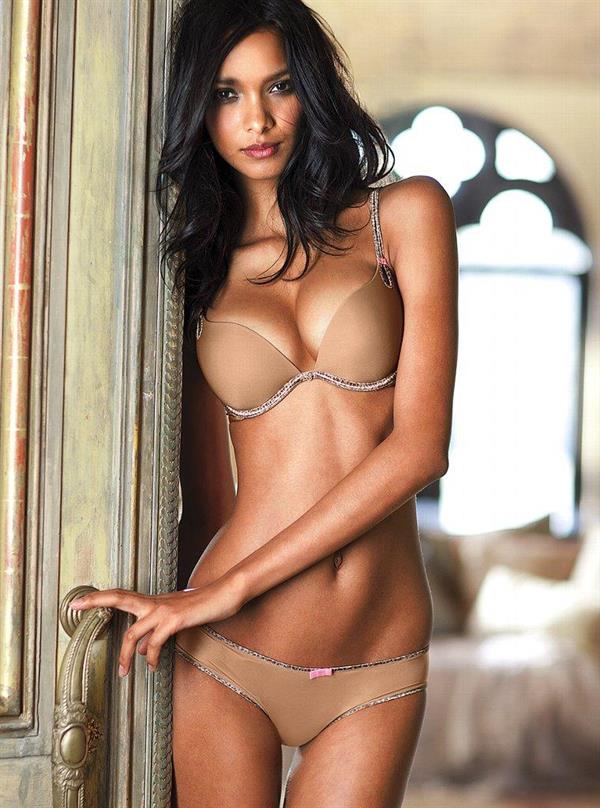 Want more pictures of Lais Ribeiro?  Check her out in our infinite scroll:  Lais Ribeiro Pictures