While most people only know her because of the amazing skills she has in tennis, Genie Bouchard is more than you might guess.  The 23-year-old Canadian athlete is currently placed 59th in the world.  Her dedication in sports has not only won her awards and recognition but it also has helped earn her stunning physique.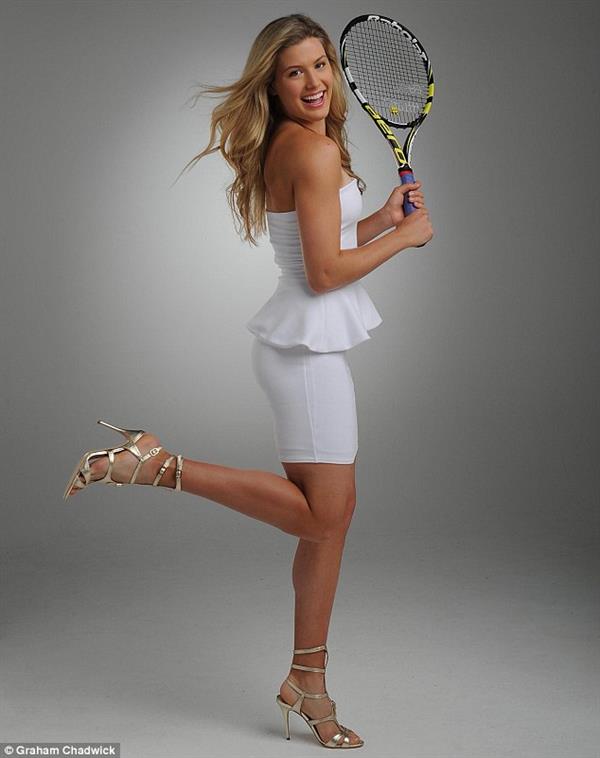 1. Genie, whose full name is Eugenie Bouchard, was born in Montreal, Quebec, Canada on February 25, 1994.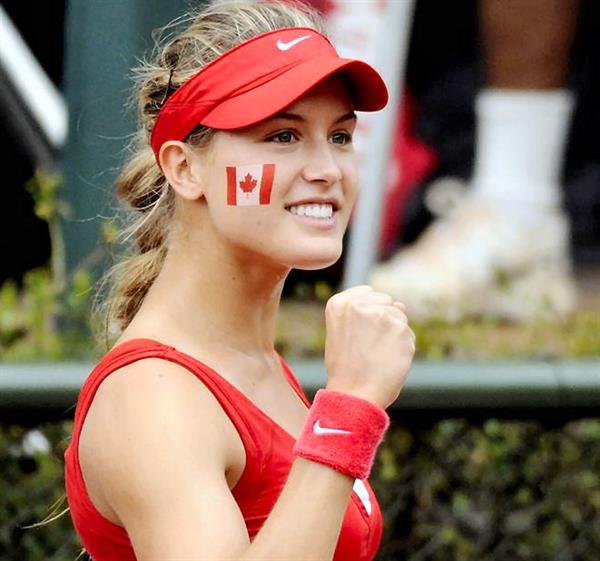 2. She is the daughter of the investment banker Michael Bouchard and Julie Leclair.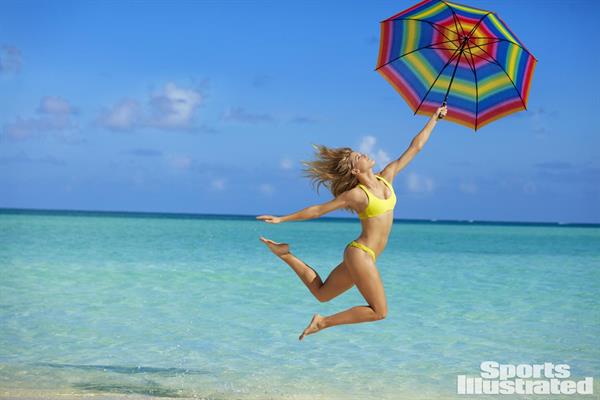 3. She has a fraternal twin named Beatrice who is equally as beautiful.  Genie is six minutes younger than Beatrice.  She also has two other siblings, Charlotte and William.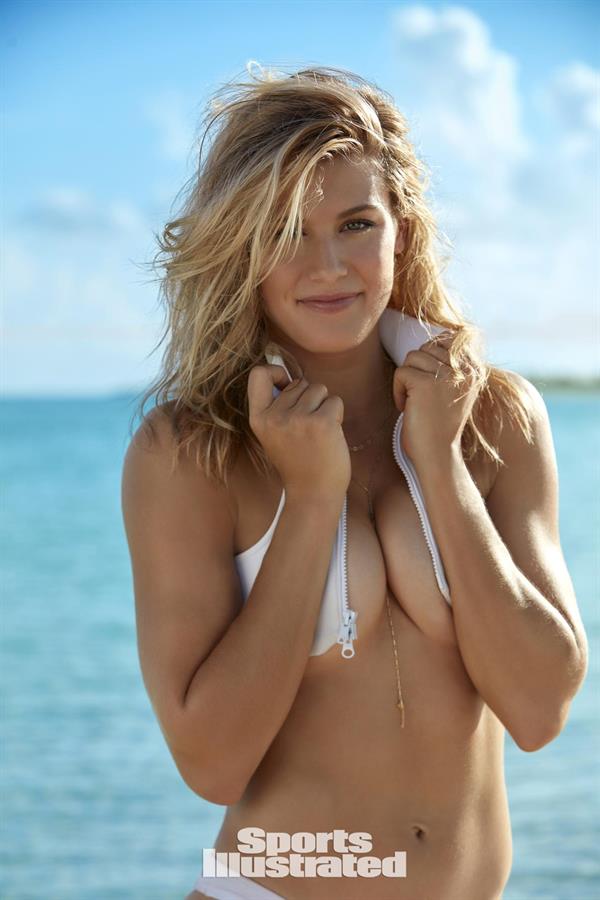 4. Eugenie and Beatrice were named after Prince Andrew's children, Princess Eugenie of York and Prince Beatrice of York.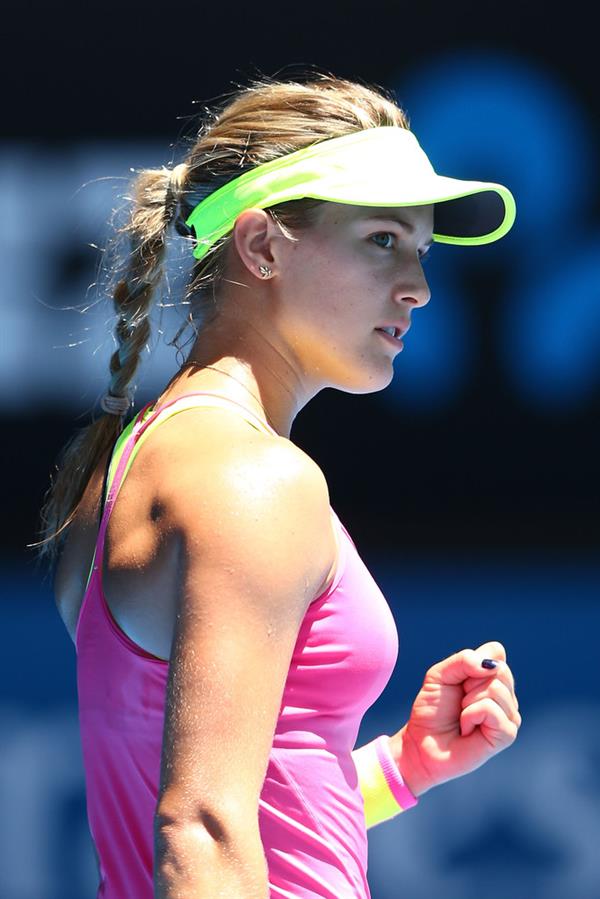 5. Genie is bilingual.  She can speak English and French fluently.
6. "Tennis Mania" is a limited partnership founded by her father.  It was established to support Genie's tennis career.  Her father, Michael, and two of the investors funded the partnership.  In exchange, they expected a 10% earnings from Bouchard's future tennis earnings.  This didn't stand up in court.  In Aug 2013, it was ruled that since she was 9 years old at the time, Eugenie could not sign off her future earnings.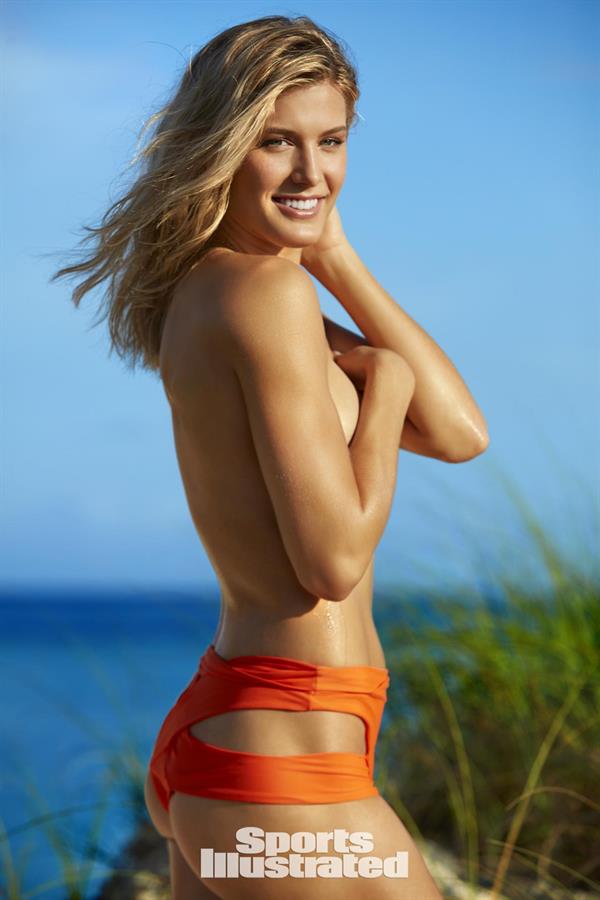 7. The sexy athlete started playing tennis when she was just five years old and she became a 'Tennis Canada's National Training Centre' member in Montreal.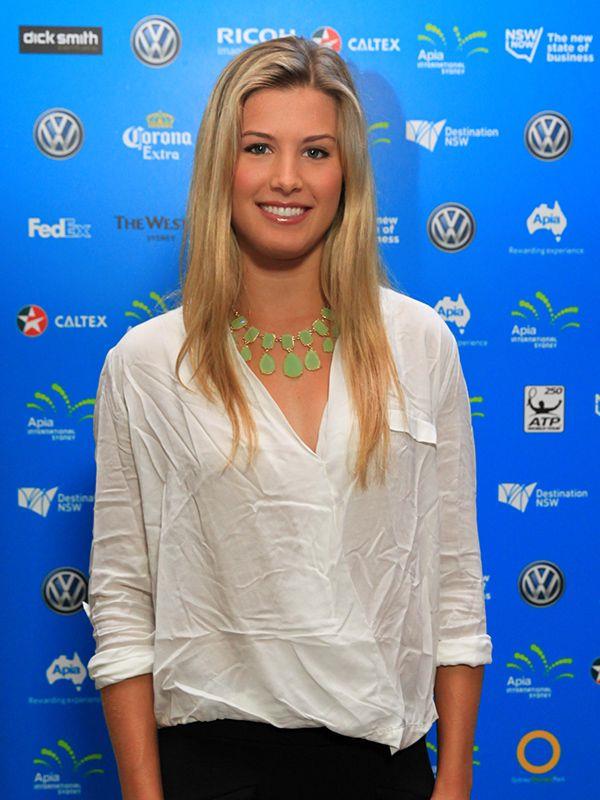 8. Genie has it all!  Beauty, body, and brain.  She is very knowledgeable in science and mathematics and if not an athlete, she would have considered becoming a physician.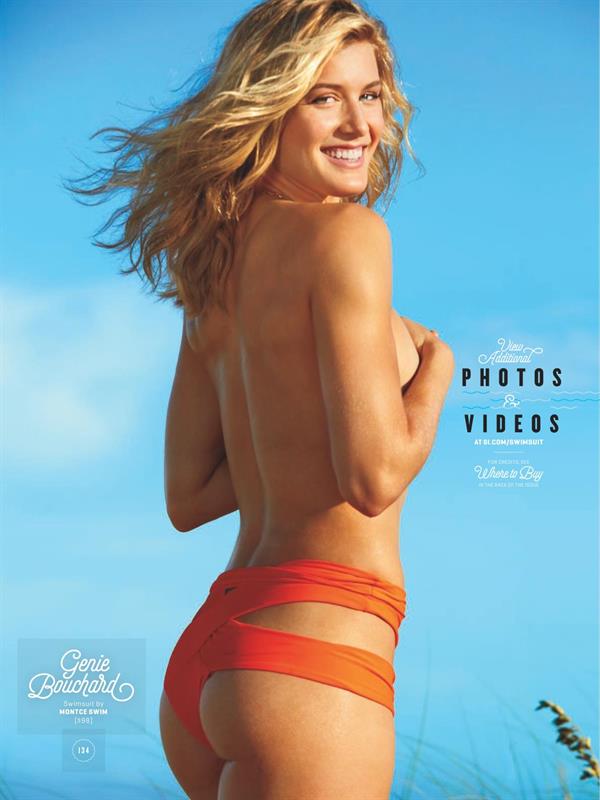 9. She recently appeared in the Sports Illustrated Issue swimsuit issue together with fellow tennis stars Caroline Wozniacki and Serena Williams.
10. Because of her stunning beauty, well-toned body and overall charisma, she has earned over 1.4 million followers on her Instagram account.  Moreover, she has worked with some of the high-profile brands such as Nike.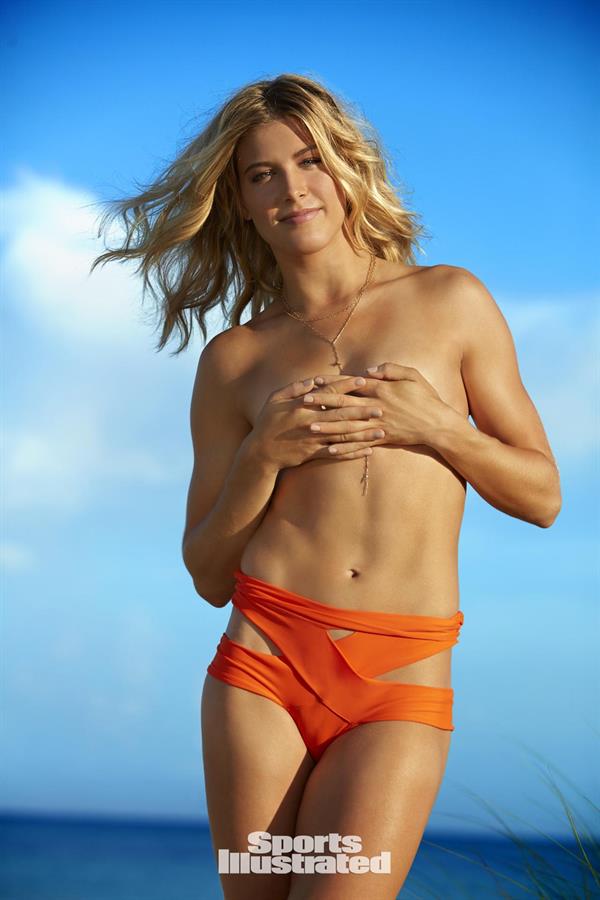 For more pictures of Eugenie, check out her infinite scroll:  Eugenie Bouchard Pictures