Becoming an internet sensation brings a lot of opportunities and this is what exactly happened to Kara del Toro, the not-so-ordinary girl from Texas who is now living every girl's dream.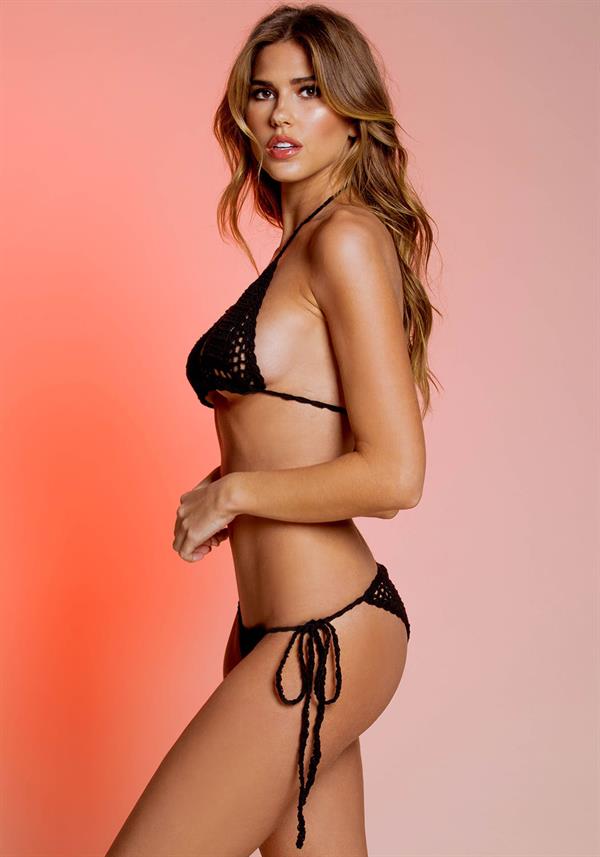 Recently, Kara attended GUESS fragrance's launch at the Chateau Marmont Hotel in West Hollywood she rubbed shoulders with the brightest stars of today. Originally from Texas, USA, the 25-year-old American model rose to fame with her over 385k followers on her Instagram account.  It's no surprise that her Instagram account is so popular, this hot babe looks stunning with or without clothes – and there are plenty of pictures of her in skimpy bikinis.  If there's someone who knows how to flaunt it, De Toro is definitely an expert!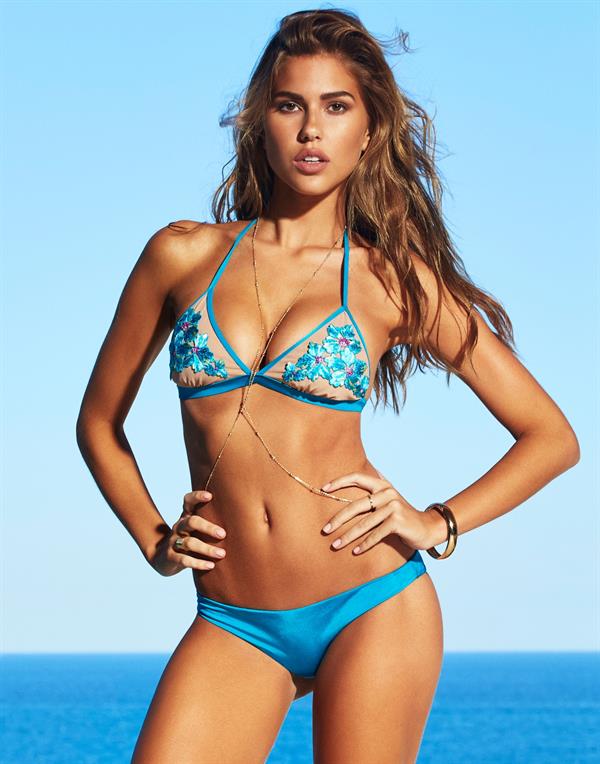 If you've never heard of Kara del Toro or you just want to know more about here, then keep on reading.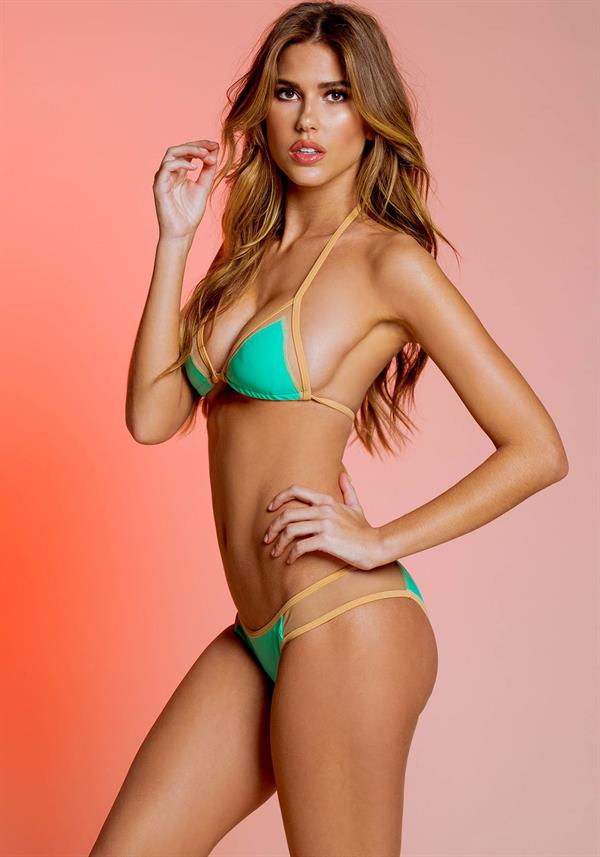 WARNING: Extremely hot photos ahead!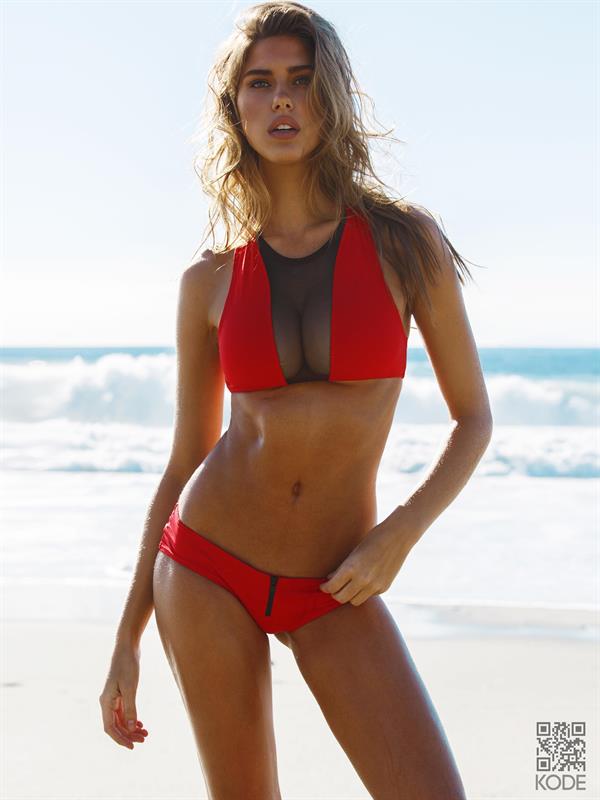 1. A Model And Social Media Hottie
Aside from being a social media sensation, Kara is an American model who is signed with Elite Models.  She has worked for fashion, ads, commercial events, photo shoots, etc.  However, despite the gorgeous face and amazing body, this lady from Texas has a soft side.  In fact, she is promoting dogswithoutborders.org, a website dedicated to rescuing dogs.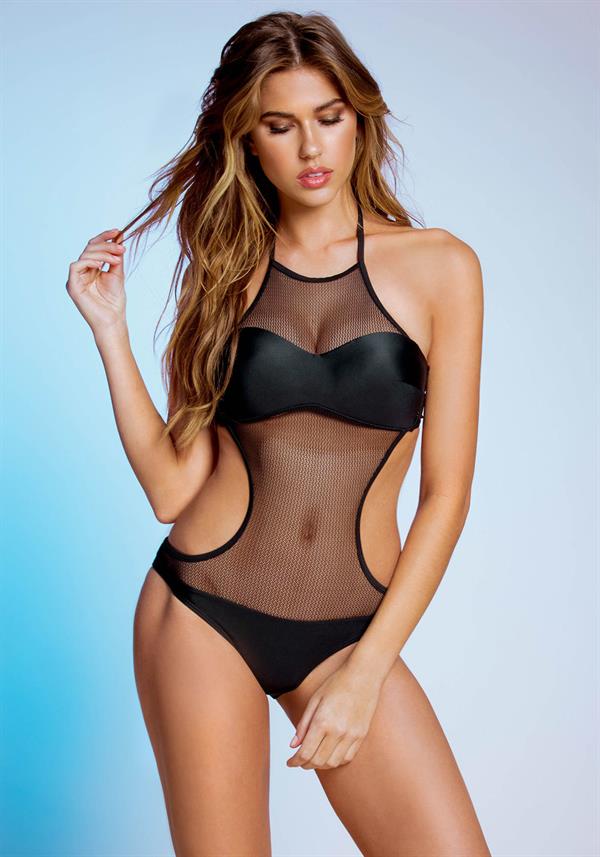 2. Her Dream Date
When asked about her dream date she said, "Cook something nice together and watch a romantic movie on the couch and fall asleep," she said. "I grew up on the water. We have gorgeous sunsets over the lake, so that's really special.  I certainly miss that … and just my family, being with my mom and dad.  And home-cooked meals!  Those are amazing!"
3. An Ultimate Slayer!
The brunette beauty never fails to wow her fans and everyone who sees her with her hot Instagram snaps.  Recently, Kara Del Toro hit the headlines with her plunging dress that revealed her gifted bosom.  She's walked the red carpet with stars such as Samantha Hoopes, AnnaLynne McCord, Saxon Sharbino, and Kaylyn Slevin.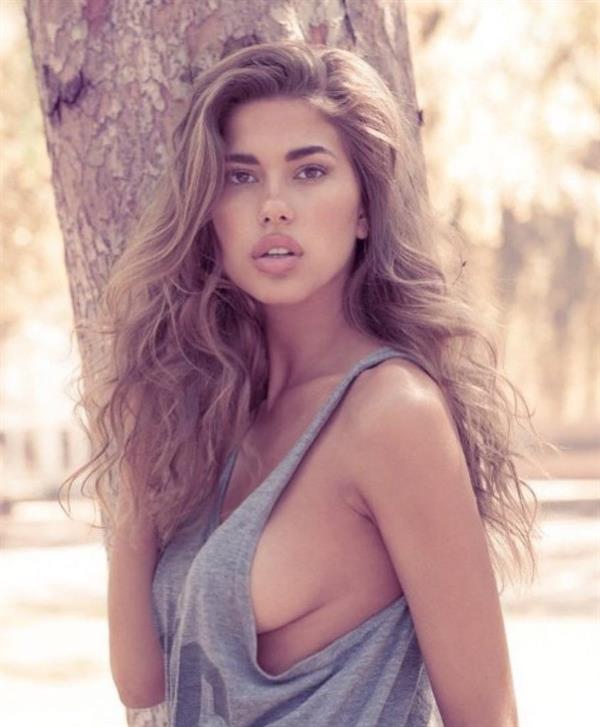 For more pictures of her check out our infinite scroll:  Kara del Toro Pictures