When it comes to being a social media sensation, McKenna Berkley isn't one of the most popular girls on Instagram yet…  but as a new comer to posing for Sports Illustrated Swimsuit edition, her numbers are rising fast.  As of this writing, the 22-year-old model has over 86 thousand followers on her Instagram account, @mckennaberkley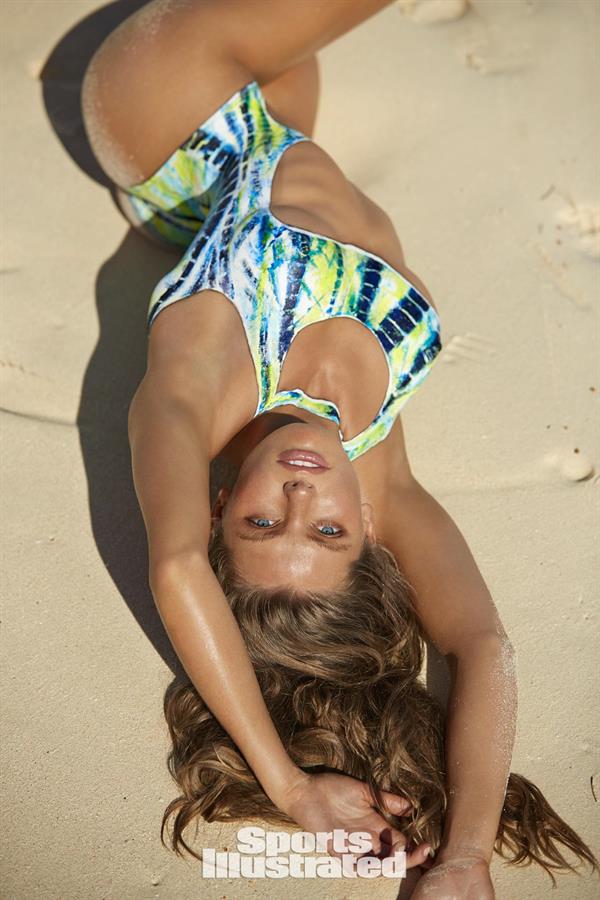 The stunning 22-year-old American model moved to Los Angeles (from Las Vegas) to pursue her modelling career.  She has worked with Jared Thomas, one of Los Angeles' famed photographers.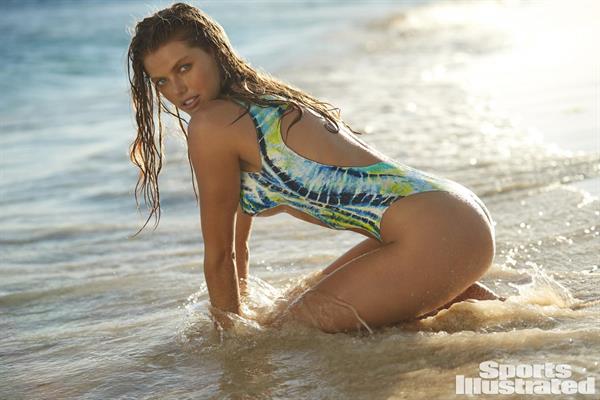 The alluring redhead works under Ford Models, Wilhelmina, and Next Miami.  She's also done an eye-catching editorial shoot for LA Confidential.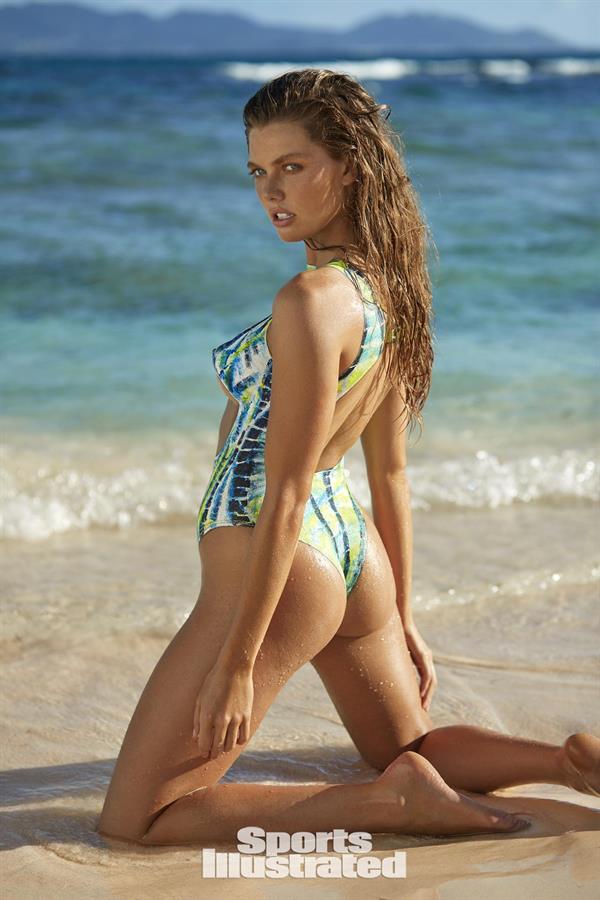 Born in Kansas City, McKenna posed for Sports Illustrated Swimsuit while wearing nothing but body paint (as is customary for the newbies).  She even admitted that it was her dream to become a part of the SI Model Search and said that while painted, she felt fully clothed.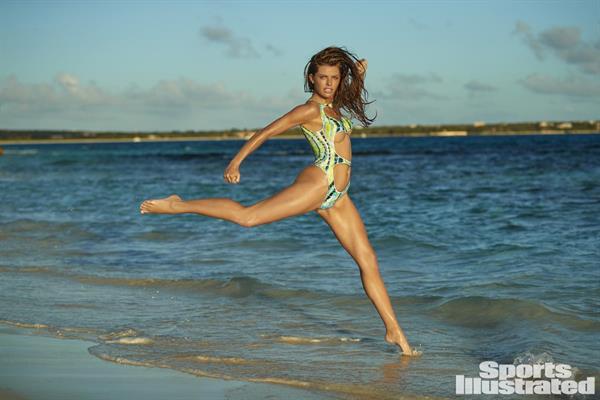 Watch her almost naked body in a hot video below:
"SI is just such a benchmark for me.  It's so exciting.  It was always such a huge dream, so that fact that it's in process right now and that it's happening is just incomprehensible," McKenna said.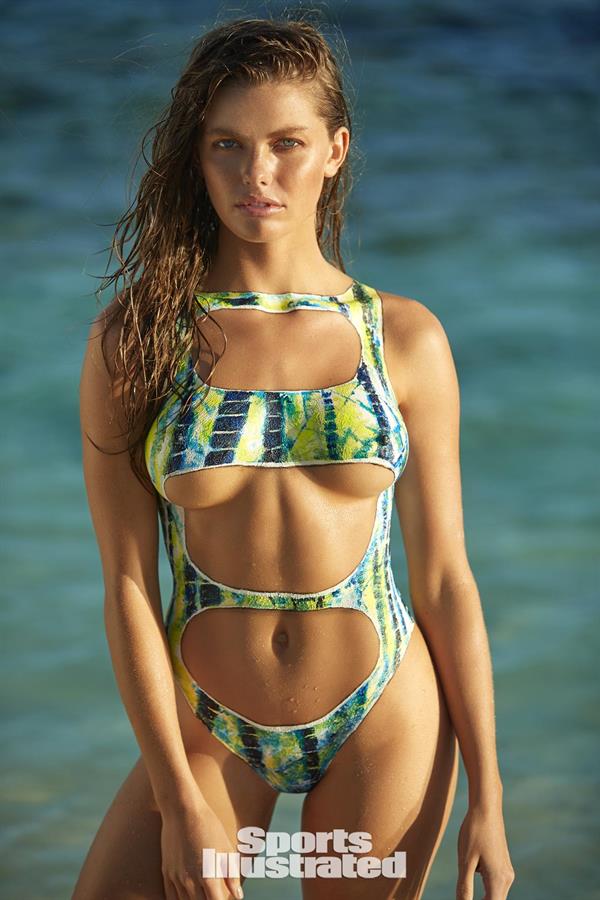 As a child, she said that she's someone who always got into trouble.  She was always grounded and she was always up to no good.  Seems like our lovely babe is a hot, bad girl!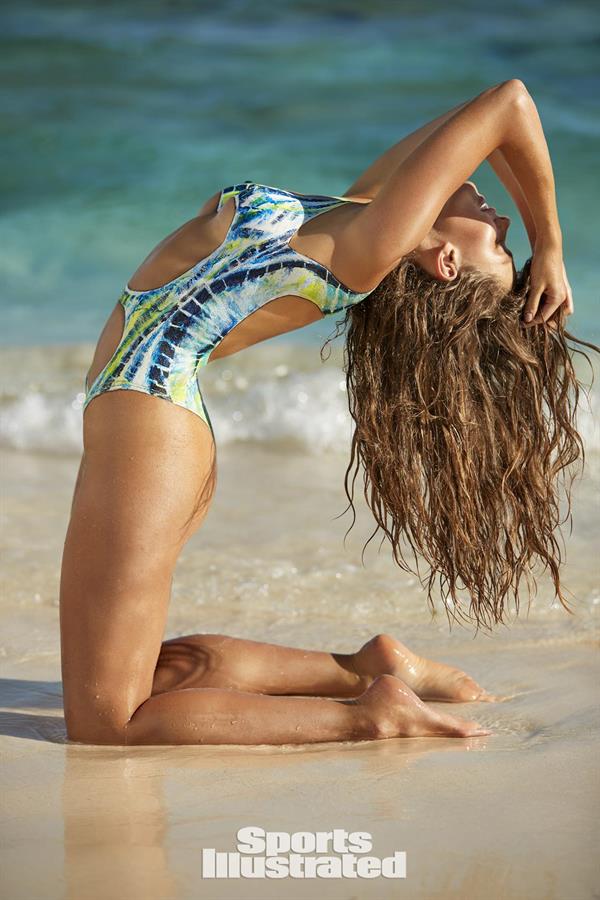 If she hadn't made her career in modelling, she would have liked to have tried her hand in acting.  In fact, it was her goal before her modelling success and she even attended musical theater to harness her acting skills.  As for her favorite musical, "Wicked" is her top pick!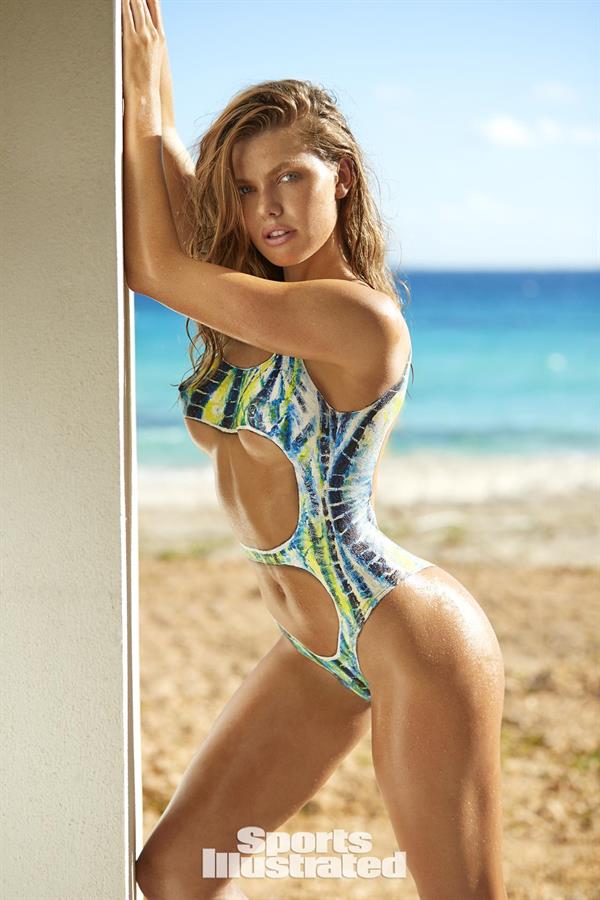 Growing up in Vegas, McKenna admitted that it was more fun living there since she met a lot of good friends, however, she says that she will always be a "Kansas City girl at heart."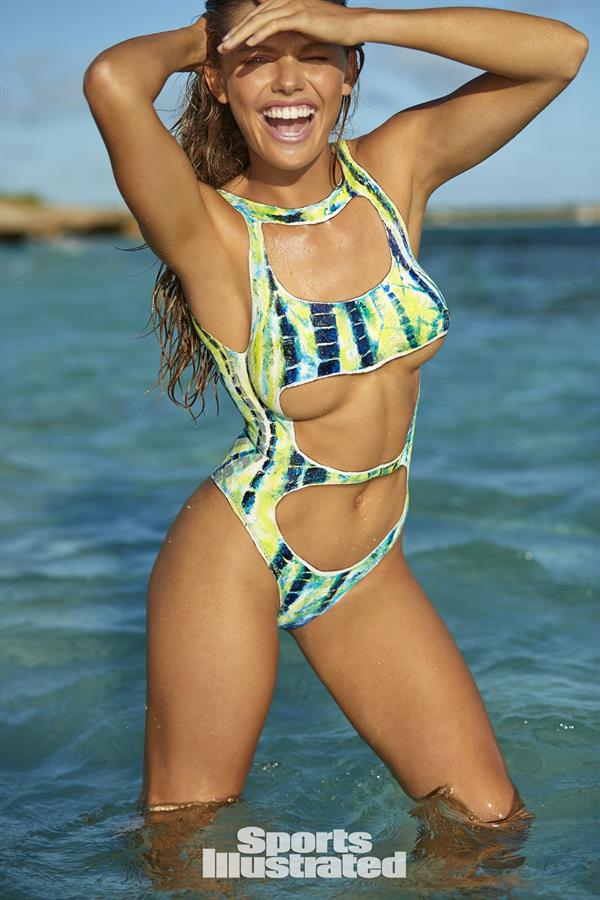 For more pictures of McKenna check her out in our infinite scroll:  McKenna Berkley Pictures