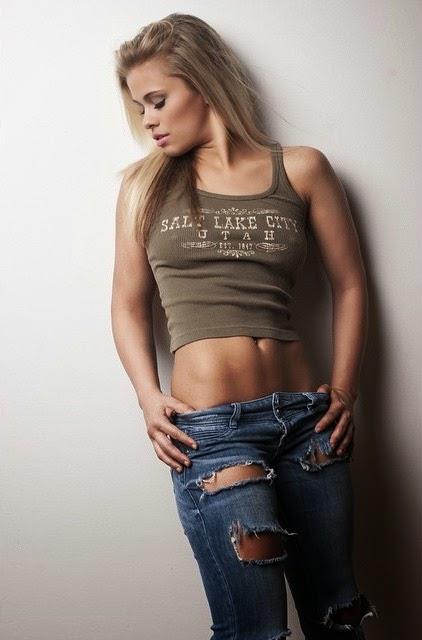 Paige VanZant recently caused a stir among other fighters after a series of sexy Instagram photos.  Although the hot UFC fighter is promoting Reebok, some other UFC stars did not approve. Apparently, her 'Black and White' campaign was too sexy and it did not sit well, at least for them.
In the said videos, Paige slowly pulled her white transparent sweater up and exposed her black midriff while talking at the same time.  She expressed her love for the clothes, however, it sounded too sultry and her 'Dancing With The Stars' competitor expressed dislike via Twitter.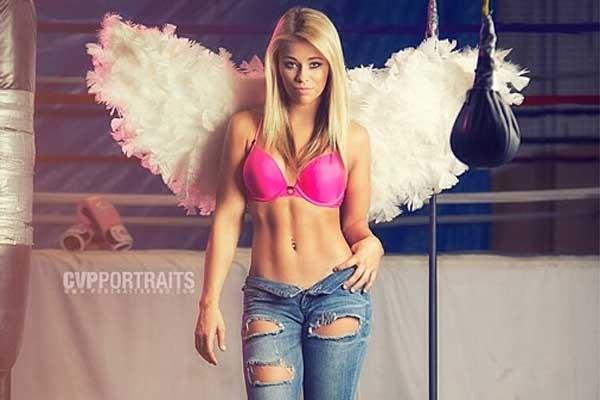 Angela Hill, who is also a UFC fighter, said: "Just call 1-800-HOT-GIRL and talk to real live girls. We can't frickin wait to answer your call. Call now!" The former Invicta FC champion is not the only one who shamed Paige.  Bantamweight Lauren Murphy also posted on her account, saying: "@AngieOverkill I thought this was fake. I thought this was a fake ad. It's not." Even the male UFC fighter, Jeremy Kennedy wasn't happy with what he saw, tweeting: "What the hell did I just watch."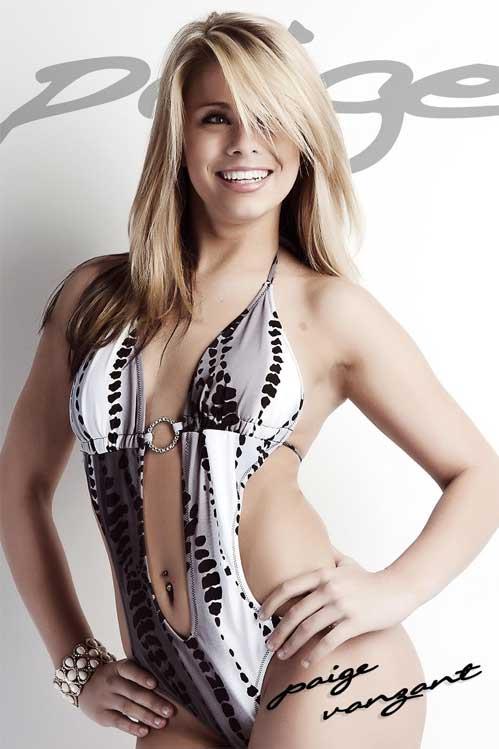 Paige did not respond at all, however, she removed the video and luckily, some guys saved it for our own sake.  She left some good photos on her Instagram account.
This is not the first time the 23-year-old fighter has been harassed though.  Both fans and fighters believed that she's only able to stay popular and in the cage because of her attractiveness.  Currently, she has a 7-3 record.  Rose Namajunas seemed to take a stab at Paige's beauty by shaving her head before fighting with her in 2015.  She said that her decision is all because she's intended to "fight, not a beauty pageant."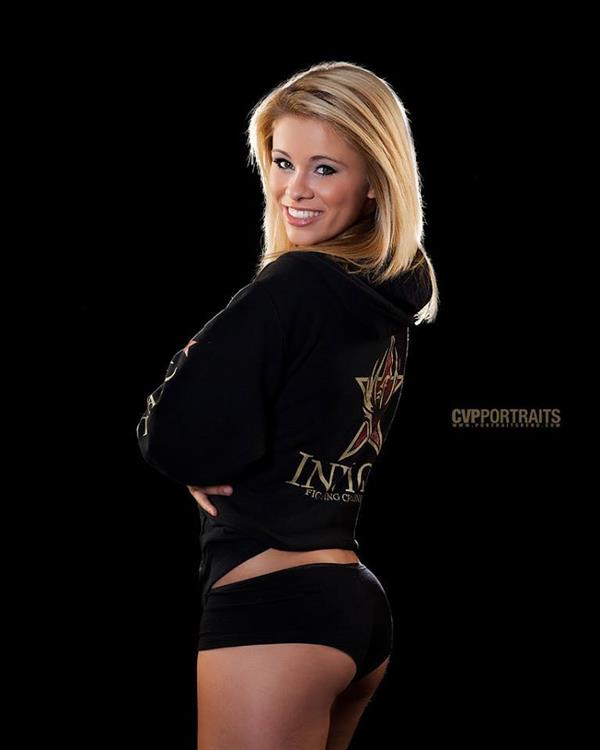 With a good number of haters, Paige seems not to care at all.  Check out more of hot photos below: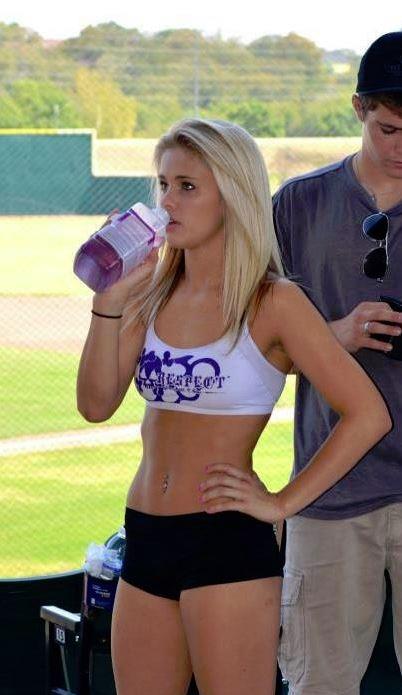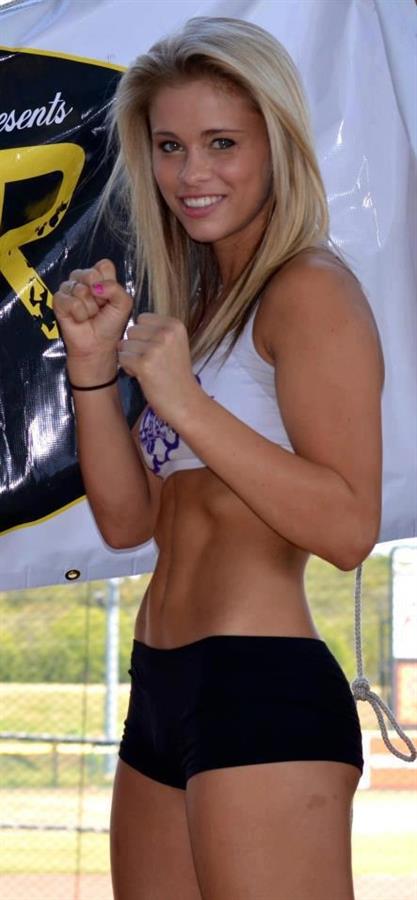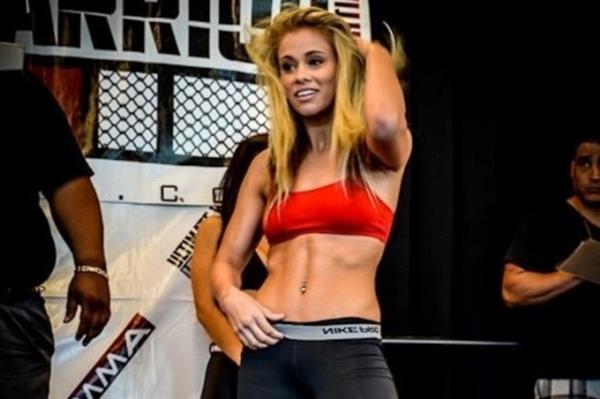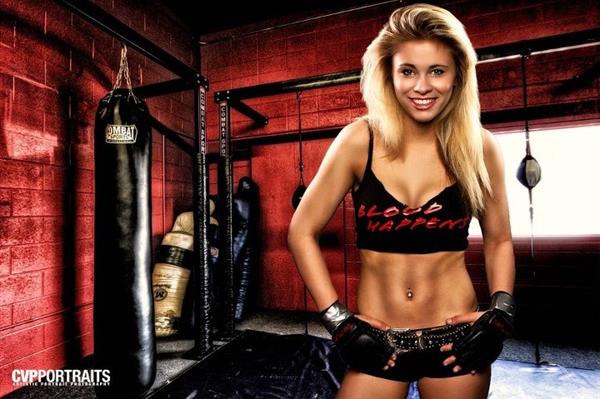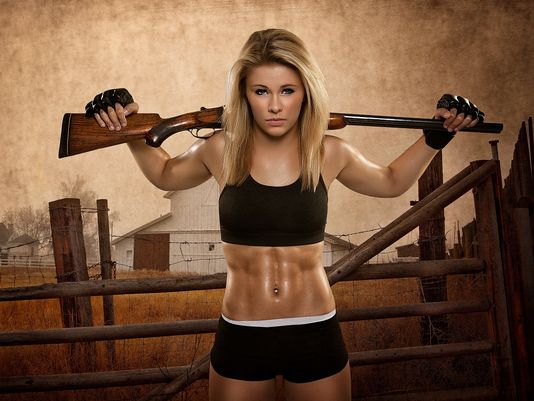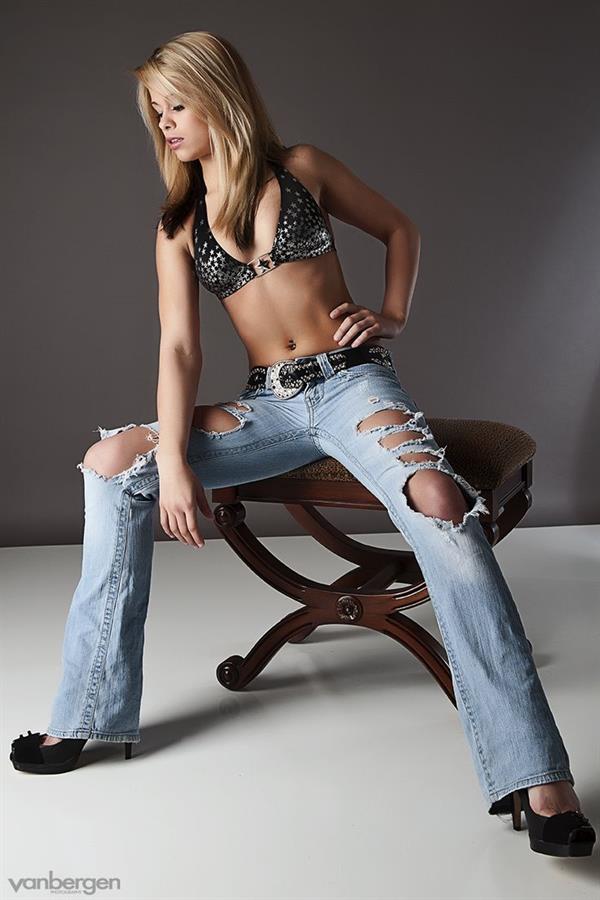 Ready for more action? Here's more of Paige VanZant pictures.  Also her infinite scroll:  Paige VanZant pictures