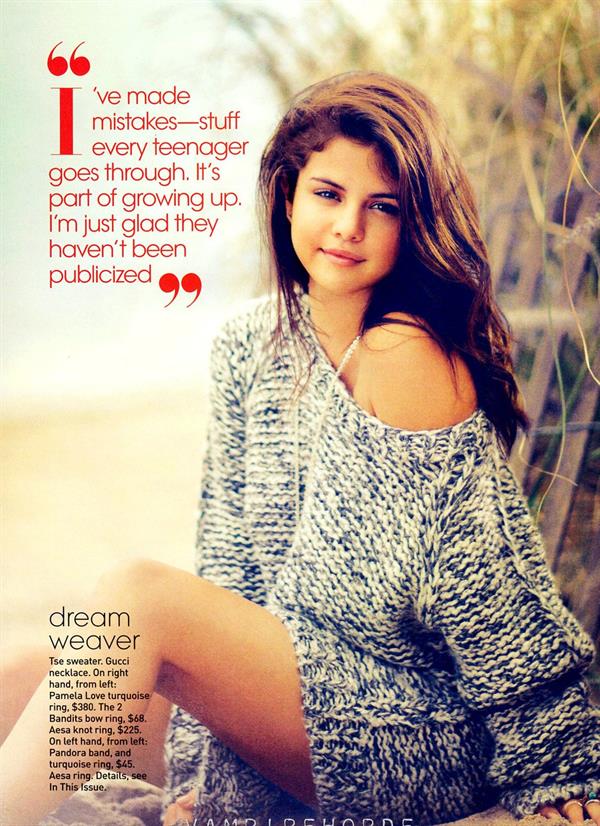 Selena Gomez is known for being stylish but recently, it seems like the inevitable fashion mishap happened and it's something that the world is waiting to see.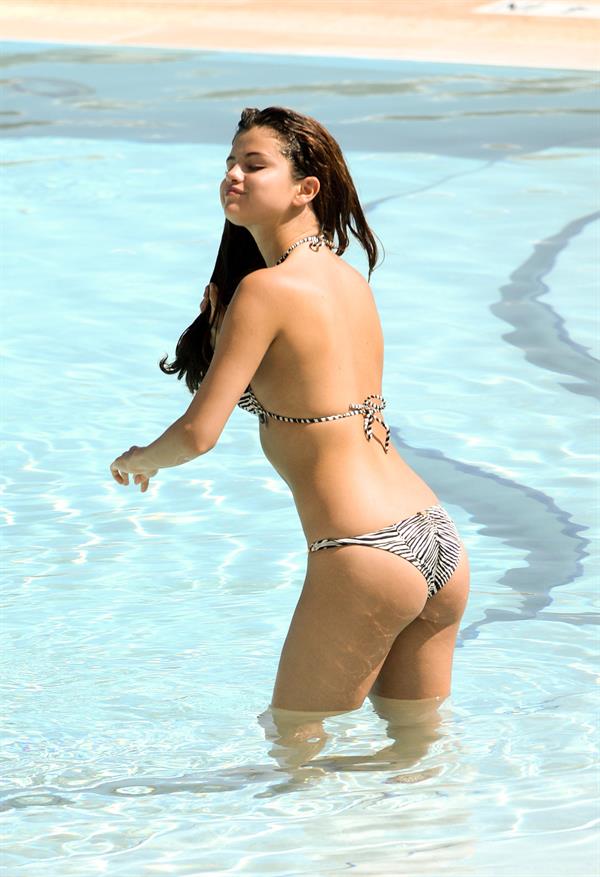 A few days ago, while promoting her new song "Bad Liar" in Los Angeles, Justin Bieber's former love flame revealed more than what she has intended.  Apparently, she was donning highly fashionable white top that showed the side of her ribs. However, the elegantly-styled garment failed to do its job — cover her most intimate part.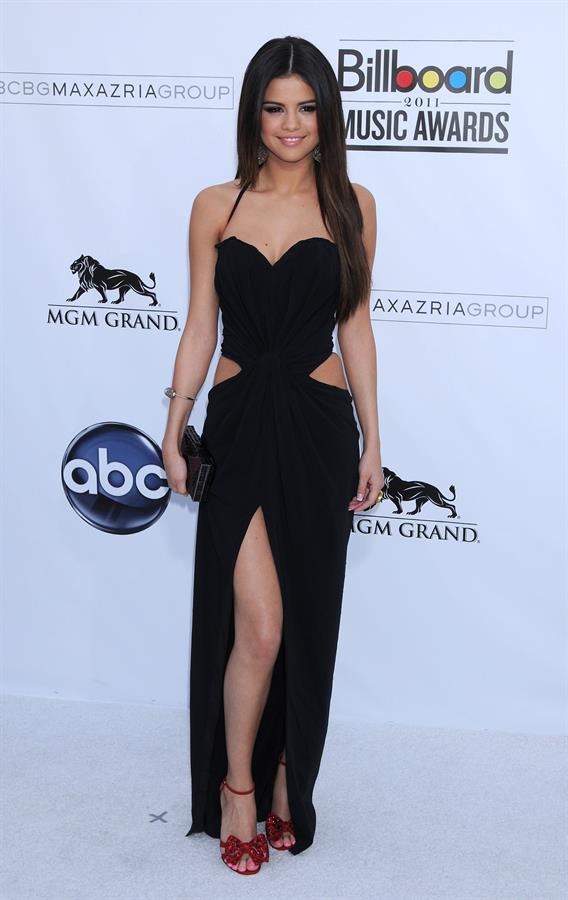 The front view definitely looks fine but looking from the side, well, that's another story.  The top part of the edgy garment revealed her breast on full display, attracting the attention of a number of onlookers to the Disney starlet's fashion faux pas. Nevertheless, Selena Gomez managed to shrug off the garment's failure and continued walking confidently while all eyes stared directly at her.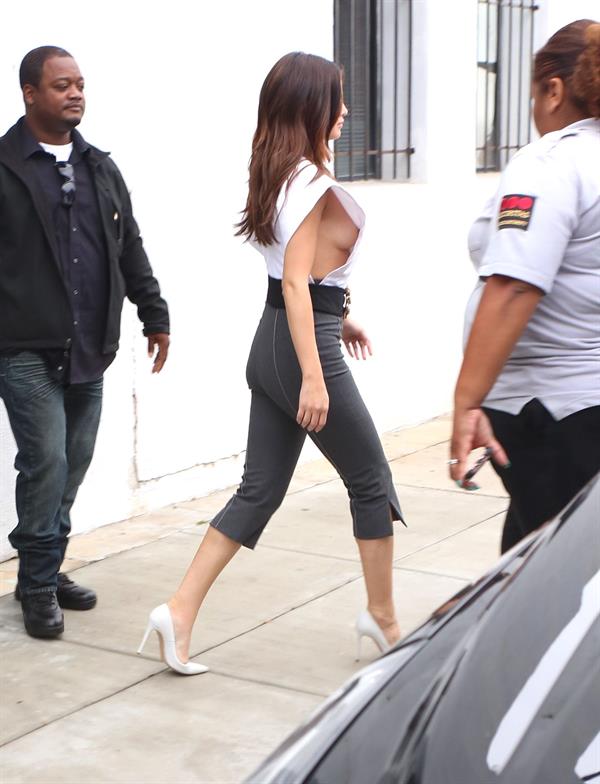 This is not the first time that The Weeknd's girlfriend had been involved in a wardrobe malfunction.  Last year, she roamed the streets of Paris while wearing a plunging black dress finished with a very high split.  So high that a sudden wind exposed her knickers to the public.  The online world feasted on the photos of her elegant dress which barely covered her breasts and underwear.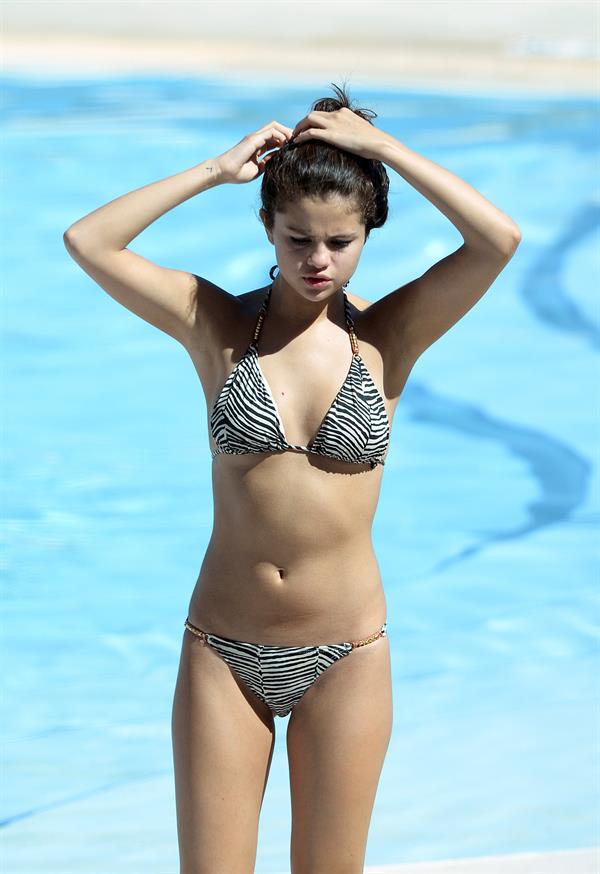 She probably noticed this but her plunging neckline revealed her very sexy cleavage.  I don't know what's going on in her exes' minds after seeing this but rest assured that mine's going a little crazy.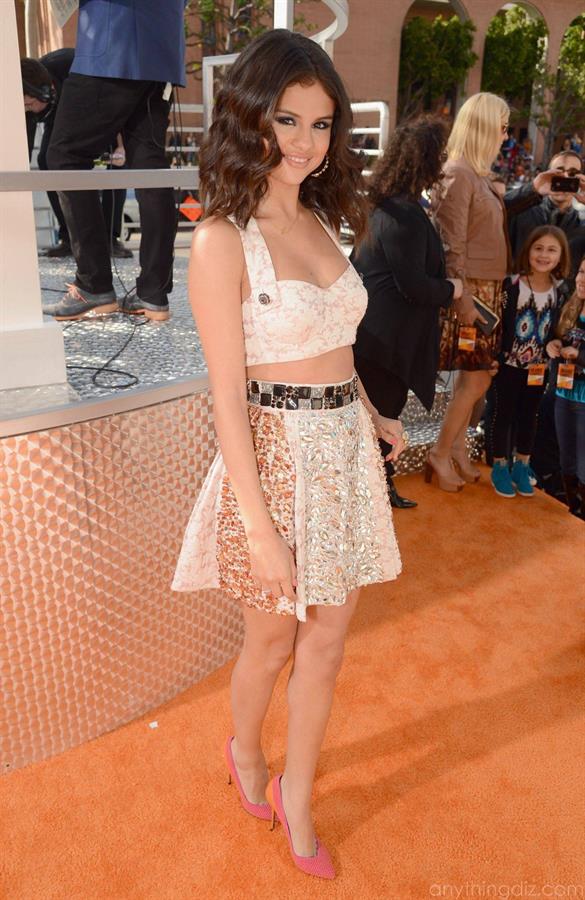 Here are a few more of her fashion mishaps.
Selena Gomez, who was named after a popular Tejano singer, was both Italian and Mexican decent.  She first appeared on the small screen at the age of 7, as a part of Barney and Friends.  As a successful actress, singer, and songwriter, her net worth is over $50 million.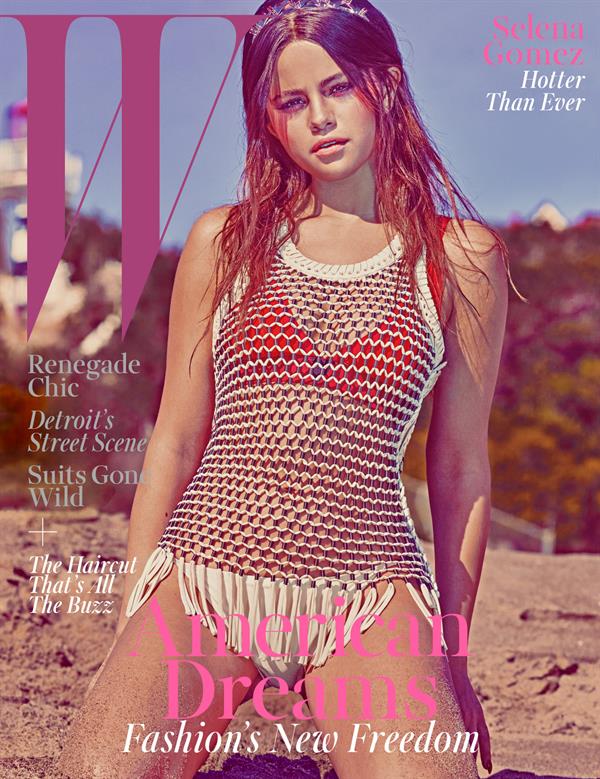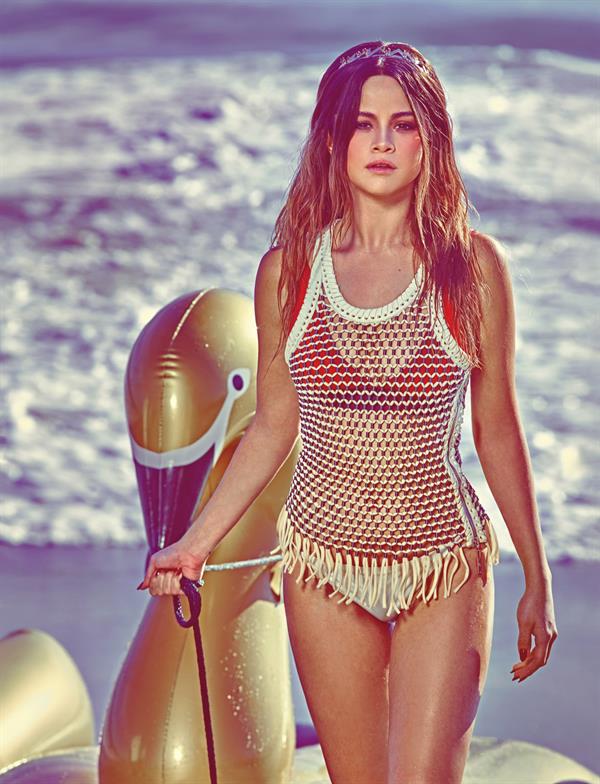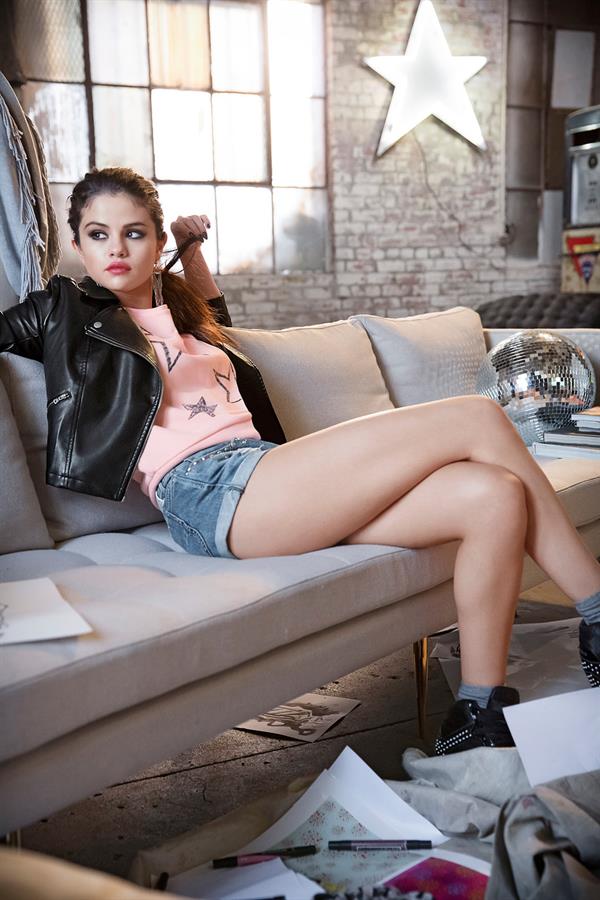 Before you go, please yourself with more of Selena Gomez photos.